The deadline of Master degree for summer semester 2020 is finally ended as of 15th Jan 2020.
I already sent all the needed documents for applying so early as soon as application portal on website is open to accept applicants. So I just expected if I could get any final decision from the school that I want to get in. I was waiting for few days after deadline date. I thought It would be not that bad idea to ask for it to the school directly by e-mail.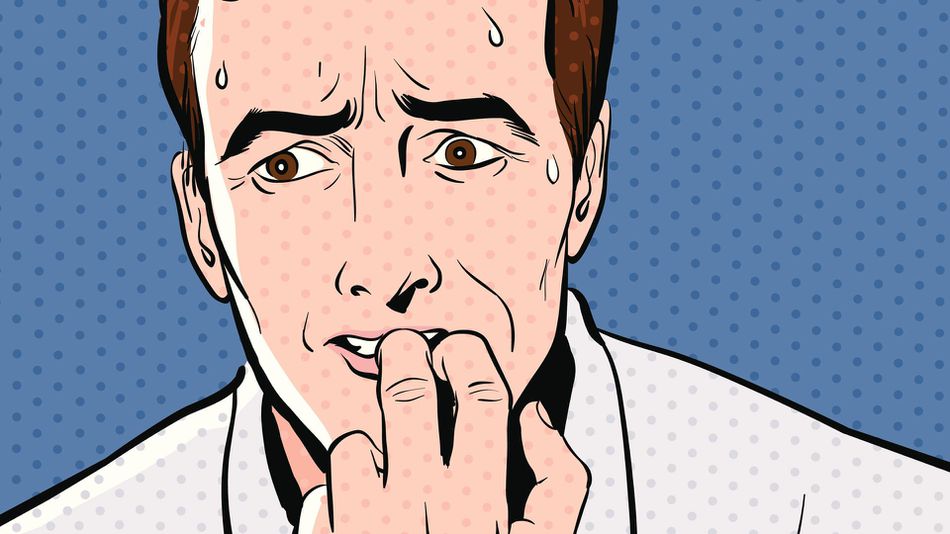 You know, especially, timing of getting result of application is all different depending on schools in Germany. (I do not know how it would be like in other countries. Share it with me if you know any!)

I asked if there will be any outcome being prepared at the time and when at least I could get informed about any decision from school. Sadly, I could not get the answer that I want but information below.
---
(after deleting private information from letter.)
Dear Ms,
In the course of the application process,
your file will be sent to the admission's board for the master's degree program you chose.
The admission's board then decides after checking the application documents about eligibility and admission of the candidates. This is quite an exhaustive process and it can take several weeks before the Admission's Office get any answer. Unfortunately, we cannot inform you how long it will take before you get an answer.

Kind regards,
Studienbüro (Admissions Office)
Hochschule RheinMain
---
That's right, I applied for master degree of international management in Hochschule RheinMain.

Unfortunately, I am not that good at German yet. still learning it…
For applying any degree in Germany, applicants must prove their German skills at least B2 level when enrolling except for international course.

There was, gladly, some international courses that I could apply for related to my previous bachelor degree nearby where I am living right now. So I did!
*For people who want to study in Germany but hesitating because of German language, if you are totally fine with English instead, then do not worry, there is always a way for you!
I desperately hope to get into the course as I wish, because I have really wanted to continue studying in Germany which is related to international business. Considering timing and my interest, here is the best place that I have to be for studying hard.
Well, anyway, I will have to wait as informed by student office of Hochschule RheinMain.
Wish me Luck! I will post again, of course, about any final results of it.