Recently, I did it again. I watched Step Up movies again.
When I first had movie "Step Up" was my high school age. I went to cinema with my bestie at the time after exam is over. That shocking that I had was amazing, still remember it vividly. I could not make myself calm down while watching movie. My heart was pounding FAST.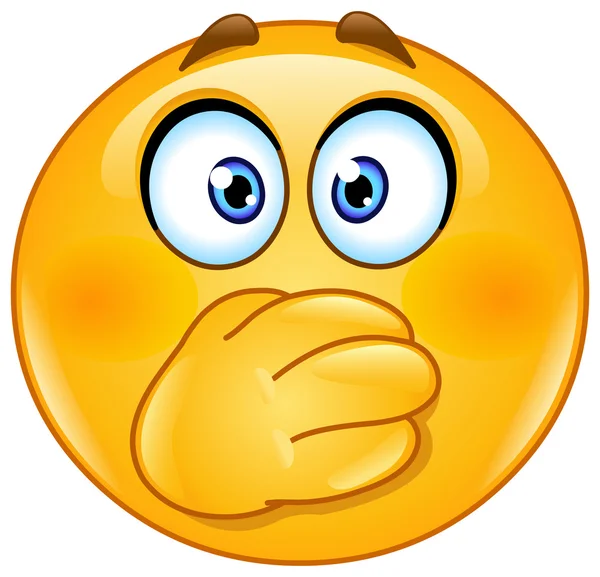 Since then, I became loving dancing in my life and had a dream to be in dance crew when I get into university. But sadly, it might sound an excuse but I could not join any team or crew. I can say that that was because I am coward or had no time to deal with reality stuffs.
Still, I have actively pounding blood in my vein and body which I can feel whenever I watch Step Up movies over and over again.
Among all Step Up Movies Series, My Pick's are Step Up 3D and Revolution. It is kind of embarrassing to spit out but I had tears on the best dancing scene of the movies, because I am so touched by incredible and beautiful art and their ambition for dancing. Moved by togetherness of the crew as well.
I love all the soundtracks played in the films. I put the list following below the post, so please keep reading it!
---
Step Up is an American dance drama multi-media franchise created by Duane Adler. The franchise includes of five films, a spin-off film and a television series. The series has received generally mixed reviews from critics. It has grossed a collective total of $650 million.
---
---
Step Up 3D (2010)
A tight-knit group of New York City street dancers find themselves pitted against the world's best hip hop dancers in a high-stakes showdown.
Step Up 3D (also known as Step Up 3) is a 2010 American 3D dance film written by Amy Andelson and Emily Meyer and directed by Step Up 2: The Streets's Jon M. Chu. The sequel sees the return of Adam Sevani and Alyson Stoner, who portrayed Moose from Step Up 2: The Streets and Camille Gage from Step Up. As the third installment in the Step Up series and the first shot in 3D, the film follows Moose and Camille Gage as they head to New York University, the former dancer of whom is majoring in electrical engineering after promising his father that he would not dance anymore. For More Plot, Click here for its trailer!

---
Best Dance Scene of Step Up 3D
---
---
Step Up Revolution (2012)
A group of flash mob dancers led by Sean (Ryan Guzman) and the daughter of a hotel tycoon, Emily (Kathryn McCormick), attempt to save a Miami strip populated by a tight-knit community from being developed into hotels.
Step Up Revolution (also known as Step Up 4: Miami Heat, and previously titled Step Up 4Ever) is a 2012 American 3D dance film and the fourth installment in the Step Up film series. It was released on July 27, 2012. The film features choreography by Jamal Sims, Christopher Scott, Chuck Maldonado and Travis Wall. Unlike the first three films, produced by Touchstone Pictures and distributed by Walt Disney Studios Motion Pictures, this film was produced by Summit Entertainment and Offspring Entertainment without Disney's involvement and distributed by Lionsgate. Click here to check out its trailer.
---
Best Dance Scene of Step Up Revolution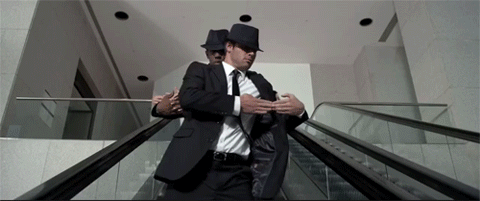 ---
If you enjoyed Posting, Like and Share the Post and Subscribe My Blog!