I have decided to change my look today.

The main reason is that I have been getting white hair too much. As I am Asian and my original hair color is very dark brown like black, those hair seems so obvious even from apart. It has been one my my stress, so I wanted to get hair in lighter color.

Thinking about it, I decided to try color like platinum blonde for the first of my life. I have wanted to be in the color a while ago but I could not for some reason like working stuffs. Now I think I can, so Why not go for it?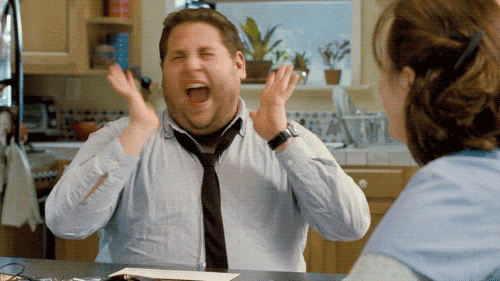 I bought syoss products for bleaching and dying hair into blonde. Well, I will try to be so even though it would be hard to get there. (because of my original hair color)
The products are syoss 13-0 Ultra Aufheller and 12-00 Extra Platinum.
As the first time, I started it with syoss 13.0 Ultra Aufheller. It took a while like, for 2 hours only fore applying the products on the hair. And then I waited for 30-40 minutes more. It started warmer on my scalp so I went to wash it off after all. Let's see how my hair is changed!
---
---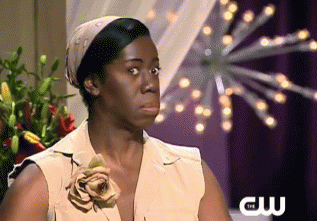 OMG, What I am looking at? What…?

Oh right, I totally forgot what I have done few months ago.
I did dye my hair into black around 3-4 months ago and it still remained on my most of hair. Now, my result from bleaching is almost the same like below image. See the point?
I got all the yellow part only on top of head and the rest of part of hair is remained as black and dark red brown. So, People like me, Please be aware of that you should not expect good quality on results when you do it by yourself. It would give your frustration.
It is too early to give up. To talk about myself, I have been having a lot of times of doing hair bleach and dying by myself, I don't feel embarrassed or frustrated that much. I am kind of pro of facing with any bad result from what I do.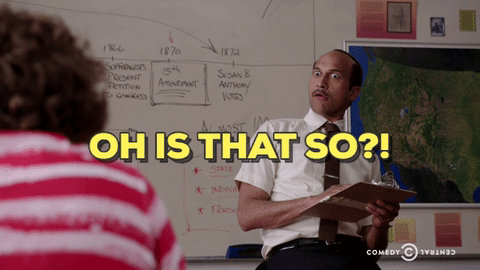 I will simply try to think that I have to bleach my hair at least 2 times more to get rid of this stupid black color on my hair. Anyway, I already knew that I could not get the color I want at once. I just should have known it earlier that I once did black hair color. Tomorrow I am going to have second time. I will keep posted how it would turn into like.
Before going to sleep, I gotta order more bleach products for third and forth time that I am going to have soon.
---
FYI, syoss 13.0 Ultra Aufheller worked pretty good even in my terrible condition. So people having normal hair without black color dying previously, this is recommendable for your targeted color even to Asian hair. (I guess it will be very bight blonde)
---
If you enjoyed Posting, Like and Share the Post and Subscribe My Blog!