Hello, I hope you all have a safe and good weekdays this week. Weekend came back again!

I made this post, becuase, Since few days ago, I have been thinking about difference between two stores. Stores that I am about to talk about are DEPOT and Butlers.
The story is, I was passing through the street which has those 2 stores in the same line and saw a obvious difference on weekdays after 6 pm. I was trying to go to DEPOT around that time but I had to turn around and get out of there as soon as I saw too long waiting lines with more than 20-30 ppl in front of cashiers. I found Butlers next to it after that and spontaneously got in instead.
As I talked about little bit of DEPOT on my previous post, I will briefly let you know what Bulters is.
---
Butlers GmbH & Co KG is a German lifestyle retail chain that sells home accessories, decoration, furniture and gifts in more than 160 stores throughout Europe. The Cologne-based company also uses the tag line "made for your home" and the presentation of decoration ideas by means of themed tables to run an online shop for Austria, Great Britain, Germany, Switzerland and Spain.
The assortment contains kitchenware, household appliances, furniture, table decorations, home accessories and textiles.
---
Surprisingly, there was no waiting line at all and had quite less people in Butlers compared to DEPOT. So I thought this store would show customers bad quality on products. It must have had any bad part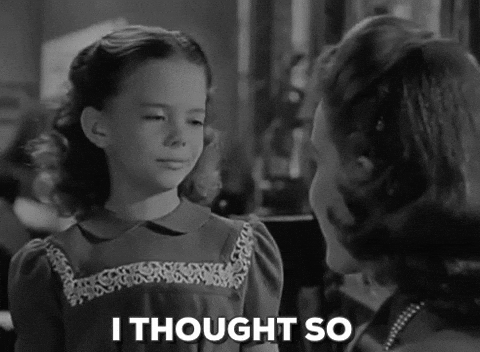 However, I was truly shocked looking around the store. They did not have any single worse part on diversity and quality of products. Actually, It was even better for me if I combine its pricing as well, as a reason. They made me buy stuffs with prices that I think It is cheap, which I never felt in DEPOT. (I got pretty cute cupboards made with stone, cooking book with colorful design, and some wine and champagne glasses.)
---
Something is going wrong with Butlers, even though they have products in better condition for consumers than DEPOT. (At least for what I have consumed) I felt sorry about Butlers.
There should be reasons why this is happening, I wanted to figure out what is differences between two. I do not think location is one of them, as they are in the same street line next to each other.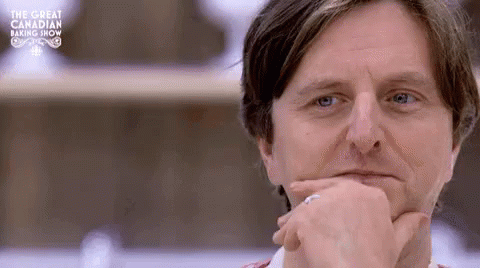 ---
What could it reasons to make differences of who makes much more profit when someone is losing customers? I just tried to find out the reasons by my won in my point of view.
As I once studied marketing subjects in university, I simply wanted to get rid of my wonder personally after organizing my ideas. I reached below 3 key points that I thought it could be reasons of.
---
"All the matter of Brand Marketing, including visual part as well."
---
1.Matching Brand Image and Real Store Atmosphere
I had to admit that DEPOT was good at matching image that they already set up in each store. On this point, DEPOT won. You would feel comfortable, as visual image when you enter into the store would be the same as one in website for branding.
This is what you can feel from DEPOT brand and its store.
And this is images that you would feel from Butlers.
Do you see what is different? Integrating "image chain" is important, I guess.
---
2.Importance of Store Display
What I felt from each store is that, when it comes to DEPOT, it is well organized and divided into some right sections for specific uses. Customer can do shopping by their own, as there is no need to ask what is where. It is important to have Customer-focused Store organization and Visual Coordination matching with their brand image. Sorry to Butlers, as it has to get lower grade on this part compared to DEPOT.
---
3.Make sure of Colors Brand Uses
I do not think below colorful choice is not looking good for Butlers as Home Decor Shop, when thinking of their assortment of products. This color combination makes audiences expect that they will have items in kitsch, kid's toy style. Actually, It is not. They do have items and its style like what DEPOT has.
For Businesses related to Home -decor, Cosmetics, Fashion, who sells products in style and tempting design, Matching its design Image visually makes people comfortable which leads them to final consumption.
What I would suggest is that, Do not use many different colors if you want to grow and keep your brand to a high end one. High end brand does not go for too much concept on their branding. For example, as you can see on number 1, DEPOT does not go too far from dark green color image but stick to it that they already set up as key point.
Check my previous post (Effective combination of color) abiout what kind of color combination makes your business and image(Including blogs) look great.
---
Well, I will personally use Butlers again as I like their products and price, however, little unsatisfied part is still remained in my point of view when it comes top marketing.
---
If you enjoyed Posting, Like and Share the Post and Subscribe My Blog!