+
---
Series Of The Post
BEAUTY – NAILS – DIY -Self Nail Art of the week – 셀프 네일
BEAUTY – NAILS – Self Nail Art of The Week 2 – White And Shiny Style
BEAUTY-NAILS – Self Nail Art of The Week 3 – Bling Bling Metallic Blue
---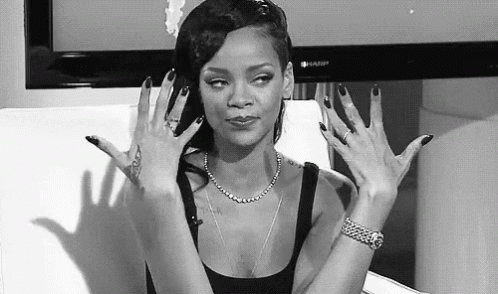 Hey Beauties Welcome to my post of pretty self-nail.
I guess 2 days ago, I got new self nail with black color for this week. I left my nail with nothing on it few weeks before this. Well, that was my plan, as my nails kind of got damaged from doing self nails much often. But I couldn't leave those as they are. You Know Why?
I have a bad habit biting my nails. Sadly, I can't really fix the habit which is out of control. I got it from my youth, so It is quite hard to fix in a second. Doing nails is not only for being pretty but also for preventing myself from biting those. I am thinking of it as Kill two birds with one stone.
A week ago, I changed my hair color from black to blonde, I want to have a remarkable opposite color of it. I thought combination of black and matt light blonde would look perfect, so I decided nail color for Black.
Enjoy what I have got as the outcome for little bit shiny, simple but chic black nails.
For its shape, I chose almond as usual. Ballerina tpe is still too far for me to try on as I have to do house work by myself every day, sadly. About other various nail shapes, check my previous post about this!
Next time, I am thinking about trying fancy type with glitter and crystals on. Keep paying your attention on my trying!
---
If you enjoyed Posting, Like and Share the Post and Subscribe My Blog!