Sasha Luss, A Woman I can't get away from thinking of.

One Movie made me approach to her and it was thrilling and unforgettable. The movie, called Anna, had the best choice of main character ever. Her looks and aura was perfectly matching for the role of the movie, indeed.
I had to search about her after watching the movie, and the result is? Of course, she is actually a top model who is already famous to high-end fashion brand and their followers.

Models are always related to their outstanding fashion style, right? so I examined her up and you know what, below outcomes will be inspiring for you all!
Sasha Luss (Russian: Саша Лусс; born 6 June 1992) is a Russian fashion model and actress.
When Sasha was 13 years old, her mother took her to visit a modelling agency, where she was signed. Luss has stated that her grandmother disapproved of this career move, claiming that modelling is a terrible, immoral business.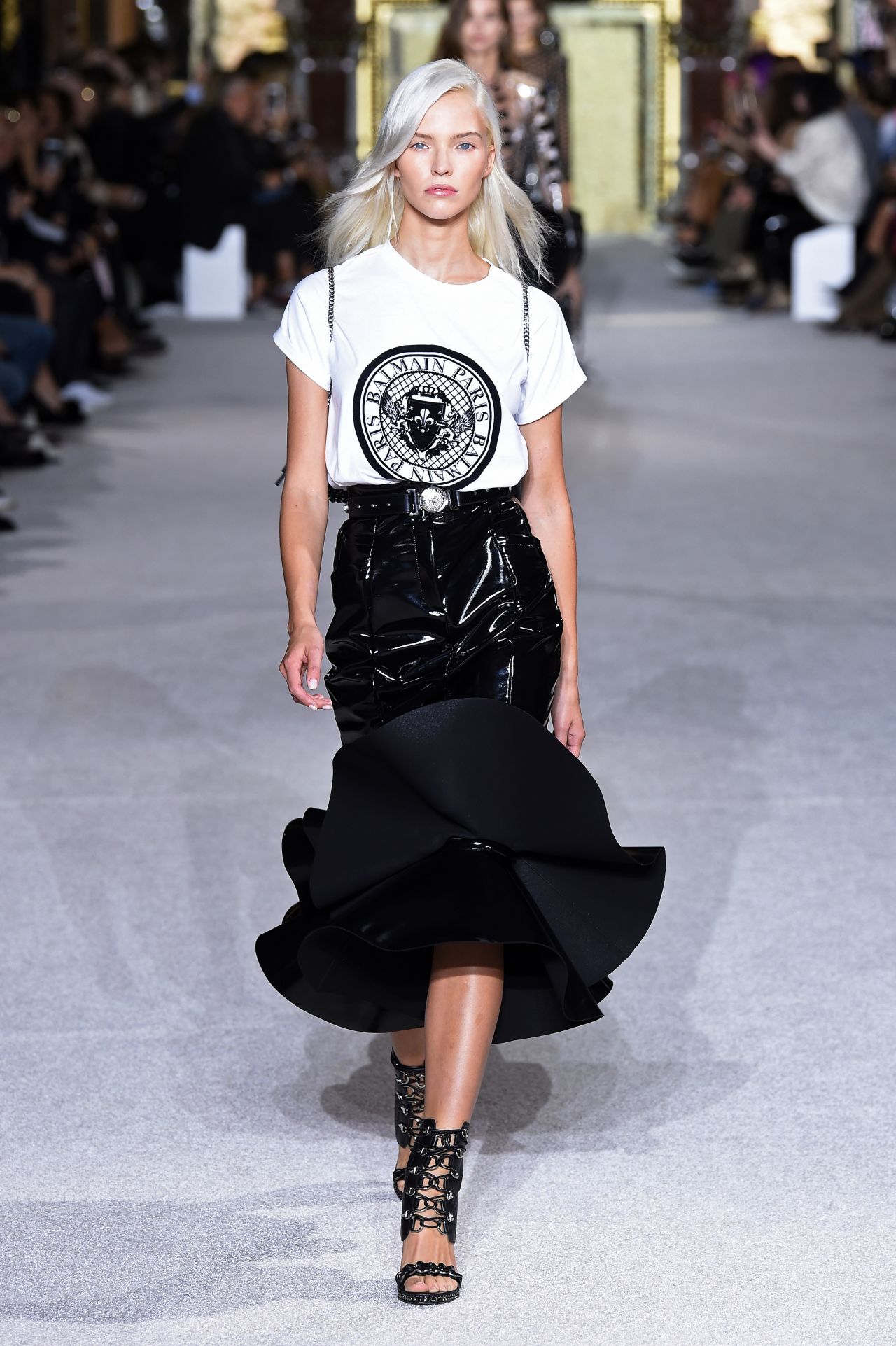 Luss has appeared in campaign ads for high-fashion brands, such as Chanel, Dior, Valentino, Lanvin, Dior Beauty, Balmain, Oscar de la Renta, Max Mara, Tommy Hilfiger, LA Perla, Karl Lagerfeld, Moschino, Carolina Herrera and Moncler.
She was captured for Lanvin and Chanel by her long-time supporter Karl Lagerfeld for the fashion house's Spring/Summer 2014 ad campaigns. Shortly after this, Luss landed the biggest job of her career, as the new face of Dior Beauty.[10] Luss starred in the 2014 Fall/Winter Versace Jeans AD Campaign. She has been selected by Steven Meisel to feature in the 2015 Pirelli Calendar.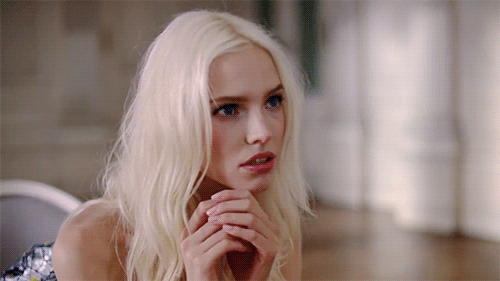 In 2016, Luss appeared in LA Perla's Fall/Winter 2016 ad campaign (along with Valery Kaufman and Liu Wen) photographed by Mert and Marcus. She was also included in Olivier Rousteing's All Star Cast for the Balmain Fall/Winter 2016 campaign, which also featured Kim Kardashian, Kanye West, Francisco Lachowski, Joan Smalls, Jon Kortajarena, Jourdan Dunn and Alessandra Ambrosio, who were photographed by Steven Klein. Luss transferred modeling agency from Women Management to sign with IMG Models.
In 2017, Luss played Princess Lihö-Minaa in the film Valerian and the City of a Thousand Planets. In 2019, she starred the main role of the action thriller film Anna as a Russian spy who goes undercover as a model.
---
As she is already Veteran of fashion world, It is time to look at her usual fashion style with her gorgeous body and appearance. Let's investigate how she wears.
Supermodel Sasha Luss is not only known for starring in glossy Campaigns from Dior to Chanel, but also for her effortless, chic street style.
Effortless chic may remain one of the holy grails of personal style: Everyone aspires to it, but few can truly lay claim to the term. Considering Luss is armed only with a suitcase full of pieces designed to carry her through multiple cities, we'd say she's got the corner on the competition.
While it remains to be seen what Luss will show up in come New York Fashion Week—she's already updated Instagram with a few promising blazer options—it's clear she's a style star worth paying attention to. A forthcoming role in Luc Besson's sci-fi thriller Valérian and the City of a Thousand Planets will also allow the beauty to bring her unique touch to red carpet dressing, but for the moment, she seems content to keep her wardrobe of sublime basics raising the bar.
Get inspired by below paparazzi cuts of her on the street, in conclusion. It will give you helpful ideas on your sense of fashion.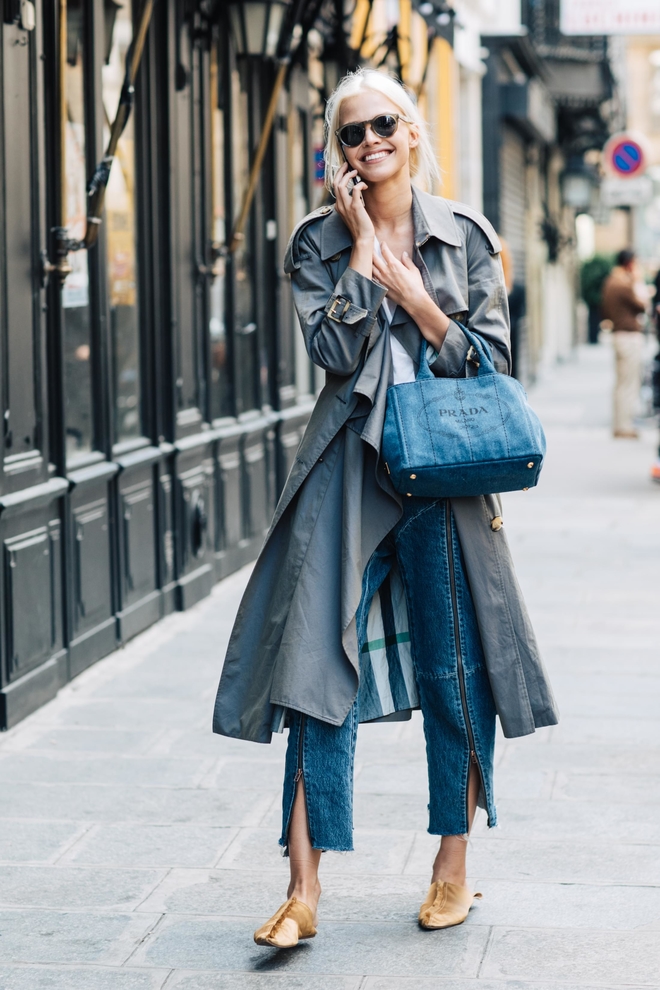 ---
Reference
http://www.vogue.com/13394100/model-sasha-luss-effortless-style/
https://en.wikipedia.org/wiki/Sasha_Luss

*All gif from GIPHY
*All phtos from Pinterest
---
If you enjoyed Posting, Like and Share the Post and Subscribe My Blog!