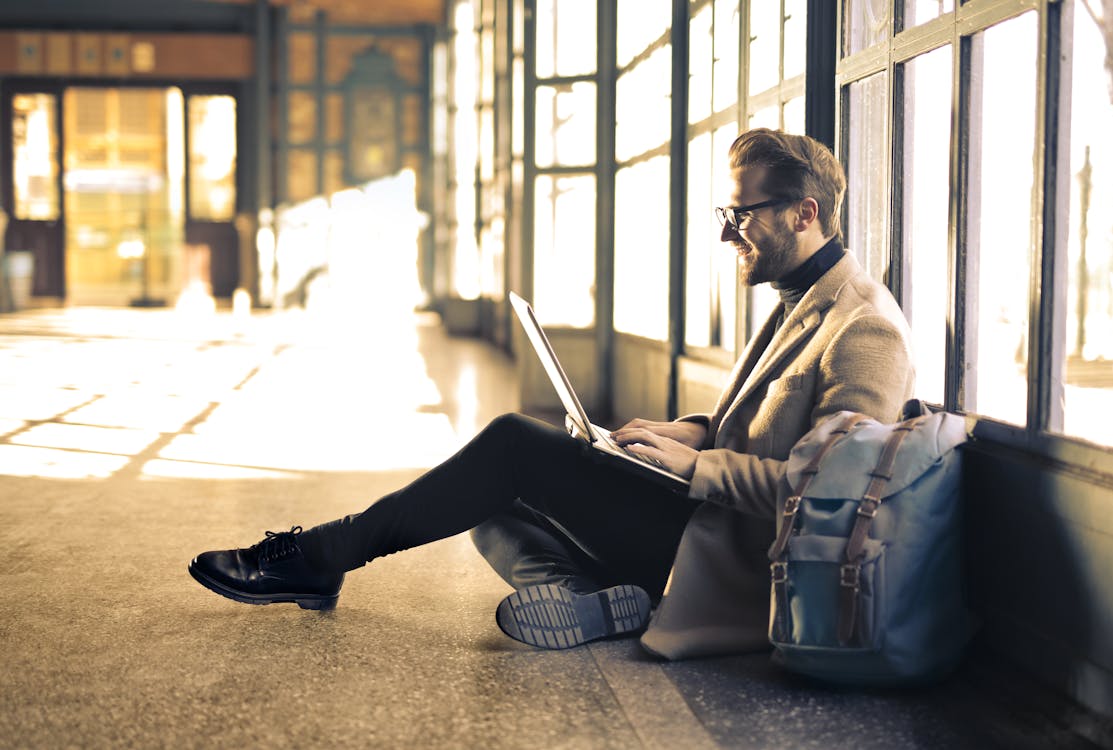 "You can't get succeed if you sacrifice yourself for work."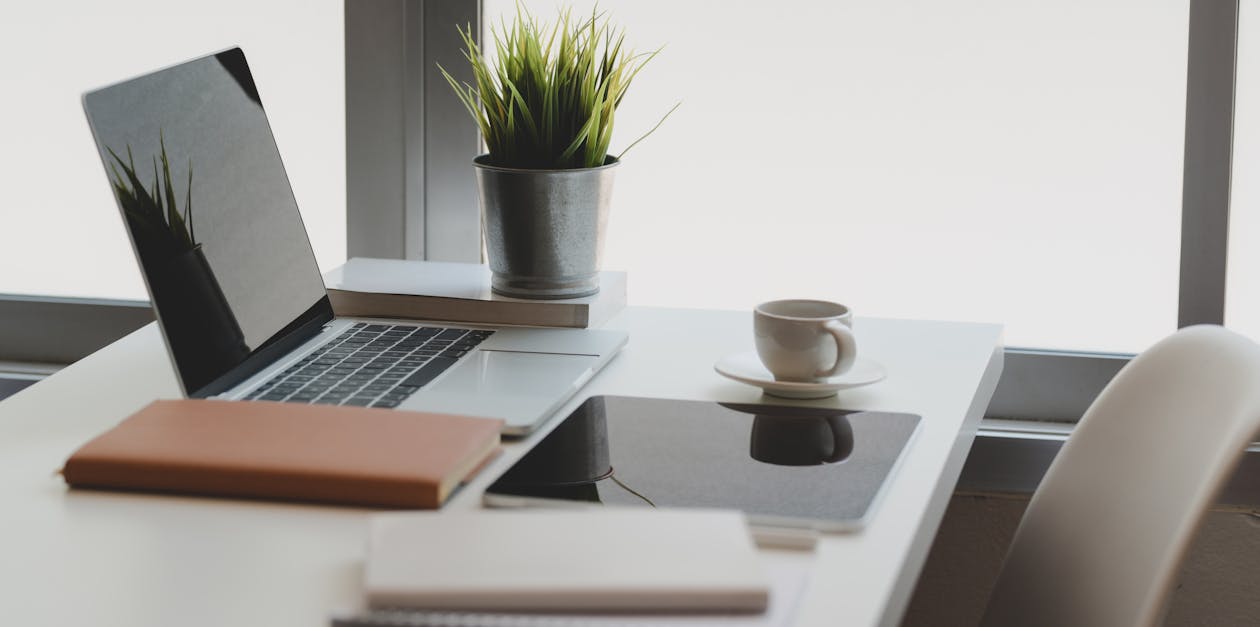 Hard work won't make you successful, and you will realized what It means once you have your job. Sometimes, company thinks your sacrifice and hard work is surly what you have to do and do not thank your achievement for work.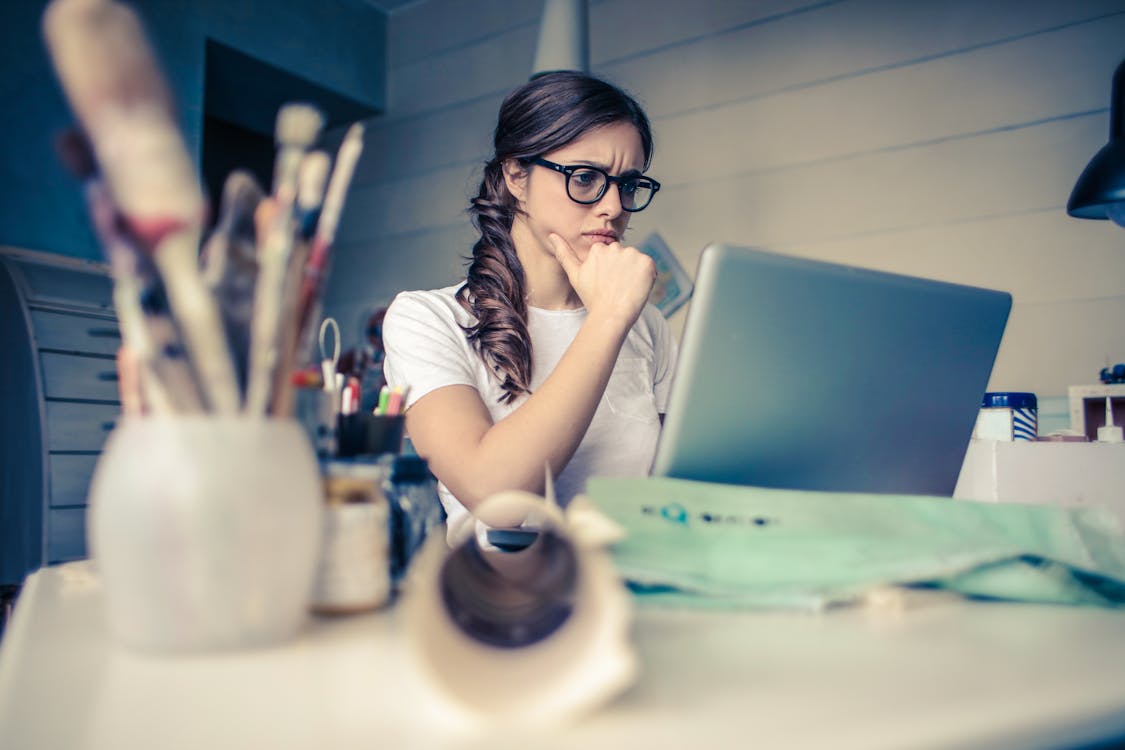 What is more, you can always get fired once employees decides you are not useless anymore at workplace no matter how hard you work for the company.
So, what is the main point? Am I saying 'Do not work hard at all'? No, clearly. I would like to give you tips how you can be ultimately successful at work.
"Who is taking the lead of my job and work?"
You have to be in the center of what you do. You have got to lead what you are eager to achieve. Yes, Self-Determination is the key point of being successful.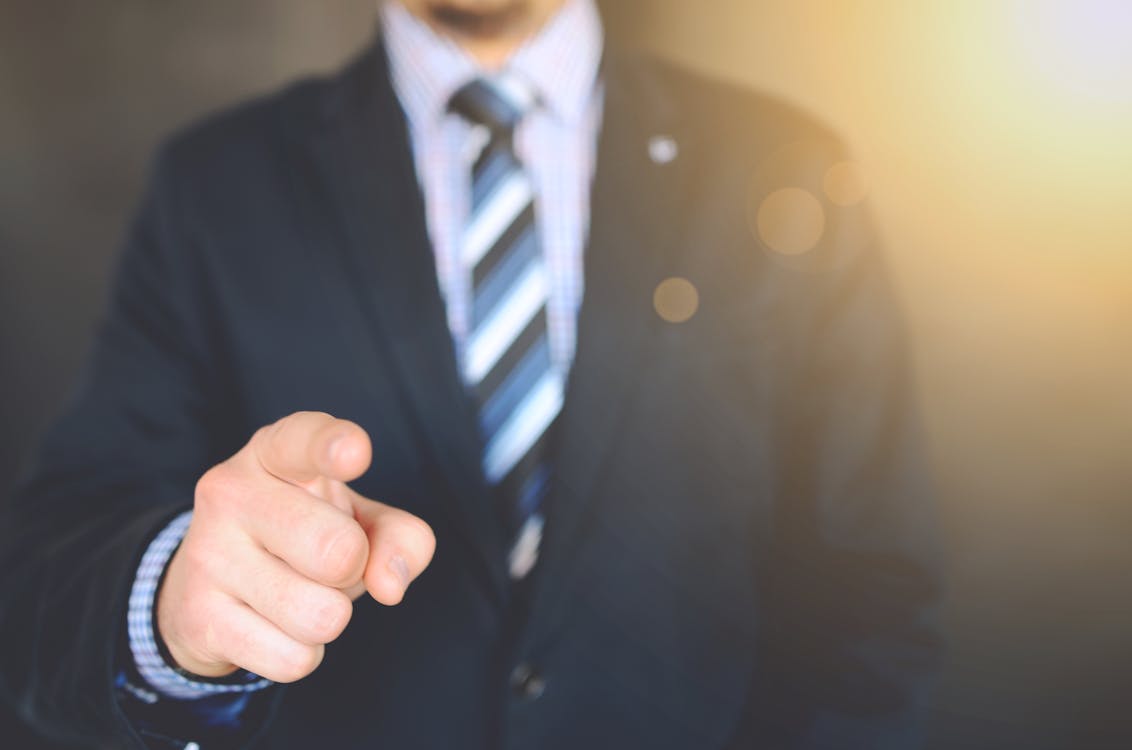 Self-Determination is able to be improved by following actions.:
Define success for yourself.
Set personal, academic, and career goals.
Keep your expectations high.
Understand your abilities and disabilities.
Play to your strengths.
Develop strategies to meet your goals.
Use technology as an empowering tool.
Work hard. Persevere. Be flexible.
Develop a support network.
Successful people can say that they are not working only focusing on being successful. When they work, They only concentrate on the thought.
"What influence can I be on my job and work?"
Ultimate successful people at work did not care of evaluation result by their supervisor that much. Instead, they kept thinking what they actually want and how they can influence to the work. As a result, they became loving their job so much getting many holidays and high annual salary.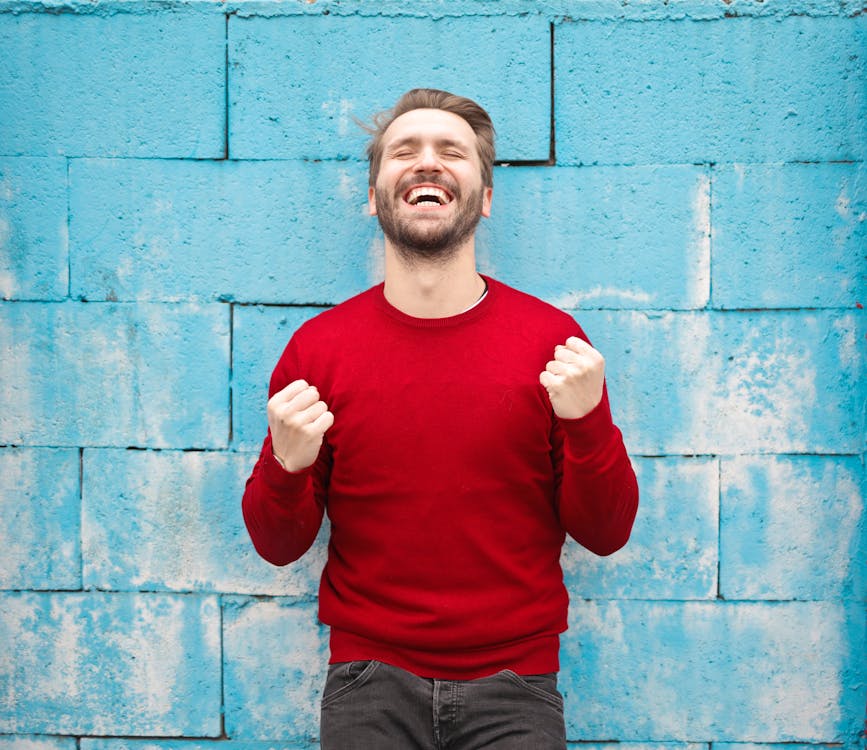 Do you want to success on your professional field? Then Remember 5 Main rules how to get your goal successfully at work.
Set Dream and Goal by your own.
Be an expert of yourself
Think Yourself As CEO of workplace
Be together with good influencer around you
Be confident When You Speak Your Voice and Opinion
Life is short and all work is eventually temporary for your entire life. If you let others do and decide what you do and what you want to do, it means you let them have your life.
Who do you think you want to take the lead of your life?
Navigating your life is totally what you must do by your own. Be a leader to take control your life and success!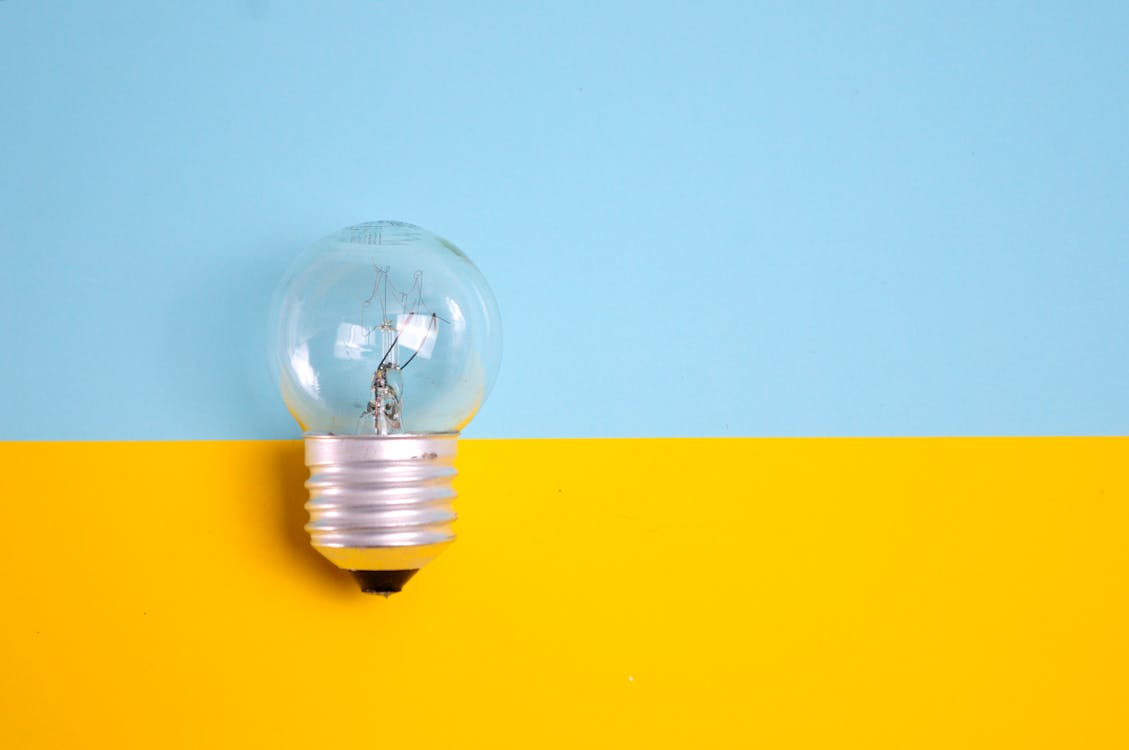 ---
Reference
All images from Pexel
---
If you enjoyed Posting, Please Like and Share the Post and Subscribe My Blog!