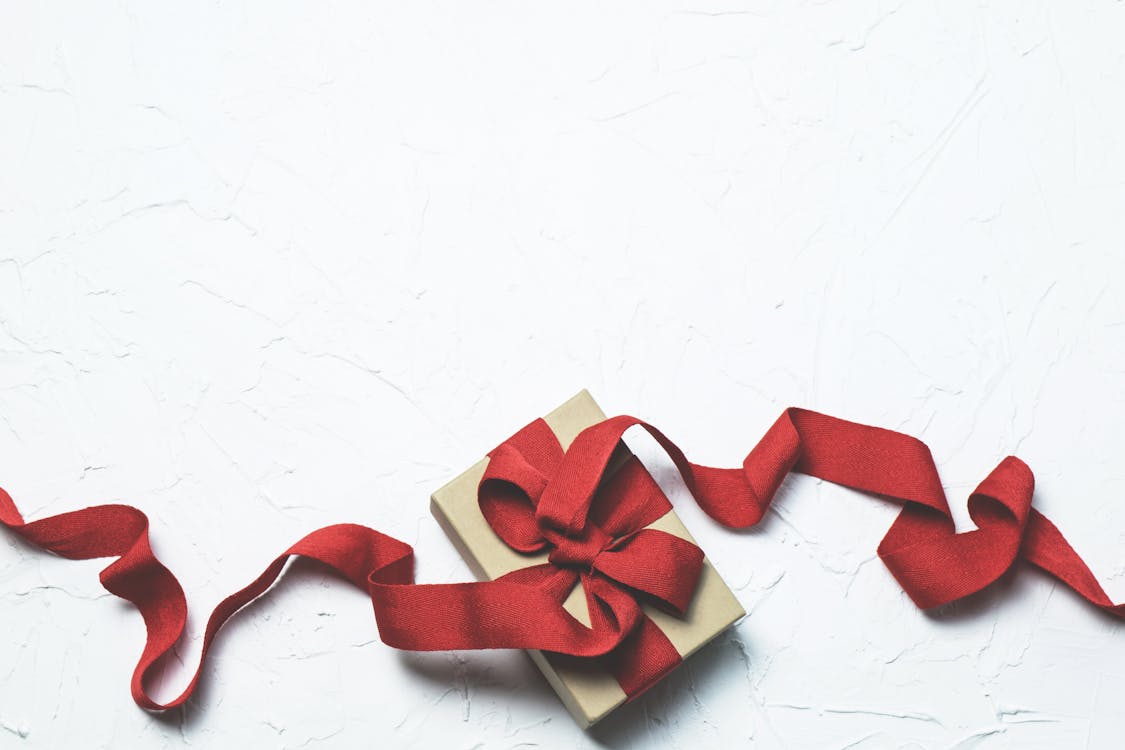 If there are people checking this post to get some ideas for gift to home decor lovers, welcome and welcome. I wrote a list thinking like "What would I like to have for present?" as one of home decor lovers.
There are so many item needed (well, not actually needed but wanted) for people falling in love with Home Decor. So I bet We appreciate any related item coming as a gift. Small or big, cheap or expensive does not matter.
This post will contain ideas of usual gift which is not hard to afford to. You will be getting 10 Best gift idea from below list for simple item under 50$!
But simple does not mean that its value would be also simple. The Value into your gift is always priceless. Let's get into the idea bank!
1.Table Lamp
Table lamp makes comfy mood in bedroom, therefore, it is essential item for home decor lovers. You can find stylish and unique table lamp with reasonable price in amazon ebay or ikea.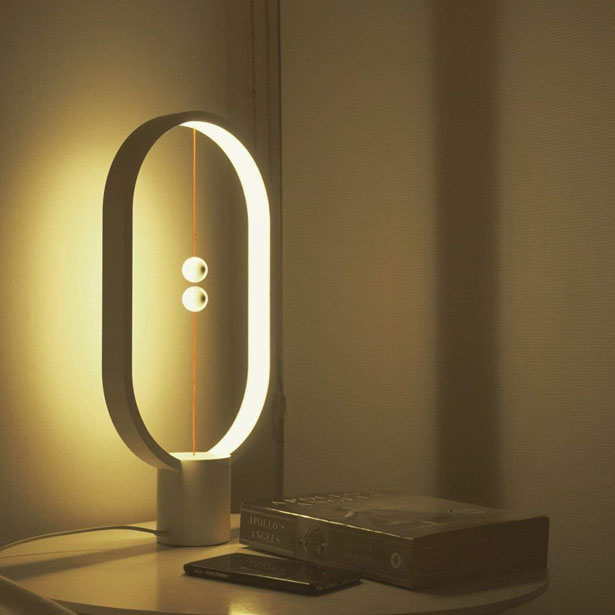 2.Doormat
We can say that Doormat is a first impression to people who visit your home for the first time. It can be also placed under main door for hygienic reason to sweep shoes off before entering.
So think about it, This would be good present for home decor lovers.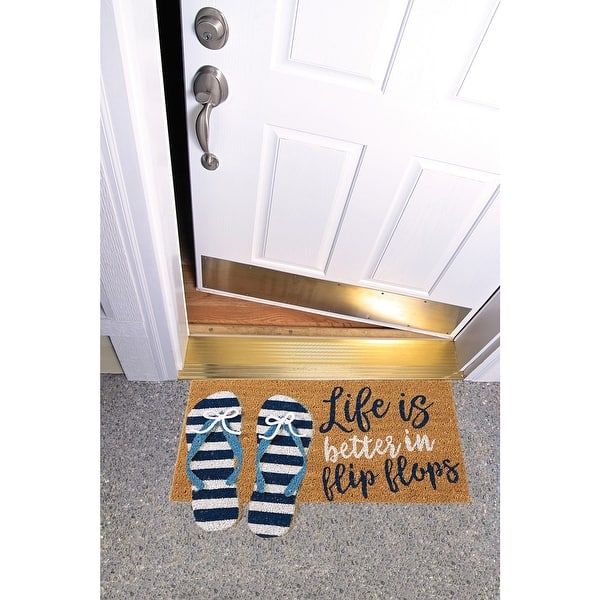 3.Flower
Flower makes atmosphere of room brighten and lively which is why home decor lovers can't resist to keep buying pretty flowers to place at home.
You can present them a happiness with simple flowers.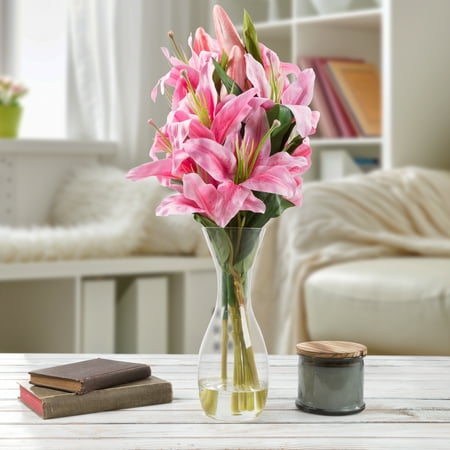 4.Picture Frame
If home decor lovers have at least one or two picture at home or they love taking a picture, picture frames would be one of the best choices for you to prepare gifts.
Also, if they are interested in art and design somehow, you do not doubt of it, just go get it for their gift.
5.Rug
You have to know that home decor lovers already have at least one rug at their home. That does not mean that it would be not a good idea to get it as a gift.
They will never get satisfies no matter how many rugs they get, because Rug has a good impact for decorating home in any room and each new rug makes fresh mood. I bet they would love it!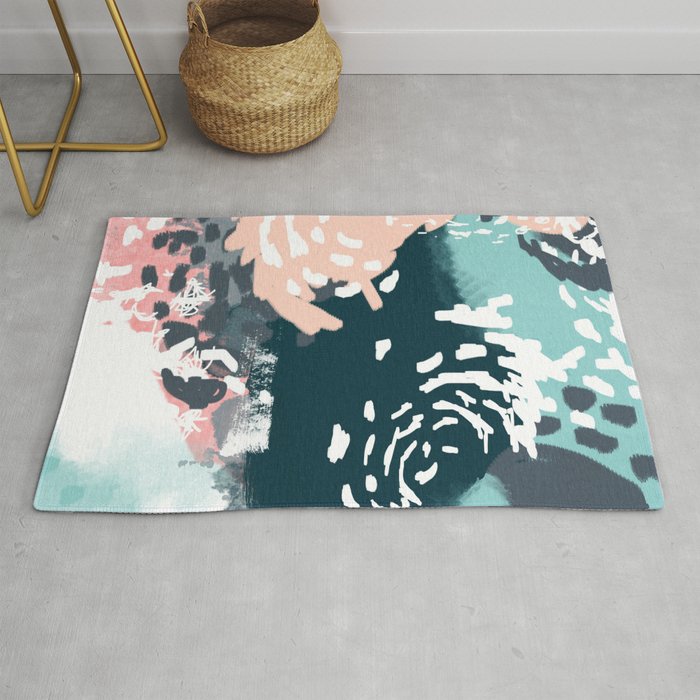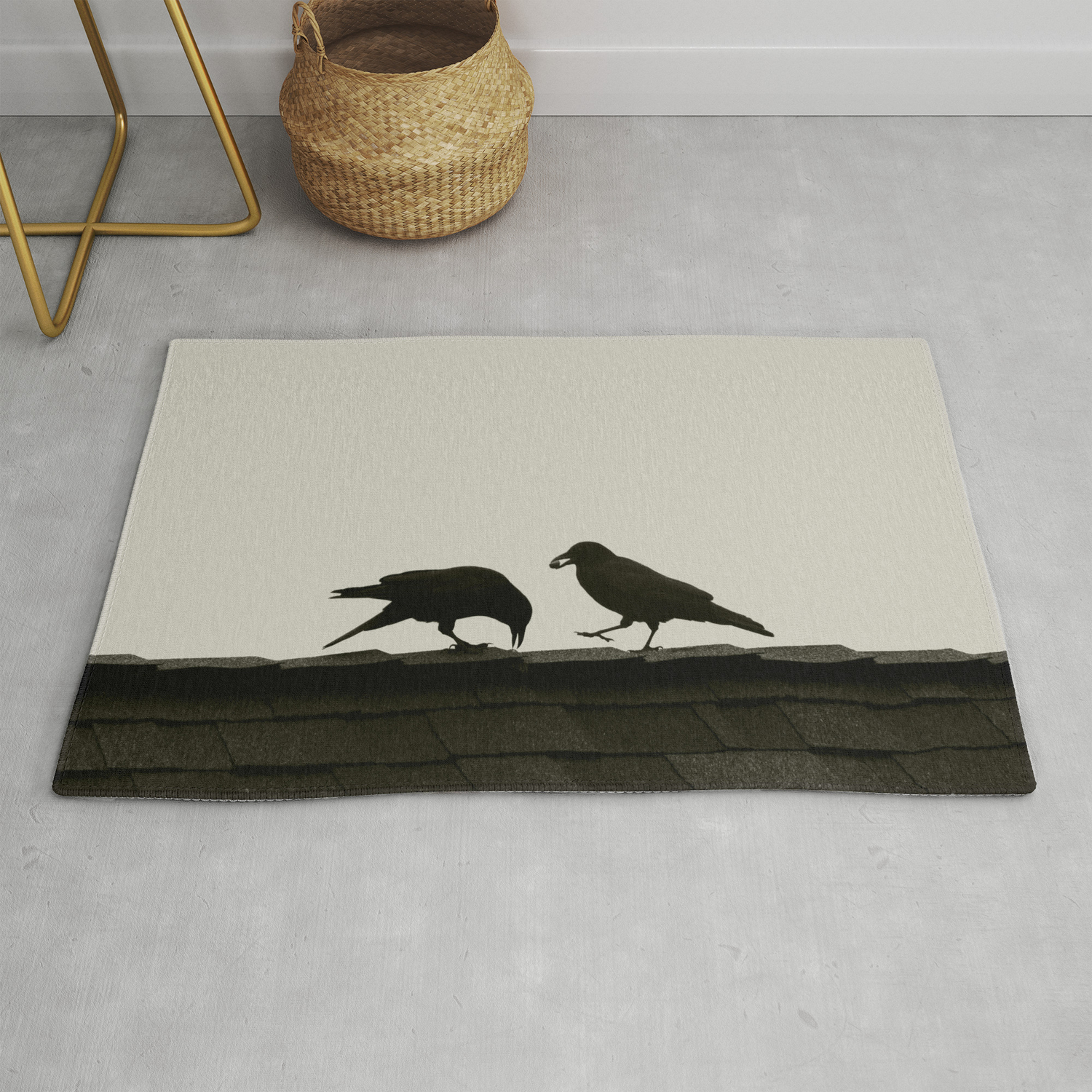 6.Cushion Pillow Cover
It cannot be emphasized enough of importance of pillow cover to home decor lovers. Or cushion cover is also included for that.
Pillow cover determines style of bed in bedroom and cushion cover definitely controls colors and atmosphere of the whole living room.
You can get those covers on style to present them exciting moment with low budget.
7.Small Vase
If home decor lovers already got flowers at home, they will always need new flower vase for decorating home to get refreshed.
8.Diffuser
Diffuser is always what home decor lovers want, because Pleasant small does fit stylish decorated home. I would say it is must-have-item.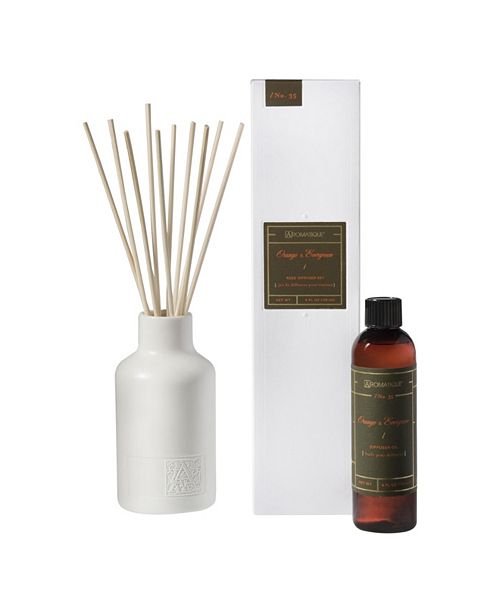 9.Scented Candle
It is same good item like diffuser to home decor lovers. But what is much better for scented candle is that this makes warm heat with little fire which creates comfy warm and calm mood at home.
You can give them additional joy if you are able to find stylish candle holder design.
10.Small Green Plants
Cost-effective item ever! This is the item for home decor lovers to have for decorating their home, as those can be put almost everywhere even in book shelves, shoe shelves or bathroom. Their green color makes positive mood and effect in every part of their home.
---
I hope you have a wonderful time with a sincere gift to home decor lovers!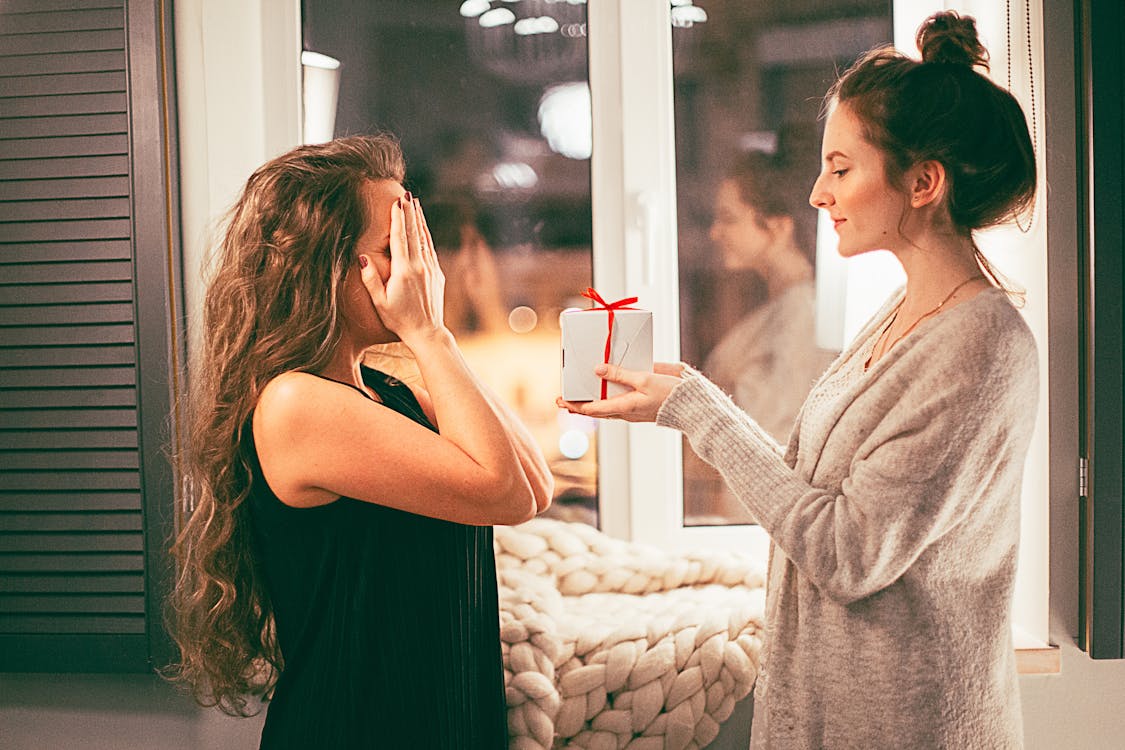 ---
Reference
All image source from
pinterest / ebay / aliexpress / amazon / pexel
---
If you enjoyed Posting, Please Like and Share the Post and Subscribe My Blog!