Have you felt unique and mysterious mood that Tim Burton specially has from his films? If not, you better know what kind of film he has made so far which brought him glorious fame.
Timothy Walter Burton (born August 25, 1958) is an American director, producer, artist, writer, and animator.
After majoring in animation at the California Institute of Arts, he got his start in the business by working as a Disney animator. He quickly struck out on his own and became known for creating visually striking films that blend themes of fantasy and horror, including Beetlejuice, Edward Scissorhands, Batman and The Nightmare Before Christmas.
He is also known for the musical adventure film Charlie and the Chocolate Factory (2005), the fantasy film Alice in Wonderland (2010), and the film adaptation of Miss Peregrine's Home for Peculiar Children (2016).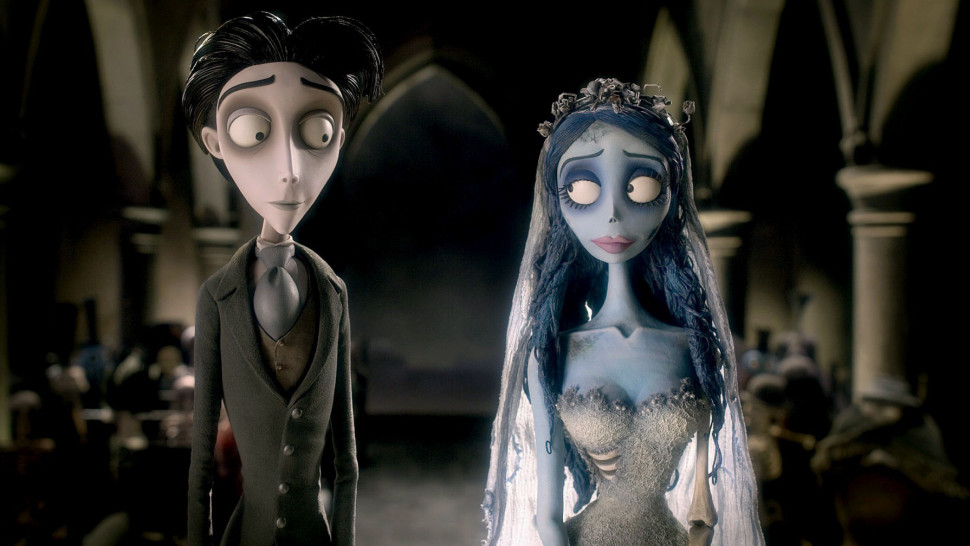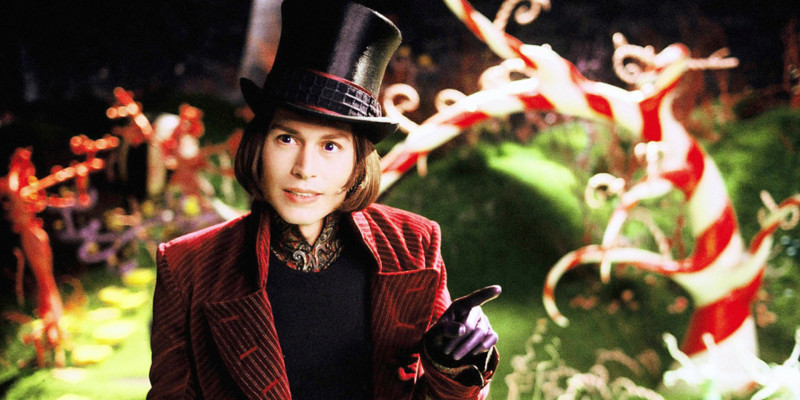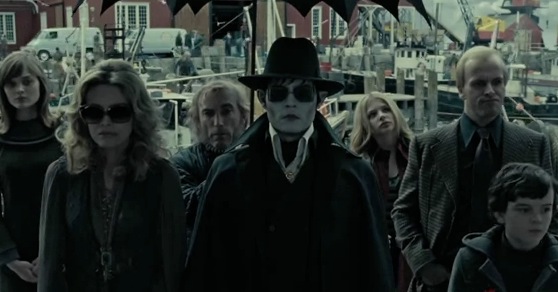 Burton has often worked with actor Johnny Depp and composer Danny Elfman, who has composed scores for all but three of the films Burton has directed. Helena Bonham Carter, Burton's former domestic partner, has appeared in many of his films.
In addition to his filmwork, we can also talk about his personal life.
Burton exhibited over 700 drawings, paintings, and other artwork at New York City's Museum of Modern Art in 2009 and 2010. 
Burton became involved with Planet of the Apes star Bonham Carter in 2001. They had two children, a son, Billy, born in October 2003, and a daughter, Nell, born in December 2007. In 2014, it was reported that the couple had separated after 13 years together.
If you have ever watched one of his films before, you will probably understand when I say It is not easy to get out of impressive scenes that he made in the films after watching. It has been wondered for me how it should be describe for his film style and inspiration.
Tim Burton is one of those directors who has an easily identifiable visual style. Almost all of his films revel in gothic imagery. From the characters themselves, to the props, to the houses and cities where the films take place are sculpted in an an exaggerated, almost cartoonish way to emphasize "goth" features.
So Yes, People compare Burton's style to the gothic. The use of black, the darkness of some of his drawing, heavy make-up, paleness of the skins, monsters and other ghostly creatures recall Gothic and its paintings but also German Expressionism. The theme of death is omnipresent in Burton's art often combined with poetry and derision. The macabre becomes comic and poetic. He finds inspiration in the authors he loves like Edgar Allan Poe and Roald Dahl. He admires them for the unconventionality of their stories and the complexity of their worlds far from being just black and white. They are funny and dark and close to Burton's own style.
Furthermore, I was deeply impressed by his films that he knows a boundary well. What I mean is that he has always directed every scene of film not to be creepy nor lame. He knows where to be placed in the between of his unusual gothic taste of film to others and popularity of it in terms of commercial value. It made him possible to get much wider audience layer from kids to adults even when his film is about animation.
Little bit of creepy mood in the films, mysterious fantasy story line, gothic cinematography are more than enough to catch eyes to be absorbed into the film for entire running time.
If you are a fan of fantasy in mysterious mood, he will present you perfect scene to be overwhelmed.
---
Reference
https://the-artifice.com/art-tim-burton/
http://www.cinelinx.com/movie-news/movie-stuff/director-s-trademarks-tim-burton/
---