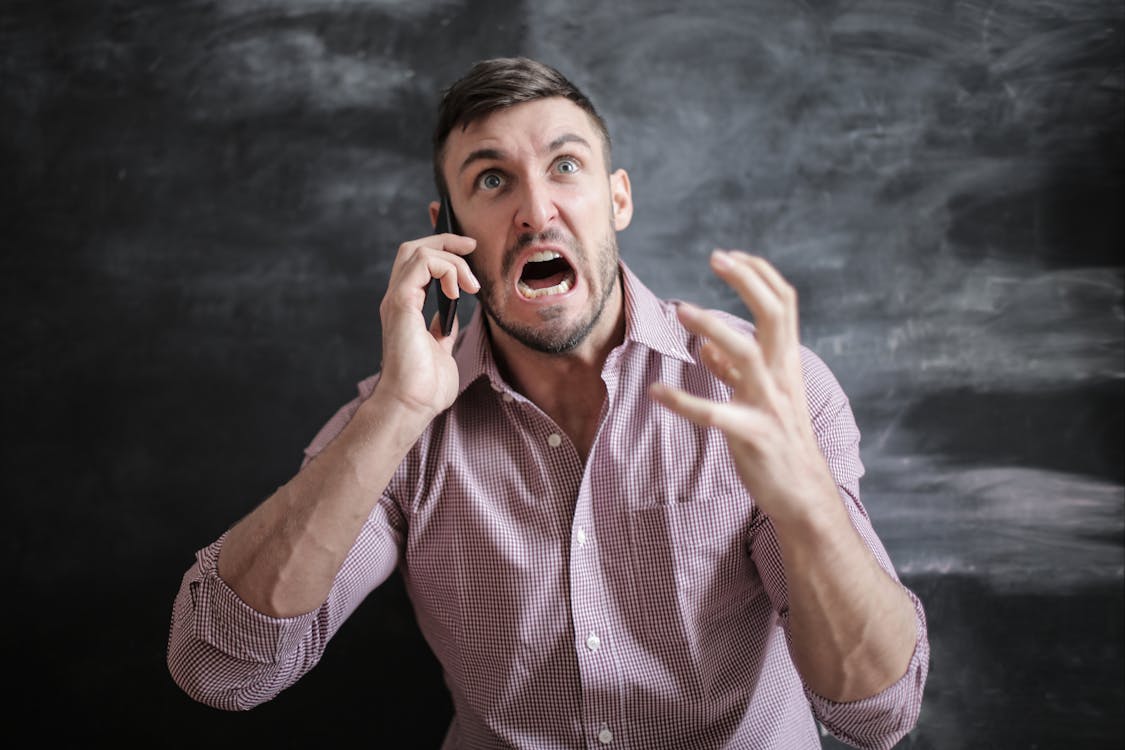 Some days, you might be having bad days that you can't stand it or control your anger. But, as a matter of fact, releasing your anger whenever you get it is not always a good solution for you in overall.
Here, I will share you 3 best ways how you can control your anger.
1.Get Point Right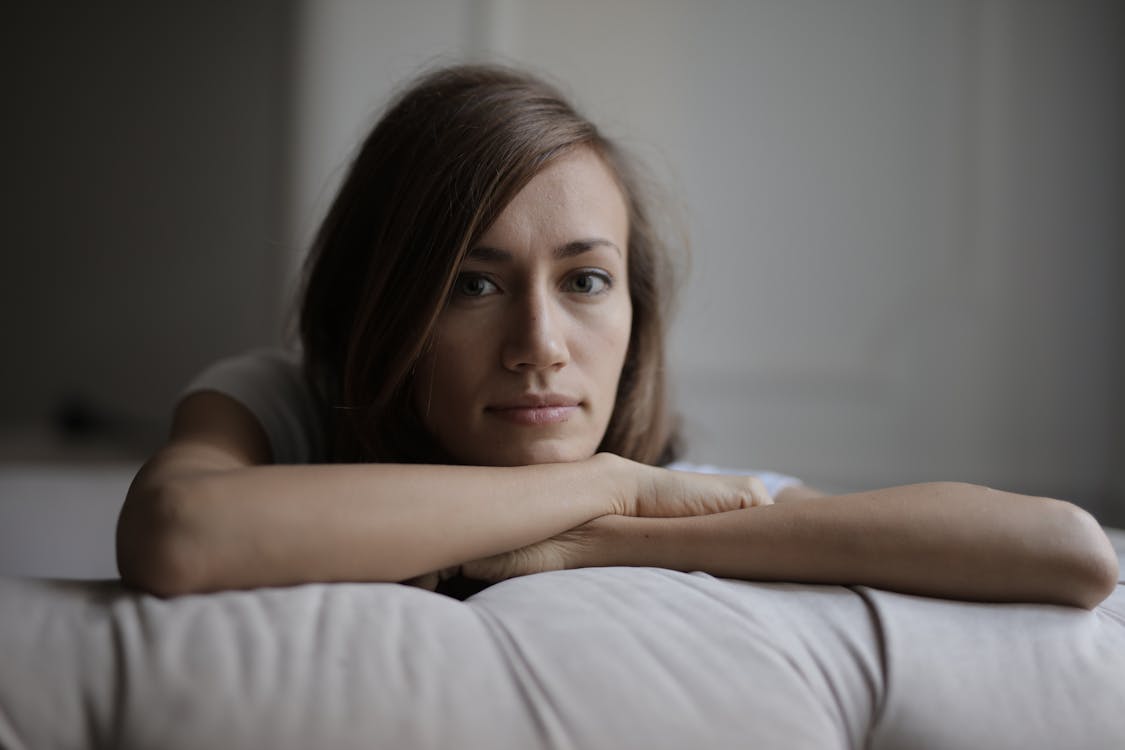 Yes, enduring at all time or releasing your anger is not always good to do so. It has be different depending on what exact situation you have.
If the situation occurred because of mistakes by someone, you should not show bad temper with it. Simply try to think like 'Today is not my lucky day'.
However, if the situation is happening on purpose by someone who wants to harm and attack you, get points right how you let them know what is wrong at the moment.
2.Be Rational with Cold Blood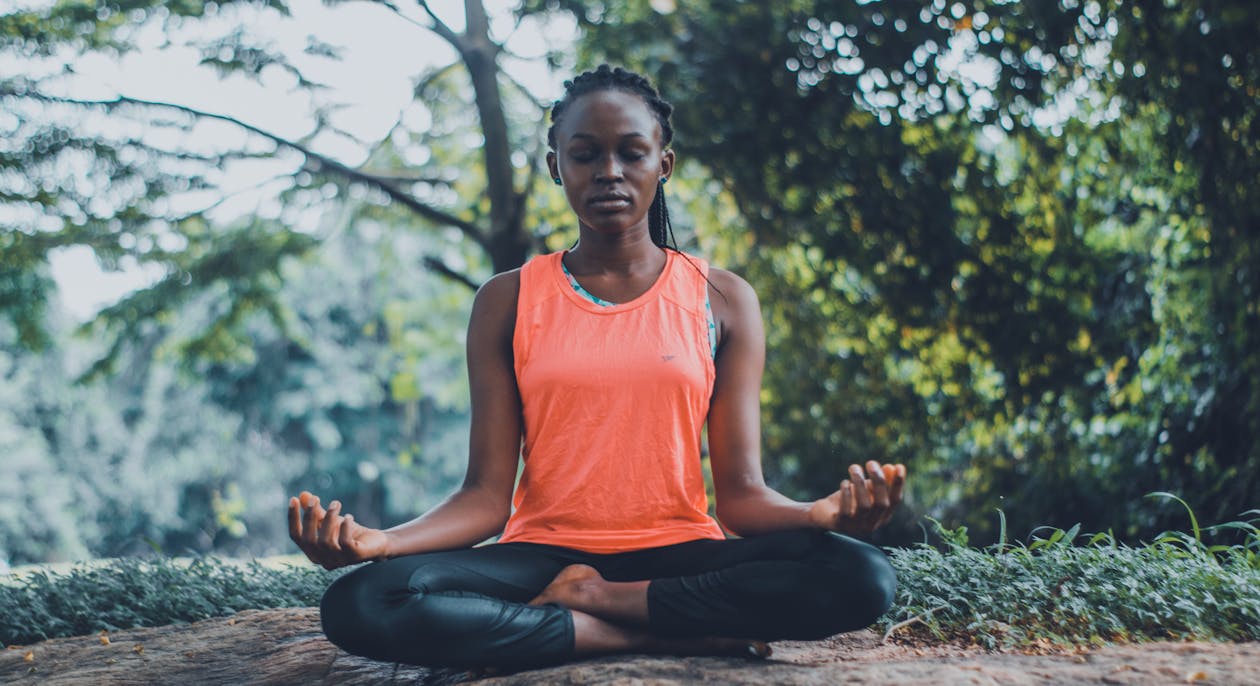 if you get unpleasant or unacceptable attitude from national offices or huge sized group of people, do not deal with the situation emotionally.
In this case, get your head clear and calm down. Then go to official customer service center to report any kind of absurd situation that you got into. This leads you to win all the time against groups.
3.Write and write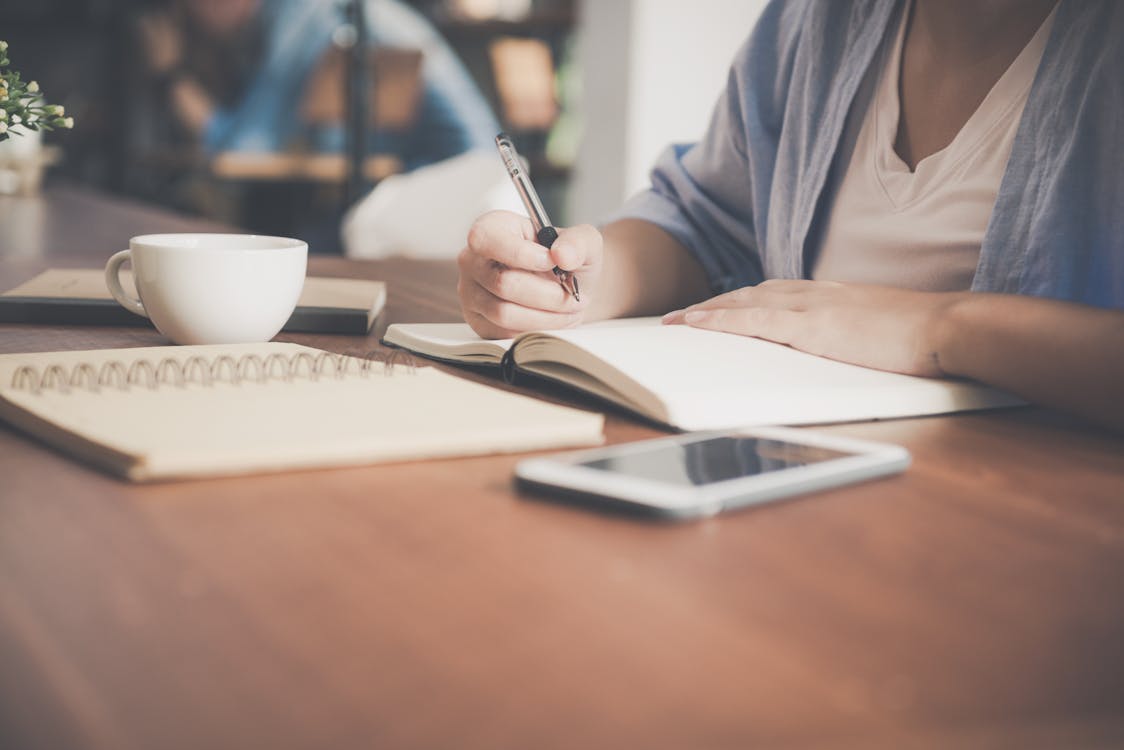 if you think nothing is enough to make you calm down from the anger, try to write at last. If you are facing with serious problem which everyone would agree with to be on your side, your sincere writing would be viral for justice.
If it is not socially serious, in anyway, it will hep you control your inner anger to be out of negative feeling. Try first if you don't believe me, then you will know it works!
---
Reference
All image from pexel
---
If you enjoy the post, Like, Share and Give me Subscribe with your support!