Hi guys, I came with news of my nail life!
The thing is, I just ordered poly gel nails kit from Amazon last night. It will be delivered in 2 days. I am more than just excited. I wanted to try new things with new technics for my self nail life.
Above products are what I ordered from Amazon with the price around 36 EUR. It was hard to finally choose after comparing other products.
I was skeptical of having nail extension with gel products, because I have already done that but was not so satisfied with not long lasting time and easy breaks. However, I got news from nail community that poly gel can be compared with acrylic nails.
What is Poly Gel Anyway?
PolyGel is a breakthrough nail enhancement that can be applied as an overlay or used to sculpt a full set of nails. The enhancement formula delivers strong, flexible, feather light nails that nail technicians and clients can count on. Once applied, PolyGel is astonishingly light on clients and stronger than hard gels.
Why is Poly Gel Better Than Acrylic Nails?
Poly gel is not normal and typical gel nail products but has the strongest durability among the products. Like, Acrylic Types! Some people call it acrylic gel because of that.
Unlike hard gel, PolyGel is not self-leveling, but stays where you place it; unlike acrylic, it doesn't harden until it's cured in an LED or UV lamp. PolyGel is more flexible than acrylic, stronger than hard gel, and lighter than both.
What is more about good things of poly gel is that it can be proud of its durability with less smells compared to acrylic nails. If there are people who have already done with acrylic nails, you will definitely know what I am talking about. The process of the acrylic nails gives you headache with stinky chemical smells, right?
Well, You do not have to worry about that part with poly gel nails. Because it almost has no bad smells that you are concerned about when you do it. That is also why I chose to try this products.
I will keep posted about reviews of the poly gel products after I am done with self nail art. I think I am going to do baby boomer nails, but I will see.
Related Post : BEAUTY – HAVE YOU HEARD OF BABY BOOMER NAILS A.K.A FRENCH FADE? WHERE IS THE NAME FROM?
Stay tuned, reviews and a result of self nail with poly gel will be uploaded next week!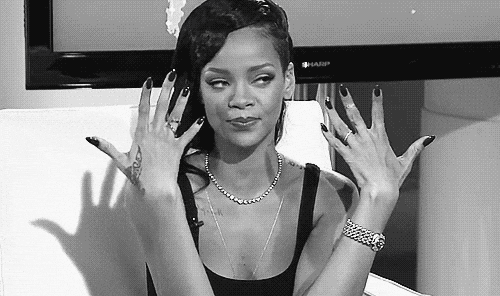 If you enjoy the post, give me Likes, Shares and Subscribes!