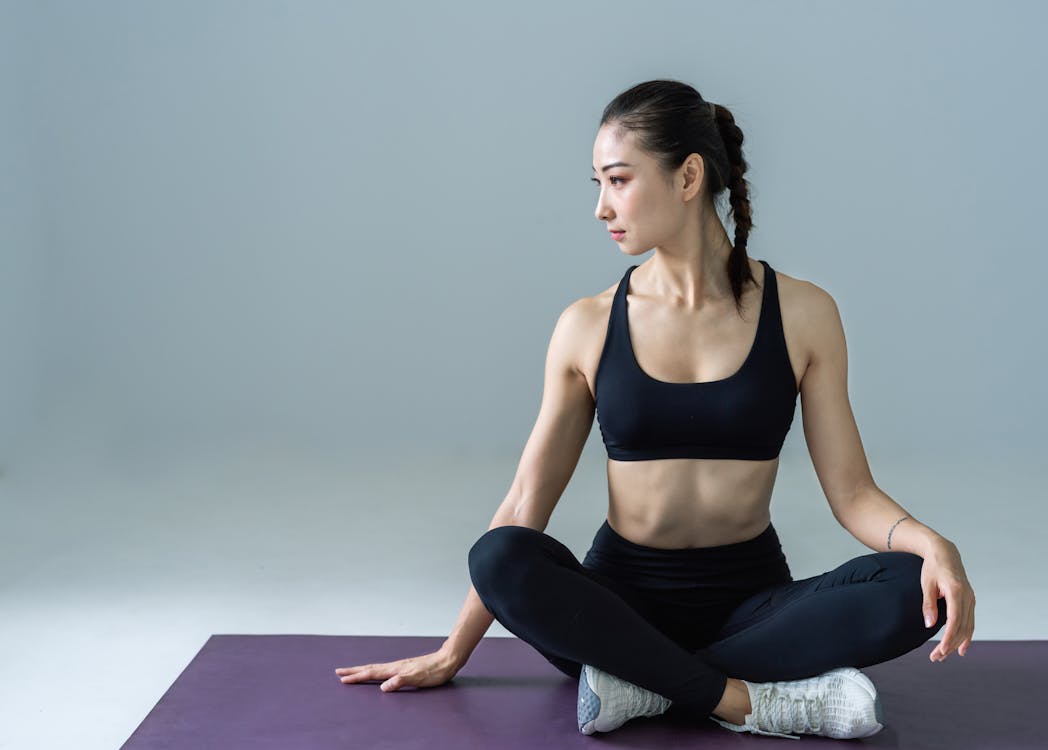 Hello people, this time I would like to share you what kind of home training you can do for the best without going to fitness center or gym.
Nowadayas, we all know that world is getting into pandemic crisis which is about Coronavirus. Due to the virus and extremely fast speed of spreading, every country and state in the world are trying to announce of 'Lockdown'.
Most of fitness centers that we usually go to for our health is shutting down for some period. Yet, we have to stay strong keeping our health right.
Let's do at least few things you can simply do at home to prevent ourselves from getting fat and unhealthy! You have to be beautiful from inside out as always.
1. V Sit Ups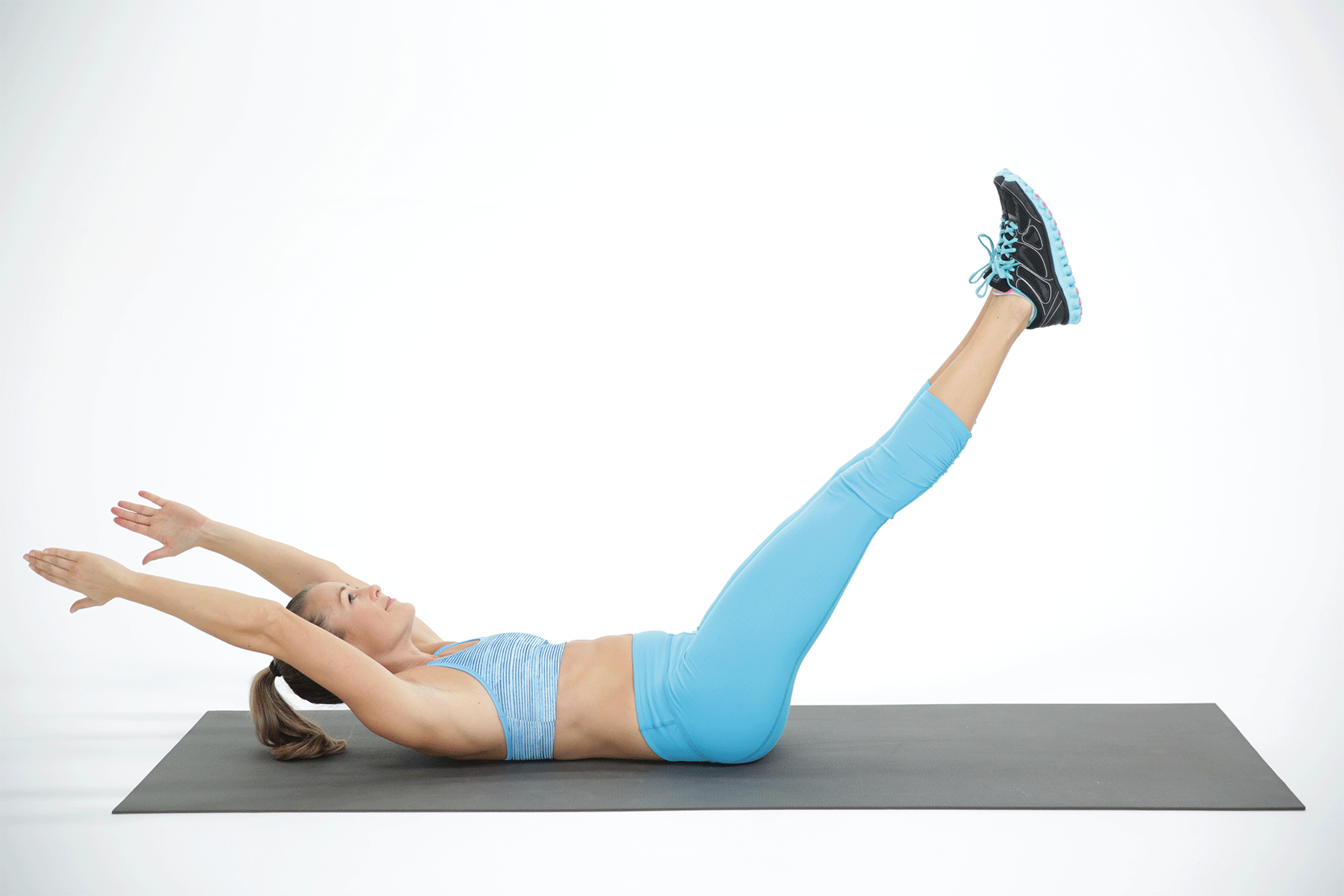 An intermediary strength move that works on your entire core.
It builds core strength by working multiple areas of the core at the same time, while also challenging your balance.
If you are a beginner, you can bend your knees to make it easier.
Keep it for 30-60 sec or 10 sec x 3 sets.
2. Plank Leg Raises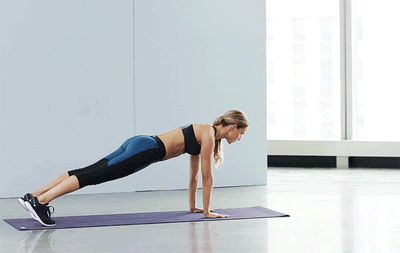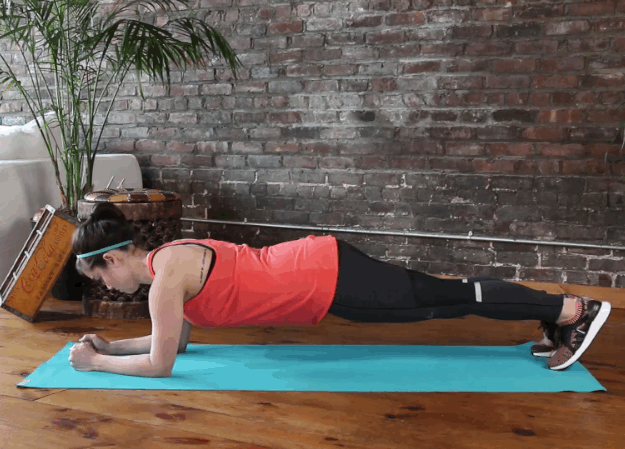 Put your knees narrower than width of your groin.
Make sure of pinning your body except for legs, so your pose is stable when doing workout.
When you put your leg down during the workout, pull it up until it hits a point then slowly puts it down. (and keep going)
Do not put all the weight onto your shoulder while doing it.
Do not bend or twist your waist while doing it.
3. Glute Bridge
You feet must be pinned onto yoga matt or floor while doing it.
Do not maintain your pose not with neck but with shoulder/back bones.
Squeeze your butt as hard as you can when you are going up!
Hold 3 sec on up-pose, then slowly come down. Keep doing it for 1 min at least.
4. Plank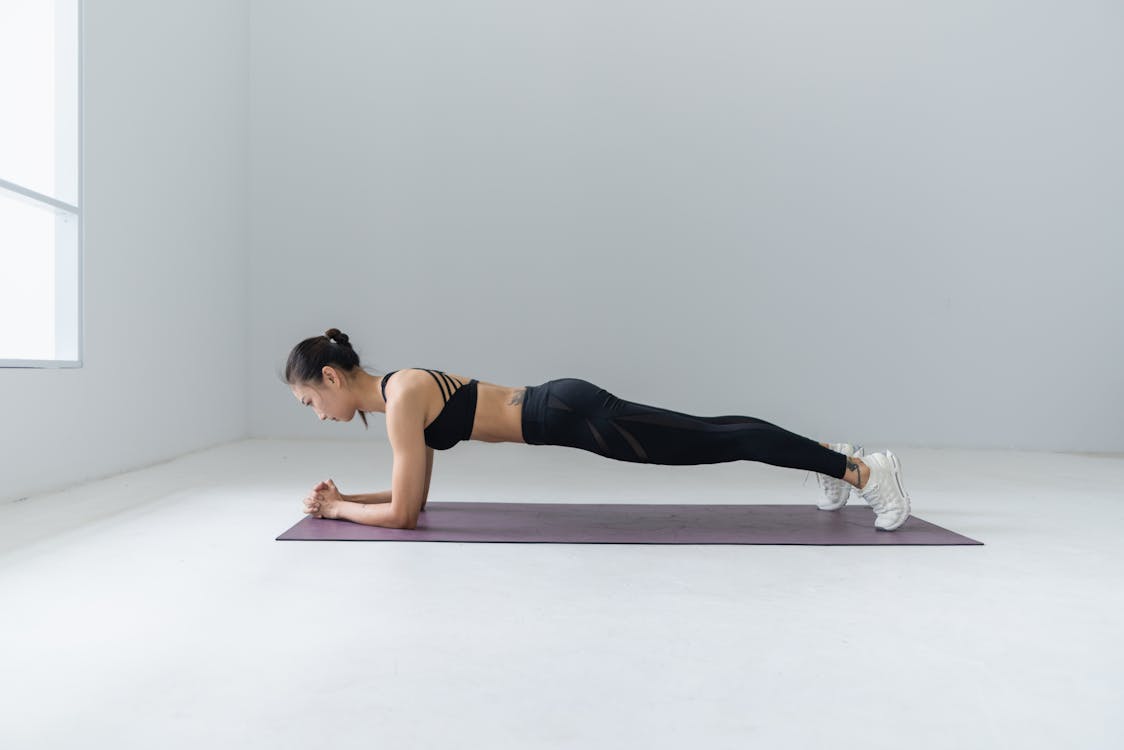 Strongly recommendable home training ever.
Make sure that your waist must be up to hold in horizontal shape.
Hold the pose for 30-60 sec at least, if you can do it longer, try it depending on your body status.
5. Side Leg Lift
Lie down on a side, make legs straight and do not bend legs when pulling them up.
Inhale when legs are up, and exhale when legs are slowly down.
You have to feel a stimulation on your groin part, because that means you are doing the workout right.
Keep doing it 30-60 sec, if possible, do it for 3 sets.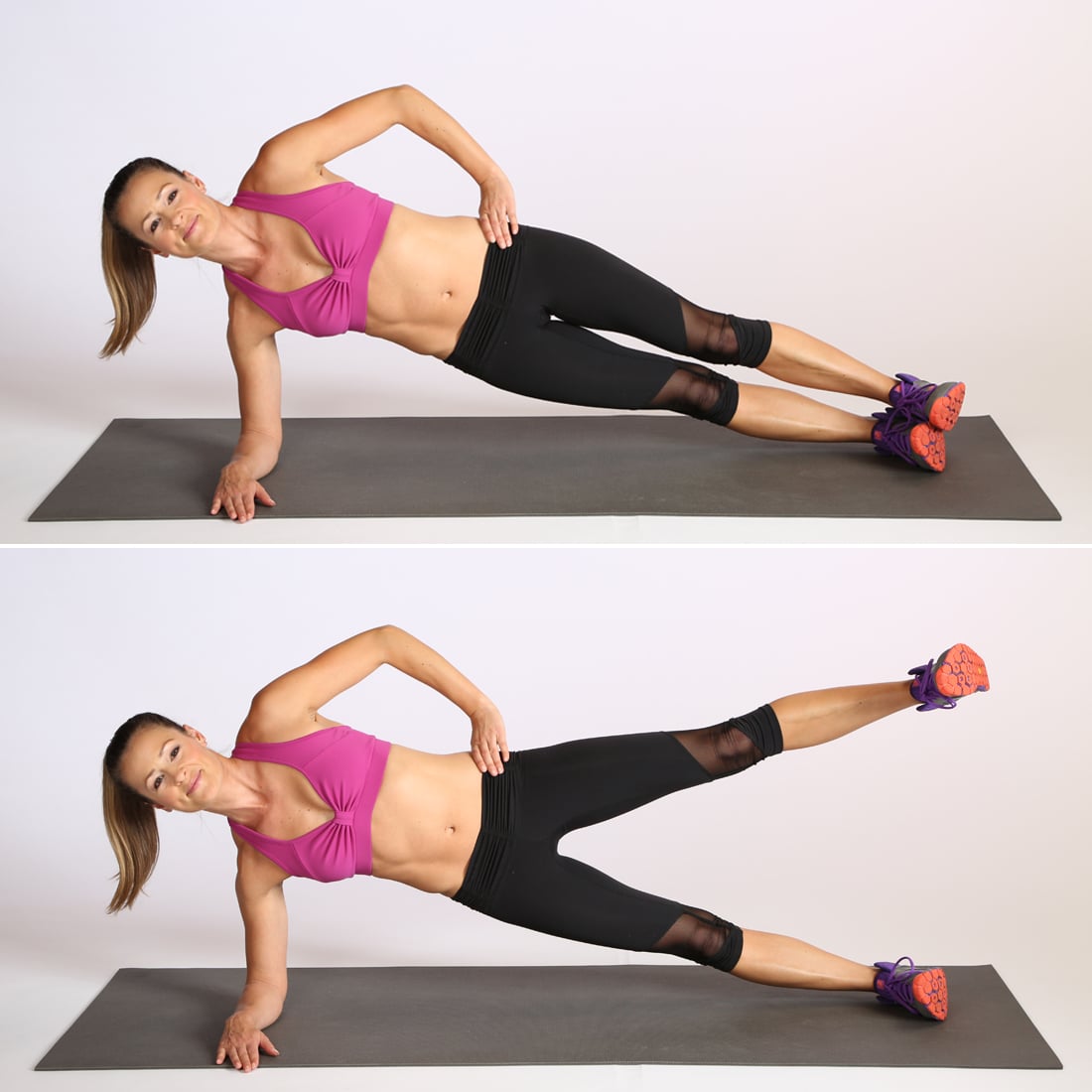 6. Happy Baby Pose
It is a gentle stretch for the hamstrings, inner thigh, and inner groin, a relaxation exercise for the back, and it also opens up the hips, shoulders, and chest. 
Pull your knee toward your armpit side as much as you can.
Keep the pose for around 3 minutes then slowly purt your legs down.
Try gentle and slow if you have stiff groin.
If you enjoy the post, give me Likes, Shares and Subscribes!