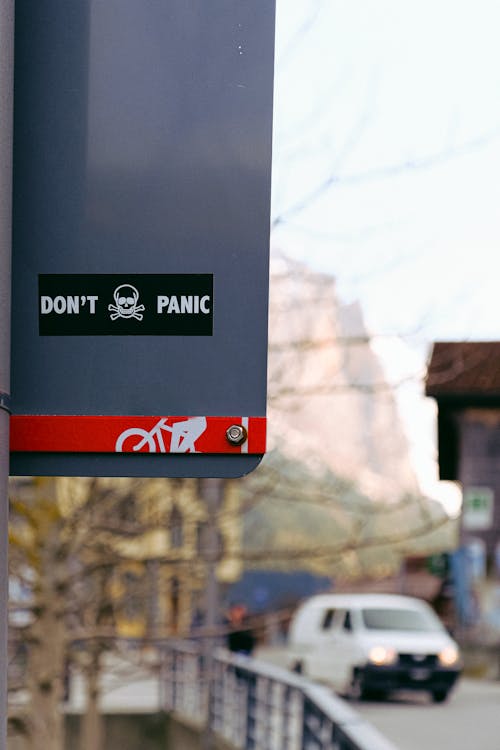 Hello guys. Recently, I have been having hard time to get what I need from all the store. Have you heard of panic buying?
Related Post
People are getting crazy with doing massive consuming because they got scared of Coronavirus Pandemic Crisis. Even though German Government announced that we do not have any problem on supply line in grocery or drug store for consumable goods, it does seem citizen in Germany are not actually listening.
Look at the picture that I took by myself in dm which is one of drug stores in Germany! Totally empty. I just wanted to get one women's hygienic products and room diffuser aroma oil. But you know what, everything related to cleaning and hygienic area is gone a while ago, followed by clerks working in there.
What is more, I felt truly bad when I was shocked standing in front of the stall. There was an old man next to me murmuring and shaking his body. He must be so weak and need to get helped in somehow. It seemed that he was on a rush trying to get alternatives products instead, as what he needed to get was already empty. This is such a tragedy, I mean it.
I do not know who keeps doing this shit (I have no one doing such things around me.) I couldn't help myself but think about it the whole night with depressed feeling.
So whoever those people are, this is not a joke. Please stop harming others with what you are doing unnecessarily. Think about society in terms of togetherness, if you realize you are not living the world alone.
You know that we have to get it through with the effort from everyone!
If you enjoyed the post, give me Likes, Shares and Subscribes!