Hello people in the crisis, yes, I am also one of them stuck into the house feeling bored. These days are too boring to deal with.
We can't go out freely to enjoy culture like concert, clubbing, drinking out, or even eating out, right? All the store is recommended to close at the best which made me sad. I had my birthday few days ago but could not do anything special on the day thanks to Coronavirus!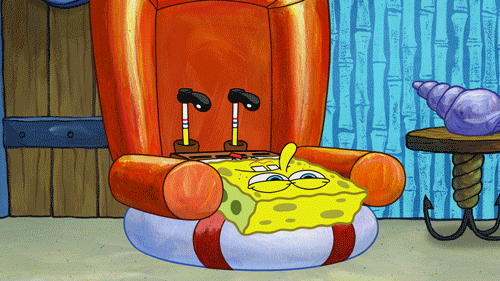 I needed to do something to distract me from thinking negative.
So, I have found things to do instead, then you know what that is? It is buying stuffs online! haha yes it is nothing special but essential to be done in the crisis to get consumable goods at least.
First of all, I bought some toilet paper online through Amazon, gosh, there was nothing I could get from grocery stores! Crazy people all around the world.
Then I got a new laptop for me in reasonable price by otto. My old laptop has been used for 8-9 years by me and it is truly getting broken which I could recently feel about.
I was surprised that delivery was so fast which cant expect in Germany. Also, in the pandemic situation, all the online orders should be delayed than expected. But this one wasn't. Anyway, I am just glad!
I was hesitating between HP and this one, but HP took too long time for waiting to get it. So I finally chose ASUS and I loved the design and cheap price. I am writing this post with the new laptop, so fat so good!
To briefly let you know what I feel about the product, Processor of this laptop has AMD Ryzen 3 3200U which is not bad at all compared to its price around 400 EUR! Also, double sound stereo is quite good to hear music or movie which you might feel it has high quality of it.
I think I got such a good deal in otto. Yeaaaaah-!
In the evening on the day, I took a bubble foot bath with my book. The Book is about investments and worldwide economy which I am recently getting interested in. It was the perfect day ever among these recent days.


But seriously, I hope this world health crisis and related quarantine situation would end up very soon. I do not want to see news everyday about more and more infected cases. I do wish to hear any better news about corona crisis in few days or weeks.
Stay strong, World! That is what we can do right now.
---
If you enjoyed the post, give me Likes, Shares and Subscribes!