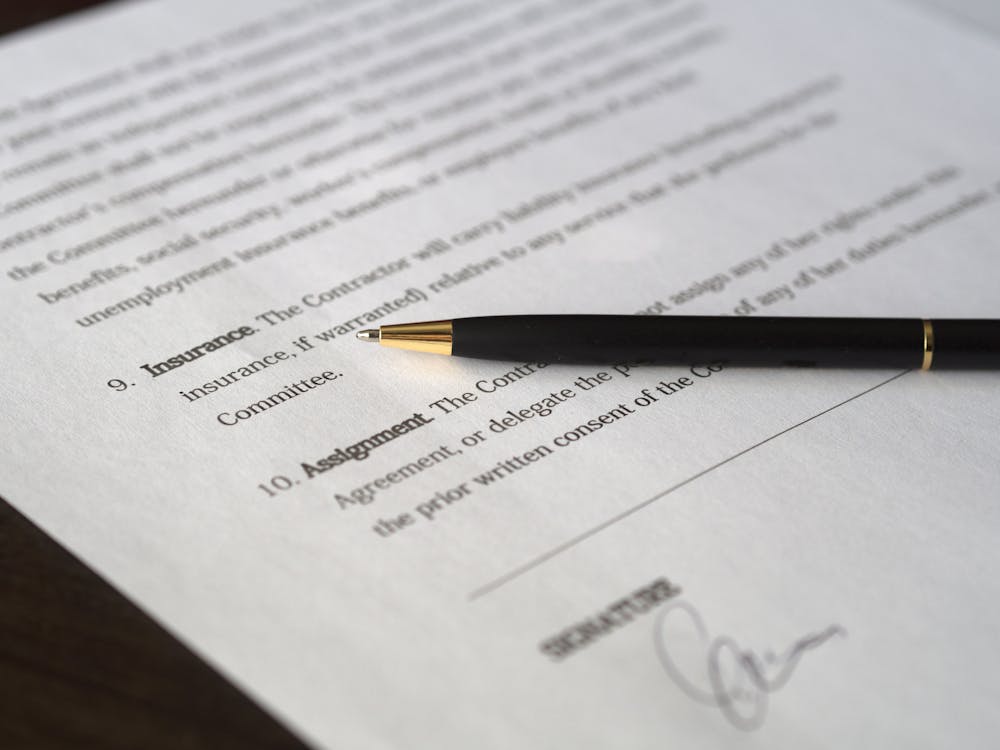 1.8 million people work in Germany with an unfairly limited contract. The number has more than tripled since 2001.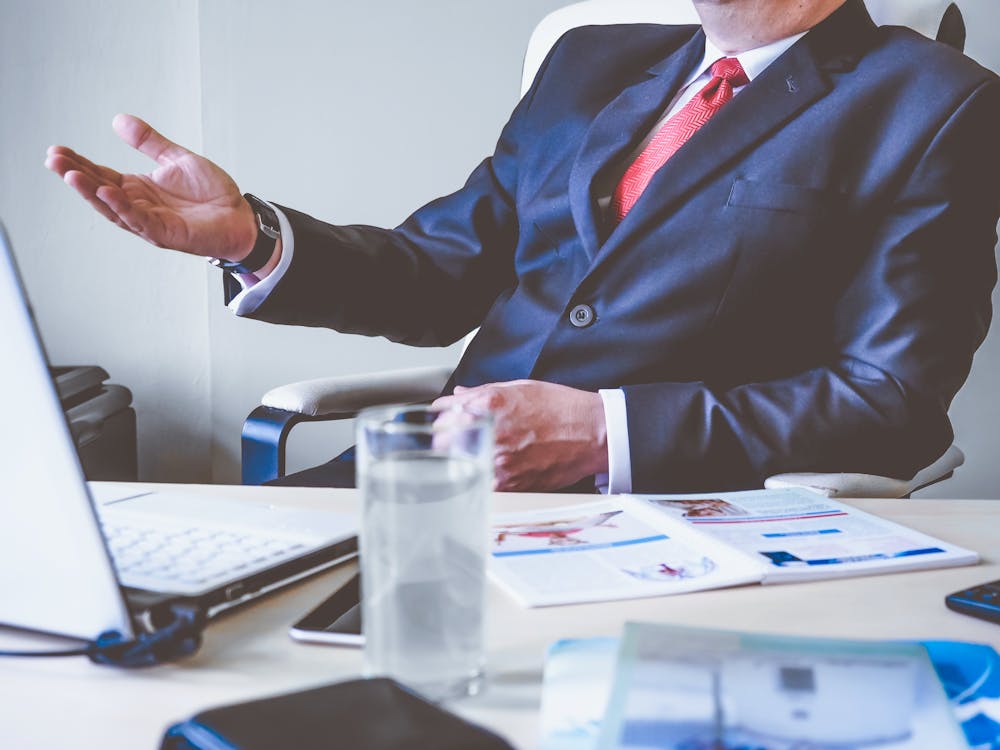 More and more people in Germany work with a contract that is for a non-substantive period. This is shown by an evaluation of the Economic and Social Sciences Institute (WSI) of the Hans Böckler Foundation. Accordingly, the number of such jobs rose by more than 200,000 from 2017 to 2018 alone.
Between 2001 and 2018, the number more than tripled – from 550,000 to 1.8 million people, it is said. In the same period, the proportion of these jobs in all employment relationships rose from 1.7 to 4.8 percent. According to the evaluation, a total of 3.2 million jobs were limited in Germany in 2018, almost twice as many as in 2001.
For the report, data from the company panel of the Institute for Labor Market and Vocational Research and figures from the Federal Employment Agency were evaluated.
"Temporary employment is a problem for the mostly young people affected, because they are often associated with income poverty, restrictions on social participation and starting a family," said the WSI researchers.
Especially in times of the coronavirus pandemic, it will be particularly difficult for workers with fixed-term contracts: "Since we are likely to have problems in the labor market in the coming time, temporary workers will be particularly hard hit," said a WSI data manager With. They would be the first to be fired in times of crisis.
---
Full Article from Zeit.de:
https://www.zeit.de/arbeit/2020-03/befristung-arbeitsvertrag-arbeitnehmer-steigerung-wsi
---