Hey beauties, welcome to A-Beauty Post again!
As there has been another trend on beauty world, so-called A-Beauty, I wanted to organize what kind of good and popular Australian beauty brands there are for it.
Most of Australian beauties tend to focus on skin and body care, therefore, Almost all the popular beauty brands are more about those area than color makeup cosmetics. Click here if you would like to know why Aussies are specialized in body and skin care products.
Let's get to know the top 7 Australian Beauty Cosmetic Brands from beautiful Aussies.
---
1.Aesop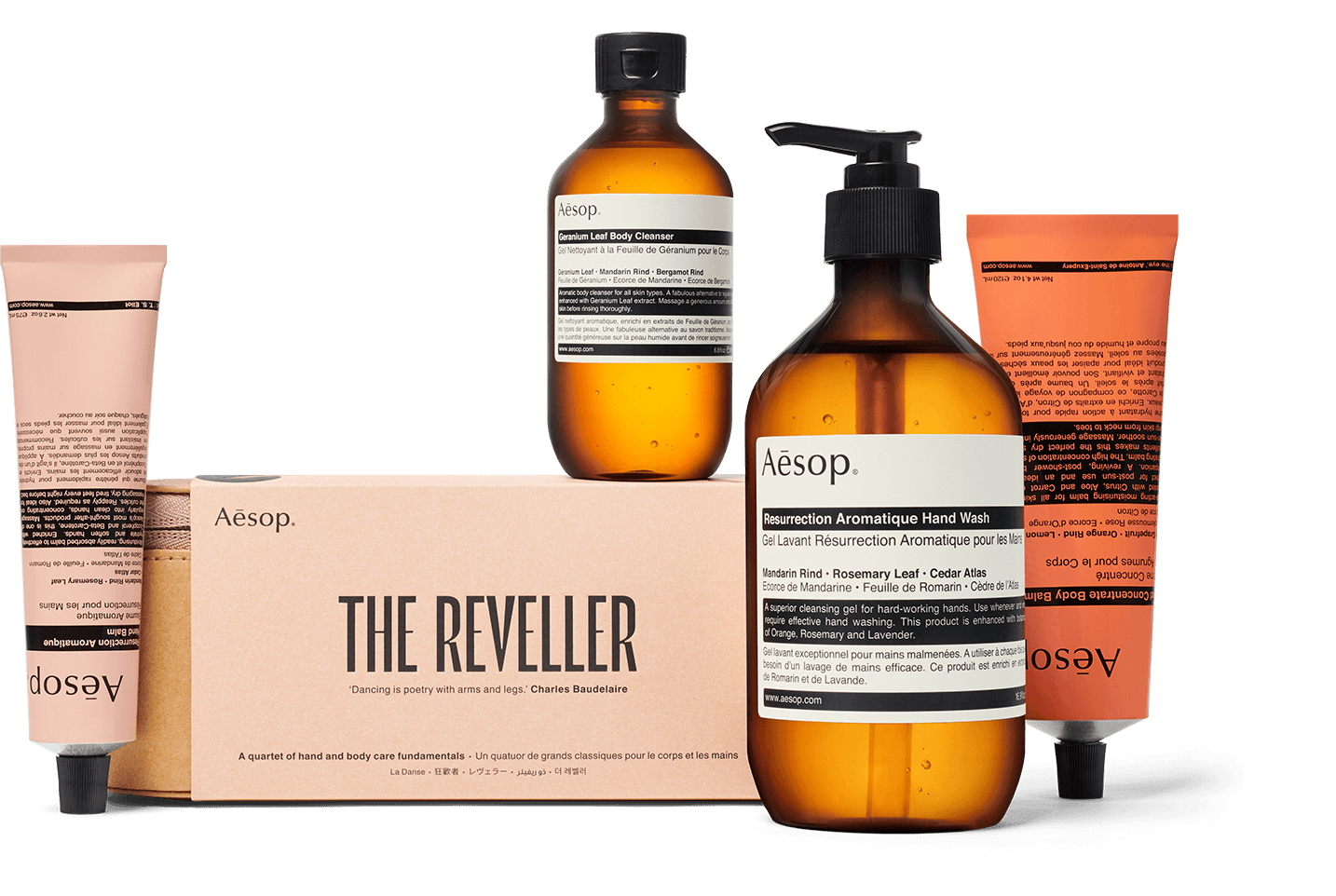 Teaming plant-based ingredients with laboratory-made formulas, Aesop brings together the powers of nature and science to make for some super skin, body, and hair products.
Each one is housed in a beautiful amber glass bottle to ensure the high concentration of botanical extracts remains stable, plus they have the added bonus of looking cool on your bathroom shelf. From face creams bursting with sage and zinc to violet-leaf hair balms and tea tree-leaf exfoliators, whatever your beauty needs, Aesop aces it.
2.Frank Body
If you've spotted a social-media star or gorgeous girl posting pics of herself covered in coffee on Instagram, it's more than likely that she's a fan of Frank Body.
Harnessing the power of coffee beans, every Frank Body product packs a mighty caffeinated punch, from the super scrubs to the body balms and face creams.
Why? Because coffee can wake you up from the outside, too. It is full of antioxidants, helps smooth out lumps and bumps, is an amazing natural exfoliator, and has the same pH level as skin so it won't leave you feeling dry or oily. Combined with an array of other 100 percent natural ingredients, Frank Body will look after your skin from top to toe.

3.Grown Alchemist
Using natural technologies, organic ingredients, and no nasties or chemicals, Grown Alchemist's products are downright powerful and effective. With advanced peptides, cell-communicating and collagen-boosting actives, hyaluronic acid, and antioxidants, every single product has been formulated to work in synergy with your body's natural biology. Whether you have dry, sensitive, oily, or mature skin, you're bound to find something for you in this extensive range of skin and body-care products. Don't forget to check out the amazing shampoos and conditioners as well.
4.Jurlique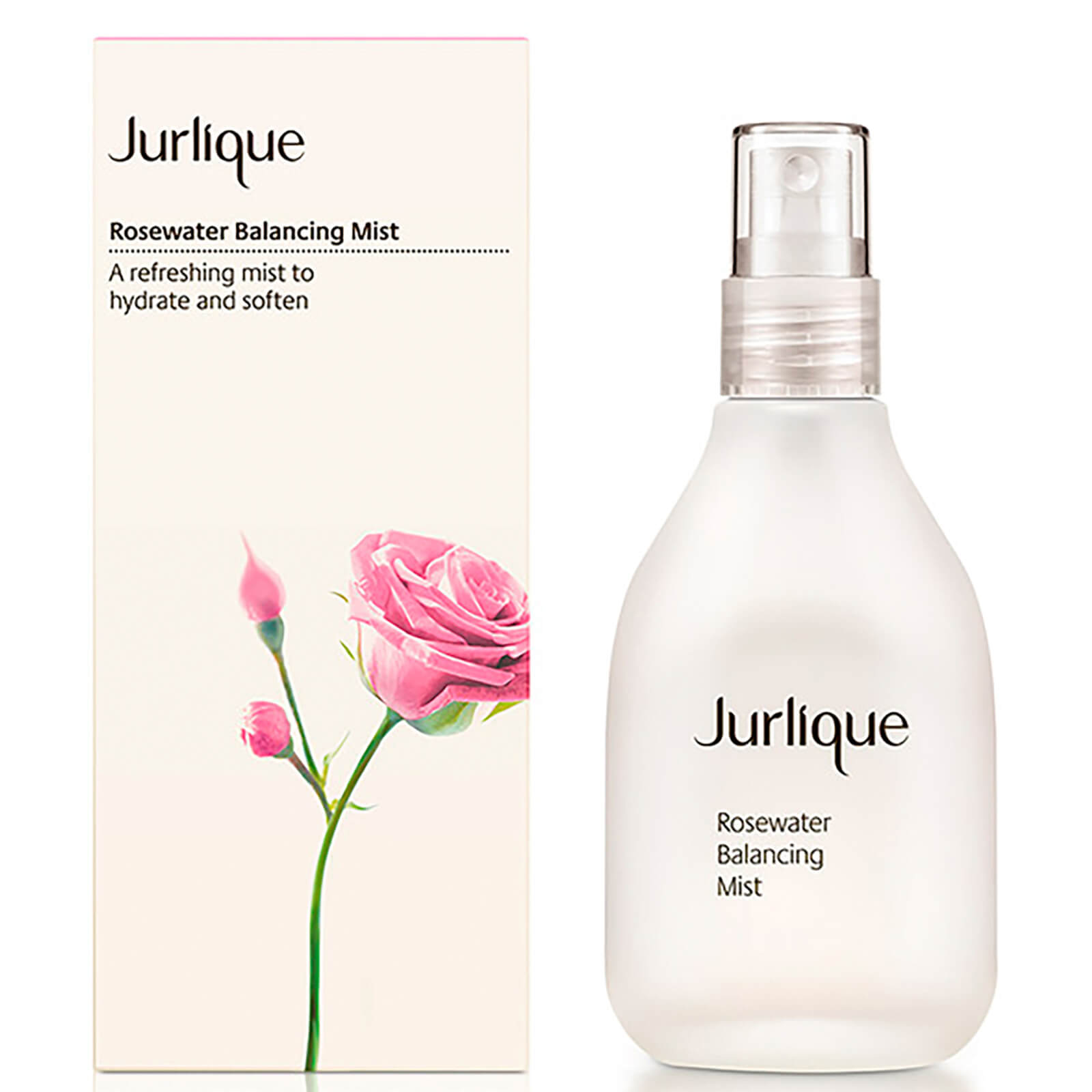 Jurlique is "from seed to skin" beauty at its best. Each product is packed with natural ingredients grown and harvested on the brand's farm in the Adelaide Hills, which also happens to be one of the most unpolluted regions in Australia – think: nutrient-rich, organic soil and one of the highest levels of air quality.
Every single ingredient grown on the farm was chosen for its specific skincare powers, after which they undergo Jurlique's 'Bio-Intrinsic' processing that helps preserve their full potency. Whether you opt for its refreshing rosewater face mist, a soothing body cream, or an anti-aging face treatment, you – and your skin – will be treated to Mother Nature's finest.
5.Sand & Sky
When Sand & Sky launched its pink clay mask, a veritable Instagram meltdown followed – and with good reason, too. Not only does it look adorable, but it also works miracles on the skin. The brainchild of Aussie sisters Emily and Sarah Hamilton, Sand & Sky is a celebration of Australia's flora and fauna – a whopping 80 percent of which is unique to its shores.
Although the brand now boasts an array of skin-saving products, it's the brand's mask that launched it to fame. A detoxifying and regenerating blend of pink clay, witch hazel, mangosteen, and pomegranate, it works with brightening plum extract to draw out impurities, tighten pores, and promote cell renewal. Plus, it's on-trend millennial pink in color. Need we say more?
6.Inika
Inika is proudly natural, organic and vegan. Inika holds the mantra that beauty should not come at the expense of animal testing or harsh chemicals. The range of certified organic makeup products are free from any ingredient of animal origin, harmful preservatives, parabens and chelating agents. If that wasn't enough to make you love Inika, the brand is also the been the recipient of numerous awards for its foundations and highlighters.
Inika makes quality cosmetics that can stand up against the top players in the industrial but without the ethical compromise.
7.Sodashi
Founded in 1999, Sodashi is a spa and skincare brand that creates luxury skincare that work without the use of harsh chemicals. Sodashi holistically nurtures skin and in turn enhances your overall wellbeing.
With a strong commitment to work in harmony with nature, no chemicals, preservative or fragrances are used to create Sodashi skincare – nor are the products tested on animals. It has been said that Sodashi is the purest skincare range in the world, and the brand's global success is a testament to that. We love the Jasmine and Rose Body Lotion. It smells absolutely amazing but won't irritate your skin or your nose.
It's the perfect lotion for anyone who is sensitive to smells.
---
Reference
---