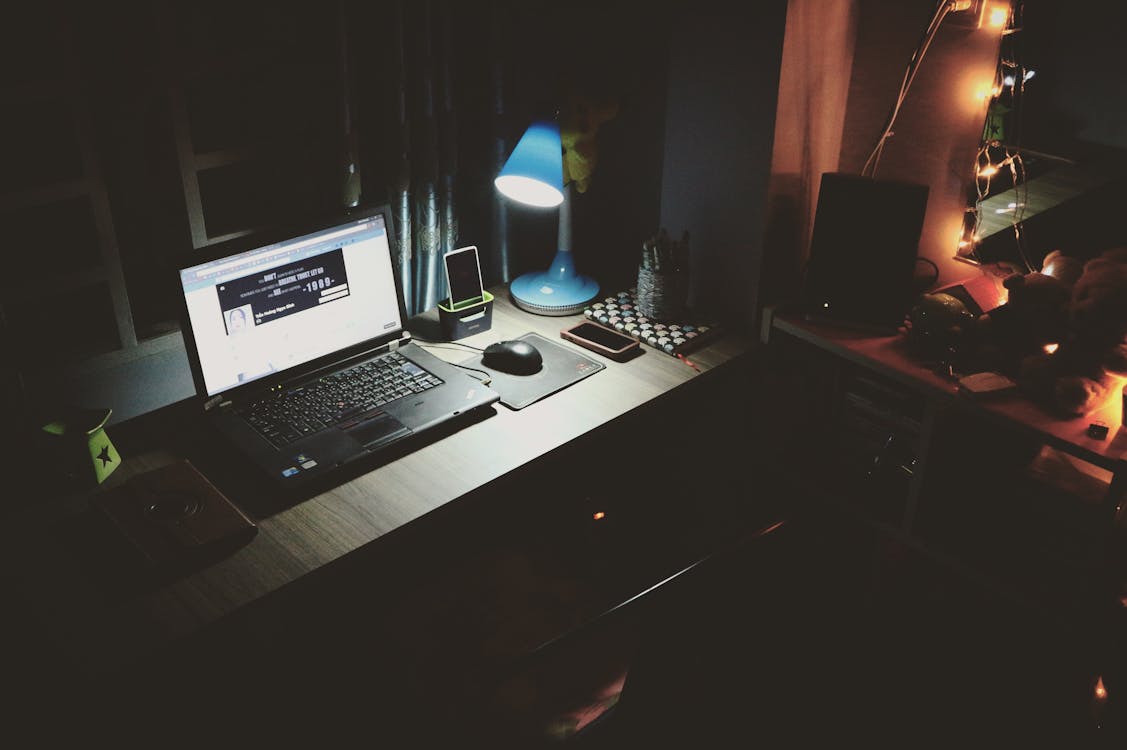 Gradually, as the years accumulate, the company sometimes entrusts things that have not been done before. This is the case when you are moving a team or participating in a new TF. 
My work is busy right now, but when I get a new job, I have a lot of circumstances that I want to refuse. In fact, it is not clear which is the correct answer. In some cases, I can grow one step by knowing the areas I didn't know through new tasks, but it is because there are cases where my physical strength and time are only wasted in a simple waste of time. Either way, it's not easy to know before trying it, so the choice is not easy.
But if something becomes a habit to avoid when given, I think there is a high probability that it will be a negative factor in life. Company work is easy to get used to. So, after a while, it becomes routine, and a new stimulus is needed. It's become a habit when I find things that I've always been used to and that's easy for me.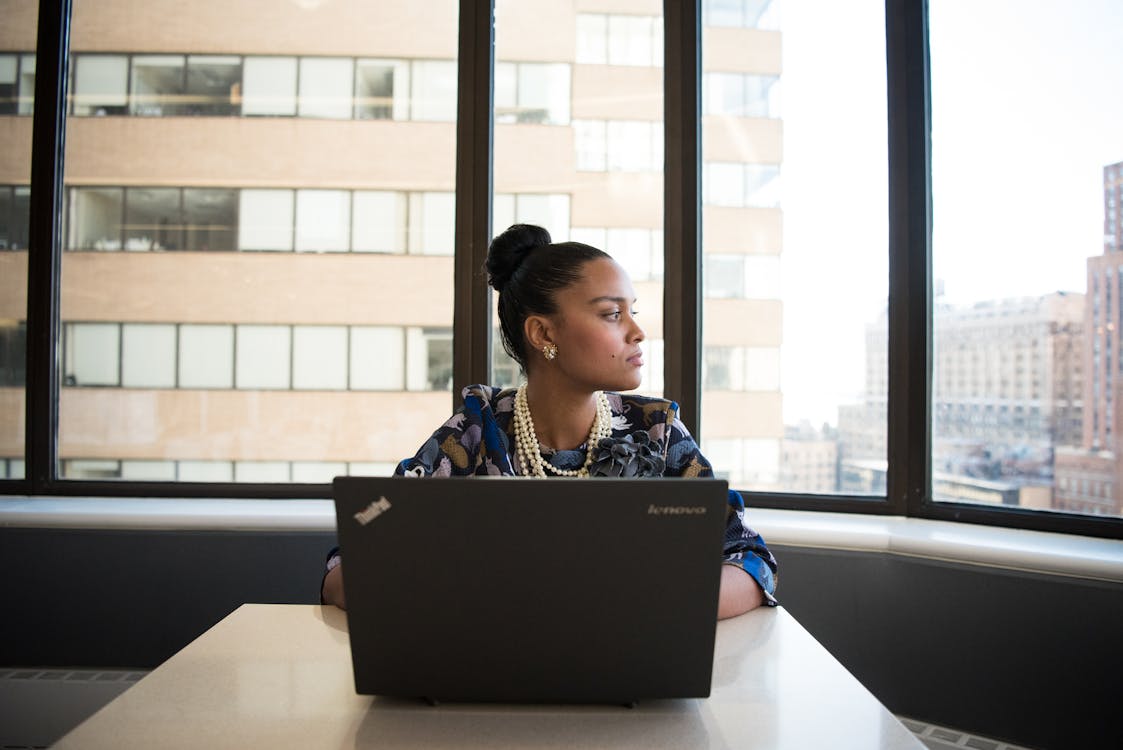 As you get older, you have no choice but to increase your responsibility. I'm only old, but even if you think it's just like the old days, your surroundings have changed over time. If I am responsible, I cannot avoid it anymore.
The same is true for the writer of the above article who did not like the company after his first job. I would have left the company because I didn't like it. After looking at the company's name and entering the company, the company's working atmosphere may be different from what I thought. 
The reason why I don't like this place is one truck, but if you look closely, you can also find the reason to go. I need to calmly grasp my situation and think clearly about what I can get if I stay here, and what the next plan will be when I leave.
However, one thing to remember is that if you look for a light and easy job without burden, my mental will also follow this. There is not much way to learn from doing familiar things. That's why sometimes it's important to work in a different way than what I haven't done. Normally, I have rarely seen cases where things that came before me would be unbearable even if it was a burden. Almost all I had was my heart to deal with it.
Don't avoid work just because you don't want to. Continuing to avoid is eventually a habit.
---
If you loved the post, give me Likes, Shares and Subscribes!