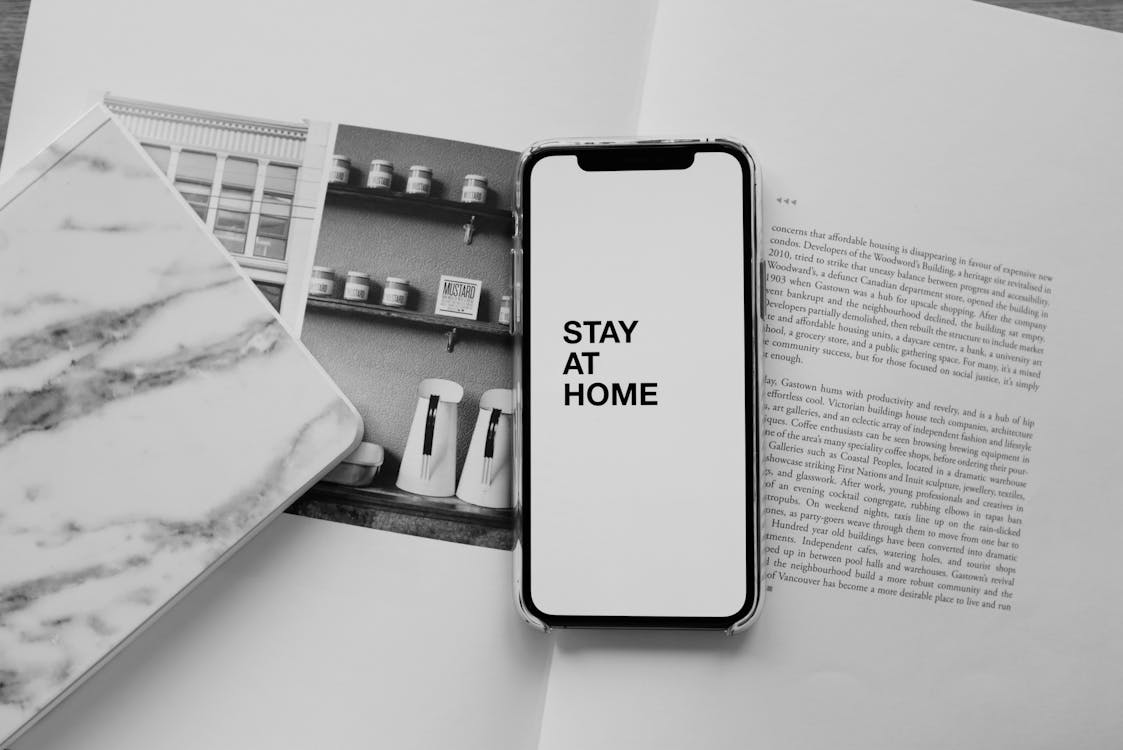 Quarantine, home office and social distance do not have to mean that the whole world is now mutating into couch potatoes sitting on the couch. Especially now, that life is mainly sitting at home, it is all the more important to keep your pulse going and stretch your joints. 
Regardless of whether you have already done a lot of sport before Corona or not – the storage bunker does not stop at any. It is not just about physical health, but especially about mental health. 
That is why you will find a selection of virtual sports offers from Frankfurt – for your living room.
---
Support Local Gyms!
It is, of course, no secret that there are countless workout videos on YouTube. But why not also support virtual local institutions?

Many clubs and gyms from the Frankfurt region, which had to close temporarily, are gradually making sports courses and tutorials available online to bridge the isolation period (probably until April 19). There is something for every fitness level, every age and every taste.

The best: No one is watching you sweat anymore! Why not try something new? Who knows when you will have the opportunity again.
These Frankfurt online courses are free and accessible to everyone:
1. Goethe University – Center for University Sports
scheduled online courses via Zoom / Skype
Yoga, Pilates, Ballet, HIT, Zumba, Contemporary Dance, HYROX (combination of strength, interval and endurance)
---
2. Frankfurt gymnastics and sports community 1847
---
3. Gymnastics community Bornheim
1860
---
4. Gymnastics community Höchst 1847
---
5. Aerobics & Fitness depot Bad Vilbel
---
6. Sportgemeinschaft 1877 Frankfurt-Nied
---
7. Fit Seven Eleven
---
8. Colosseum fitness
---
9. Motsi Mabuse – the Taunus dance school
+ The sports hotline
By the way: If you are unsure which training is best for you and your body or if you have any other questions about sports, you can now get advice from experts on the phone. The Olympiastützpunkt Hessen has set up a telephone hotline for sports medicine issues via the Sportklinik Frankfurt. You can call Monday to Thursday from 10:00 a.m. to 2:00 p.m., and Friday from 10:00 a.m. to 1:00 p.m. at 069 – 678009 .

Stay Strong And Healthy, You All!
---
Reference
https://frankfurtdubistsowunderbar.de/virtuelles-sportangebot-aus-frankfurt/
---