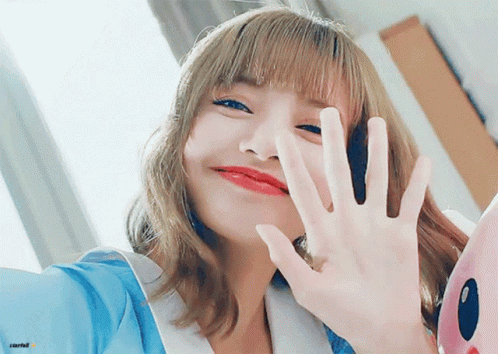 Hello, beauties! Welcome back to my self nail art post!


Related Posts
I feel like it has been a while since I posted the latest post of self nail art. Well, Let's say I have been busy to take care of my nails thinking of what should be the next for new nails. I was dealing with tough real life that I have been carrying on.
However, I think I have done things which must be done, so I am finally able to think about my own beauty with new nails.
---

A sudden idea for the new nails was 'transparency'. I thought it would be cool to try transparent nails with glitter so it can make little bit of holographic effect.
Below Instagram photo is what I got inspired by for this time. Look at that gorgeous shimmering holographic transparent nail design!


Uh-Oh, But sadly, I could not do just like the design, because I did not have right nail sticker foil of holographic design. What I only have is 3 kinds of glitters. So, I had to choose one of those which seems similar with the holographic color the most.
Take a look the result that I have tried to reach any similar looks for that! Of course, as I mentioned on previous post, I tool coffin ballerina shape for new nails.



Materials Needed For The New Nails?
Poly Gel Kit for nail extension
Gel UV LED Lamp
Nail Glitter
Top and Base Gel Coat
Nail Decor Stone Set & Tweezer
Nail file
Gel Nail Polish Cleaner or Nail Remover Acetone
Some Cotton Pads or Tissue


Well, for me doing those nails, I am not fully satisfied with its result. I am going to be improved on skills and nail materials and try it again with the perfectly right materials for holographic transparent nails.
Yet, I do love all the nails that I have done so far and my lovely hobby which is always bringing pretty outcomes for better and I-Feel-Pretty mood.
Until the next nail design, Cheers!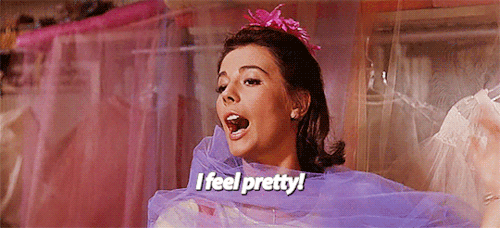 If you enjoyed the post, give me likes, shares and subscribes as your support!