To decorate your room in vintage style, you need items that seem to give you time. And pastel tones are also very helpful.
Learn how to decorate your room in a vintage style. In the design world, vintage style is any object that increases in value over time. The term 'vintage' revolutionized the world of design, fashion and decoration. But that doesn't mean you should visit an antique store.
If you look at the house, there will be materials that are closely related to the vintage concept.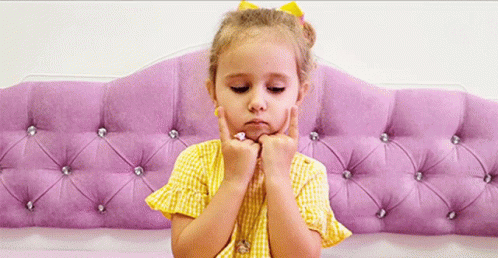 So, Would you like to decorate your room in vintage style? If so, look for old objects that can be restored or painted, or objects with vibrant or pastel colors.
It is important not to omit details using necklaces, strings, furniture, curtains , ribbons, watches, flowers, lamps, candles, chests, books, lights, cameras or old cameras.
Basically, everything that is not well used in these days will look gorgeous in vintage style. A romantic, intimate and peaceful atmosphere is key.
Ideas for decorating in vintage style!
1.Candle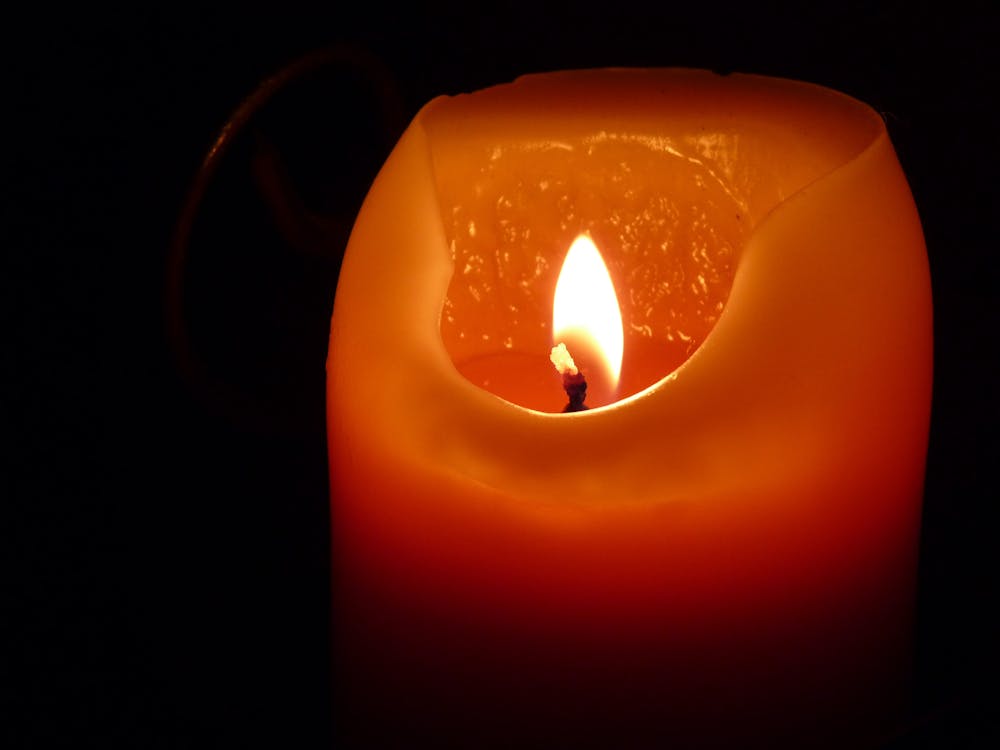 Candles are a must for any vintage style decoration. When the candles are lit after sunset, a vibrant color combination will give the room a romantic feel.
2.Flower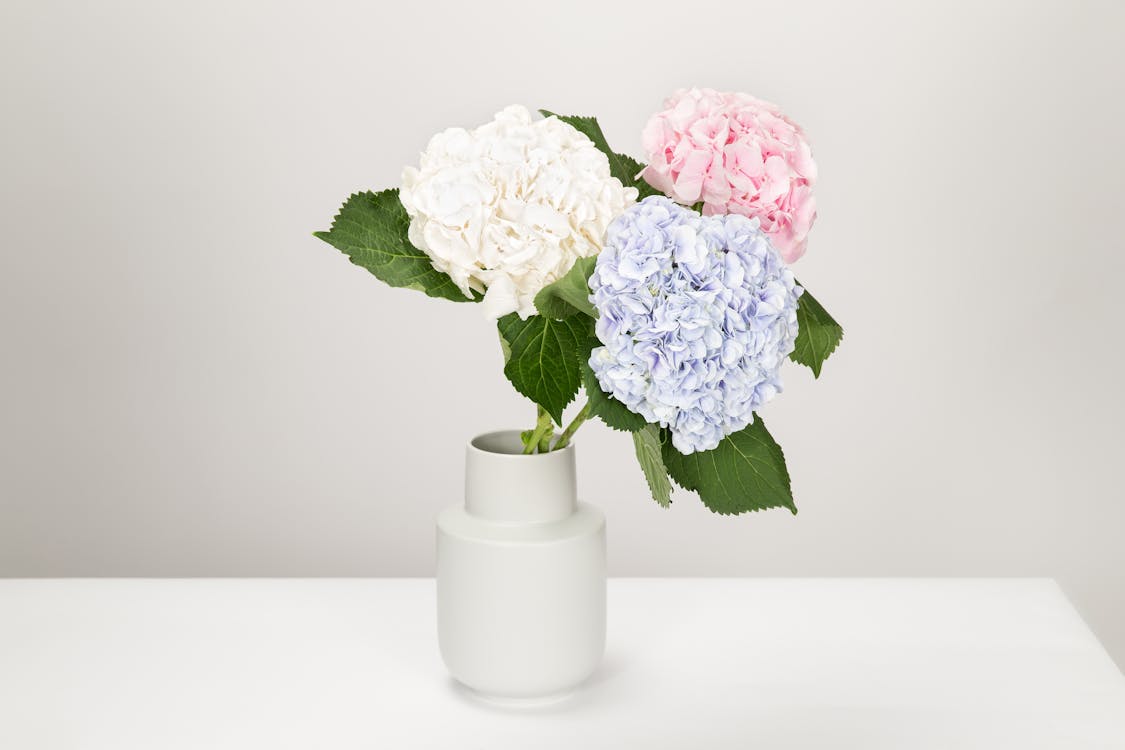 Real or fake flowers with pastel tones are recommended. You can put it in the middle part or decorate the entrance.
3.Wooden box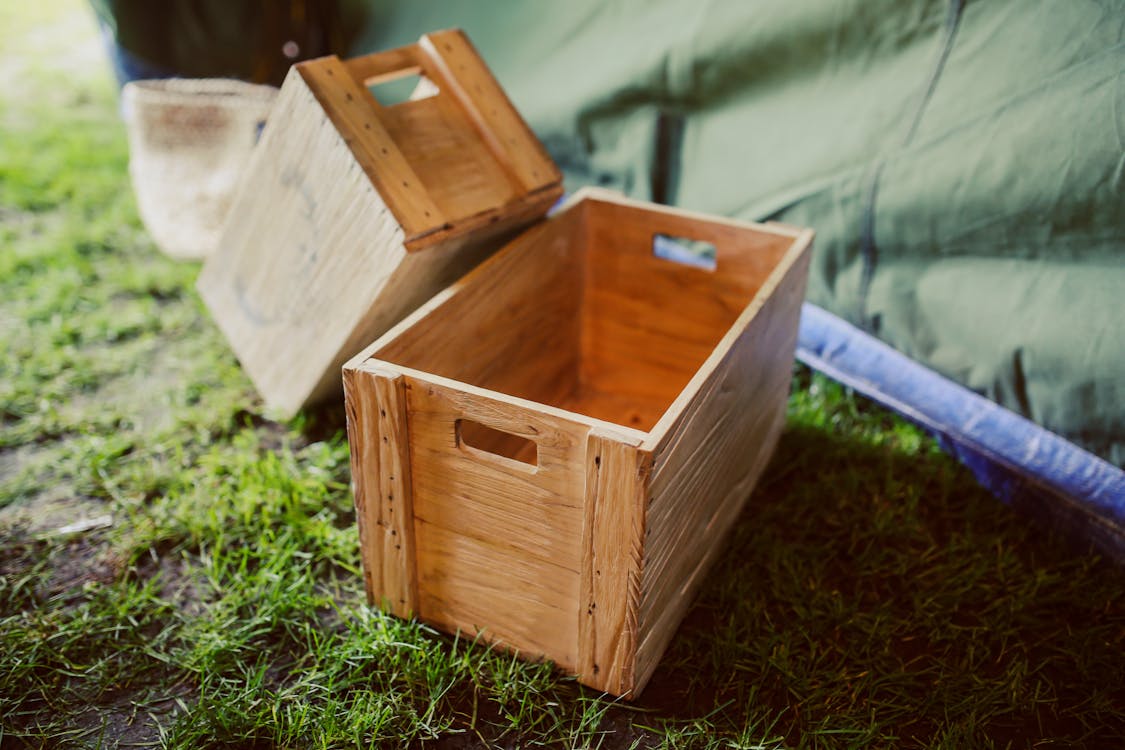 Let's recycle a wooden box that has not been used for a long time .
It looks really nice when it's full of flowers or Christmas lights or used as a box for party bottles and dessert tables.
Some people even use lamps or candlesticks.
Logs are also a good choice.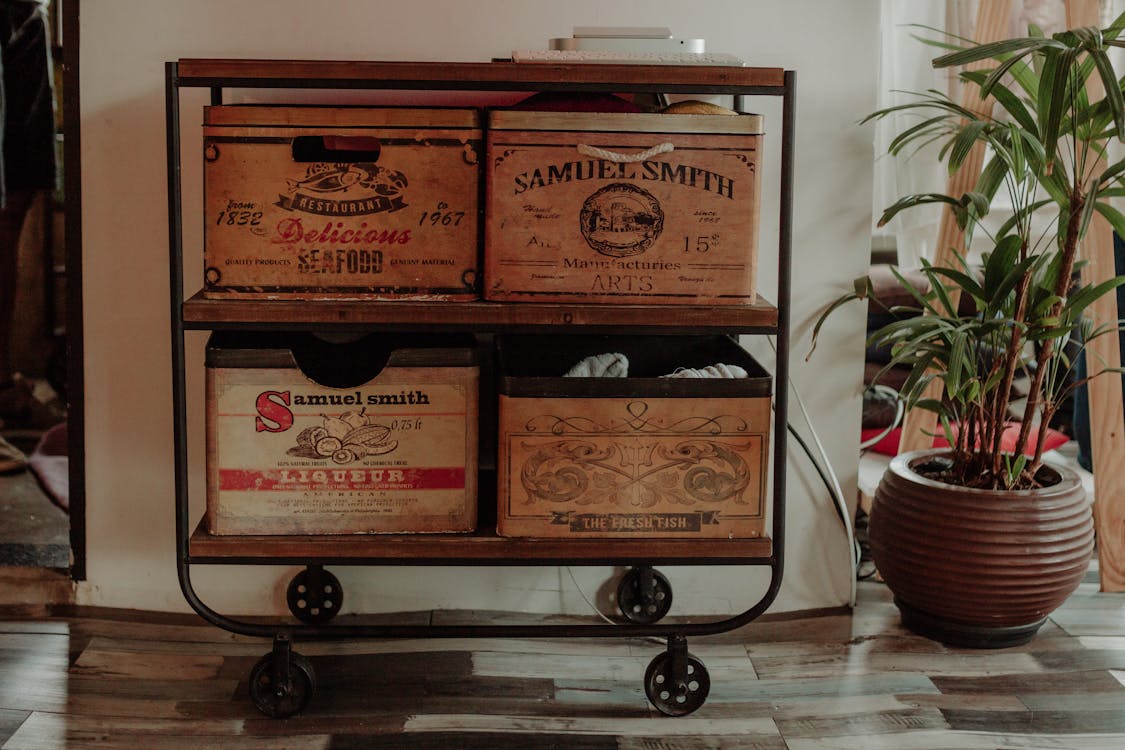 4.Curtain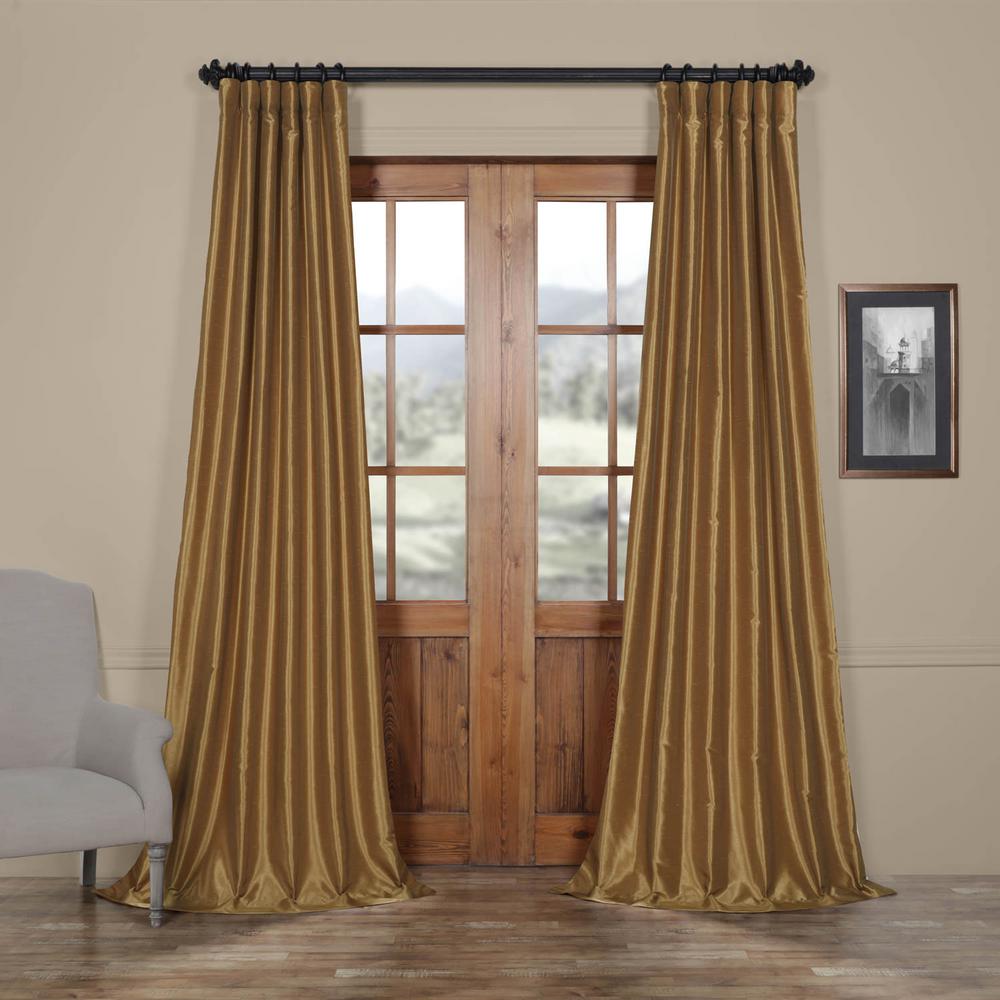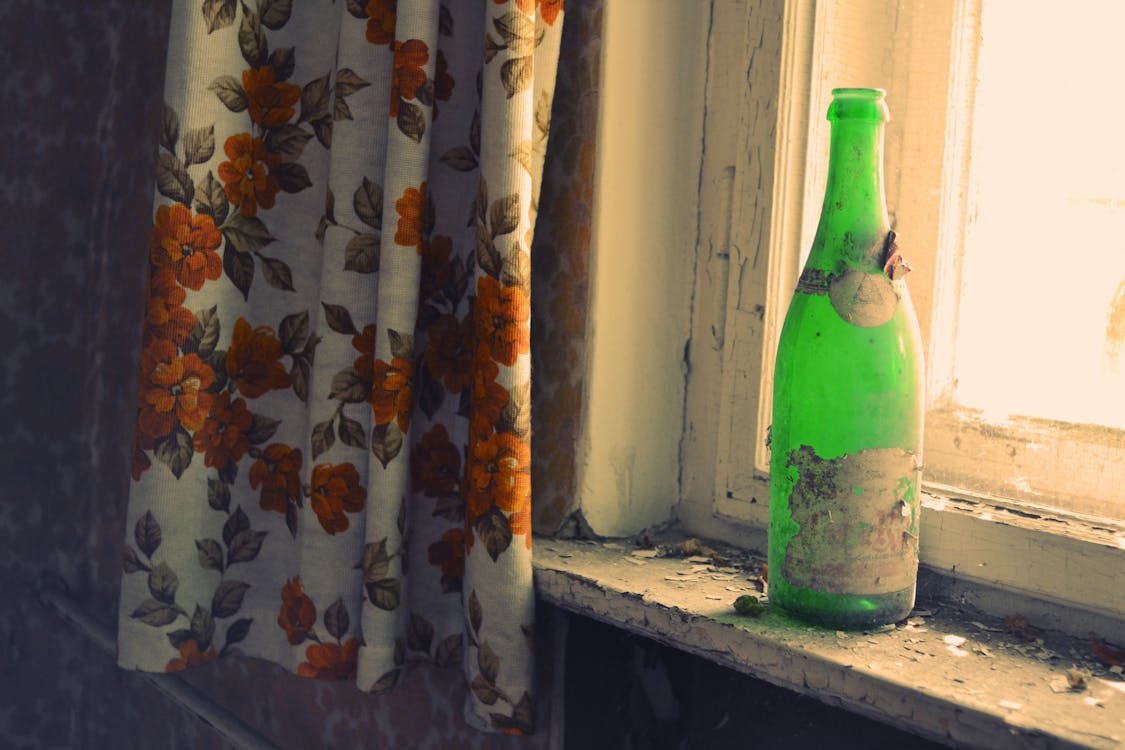 There are several options for curtains. You can choose a vibrant or translucent color to decorate your table or garden .
If the curtains are light, choose a light pink or cream color.
If you use a pastel colored ribbon, a contrast color is sufficient.
If you want, choose a pattern or a lace.
5.Photo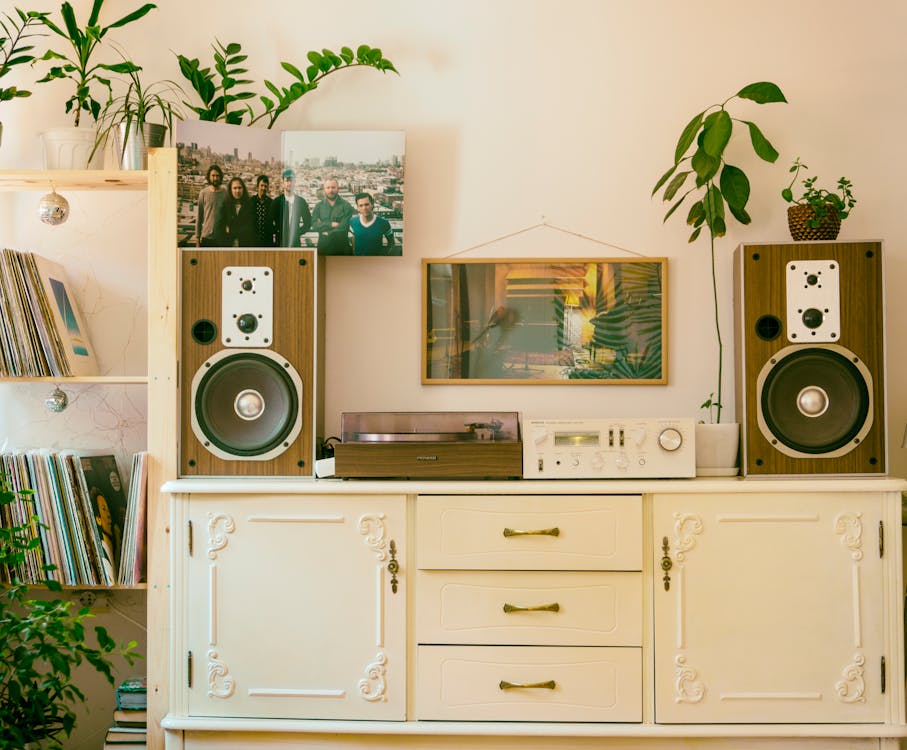 Now it is time to return the pictures to 20 years ago . Old frames and photos printed in black and white will make it look like a grandparents' wall.
Try using a wooden picture frame . In fact, if you decorate outside, you can use vines or trees.
Try hanging with a string, pin or ribbon.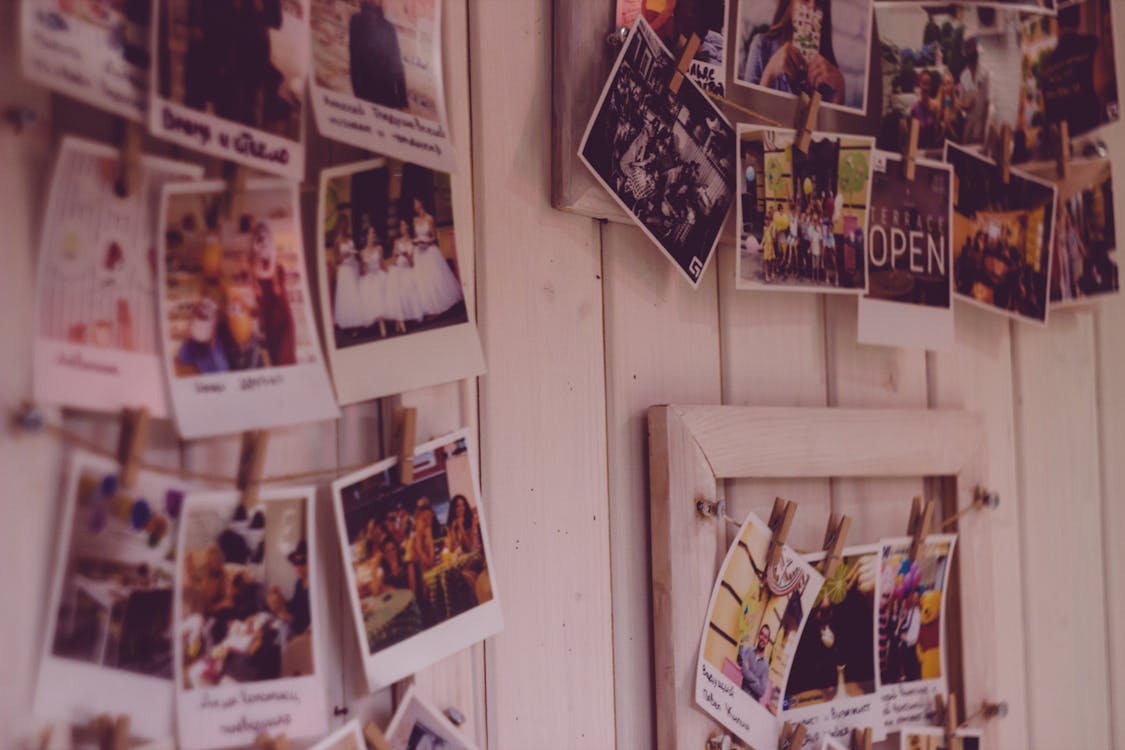 6.Bicycle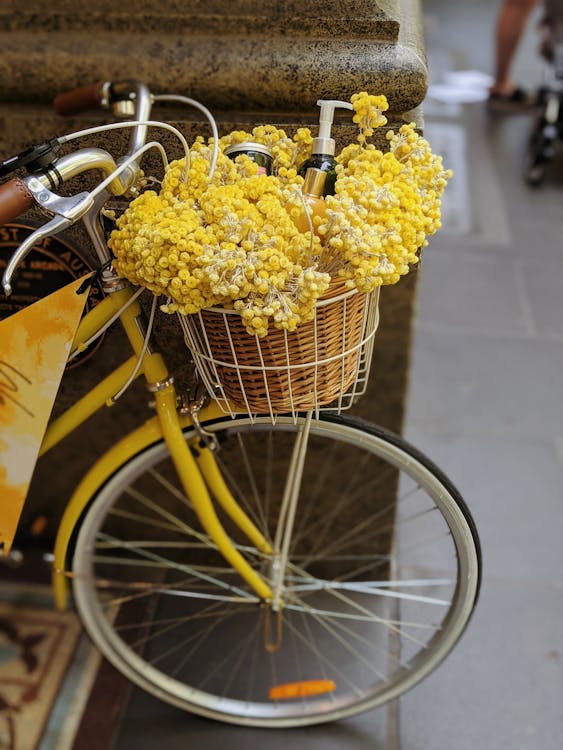 You can decorate it using a bicycle. Arranging flower arrangements, lights , baskets and candles in glass bottles will look great.
7.Pearl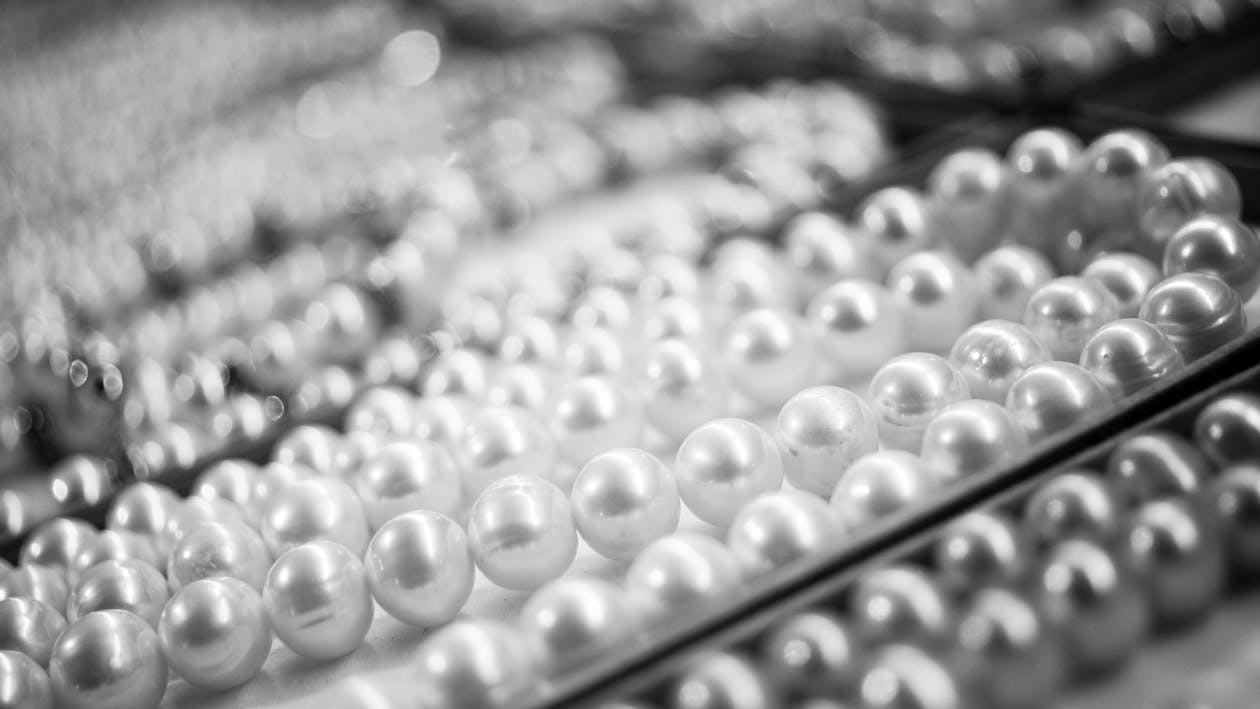 When placed in a box full of other antiques, the pearls automatically give you the feeling of returning to the past. Everyone loves pearls and is feminine yet masculine.
It is recommended to place pearls around the table and flowers. The goal is to make it look as natural as possible.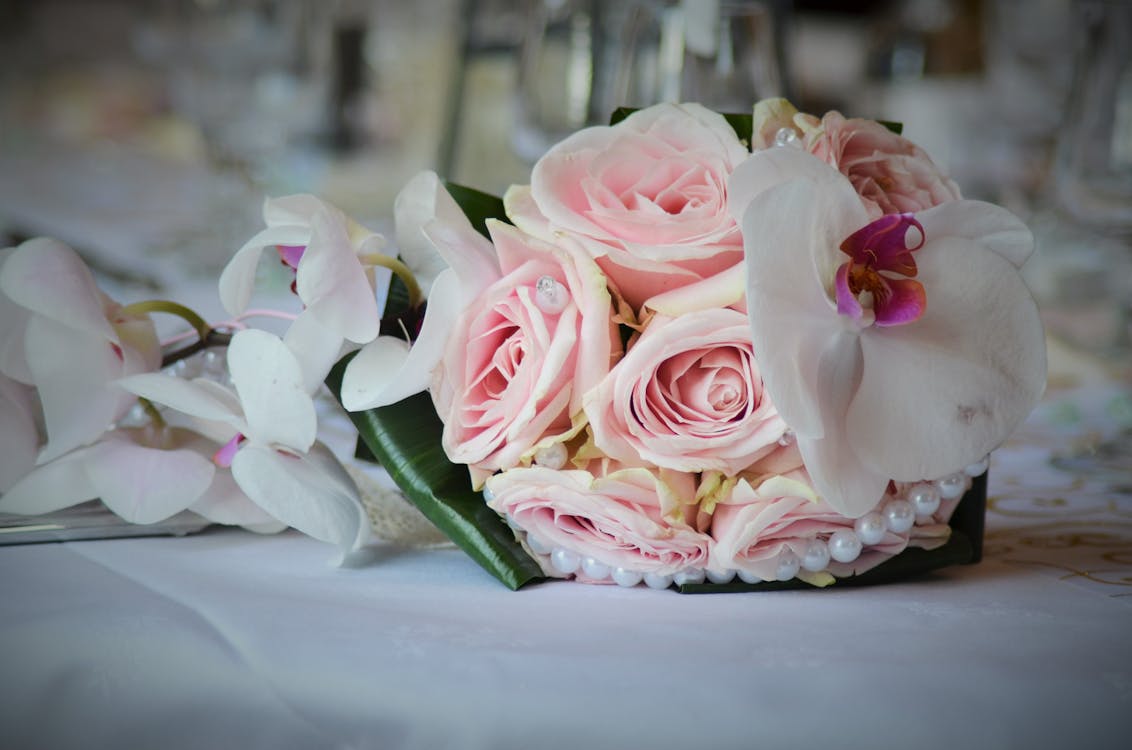 8.Cage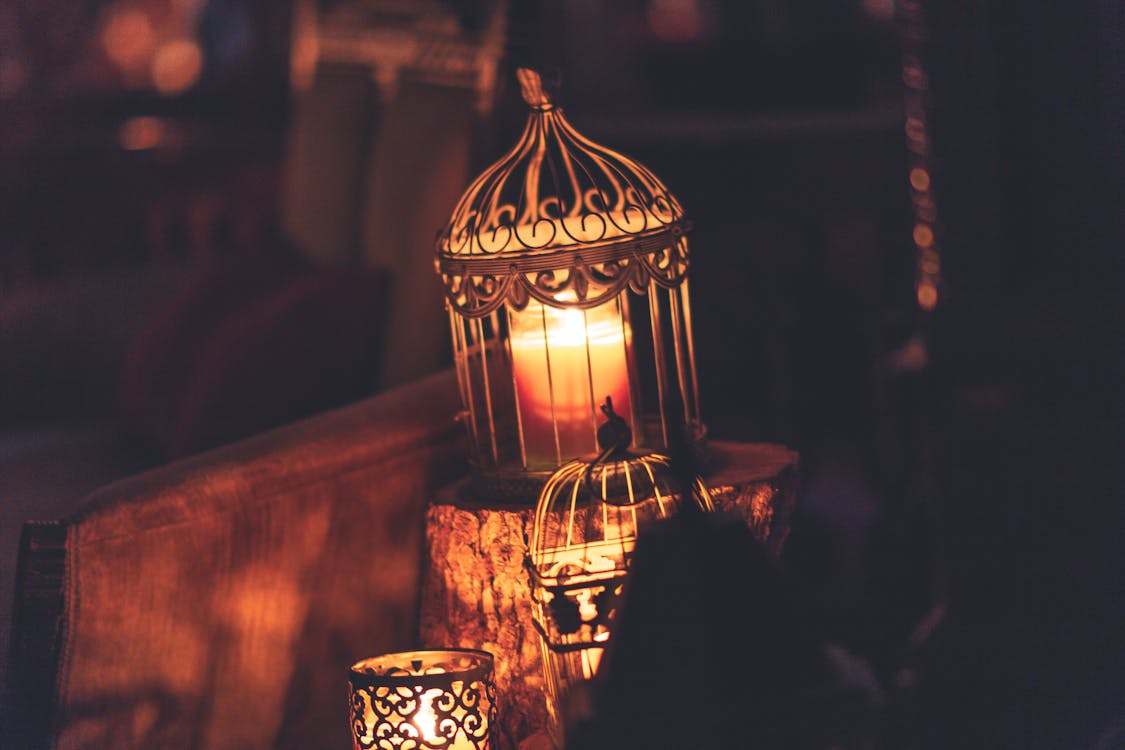 Size doesn't matter. Candles, flowers, or lights can be used in the open cage to give the room a romantic and serene feel.
9.Lamp light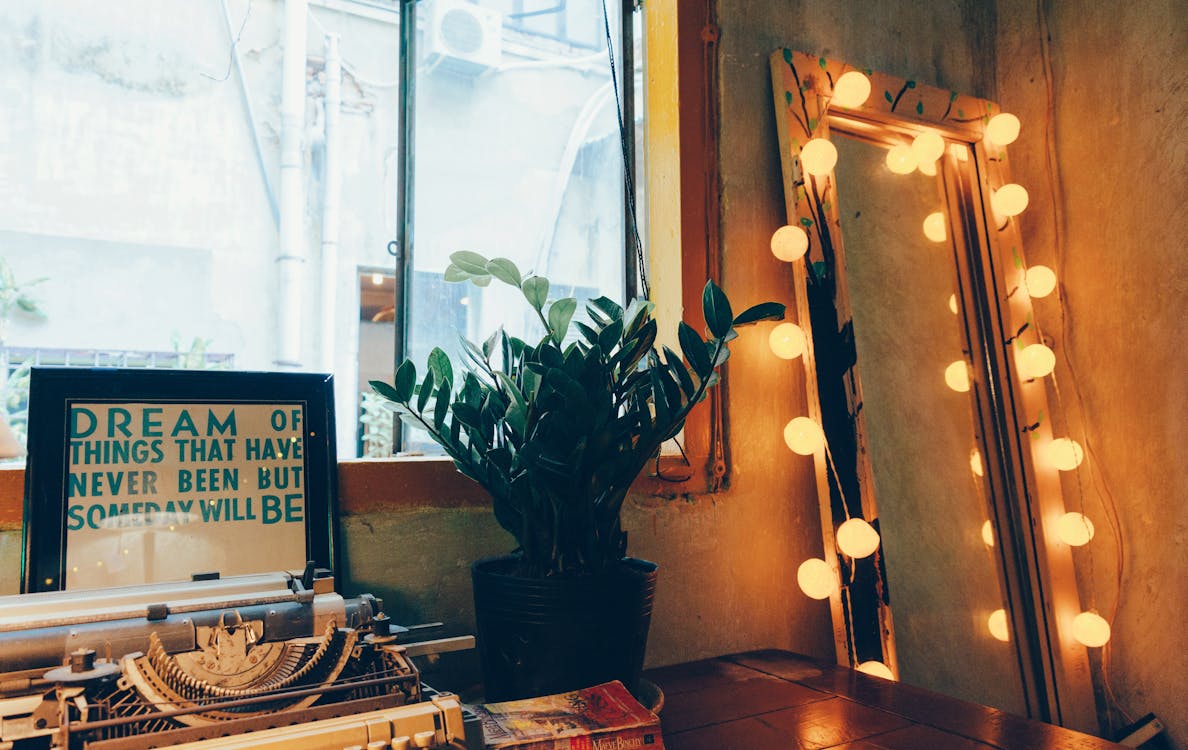 It is much better to dim the lighting too. Do not fill it with lights, but use natural light in an enclosed space . This creates a peaceful atmosphere and allows you to appreciate the details of the decoration.
10.Mirror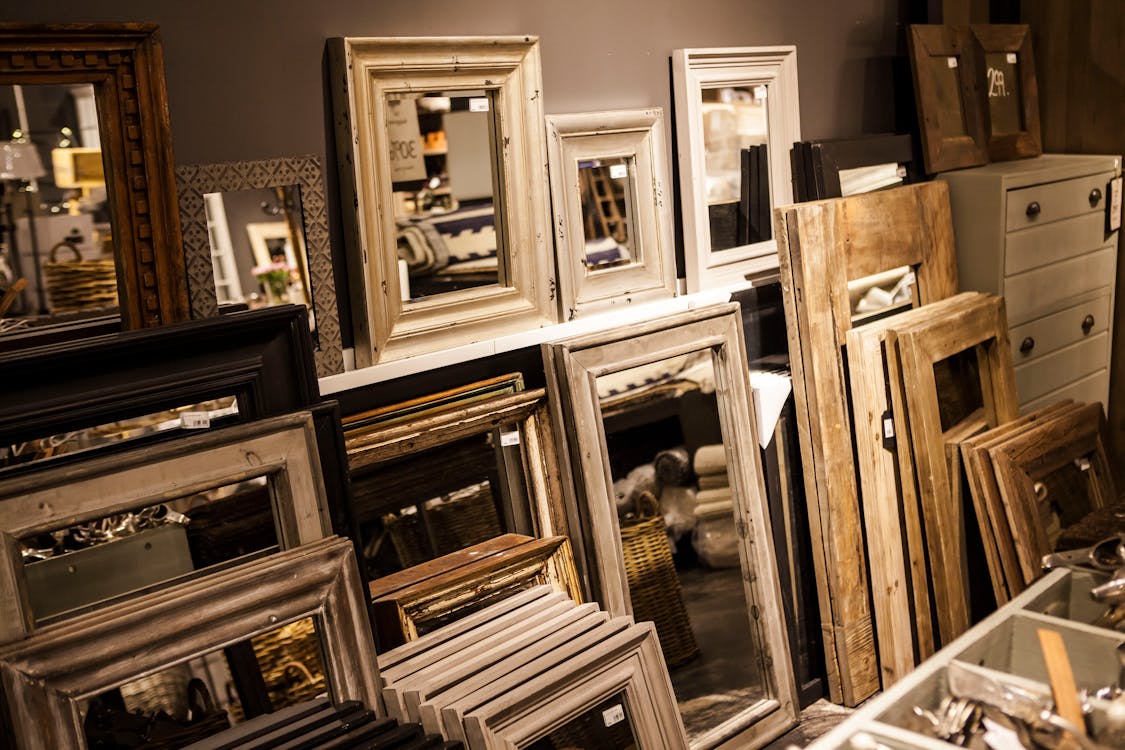 Finally, you cannot decorate a room without a mirror. Decorate your mirror with fun , paint it in vibrant colors or look around the flowers and lights at the corners of the mirror. Also , if you put a few pieces of mirror on a wooden board , you may feel more clunky.
Now that you know the items to decorate your room in a vintage style, let's try to decorate your room with maximum creativity!
If you enjoyed the post, give me likes, shares and subscribes as your support!