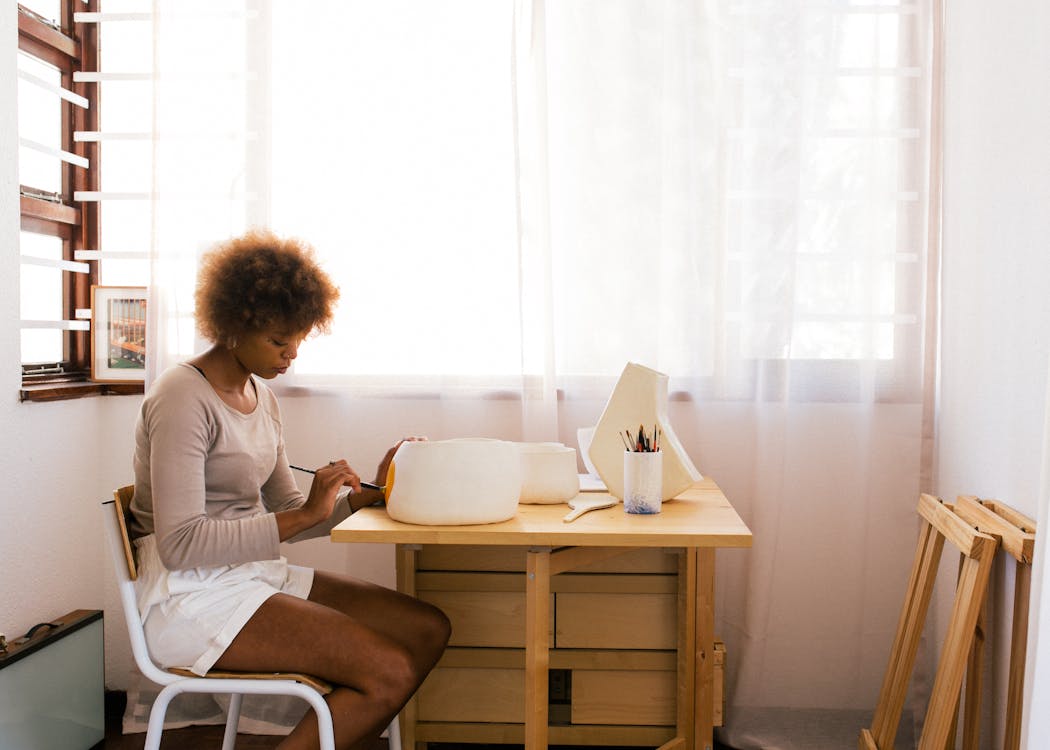 Wanna to know how to decorate your living room with recycled products? In this article, I want to share some very creative ideas!
Perhaps the space in your home that you and your family use the most is the living room. Fortunately, you can add a touch of creativity to this space where families gather together and share special moments. 
So today I want to share 5 ideas on how to decorate your living room with recycled materials!
You don't have to invest a lot of money to make your living room look like a dream. If you have good sense and creativity, you can recycle things and keep your living room creative.
5 ideas for decorating your living room with recycled materials
---
1. Recycled wooden box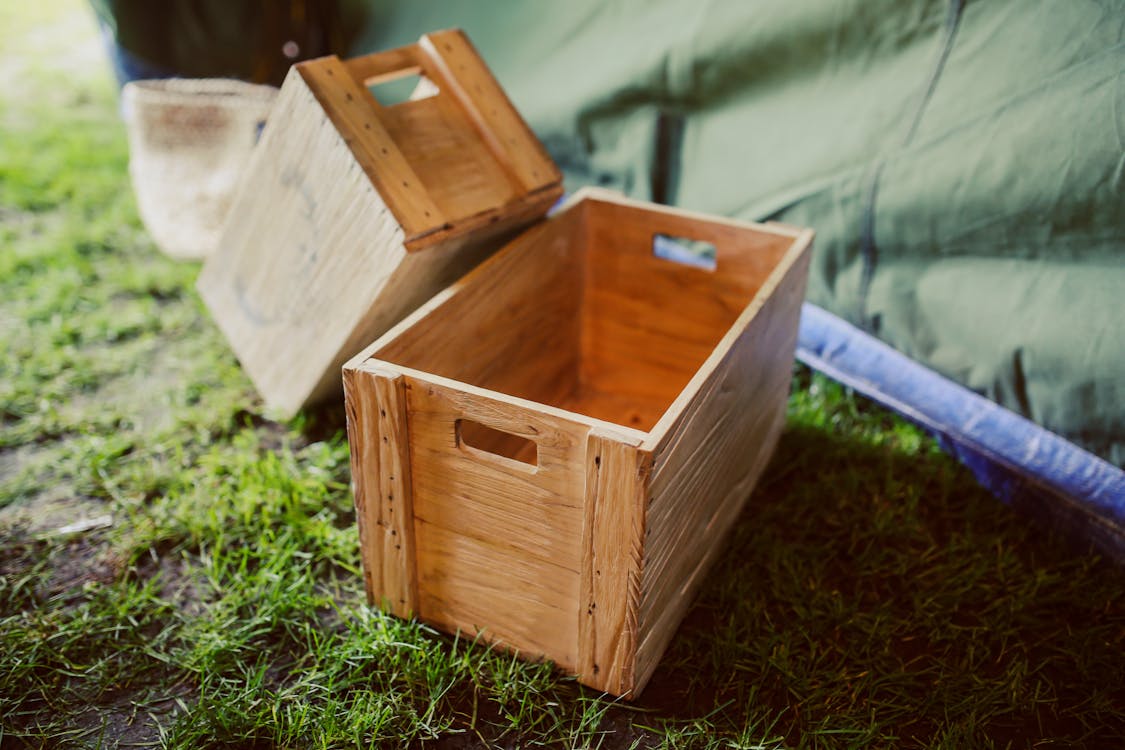 First, if you want to save money on purchasing shelves or room dividers, you can use wooden boxes to stack as high as you need. Make sure you are sanding properly to avoid injury from wood chips or defects .
If you use a wooden box, you can paint in any color you like . A shelf or bookshelf with almost magical ornaments is completed. If you're planning on building a recycling box, don't forget to screw it in for safety.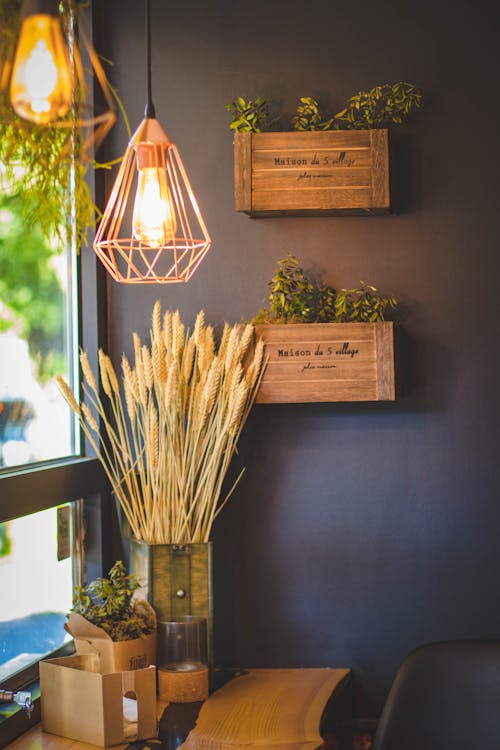 2. Pallets with decorations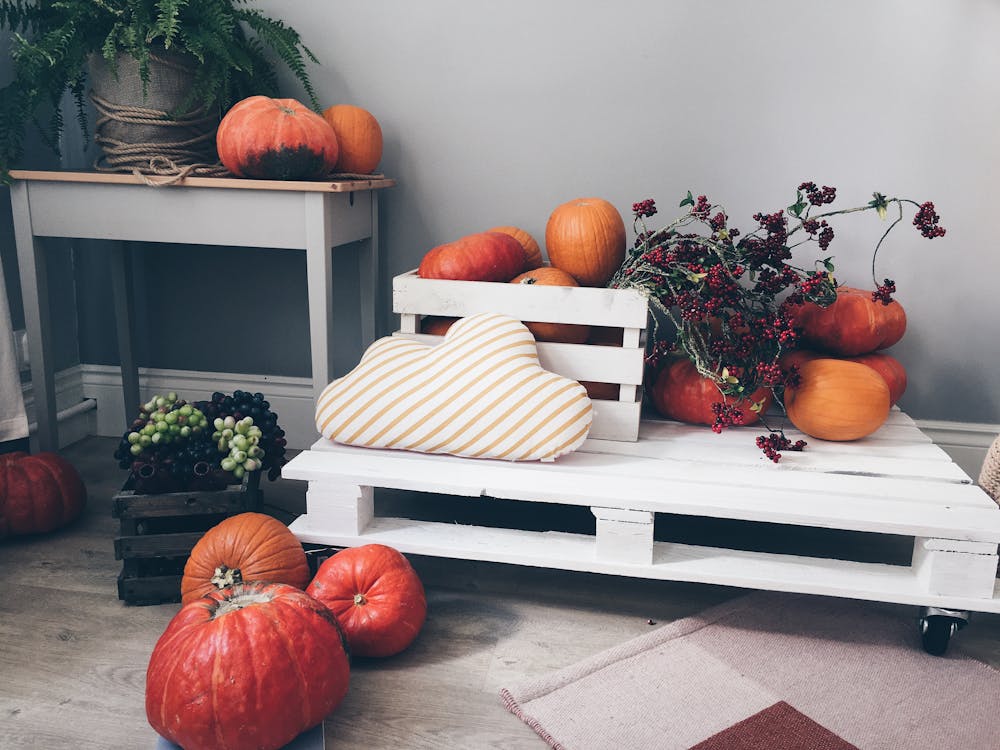 Thousands of people decided to 'palletize' their homes and businesses. This is a very clear example of how to create a comfortable environment and recycle it stylishly. There are countless applications and uses for these low-cost offers.




Making a sofa out of pallets can make your living room look more casual. You can also make pallets for wall shelves or side tables for armchairs.
Finally, don't forget the infinite possibilities for your child. You can also make a bookcase, bed or toy house or castle from this material.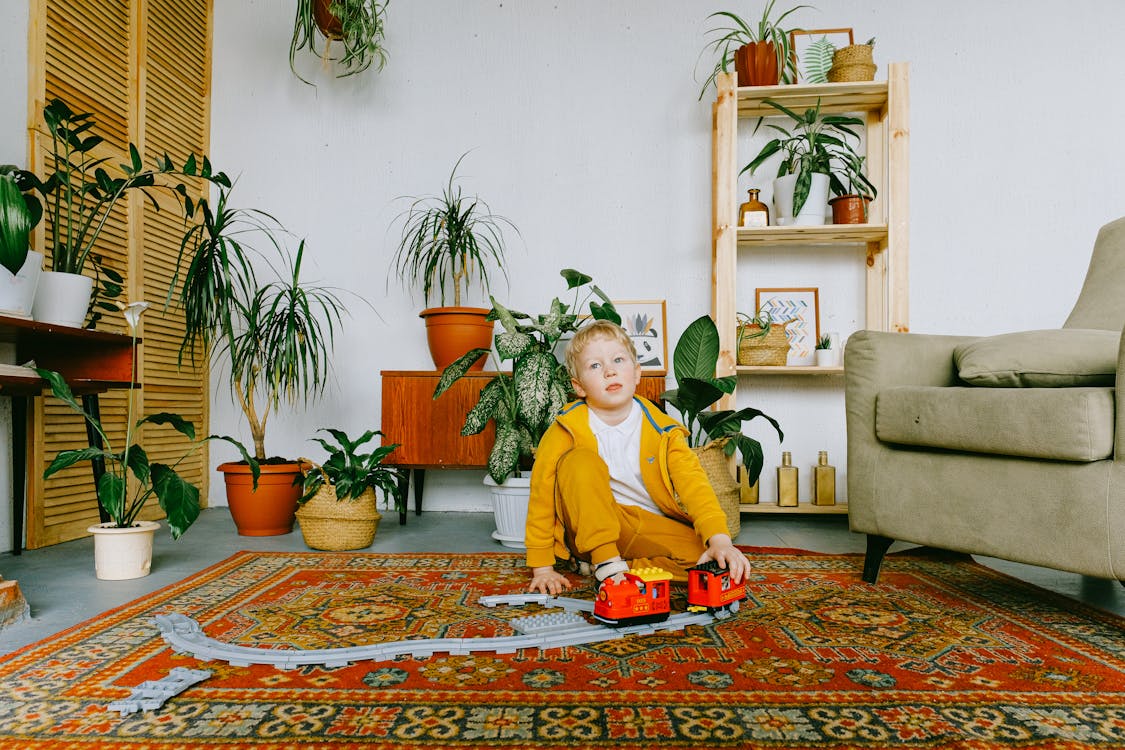 3. Tree
Wood is a valuable material that will never get bored. In addition, there are qualities that make any space special. Using restored ceiling beams is the perfect way to add character to your living room with recycled materials.
You can also use this material to make vintage frames, for example, or reuse old ladders as bookcases. Another way is to cover the entire wall with old pieces of recycled wood.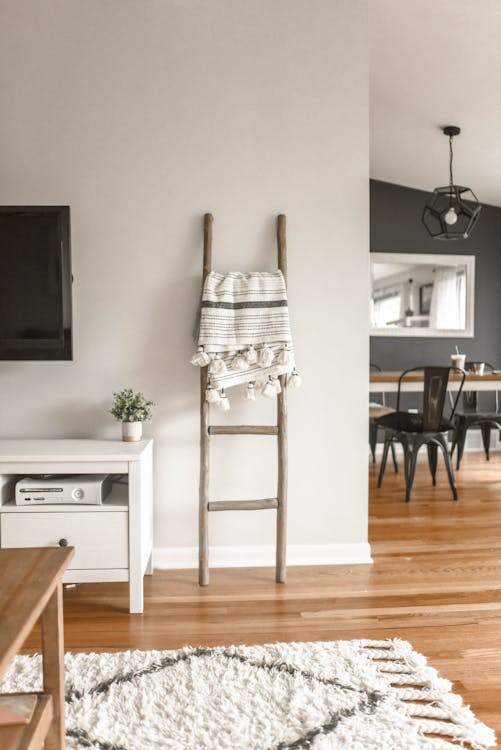 4. Recycling chair for living room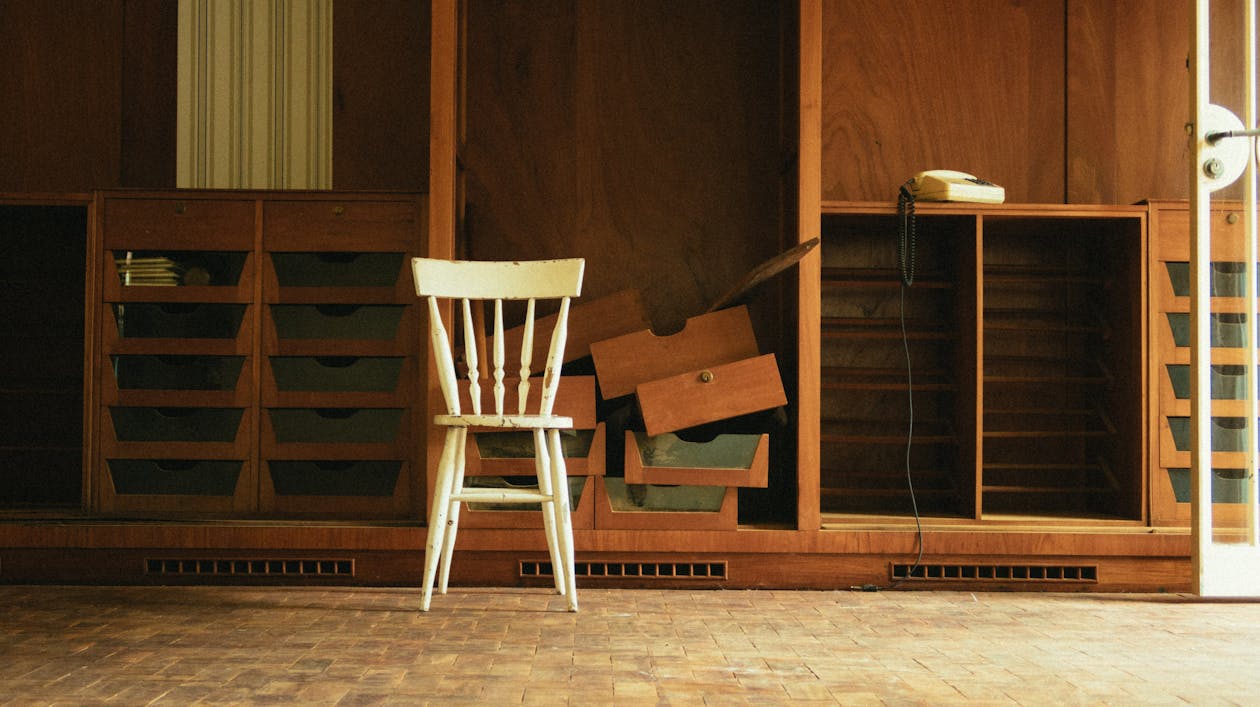 If you want to make your living room table original and bold, you can use recycled chairs. There are many antique shops and used shops where you can find various types of chairs that can be reused or restored. So it 's a good idea to go around and pick the chair you like best.
Respectively, to complete a purchase Other styles of chairs are also interesting ideas to decorate the living room of recycled materials. With this simple way to change this space to your liking, your family can have their favorite chair for each taste.


5. Picture frames and lamps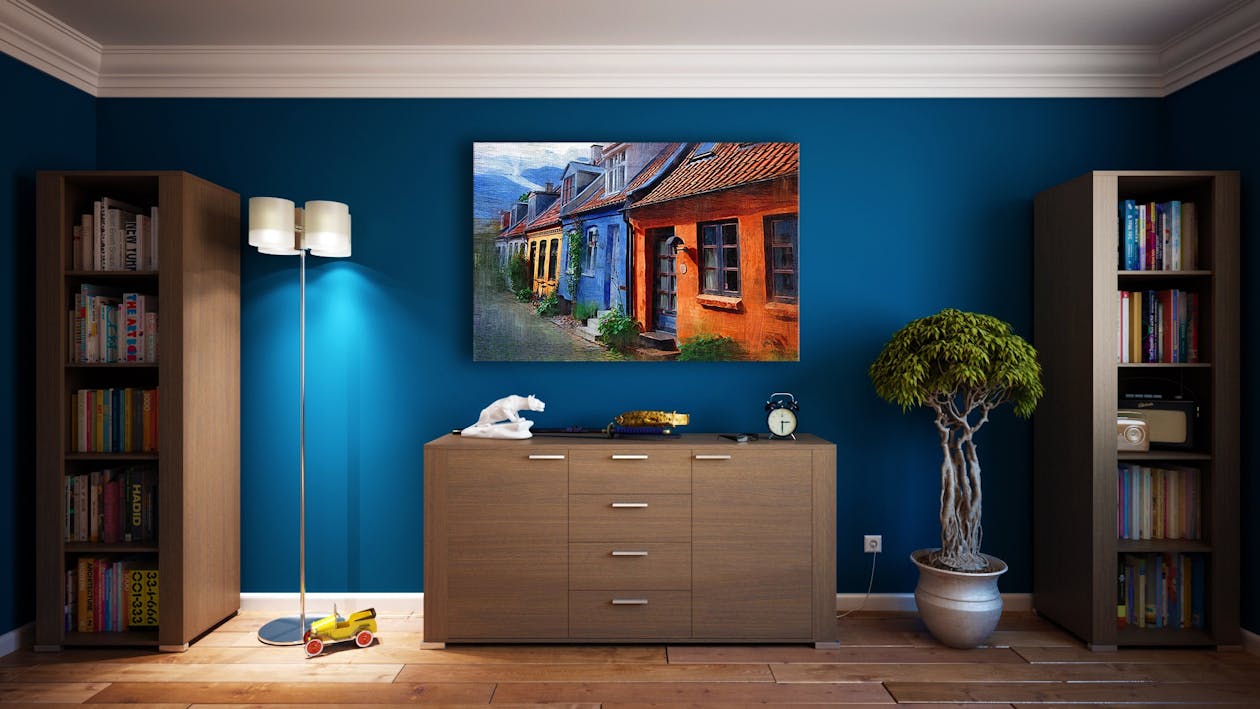 Finally, in the world of decorative arts, all ideas depend on individual tastes and standards. In other words, you may think that something that you do not want to see in some people's eyes is attractive to others. Decorating your living room with recycled picture frames opens the way to your most creative and imaginative side.

You can make collages or use cloth.
Another important thing is to frame things that are important to your family.
You can also try textured frames made of materials or leaves that go well with the space you want to inspire or decorate.
Any picture frame that includes family photos along with personal memories can be very sentimental.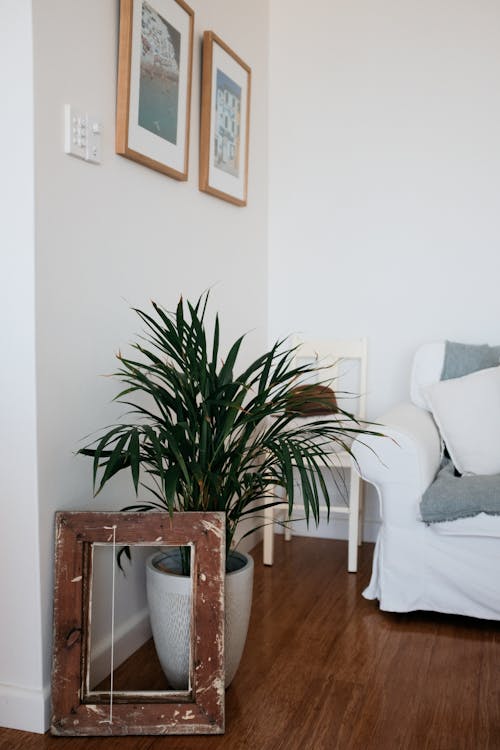 The ideas I've introduced so far are just a few ways you can decorate your living room with recycled materials. The magic of recycling is that things can be reused. So if you're not using it anymore, it seems like you can add a personal touch to your living room.
If you enjoyed the post, give me likes, shares and subscribes as your cool support!