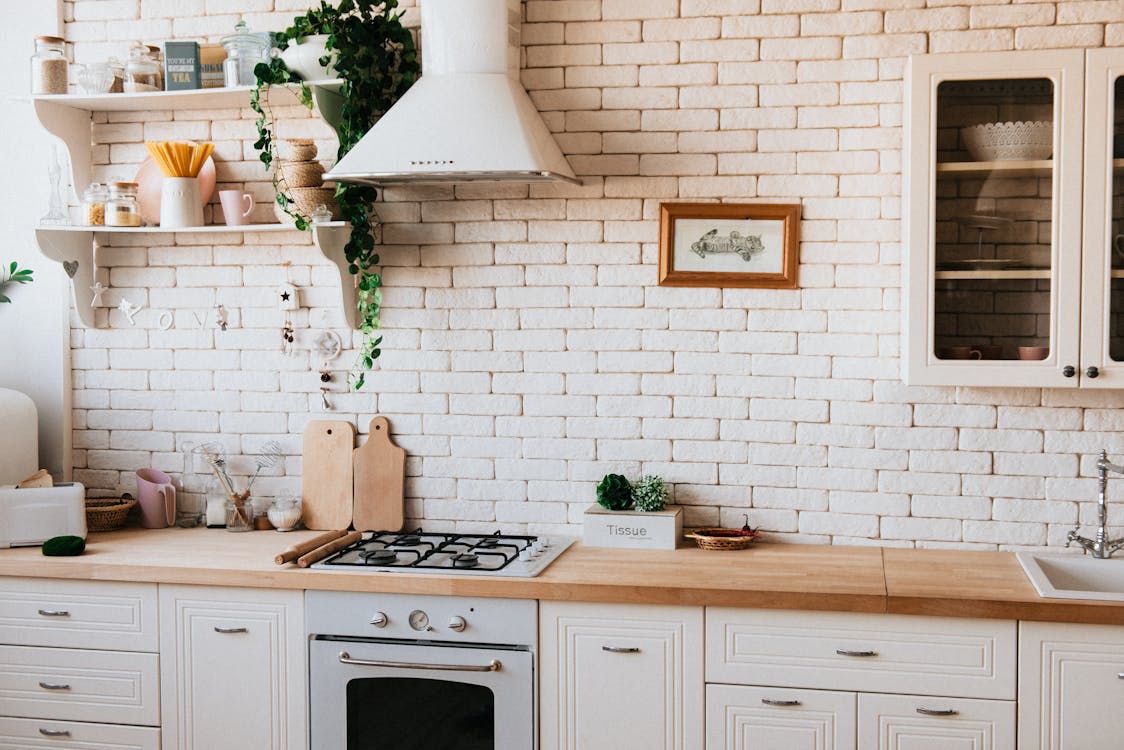 Learn how to divide the cooking utensils you use occasionally and the products you use every day. This is one way we can better organize our kitchen.
The kitchen is one of the most used spaces in our home. Therefore, it can be one of the least organized spaces. When you cook a variety of dishes, you always have leftovers to throw away and utensils to wash dishes . If your kitchen is messy, be sure to read this article. Here are six ways to properly organize your kitchen .
Many people want their neatly organized kitchens to be maintained every day , without the chaos that can interfere with the kitchen's function . 
But most people think it takes a lot of effort to achieve that dream. Because there is already a lot of work to do every day, there is a tendency to break the idea of ​​doing more to avoid taking the necessary steps to achieve your goals.
In today's post, I would like to suggest some ways to properly organize your kitchen. Simple and easy to follow. If you practice one method at a time, you can feel the kitchen changing in less than a week. 
Best 6 Efficient Tips to properly organize your kitchen
---
1. If not in use, let's throw it away

Have you ever thought about the amount of cups, bowls, bottles and other utensils you've stored without ever using them? 
Now is the time to say goodbye and start using the space more productively.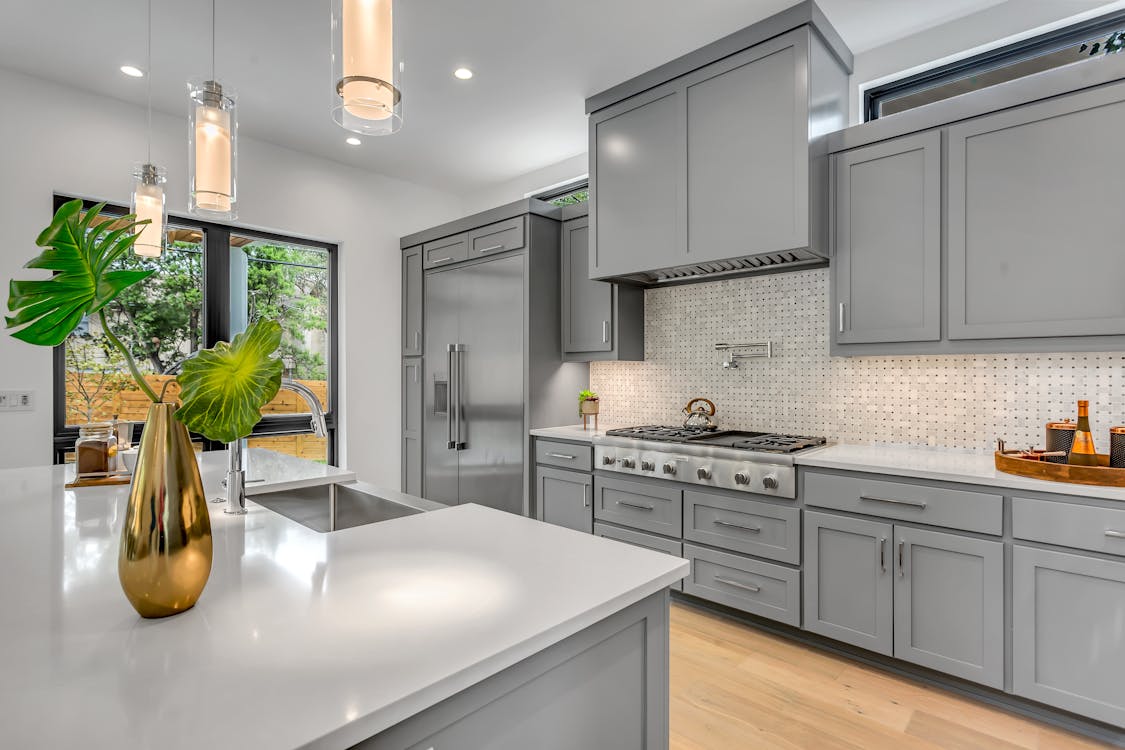 If you can't throw things away, here are two questions you should ask yourself when considering disposal .
When was the last time you used it?
When will it be needed again? What is the purpose?
2. Let's use the vertical space to better organize the kitchen

You can also save space by using cupboard doors and walls. Shelves or supports can also be placed to store items that don't seem to have enough space. 
Lids for pots and pans are good examples. Organizers specially designed for these products are also sold.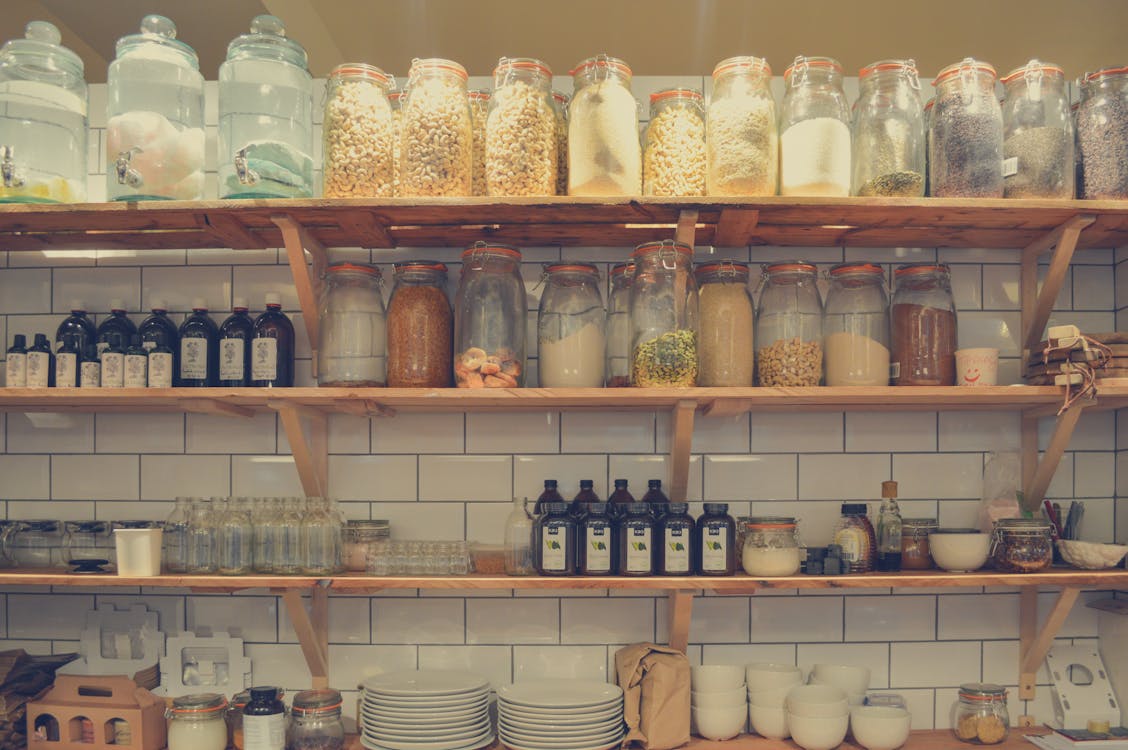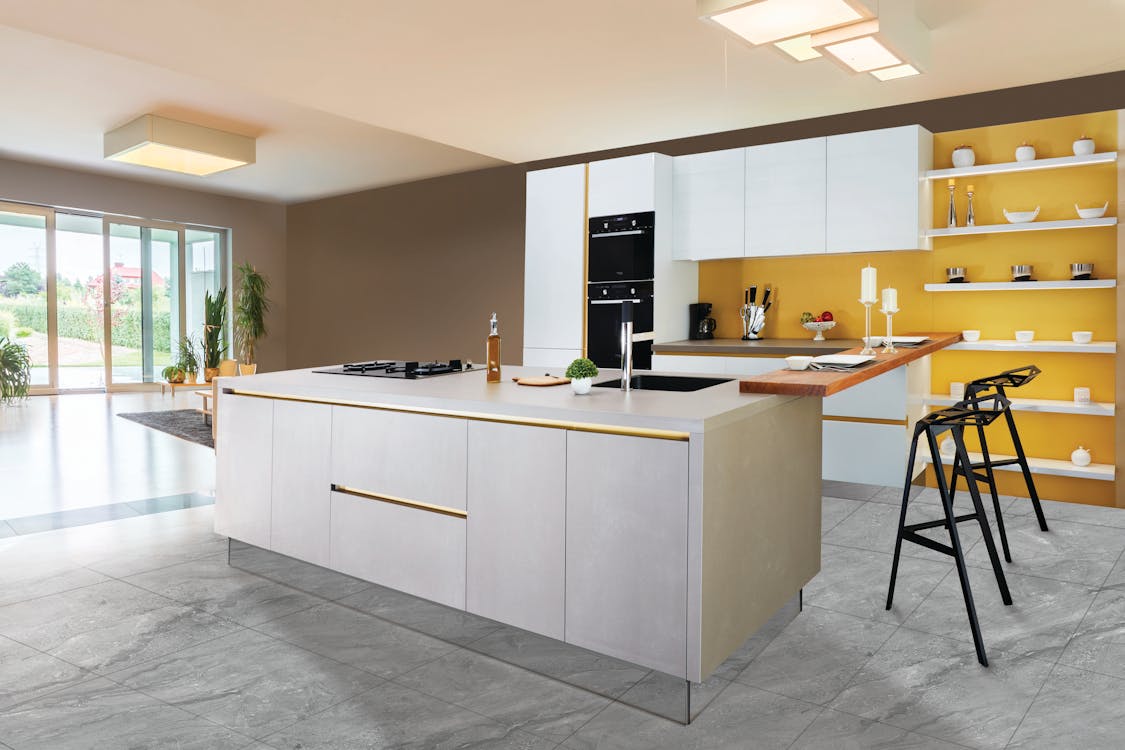 Organizers for utensils such as ladles or whisks are also available. With this sorter, almost all kitchen utensils can be stored in place in the kitchen.
3. Use a storage cabinet to properly organize your kitchen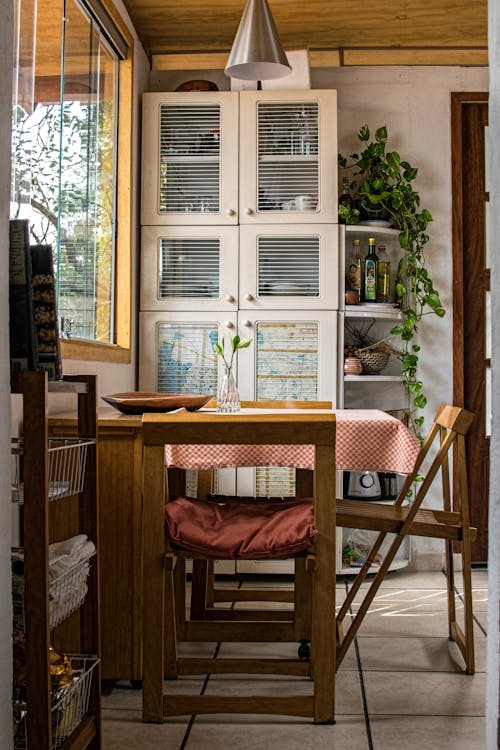 If you want to keep a well-organized kitchen, you need to keep in mind the amount of space in your kitchen from the beginning .
You can choose from the following bins to help .
Open type : If you have open furniture or shelves where you can put spices or other ingredients, you can show off practical and colorful colors. Especially if you have a beautiful glass bottle, it works better.
Folding type : Just open the drawer and unfold the tray inside to check the materials you have at a glance and choose what you need.
Swivel shelf : This is another great product that will help you better organize your kitchen. It's great for increasing the space you need to use, especially when you have a small cupboard.
Mobile cart : Of course, the attractive appearance and practicality of the multi-purpose cart cannot be ignored. The portable cart is ideal for storing kitchen utensils and everyday items. When not in use, put it in a corner, such as a corner.
4. Use the silverware organizer

When you open the drawer and the silverware that is not organized is caught in your eyes, the kitchen looks messy. To solve this problem, you can use a stylish silverware organizer so that each can be put in place. 
This small portion is actually a great help in harmonizing the kitchen.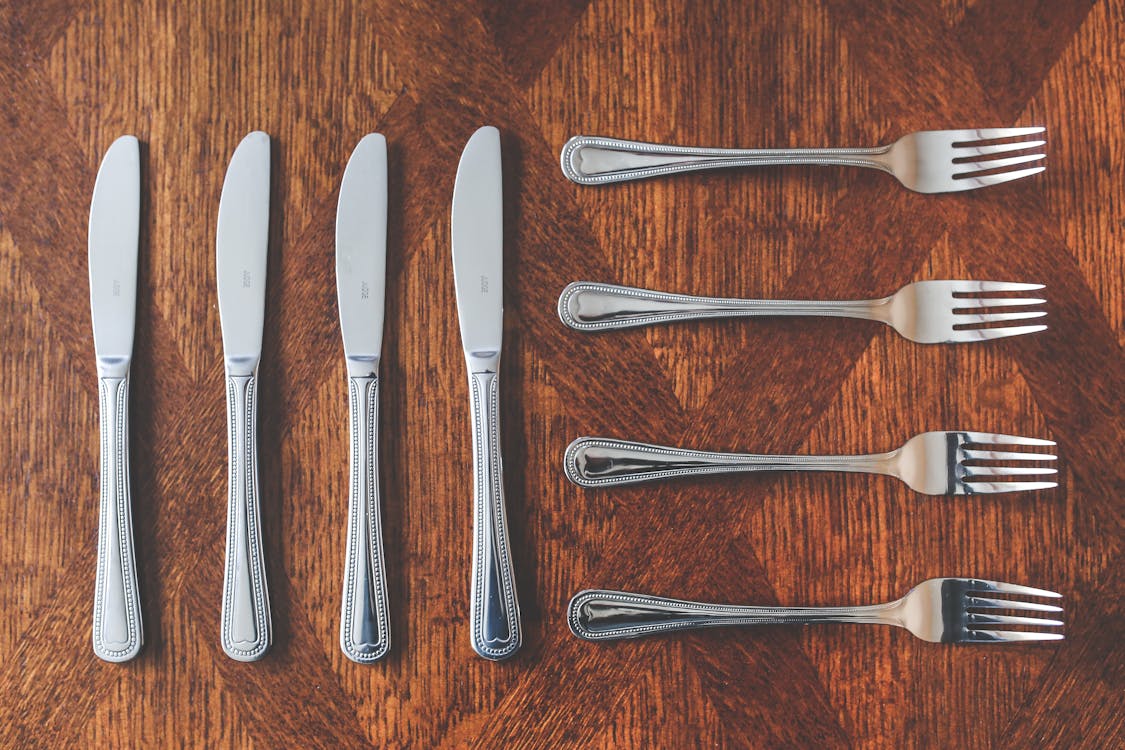 5. Organize small appliances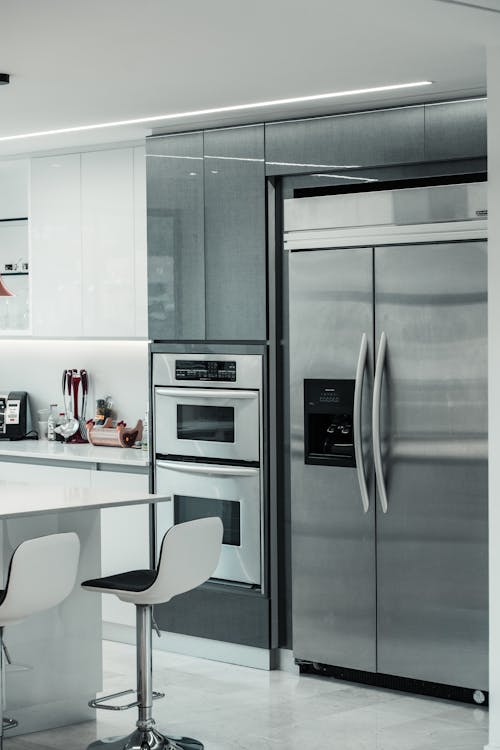 How to organize small utensils depends on personal preference. For example, there are two silver microwaves that can be used as a great decoration in the kitchen. 
On the other hand, if one instrument is not used for decoration, it should be removed invisibly when not in use. 
That doesn't mean you have to put it back in the box or keep it in another space in the house. All you have to do is make room for the cupboard.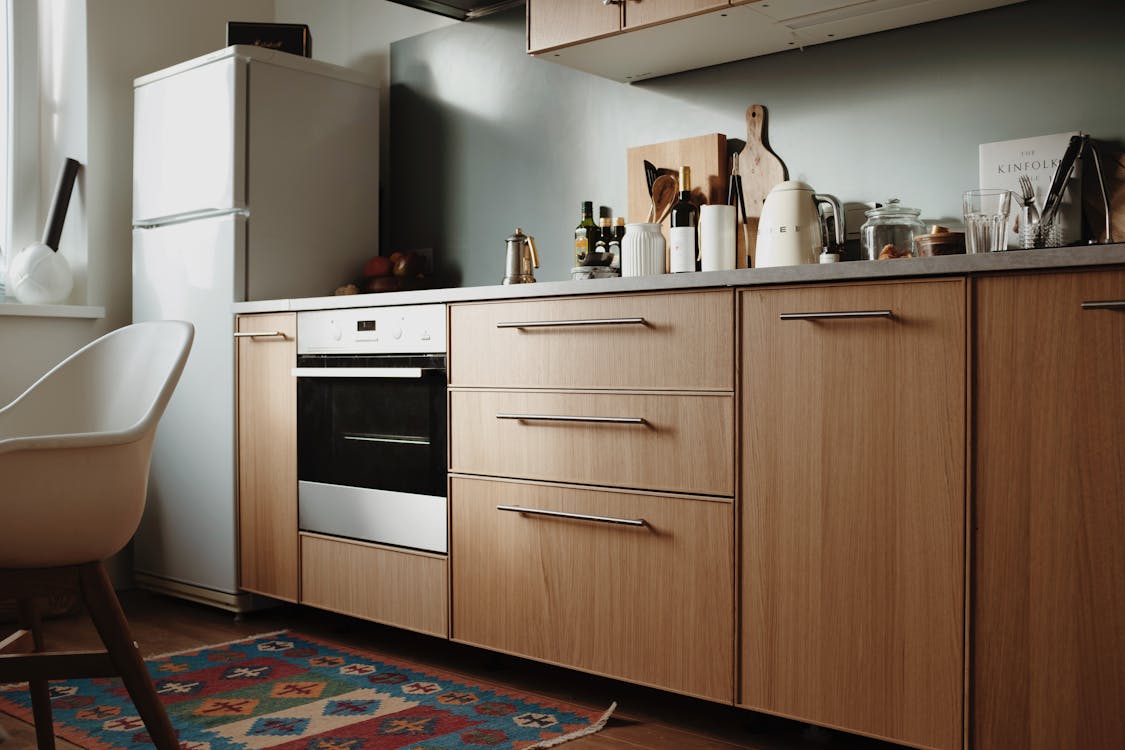 This way, you always know where the instrument is and don't take up valuable counter space when you use it.
6. Use drawers for everything


As for the kitchen, it is better if you have more storage space. Of course, this means that you have to have a drawer to store things like :
Bowl
trash can
Vessel
Spices and herbs
Small balloon

If you don't have enough drawers to hold all of these things , you should consider using a recycling box as a storage box. 
For example, a wooden box that has been repaired and painted can be used for this purpose.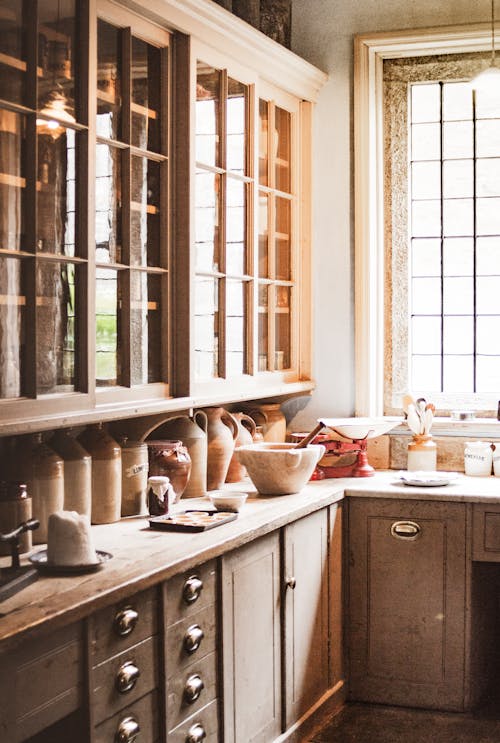 'Making your own shelf is one way.'


With all the methods introduced in this article, you can better organize your kitchen in just a few days. No large investments or complex repairs are required. Let's just be creative and make the kitchen well-groomed and comfortable!

---
Reference
All image from pexel
All gif from GIPHY
---
If your enjoyed the post, give me likes, shares and subscribes as your lovely support!