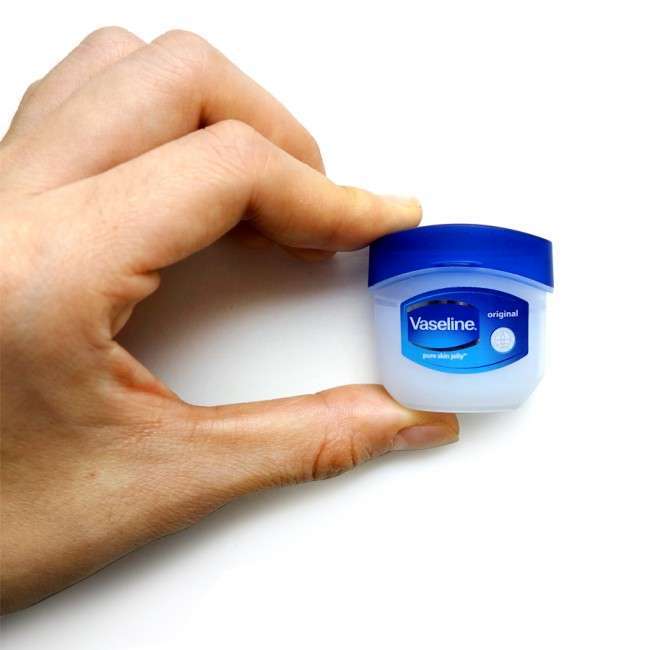 Vaseline can be very versatile. It can be used for a variety of cosmetic purposes, from hair to nail care!

There is no end to how to use vaseline. However, it is important to use an appropriate amount because Vaseline is a strong texture. Vaseline is easy to apply and is resistant to water, but sometimes it can be difficult to rinse. Petroleum -based vaseline is the most used material in makeup and body care products.
However , the efficacy of petroleum jelly ( petroleum jelly ) is more than that. Today, let's look at various ways to use Vaseline in everyday and practical ways.
13 Amazing Ways To Use Vaseline!
---
1. Long lasting fragrance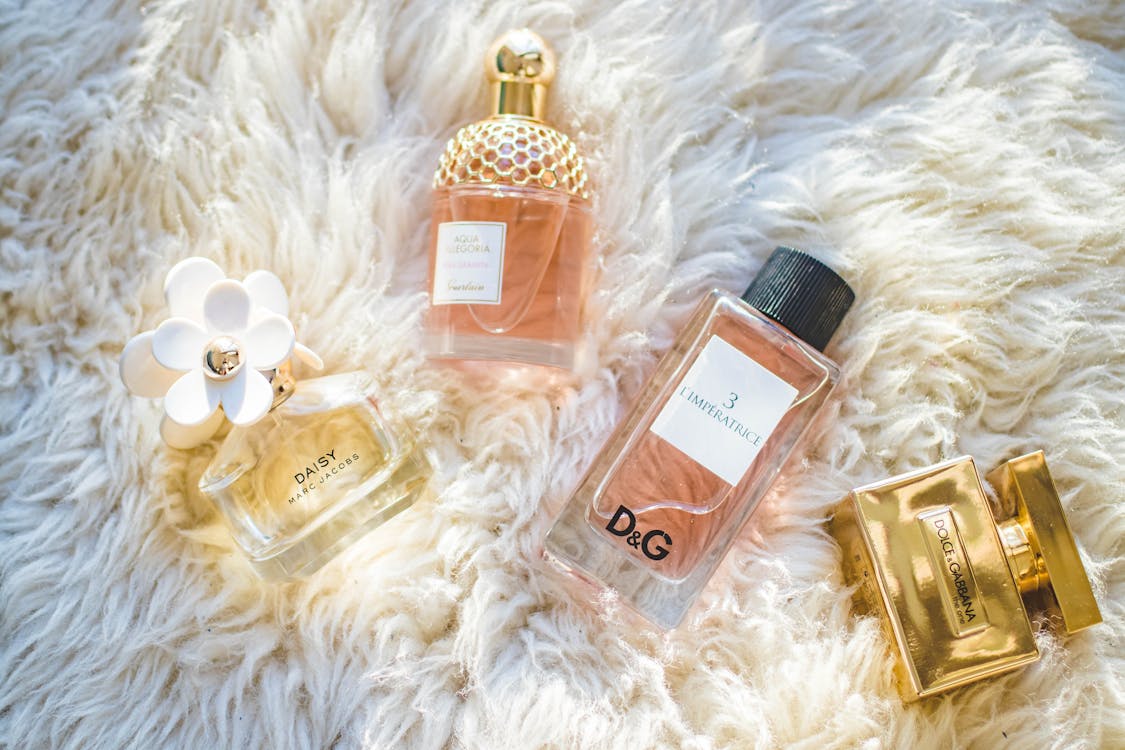 If you add perfume several times, but the scent isn't right, the solution is simple. Vaseline is applied to important areas such as the back of the neck, wrist, and ears.
Vaseline will hold the incense and give it a longer scent.
2. Remove dead skin cells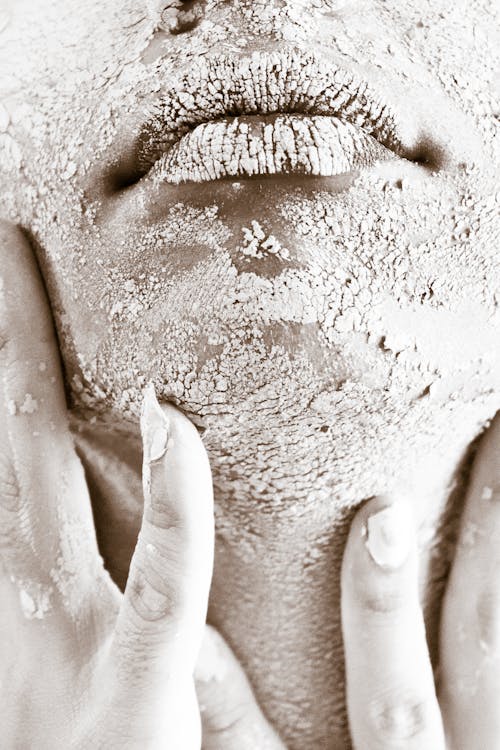 Thanks to its texture, vaseline can be used as a perfect material for homemade exfoliants. This is mixed with a little bit of sun salt or brown sugar and applied to the body, followed by rinsing with warm water.
3. Moisturize your elbows and ankles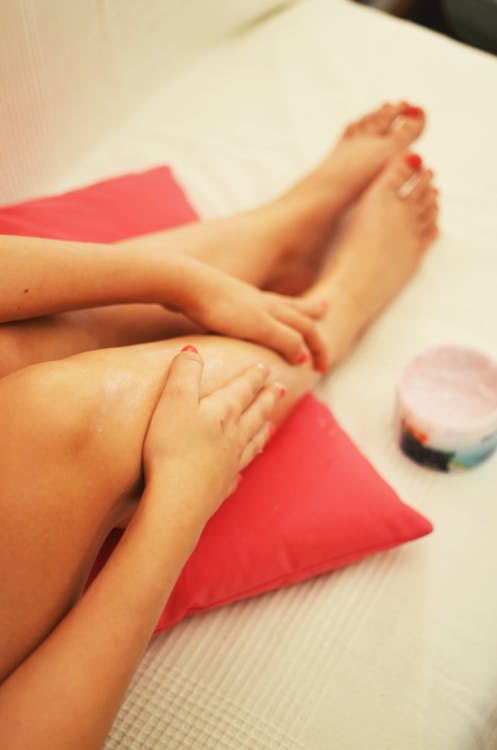 Apply petroleum jelly to areas that dry easily, such as the ankles, elbows, hands, and feet. Apply a round massage and leave for 20 minutes so that it can be absorbed. Vaseline penetrates properly, increasing the effectiveness. 
4. Prevents dye from staining the skin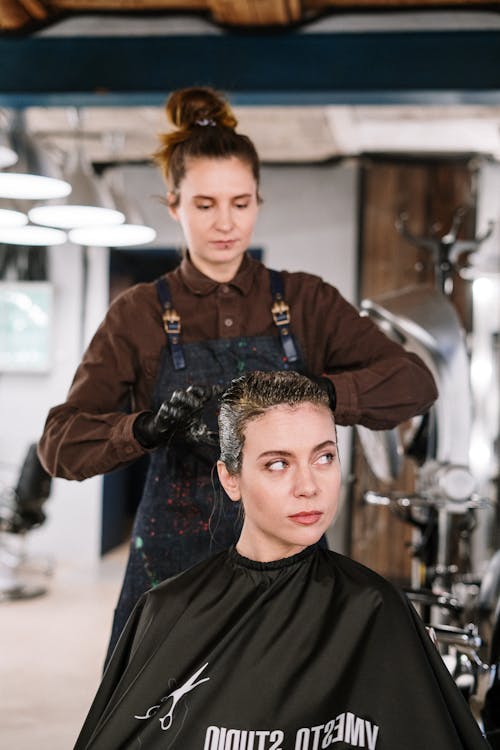 Another way to use vaseline is with hair care. Did you know that Vaseline
prevents staining of the skin when dyeing?
All you have to do is apply Vaseline on your forehead, ears, and other areas that may stain the dye.  This is an easy way to rinse your skin even if it is stained.
5. Heal open wounds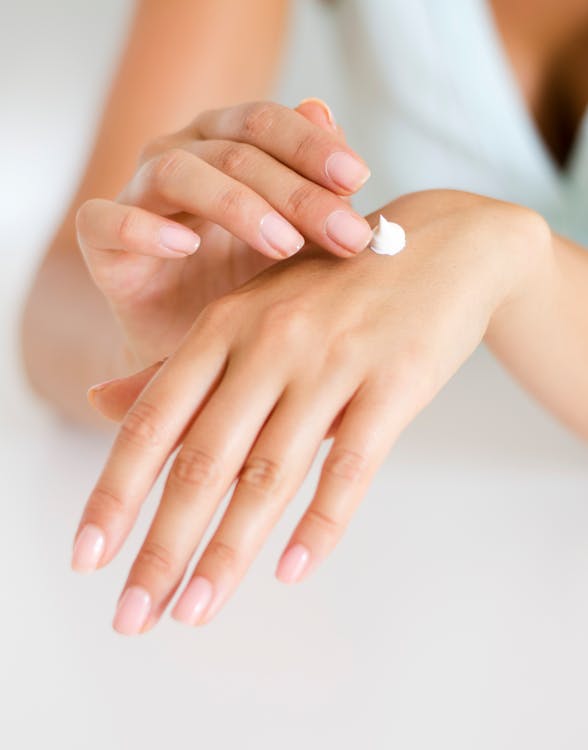 If there is an open wound, apply a small amount of petrolatum carefully to prevent scarring on the affected area. In addition to the healing effect, it also helps to prevent itching.
6. Remove makeup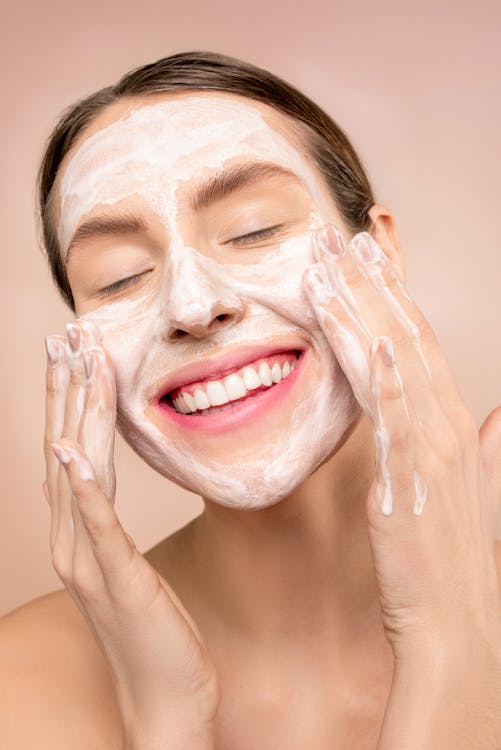 Most makeup removers are made of chemicals. Even if you don't feel it now, your skin will show damage over time. For this reason, it is recommended to use natural products like vaseline to cleanse your face.
Rub a small amount of Vaseline using a cotton swab until the makeup is removed. Rinse with warm water and you're done!
However, if you apply too much on your face, it can clog up your pores, so use only a small amount to remove makeup and rinse with plenty of water.
7. Used for eyebrows and eyelashes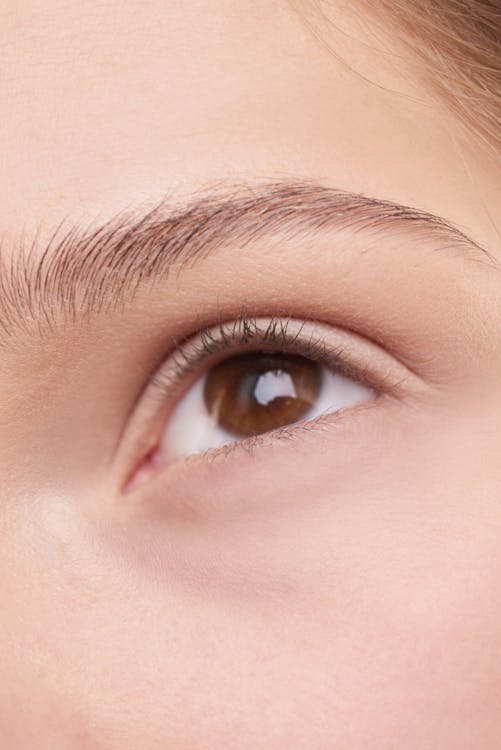 If your eyebrows are dirty and uncontrolled, apply a little bit of petroleum jelly to your cotton pad. This will act like a gel and make it tidy.
In the case of eyelashes, this can also be a great help. Apply this lightly on your eyelashes at night and leave until the next day. In a few days, your eyelashes will become longer, darker, and shiny.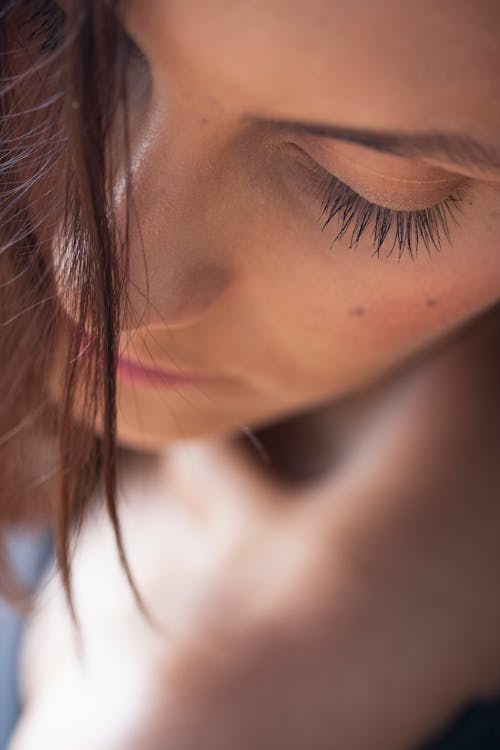 8. Make-up lasts longer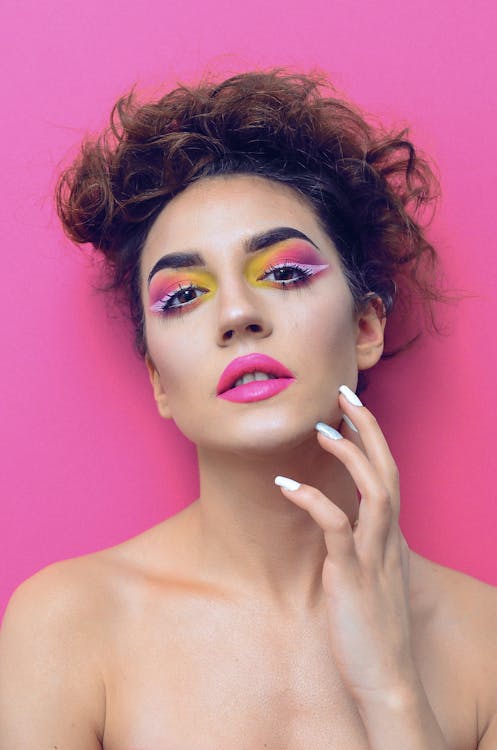 Eye shadow to make a longer lasting eyelid rubbed lightly with Vaseline on. This will be the base that will maintain the color and intensity of the eye shadow.
9. Nourishes hair from roots to tip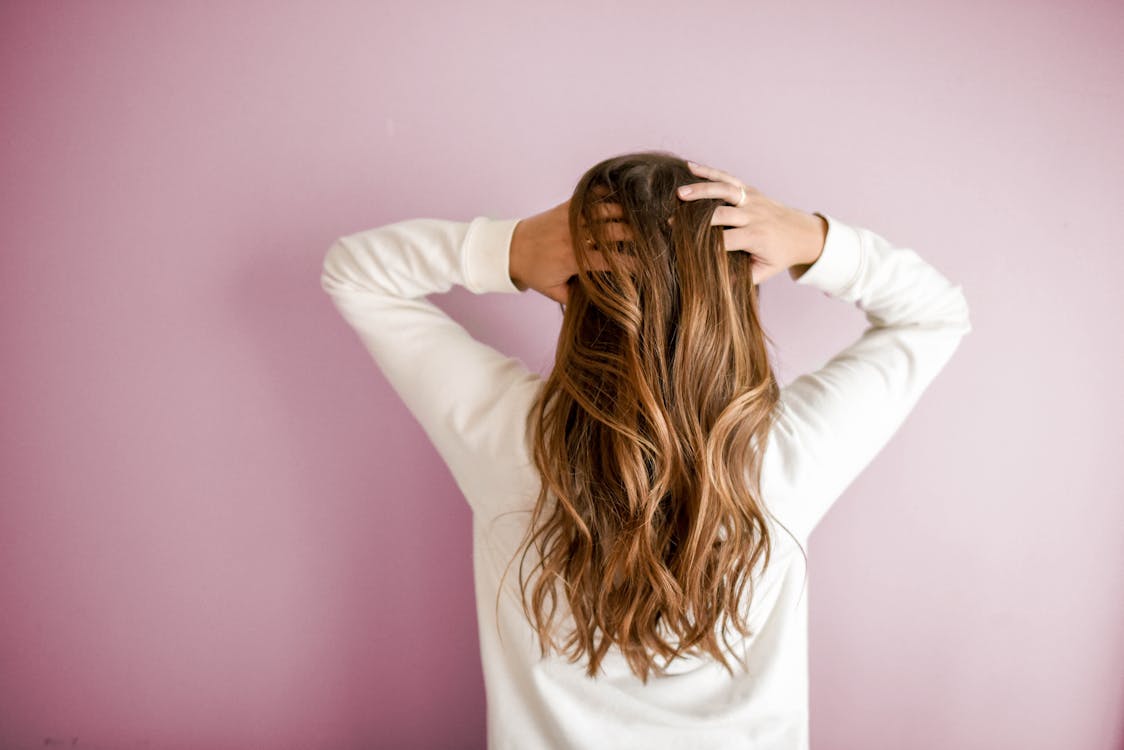 If your hair grows slowly, is easily damaged, or is dry and dull, vaseline can be a good product. Just apply a small amount on the scalp and massage.
10. Treat the rash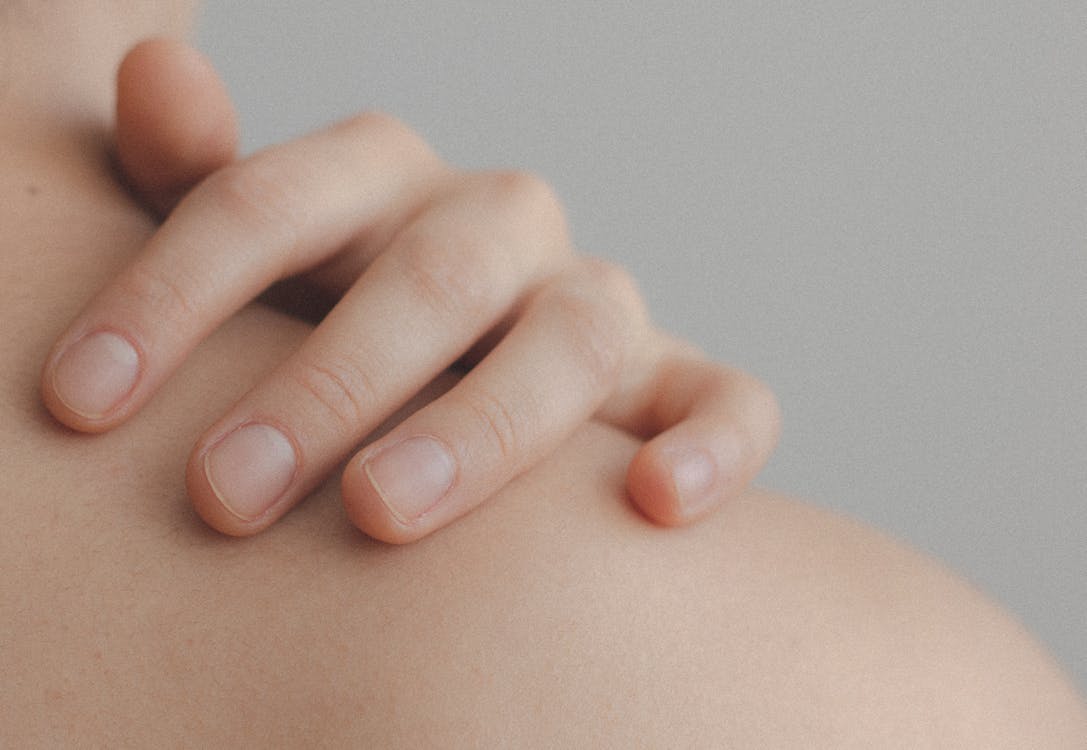 Vaseline is great for treating rashes. 
This will relieve itching and calm the rash area.
11. Moisturizes lips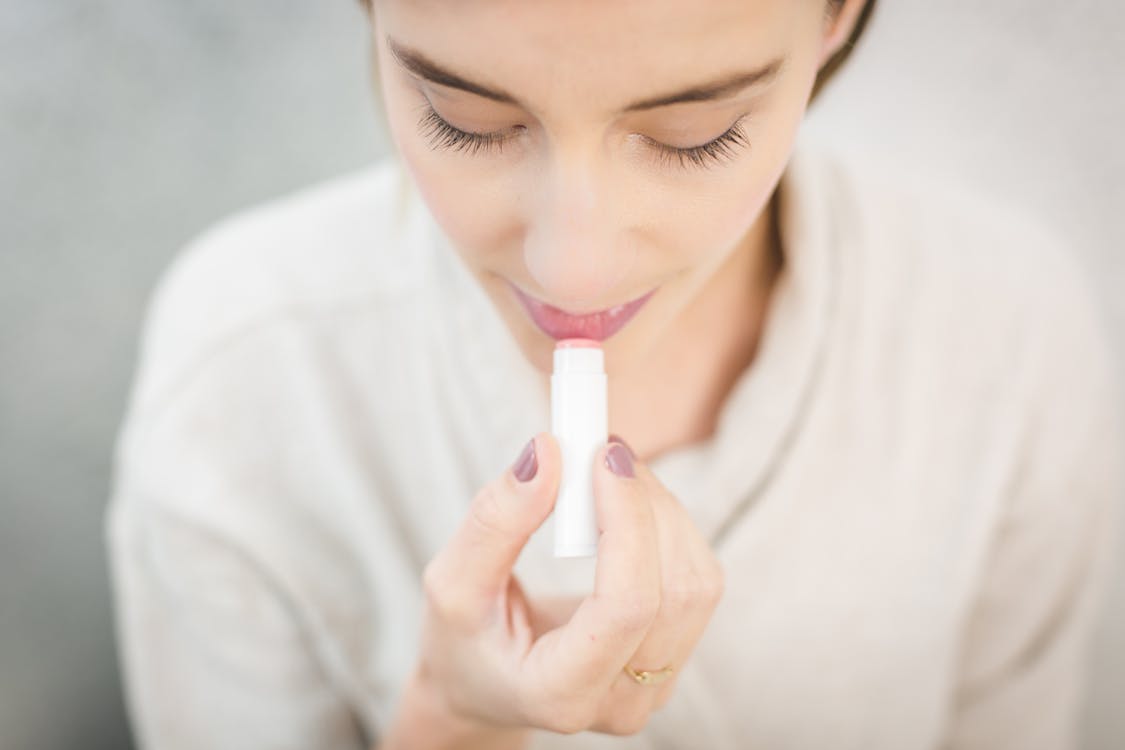 If your lips are swollen, Vaseline can moisturize your lips. 
You can apply a small amount on your lips or make a homemade lip balm. Melt a small amount of vaseline in warm water to make a lip balm. When it gets hot, you can pick the scent you want.
12. Prevent nail polish from getting messy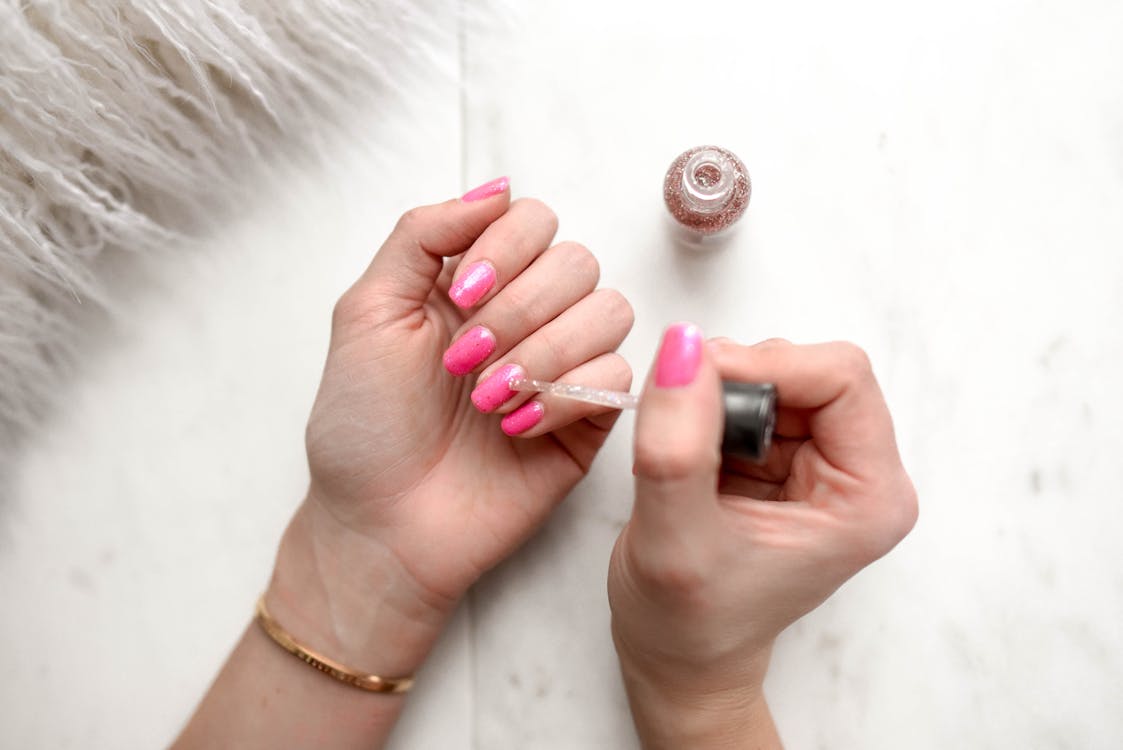 The same can be done for hand and nail manicure, as it prevents pigmentation of the skin due to dye . Apply a little petrolatum in case the nail polish flows. Wipe the flowing nail polish and vaseline with cotton wool!
---
Reference
All image from pexel
---
If you enjoyed the post, give me likes,shares and subscribes as your support!