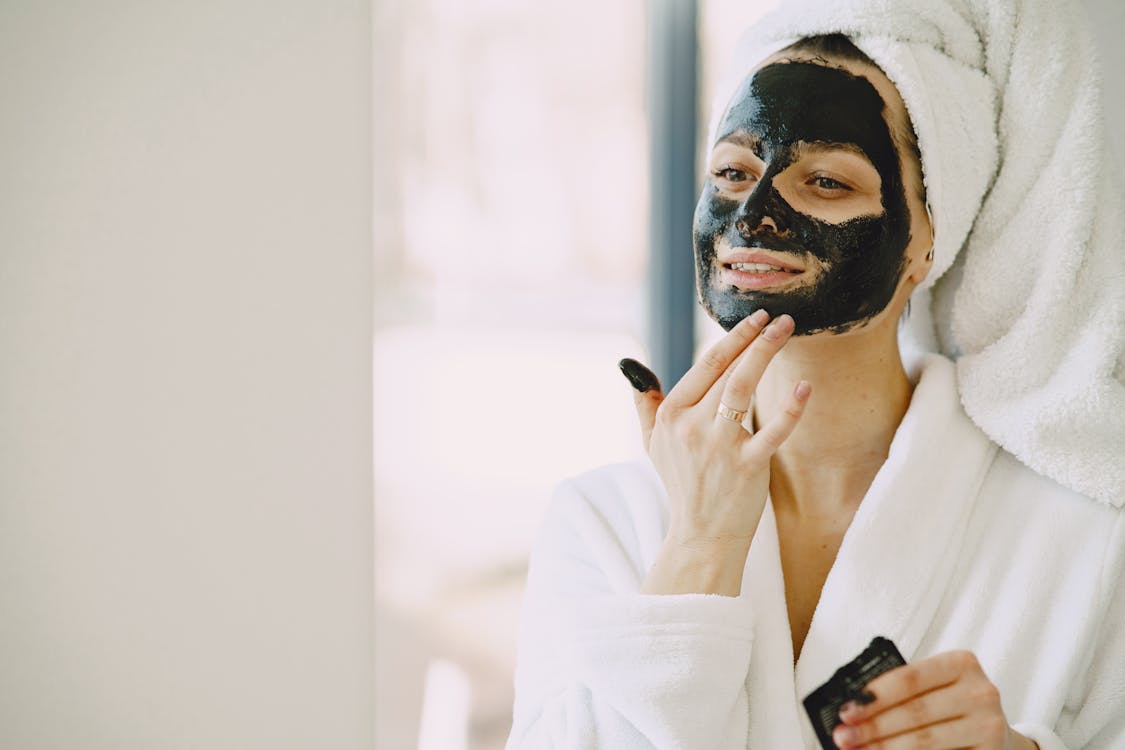 Are you looking for a way to get rid of blackheads?
Nobody likes Blackheads.

These blemishes tend to appear mainly in the "T-zone" of the face, which is also common in other areas, mostly cheeks, hair lines and sebaceous glands .It may be caused by poor washing or by cosmetics, but the main cause is hormones , and it is especially related to androgens.
Fortunately, there are many treatments and products, regardless of the cause. Regular use of the product will help get rid of acne and blackheads and make your skin healthier.
In particular, the natural black mask pack being introduced today penetrates into the pores and removes oil and impurities from the skin. Would you like to try it? Let's take a look at the method in detail below.

Related Post

Mask pack to remove blackheads and impurities

This mask pack is also very popular in the market. It is sold in many different forms, but you can make it yourself using natural ingredients at home.
This pack is very good for cleansing the skin as it helps absorb sebum and remove impurities, and it also affects skin health and moisturizing.
The best thing is that it is very cheap. Unlike other products, there are no chemicals and no unwanted side effects.

What is a black mask pack made of?
This black face mask pack is made by mixing unflavored gelatin with milk and activated carbon. If you make a thick dough with these ingredients and apply it to your skin, the debris of the pores will stick and be easily removed.
This remedy has astringent and exfoliating properties that regulate the production of greasy skin while making the skin soft and elastic.
It contains essential amino acids and antioxidant compounds, which promote cell regeneration while avoiding premature wrinkles.
Activated carbon , the main ingredient, has detoxifying and emollient properties, and is helpful for facial cleansing and acne removal.
Cleanses the skin and regulates the sebaceous glands, reducing sebum production and pore expansion.
How to make a black mask pack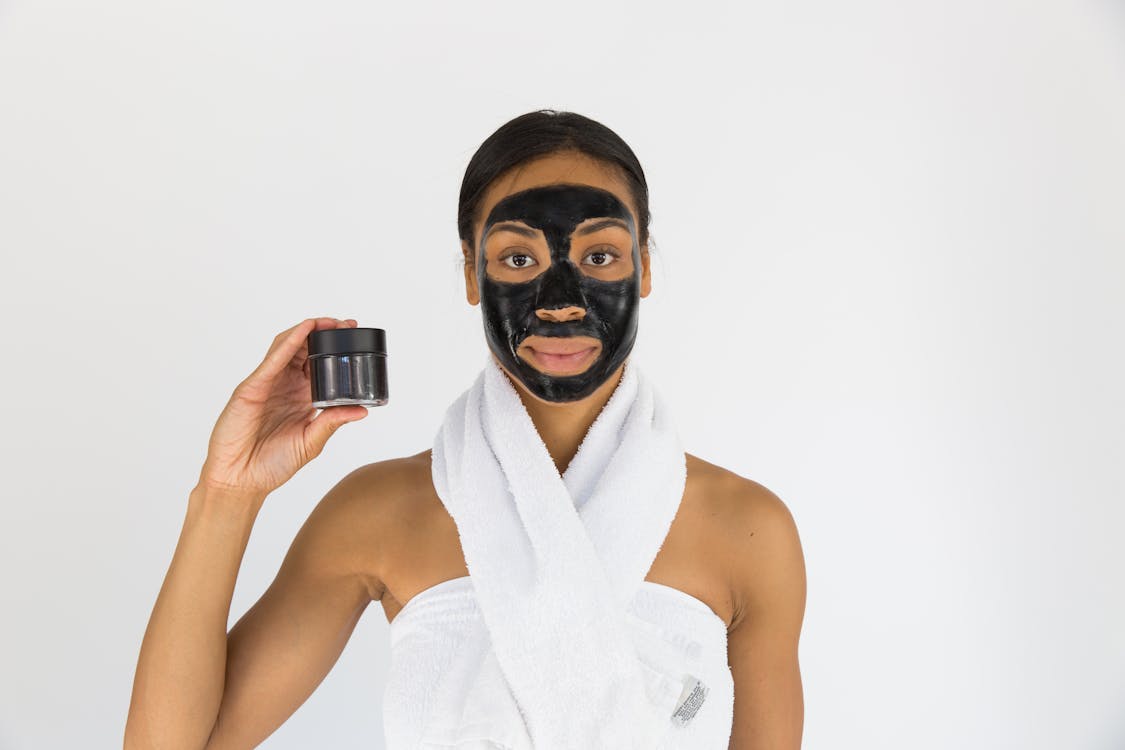 This natural mask pack is quite simple and can be easily done twice a week. Activated carbon can be bought at herbal shops, pharmacies, and cosmetics stores.
Material?
1 teaspoon of unflavored powdered gelatin (10 g)
3 tablespoons of non-fat milk (30 g)
1 activated carbon capsule
Tools?
So, how to make it?
Add gelatin to the treat and pour non-fat milk.
Mix well with a wooden or silicone spoon so that there are no lumps.
Put the mixture in a microwave and warm for 15 to 20 seconds.
Take out from the microwave and add the contents of the activated carbon capsule.
Mix ingredients well and leave for 5 to 10 minutes.
You will then see the mixture become a dark black dough. You can spread it over the desired area.
How to use?
First, wash your face with a damp cloth and neutral soap.
If dirt and cosmetics are wiped clean from the face, apply a mask pack over the area you want to treat (forehead, nose, cheeks, etc.).
It is easier to apply the mixture with a brush, and apply thinly.
Let it sit for about 20 to 30 minutes until it is completely dry.
After that , remove the blackhead by gently holding the end of the mask pack with your finger and gently peeling it off.
You should pay attention to this last step. If it's too rough, it can damage your skin.
After removing the mask, rinse with warm water and supply moisture.
This treatment is repeated twice a week . Doing this strange can make your skin dry.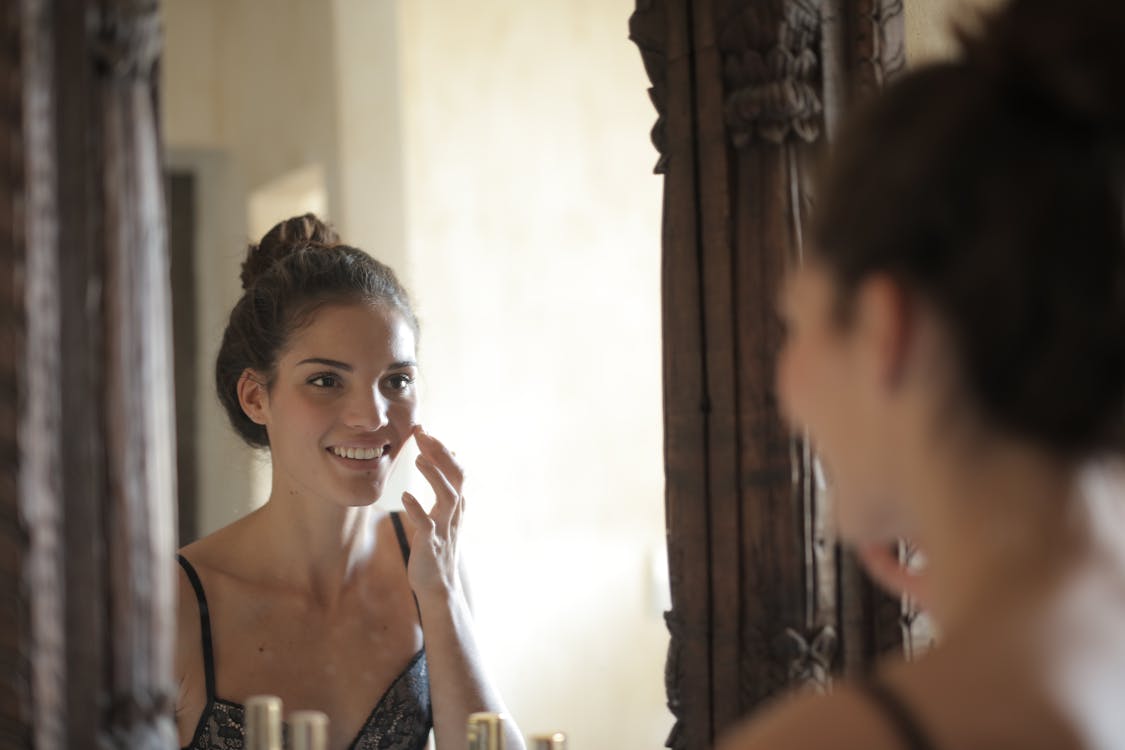 Is your skin too oily? Want to get rid of acne and blackheads? Then try this homemade mask pack and experience firsthand how these deficiencies disappear! You would never regret!

Related Post
If you enjoyed the post, give me likes, shares and subscribes as your sincere support!