If you have run out of makeup removers and makeup removers, or think about your skin and want to use more natural products?
There are other ways to remove makeup, even if it is not a chemical product or a product sold in stores. Today, this article introduces how to make a homemade makeup remover.
Related Post
Makeup Removing tips?
The way you remove makeup depends on how much makeup you have done on your face, and especially WHERE. If you use mascara and eyeliner a lot on your eyes, it will take more time to erase them. This is because many mascara and eyeliner products come out as waterproof. Even if you wear good lipstick or apply a lot of lipstick .
It is easier to erase the face except for the eyes and lips . Remove thick makeup with warm water and neutral soap, and if desired , clean even more " deep into the skin " .

Actually, Removing makeup is something you can do in minutes.
We do makeup every day because the more we do, the more pretty, shiny, bright and clean our faces are. So, do not go to sleep without removing your makeup. If you sleep without removing makeup, your pores will not be able to "breathe" and you will wake up in the morning with your face covered with blemishes. This will make your skin oily and increase your acne, rashes, and blackheads. Even if it is a very tiring day , you should take 5 minutes to remove your makeup and sleep.

Related Post

Especially, if you wear contact lenses, as cosmetics are itchy or burning away into your eyes or lenses.
Therefore, get rid of it before removing makeup.
Homemade natural makeup remover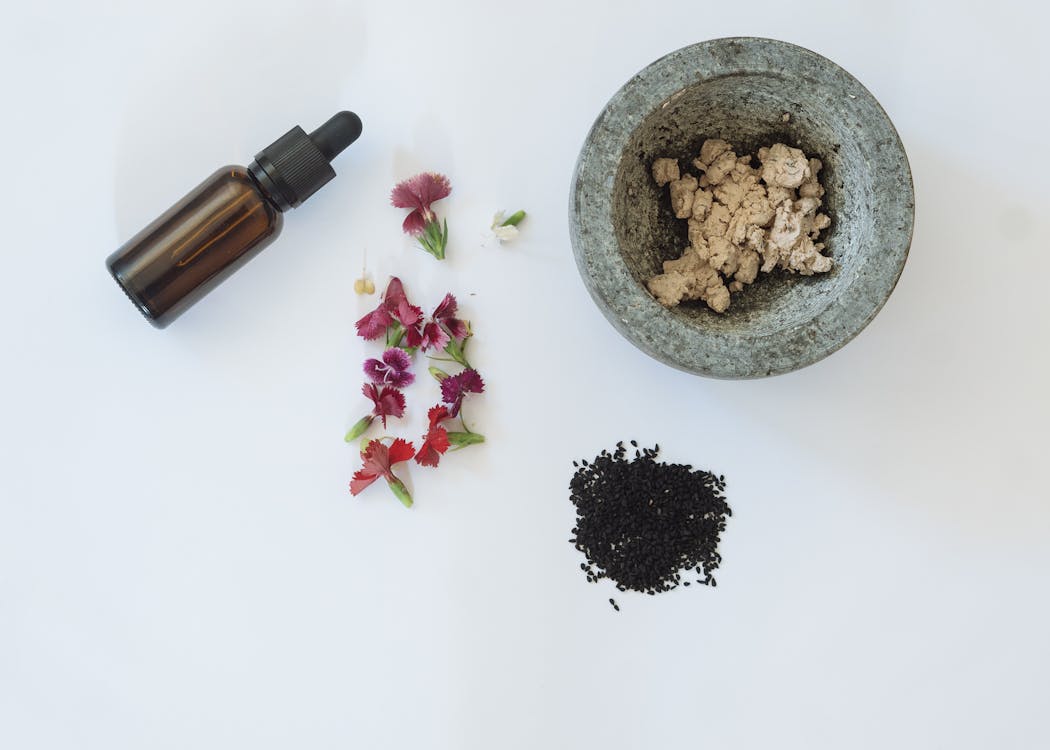 Related Post
1.Natural yogurt
Rub a layer of natural yogurt on the face for a minute, and wipe your face with slightly moistened cotton or tissue in warm water .
2.Warm milk
Heat one or two spoonfuls of milk for a few seconds and soak it in a cotton pad . Wipe off the wet cotton pads by tapping them on the face.
Wipe off the areas that make up the makeup like the eyes with a little more force, so as not to itchy or painful . Don't forget to wash your face with water after removing it with a cotton pad.
3.Olive oil
Best for dry skin. Add a drop or two of olive oil to your face and gently massage it over your face. Then , wipe it off with a tissue moistened with warm water .
If you feel it too oily, wipe it off with neutral soap and warm water . Olive oil is great for removing eye makeup as it doesn't irritate sensitive eyes.
4.Almond oil
Almond oil is good for women with oily skin, because this five days a year cycle "neutralize" a rather greasy skin without fertilization. Use the same ways as olive oil.
5.Chamomile and olive oil
Allow the chamomile tea to cool down . Wet the cotton pad with a few drops of olive oil and apply it to your face, especially around your eyes . This will remove the sensitive areas of makeup while at the same time reducing the swelling of the dark circles and eye bags.
6.Almond oil
As you can see, oil is a very good homemade makeup remover . If you use the oil for cleansing, you can also remove the makeup and get a moisturizing effect. Almond oil is especially good for sensitive eyes.
Apply a few drops of oil to a cotton pad and rub directly onto the skin . You can also mix castor oil to make your eyelashes long and strong .
7.Jojoba oil
Jojoba oil, which is another natural material, can clear up in a short time giving smoothness and elasticity to the skin .
After a tablespoon of jojoba oil to a cotton pad dampened with plenty to mix two tablespoons of water, rub massage rounded up look at what is being cleared.
8.Vaseline
The oil in vaseline is excellent for dissolving cosmetics, making it very effective in removing mascara or eyeliner.
Related Post : Beauty – Top 12 Amazing Ways To Use Vaseline
Place a small amount (not required ) of Vaseline on a tissue, cloth , or cotton pad and apply it to the area where you want to remove the makeup . Vaseline is very thick and oily, so it must be washed and washed thoroughly with warm or hot water .
9.Canola oil
If you mix canola oil with olive oil, you can remove any makeup in seconds . If you put 3-4 spoons of each oil in a cup, moisten it with a cotton pad and tap gently, you will see that the makeup is absorbed and erased . Don't forget to wash it off with water after you have erased it .
10.Strawberry
For this way, five large strawberry and 3 spoons of natural yogurt are needed. After crushing the strawberry, mix it with yogurt , and if you want to do it faster, you can go to the blender. Rub it like a round massage on your face and leave it on for a few minutes. Wash your face with water so that the makeup residue disappears completely and wipe it off with a cotton pad moistened with warm water .
11.Yogurt and lemon
Yogurt and lemon are great for any type of skin. Just mix a spoonful of natural yogurt and a spoonful of lemon juice. Yogurt and lemon are effective for the peel-off to clean the skin surface. Let it stay for a few minutes and wipe it off with a moist cotton pad .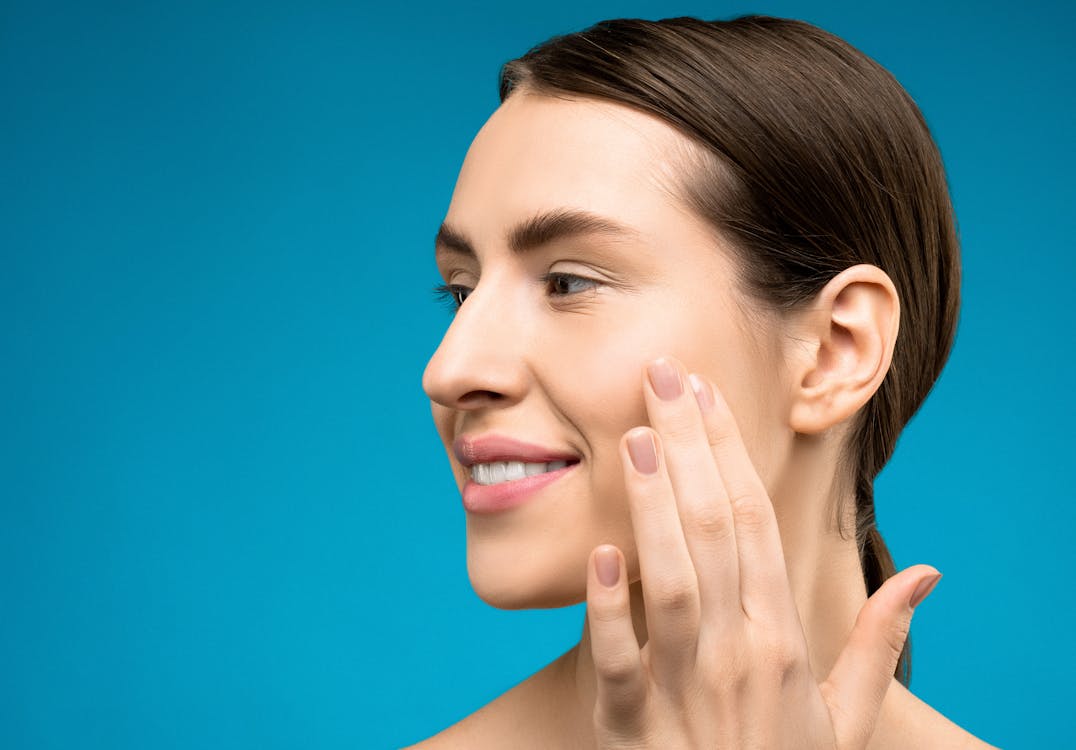 If you enjoyed the post, give me likes, shares and subscribes as your lovely support!