Hello Beauties! Welcome back to my beauty nail serial posts!
This post is also about my updated nail design. But before taking a look, if you have never read my nail history and interesting story, I strongly recommend you to read it from below related posts! Enjoy!
Related Posts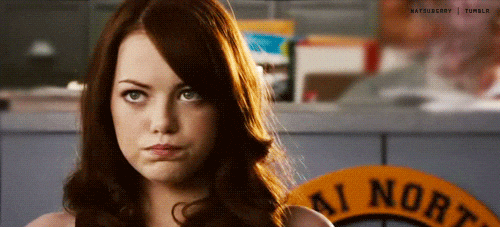 As you might know, I am easily getting bored on one style in overall. It does not matter where it is.
I just feel bored on the same style for long time in hair, fashion and beauty. That is why I keep changing my nail design by myself with my own taste. I have just got into it since I started self nail art and I think it is getting progressed.
To talk about my taste, I used to love to have long nails with coffin or almond shape. But recently, I got a lot of things to do with hands like house chore, helping family fix house and typing fast. It was quite hard for me to maintain the long nails as I wished.
Besides, in the meantime, I have gradually found attractive points of short nails!
Related Post : Beauty Nail – Best Inspiring Manicure Ideas That Look Even Better With Short Nails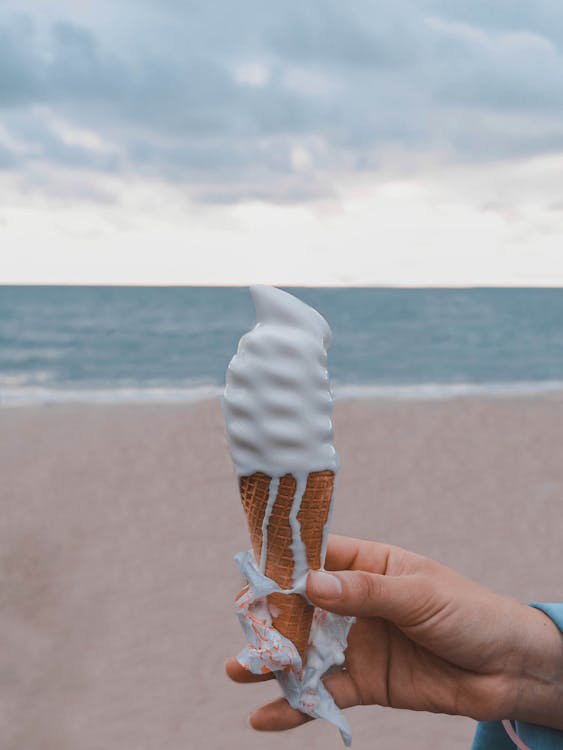 I got a flash in my head for inspiring idea and that was "Melting".
I got a light blue-purple base color on my nails at the time, so I decided to make chrome melting from its tip to the root. Well, OKAY My Idea has set, Let's get started right away!
For your information, I recently use poly gel products only for nail extension. It gives me less damages on actual nail surface compared to using nail glue with artificial nail tip. Click here if you want to know about poly gel.


What To Prepare For The Look?
Related Post : BEAUTY – DIY – How to do Self Gel Nails for beginners / Beauty – Basic Tools And Tips For Self Nail Art

Trying new things for beauty is always fun and interesting for me. I will always be enthusiastic even I get older!
Until for new self nail, take care lovelies!
---
Authentic Grace Me's Blog is a participant in the Amazon Services LLC Associates Program, an affiliate advertising program designed to provide a means for sites to earn advertising fees by advertising and linking to Amazon.de.
---
If you enjoyed the post, give me likes, shares and subscribes your sincere support!