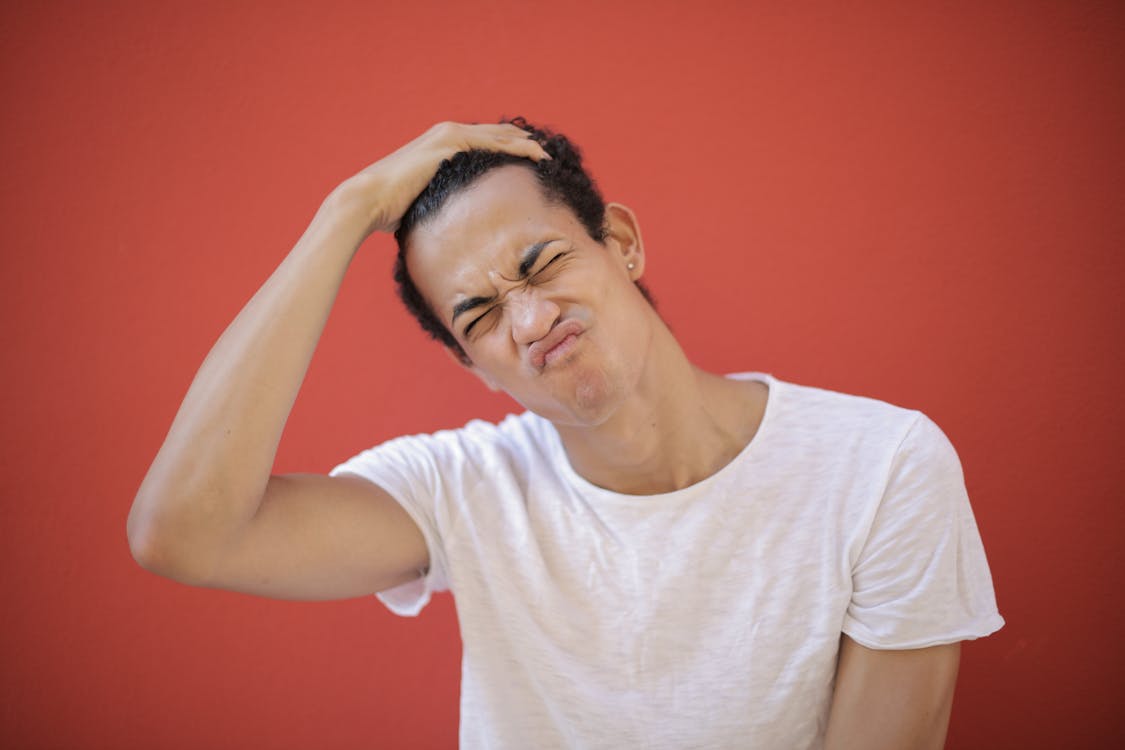 Getting enough rest is the key to staying young. You can make your skin healthier if you sleep 7-9 hours without being disturbed every day.
Time goes on whether you want it or not, and one day you have to accept signs of aging and new stages of life. Wrinkles are part of the natural aging process, but can also be caused by other factors. In this article, we'll look at eight ways to minimize wrinkles.
It has already been found that skin can age prematurely due to bad habits, poor diet, environmental pollution, and exposure to sunlight. Fortunately, there are ways to minimize wrinkles and improve skin health .
If you are worried about premature wrinkles, read on how to minimize wrinkles introduced below.

8 ways to minimize wrinkles for you!
---
1.Avoid sunlight exposure
Excess sunlight exposure can damage premature skin and cause premature wrinkles. Always apply sunscreen (especially face and neck ) to prevent and alleviate premature aging of the skin . Use high-quality products to protect your skin from harmful UV rays.
2.Let's quit smoking
Smoking not only seriously damages the inside of the body, but also accelerates the premature aging process, which can lead to early wrinkles.The same goes for secondhand smoke. Smoking by a nearby person has the same effect due to toxins from cigarette smoke.
This bad habit reduces blood flow, slows the body's collagen production, and has serious consequences for the health of the skin.
3.Exfoliate
One step that should be included in skin care habits is exfoliation.
Exfoliation removes dead cells and debris that has accumulated on the folds of the skin which make wrinkles visible.
Natural exfoliants care and moisturize the skin and remove dead cells allowing you to get younger with regenerated skin.
4.Let's sleep deeply
Getting a good night's sleep is one of the keys to looking young and staying healthy. If you don't get enough sleep, your body produces excessive cortisol, not only destroying cells, but also making you feel worse.
You can get healthy, thicker, and elastic skin by sleeping 7-9 hours without being disturbed at night.
Related post : Beauty – 7 Essential Tips For Night Time Skin Care Routine
5.Let's eat more fish
Regular consumption of salmon and other cold water fish helps minimize wrinkles and appearance. These foods contain omega-3 fatty acids and other healthy fats that make young, healthy and supple skin .
6.Don't wash your face too often
Cleansing is part of your daily skin-care habits, removing impurities that build up throughout the day.
However, you should always wash your face gently, and irritating soap will destroy the natural oils on your face that will prevent skin diseases and premature wrinkles, so use the right product.
7.Let's replenish moisture
When the skin cells have enough moisture, wrinkles appear later and become less noticeable. For this reason, it is important to drink plenty of water every day and use a face moisturizer that properly moisturizes skin cells.
Related Post : Beauty Skin Care – Best 5 Natural Facial Masks You Can Easily Try
8.Use natural remedies to remove wrinkles
Several natural ingredients have been found to be very effective in preventing and alleviating premature aging symptoms. Below are some examples.
Related Post
Beauty – Homemade Anti-Wrinkle And Anti-Aging Cream You Can Easily Try !
Beauty – Skin Care – How To Make Wrinkle-Free Night Cream with Grape seed Oil
Massage your face every night with coconut oil.
Rub the middle of the pineapple on your face, leave the juice for 10 minutes, wash it off, and repeat it daily.
Mix sugarcane and turmeric like dough and apply it evenly over your face, let it sit for a few minutes, then wash it off.
Apply aloe vera pack every night, leave for 30 minutes and wash off.
Mix the same amount of olive oil and almond oil, apply to the skin and massage gently.
Use vitamin E oil or a pack based on this ingredient.
Mix honey and lemon on the face and let stand for 20 minutes.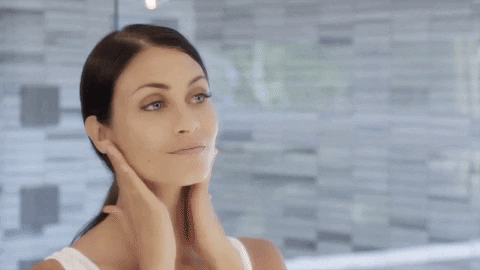 If you enjoyed the post, give me likes, shares and subscribes as your lovely support!