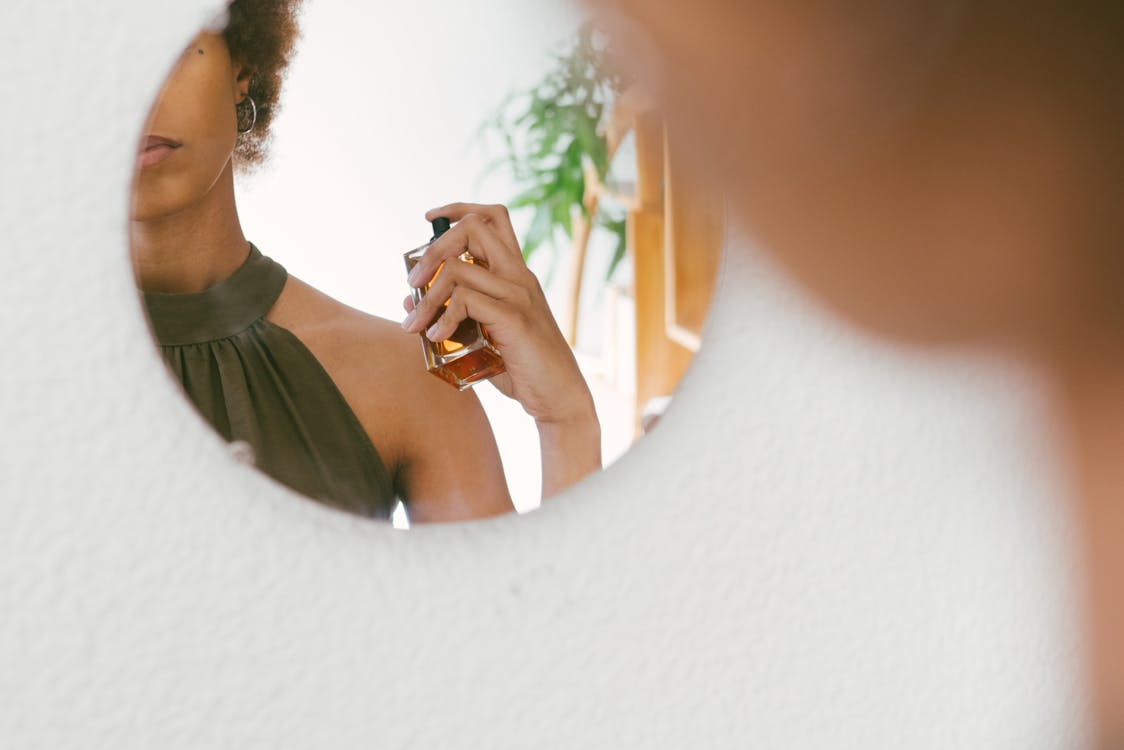 Choosing the right perfume is a very personal experience. There are a few things to consider when choosing a perfume. You should choose the one that suits your personality. But in reality, sadly, the brain decides which scent to choose and which scent to reject.
Occasionally, you might be able to experience of some perfumes containing ingredients such as wood and citrus fruits which do not fit well as your expectation or perfect taste.
If you refer to the method introducing in this article, it will be much more fun and easier to choose the perfume that suits you.
---
Fragrance classification by fragrance concentration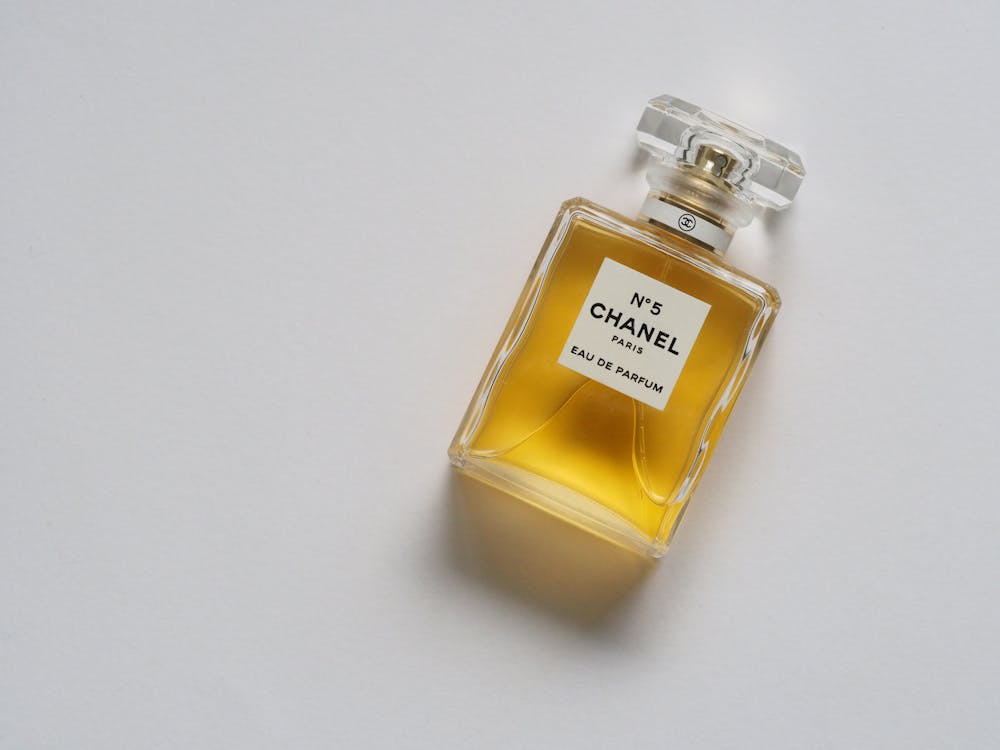 Perhaps you already know this. Depending on the fragrance concentration, not only the price but also the intensity of the fragrance vary. The strongest is not the best. Some people use medium level of it to weak scents every day, and stronger ones to use on 'special days'.
Still, it would be useful to know how perfumes are classified.
1.Body spray
The fragrance concentration is usually around 1%. The fragrance doesn't last long, but gives it a fresh feel. It is suitable for use after exercise.
2.Eau de Cologne
It is most commonly used in perfumes at a concentration of about 3 to 6%. Almost all is based on citrus scent and is light and good for daily use.
3.Eau De Toilette
It is slightly stronger than Eau de Cologne, with a concentration of 7-15%. It is also comfortable to use all day.
4.Eau de Parfum
It is the strongest. 15 to 40% concentration is applicable.
How to choose the right perfume for you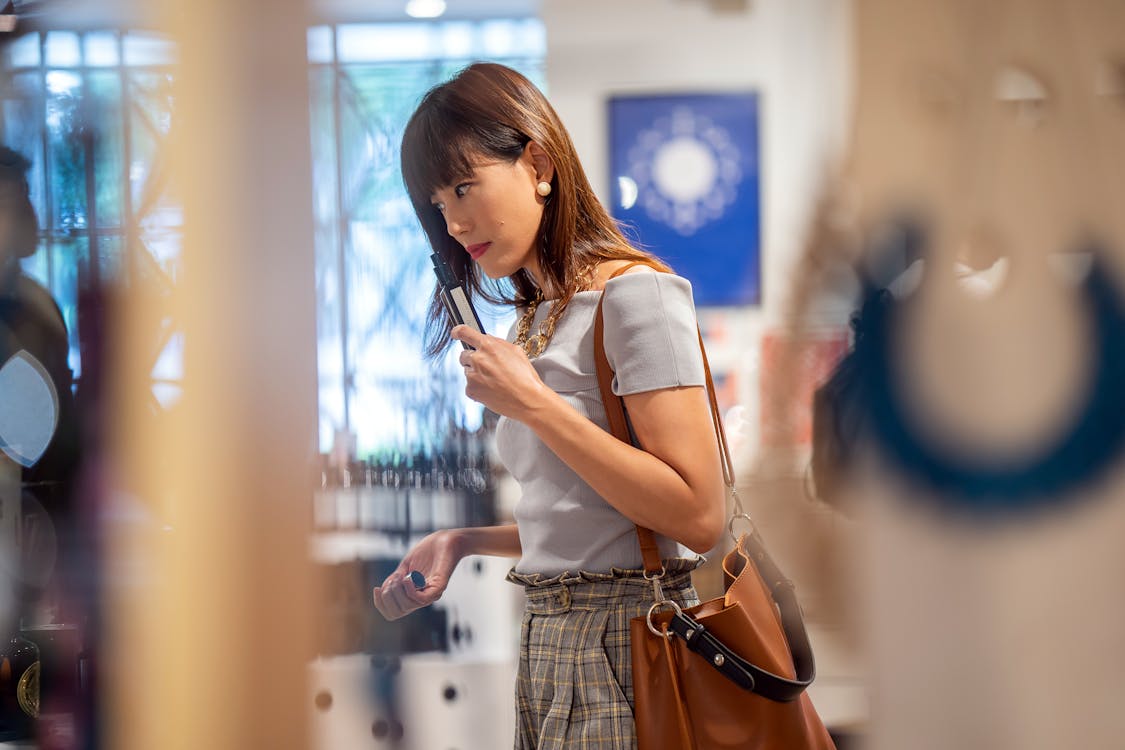 Even the same perfume has a different fragrance depending on who uses it.
The aroma also depends on the type of skin, such as dry or oily skin.
You should choose your own perfume. Perfume is also an expression of one 's personality.
I even remember someone with his or her incense. When expressing your personality, you should choose a good scent when it fits your skin and is sprayed on your body. That way, you can make good memories with the people around you.
A lively and funny person?
People of this nature usually like fresh citrus scent. Orange, lemon, and verbena are refreshing and pleasant fragrances.
It suits both men and women of all genders.


Create an elegant and elegant atmosphere?
Everyone sometimes wants to feel elegant, noble and mysterious. 
In this case, use a strong exotic scent. Lasts for several hours and blends with flowers, tropical fruits and tree scents.


Sexy and young personality?
There are times when everyone wants to look sexy and bold.
In this case, use sweet scents such as candy, flowers, apples and rose.


Or, Perfume that you can never fail with?
There are two flavors that rarely fail. Fits Any Skin:
Fresh scent : Called a 'green' scent. Fresh grass scent or citrus fruit scent.
Flower scent : Does anyone hate flower scent?
Absolutely timeless fragrance : roses, jasmine , orange blossom, lily, gardenia, etc.
Related post : Beauty Perfume – Top 4 Jo Malone Fragrances To Recommend / The Best Scent For You
By skin type?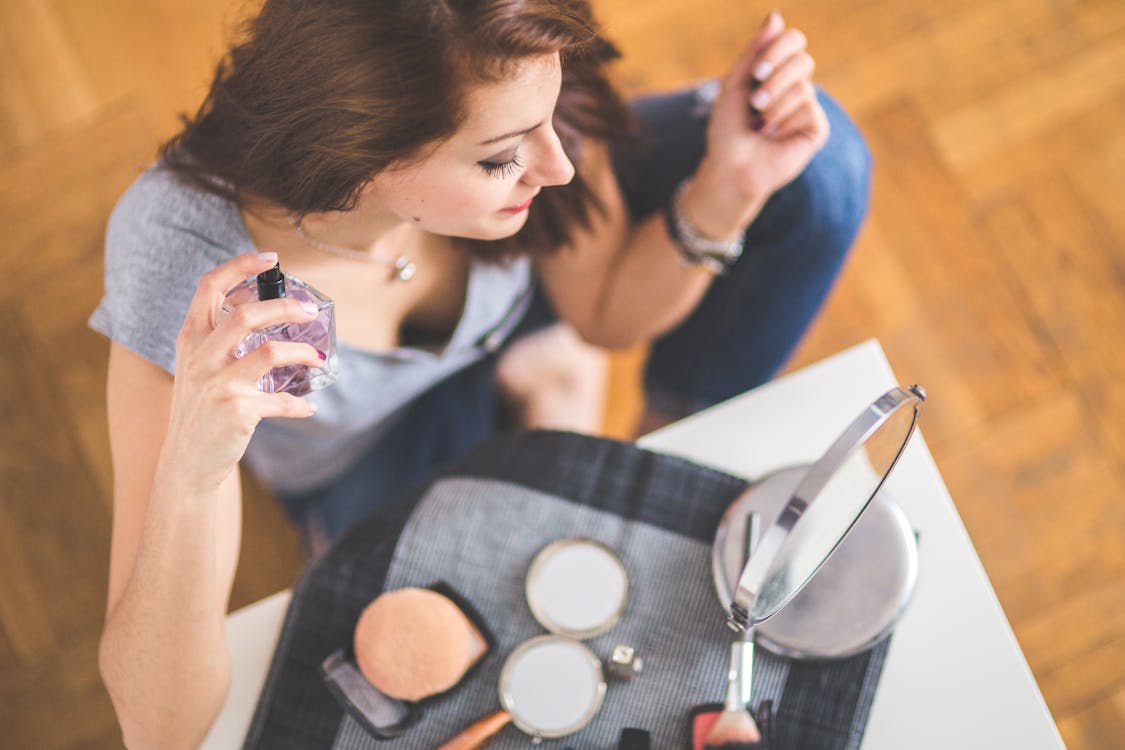 If you have oily skin, sweat can make you smell a lot.
In particular, it is a problem that needs to be paid attention in the summer. What should I do?
Choose a perfume based on a soft or citrus scent.
If your skin is dry, a slightly strong oriental flower scent will work well.
As expected, choosing a perfume is not as simple as you might think. 
Spend time at the store and choose carefully.  In particular, if you intend to use it every day, look at the brand carefully and purchase it.
If you enjoyed the post, give me likes, shares and subscribes as your full support!