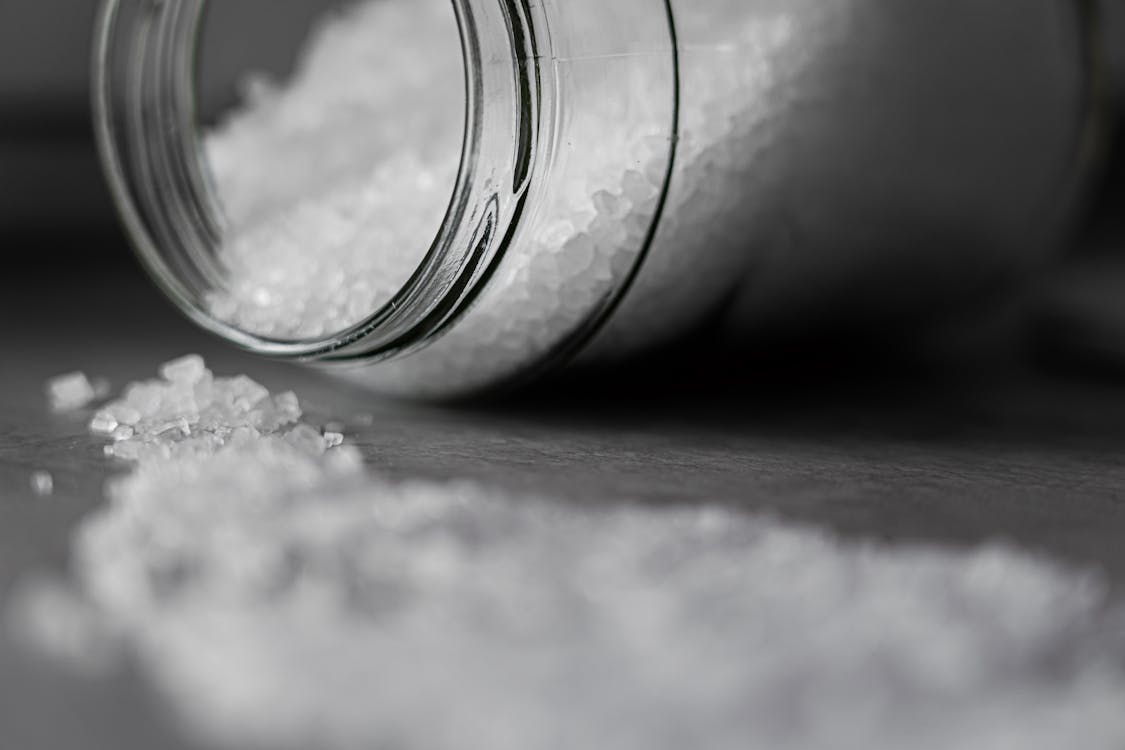 Salt can also be used for cosmetic purposes, and is a great way to improve your appearance without compromising your health.
Did you know that salt helps cellulite removal? If consumed excessively, it can form cellulite. But salt, which is also used as a cosmetic ingredient rather than as a seasoning, can reduce cellulite in the same way as a local salt cosmetic method.
Since excessive salt intake is associated with many health problems, salt intake through diet should be limited.
Salt can also be used for cosmetic purposes, and is a great way to improve your appearance without compromising your health.  
In this article, I am going to introduce eight new methods how to use salt for your beauty!
8 salt beauty techniques you didn't know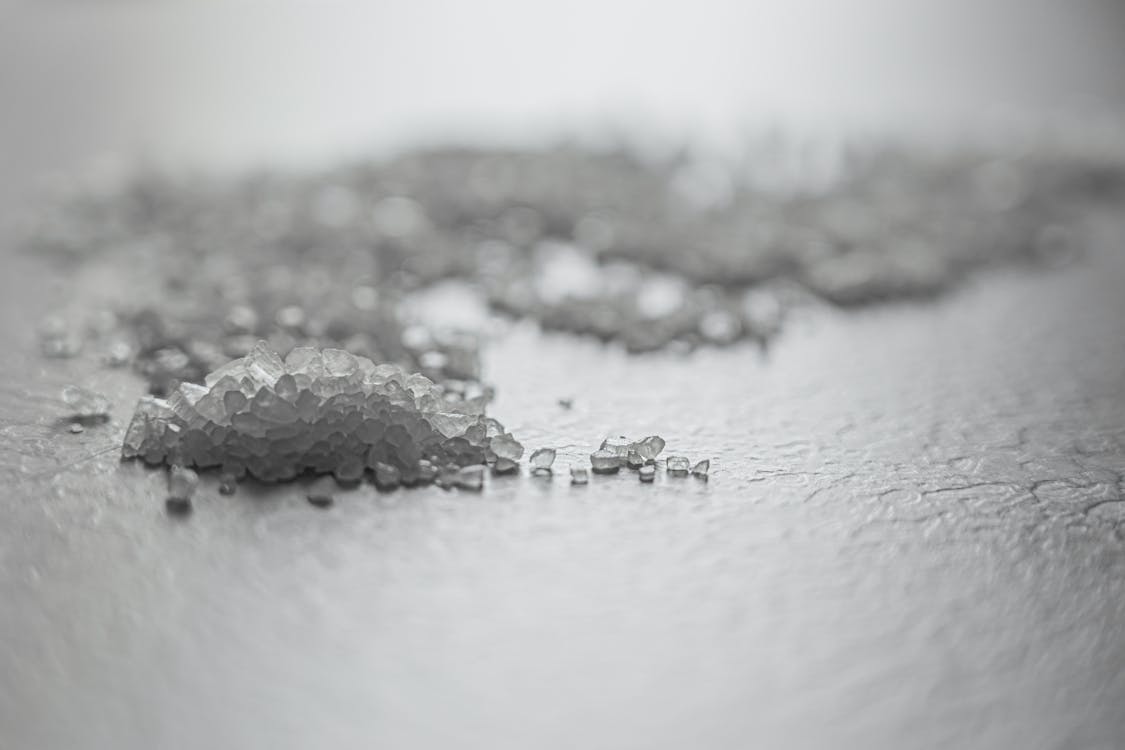 1. Exfoliants
Exfoliation is a special treatment for the skin . This is because it removes dead skin cells, ultraviolet rays, and other wastes attached to the skin due to environmental pollution.
Salt replaces a commercial exfoliant and can be a 100% natural exfoliant with no added chemicals ! Even without chemicals.
How to?
Mix 1 teaspoon of salt and olive oil. When you shower, massage the area you want with salt.


2. Make natural hair curls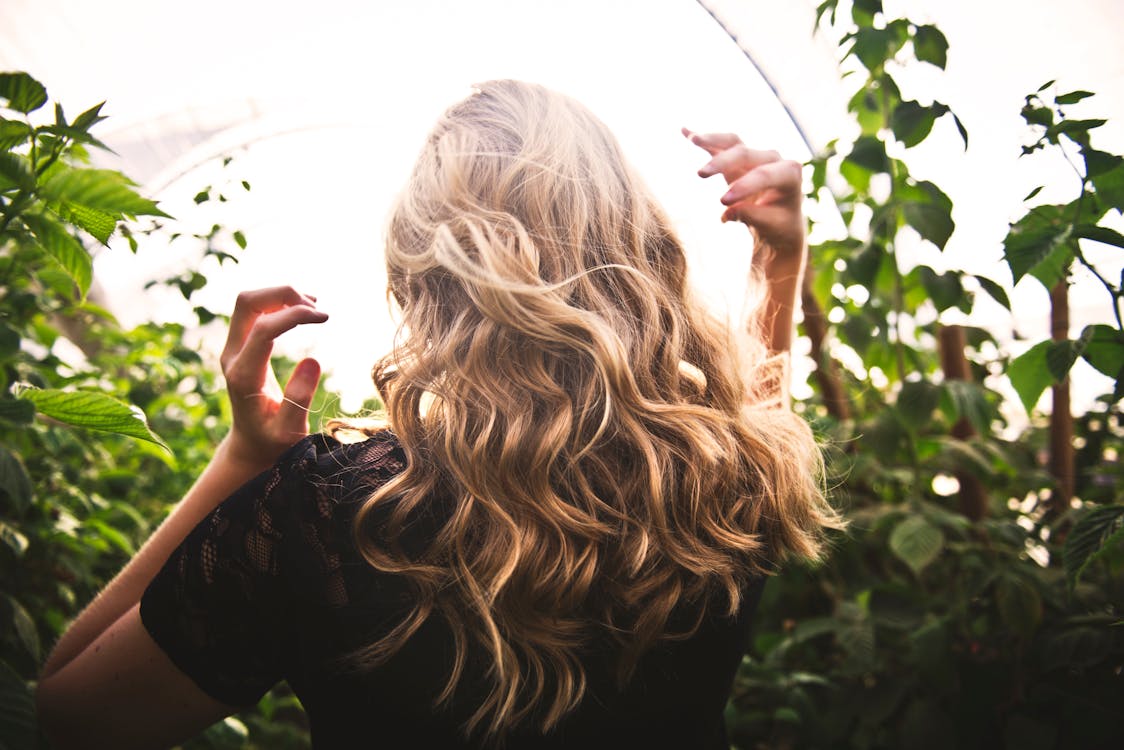 Natural hair curls create a more relaxed look. However, it is not easy to make natural hair curls, and it takes professional help to make a shape. You can make a strong hair curl by putting salt water in a sprayer.
How to?
Take 1 tablespoon of salt in half a cup of water and sprinkle it all over your head. 
Make curls by turning your hair with your fingers.


3. Remove dandruff
Dandruff is the most common problem with your hair, and it's not only annoying, it's also bad to see.
Coarse salt can regenerate the scalp and remove dead skin.
How to?
Exfoliating the entire head with plenty of salt will remove dead skin cells.
Massage for 5 minutes, then rinse with warm water.


4. Teeth whitening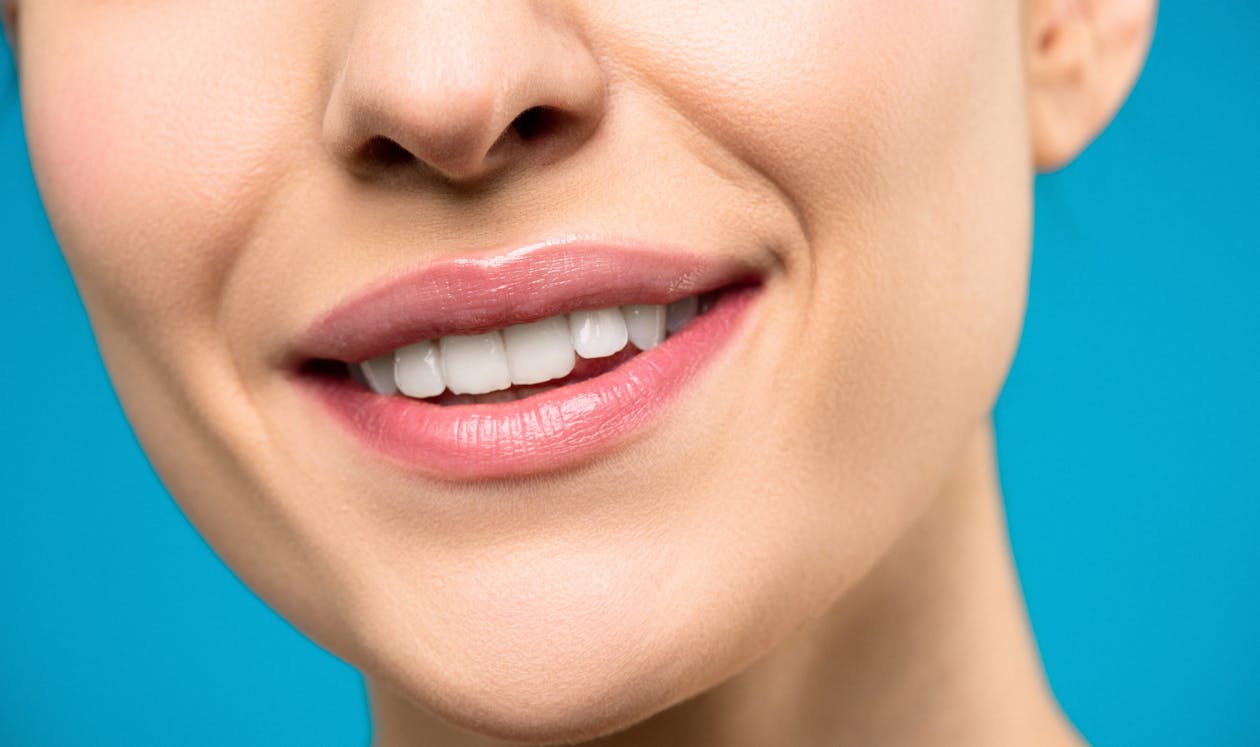 Salt can make your teeth white. The salt component cleans the teeth deep and removes yellow stains.
How to?
Mix salt and baking soda 2 to 1 and rub your teeth for 3 minutes.


5. Acne alleviation
Acne is a disease that affects skin health, and people with acne suffer from self-confidence.
The natural composition of salt cleanses pores and regulates oil secretion.
How to?
Take salt in brine or oil and apply it to the acne, whitehead, and blackhead areas.

6. Perfect nails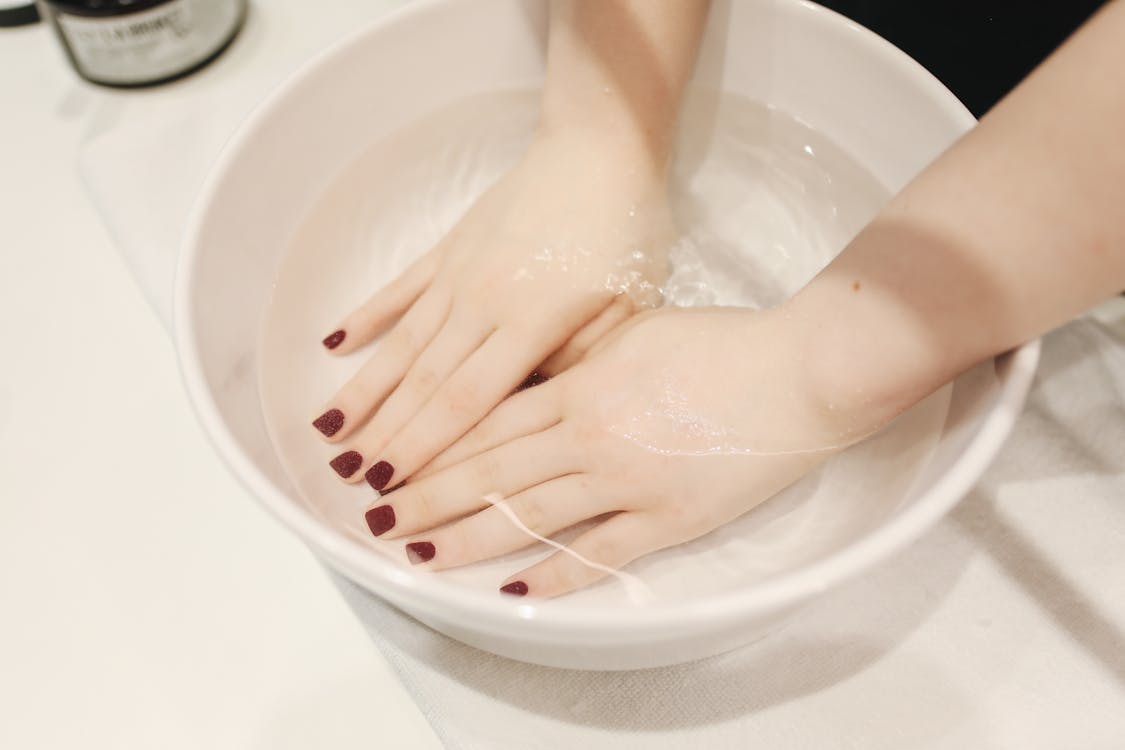 Salt's astringent properties make nails clean and healthy.
How to?
Mix 1 teaspoon salt with 1 teaspoon baking soda and 1 lemon juice. 
After that, immediately soak your nails for a few minutes. Repeat steadily.


7. Salt bath
Salting the bath reduces inflammation and relaxes the entire body. In particular, bathing with sea salt can relieve tired muscles, and so on.
Salt contains a large amount of magnesium sulfate, which removes calluses on the hands and feet and provides anti-inflammatory effects.
How to?
Soak a cup of sea salt in the bath and soak for 20 minutes. It can be counterproductive if you stay for a long time.

8. Cellulite Relief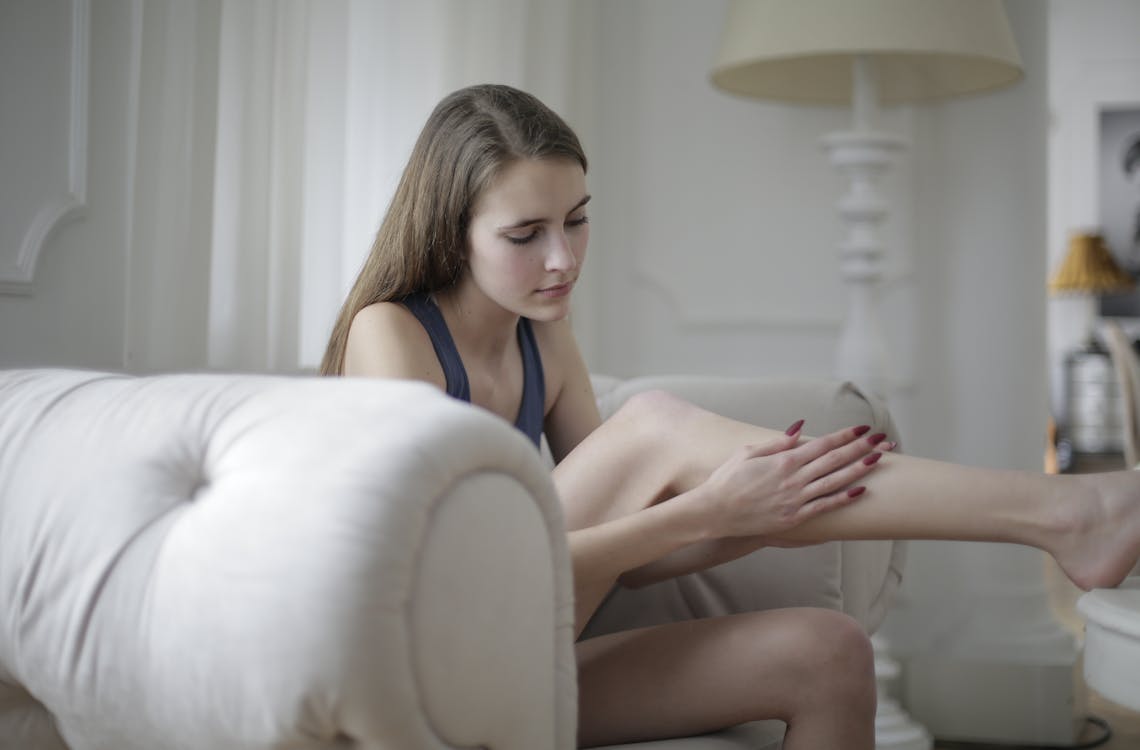 It is not easy to get rid of cellulite accumulated in the body. 
Reduce cellulite with cheap, easy-to-use salt.
How to?
Mix salt and coconut oil, massage the cellulite area for 20 minutes, then rinse with cold water.

If you enjoyed the post, give me likes, shares and subscribes as your lovely support!