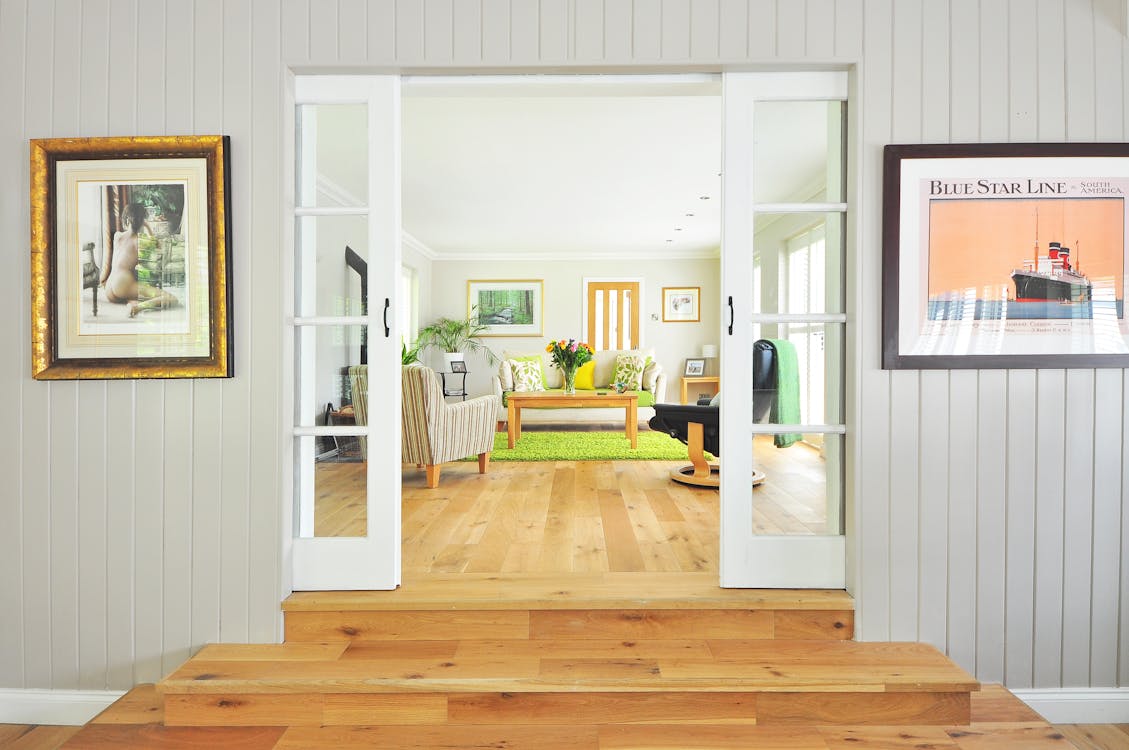 This article introduces props and tricks that will help you decorate the hallway. Although the corridor, the space connecting the rooms, is part of a definite house, it is often neglected to decorate. It's not an interior priority, but why don't you try a bit of a touch on the hallway?
If you know, even if you just decorate one hallway, the atmosphere of the whole house can be alive! When decorating the hallway, I usually think of painting on the wall.
By the way, is there any difference in buying a picture frame with fake landscape painting and hanging it in a boring hallway? Taking family photos is also boring. Let's decorate the hallway with things that I want to keep seeing myself and proudly present to the guests entering into the house.
What kind of objects can be used to decorate the walls of the hallway?
Interior accessories that decorate the hallway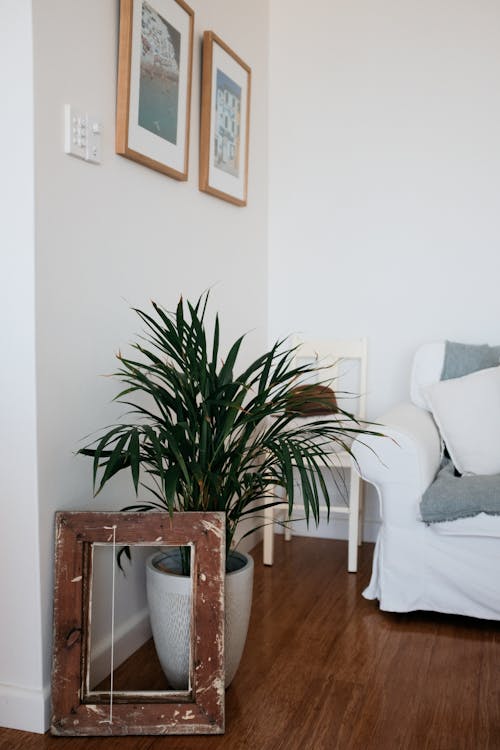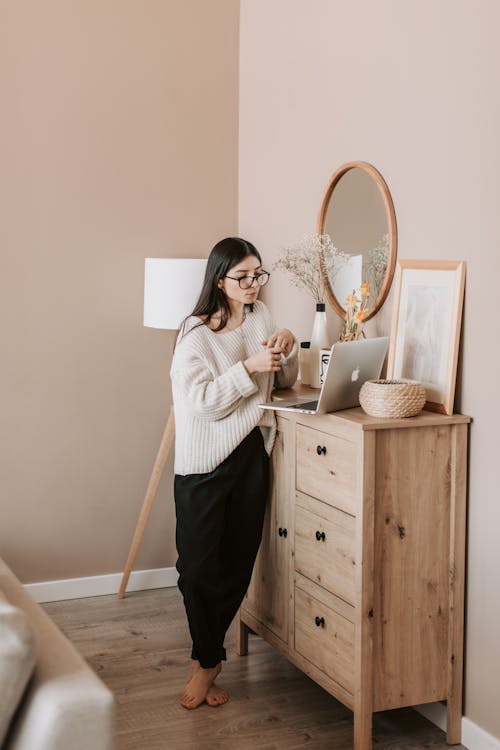 Mirror : There is no item like a mirror to decorate the hall. This is because the mirror adds a sense of space and brightness to the corridor that can be stuffy . It is also a good idea to put a table under the mirror.
Table : Choose a table with a narrow width and no drawers. This is because it is easy to forget Yeongyoung after putting things in the drawer. Instead of cluttering photos and props on the table, let's finish off with a nice tablecloth and one or two ornaments.
Medium/large interior props : If the hallway is spacious, use medium or large props. An antique lamp, a large vase to hold tall plants , or a basket made of wood.
Lamps : Decorate your home , and sometimes you can place colorful decorative lamps here and there, but let's give a point to the hallway by putting only one colorful lamp in a good view. If the design is a simple lamp, choose one that is bright enough to stand out other accessories.
Carpet : Just by laying a stylish carpet in the hallway, the house becomes cozy and warm. It's a good idea to choose a color that matches your entire home atmosphere.
Paint and wallpaper : Paint a wall or paint a wallpaper with splashing colored paint in a smoky hallway. If you add a continuous pattern, you can make the hallway look lively.
Mural : You can see a lot of mural interiors with stylish scenery images these days. If you decorate the hallway with murals of landscape images, you create a fresh optical illusion as if you are walking into nature. Freely choose murals of various images according to your taste.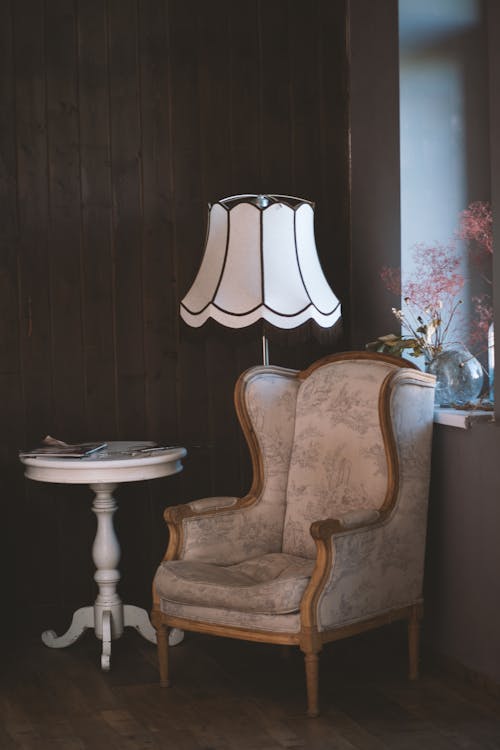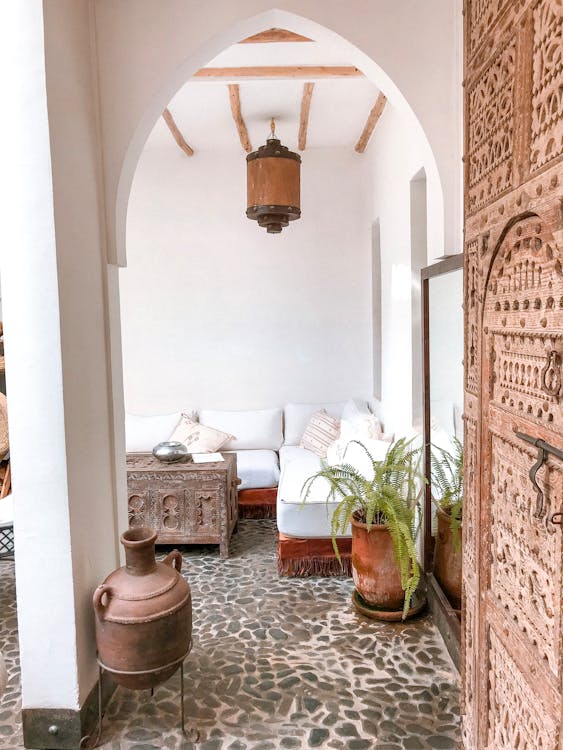 The secret to decorating the hallway
The first secret to the interior of the hallway is to focus your attention on one thing.
or example, the ceiling can be painted in nude tones or bright colors to make the chandelier stand out.


In addition, the walls are simply arranged in achromatic colors, but the texture and design of the floor are unique and colorful carpets can be used to give points. Instead of miscellaneous accessories, if you put cushions of various colors and sizes in stylish baskets and put them at the end of the hallway, the atmosphere of the house will be more cozy.


Use accessories such as lamps, mirrors, and tables, but let's choose a unique design without obviously choosing one.
For example, mirrors can be quirky shapes instead of squares, circles, or ovals , but mirror frames can be selected as unique.


Minimize the number of decorations on the table in the hallway. A couple of scented candles , woodcarvings or a pot are suitable.
The secrets I've introduced so far are appealing, but what if it doesn't fit perfectly in my hallway? 
It's time to show off your own sparkling creativity!
As you apply it and forth, your ideas will pour endlessly, and you will soon be looking at the nicely decorated hallways.
If you enjoyed the post, give me likes and subscribes as your kind support!