Do you want to smell good in your living room or bedroom? Today we will introduce how to make eco-friendly fragrances in a 100% natural way.
There are natural alternatives available at a reasonable price, while eliminating the unpleasant odor from your home. Let's take a look at a simple way to make fragrances from gelatin and essential oils.
Related post : Home Decor – DIY – Homemade Recipes To Make Natural Decorative Fragrances / Diffusers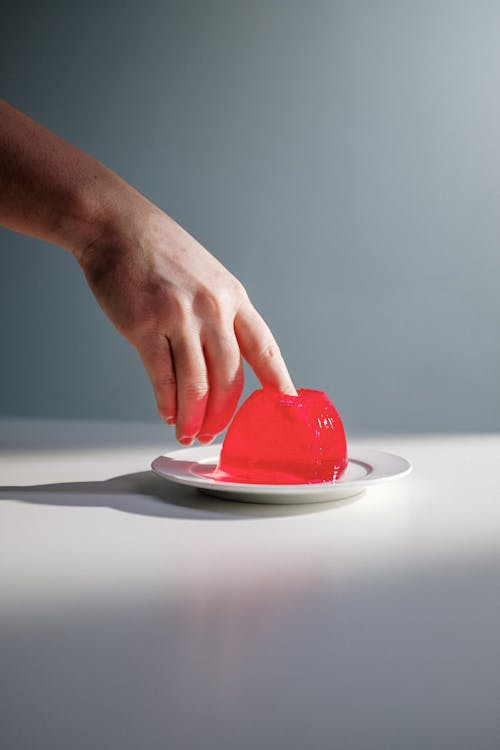 How to make eco-friendly fragrances with gelatin
Unlike commercially available products, natural products do not cause respiratory problems. 
In addition, there is an advantage that you can choose the fragrance that suits your taste.
material
Unscented Gelatin 1 Pack
2 cups cold water (500 ml)
1 tablespoon of salt (10 g)
25 drops of pine essential oil
3 drops lemon essential oil
2 drops of orange essential oil
10 drops of saline
1 tablespoon of vodka (10 ml) (optional)
Decorative bottle
how to make?
First, put water in a pot and boil over high heat.
When the water boils, add unscented gelatin and stir well until completely dissolved with a wooden spoon.
Add a tablespoon of salt and 1 cup of water.
Add essential oil and brine.
Put it in a small mold or decorative bottle before it is completely hardened.
With a little vodka, the flavor can last longer. 
Wait several hours for the bottle or mold to cool completely without covering.



Points to note!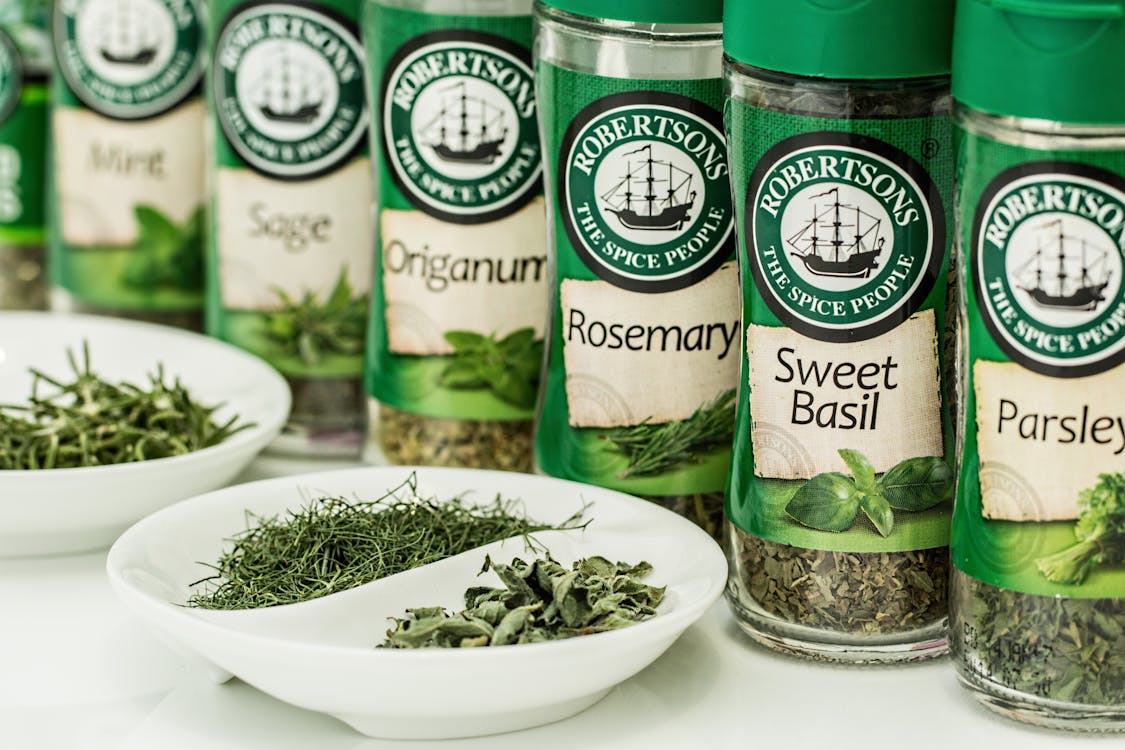 Homemade air fresheners help neutralize the unpleasant odor from your home, so it's best to place them near the trash can or at the entrance to the bedroom. If you want, you can try the following combination.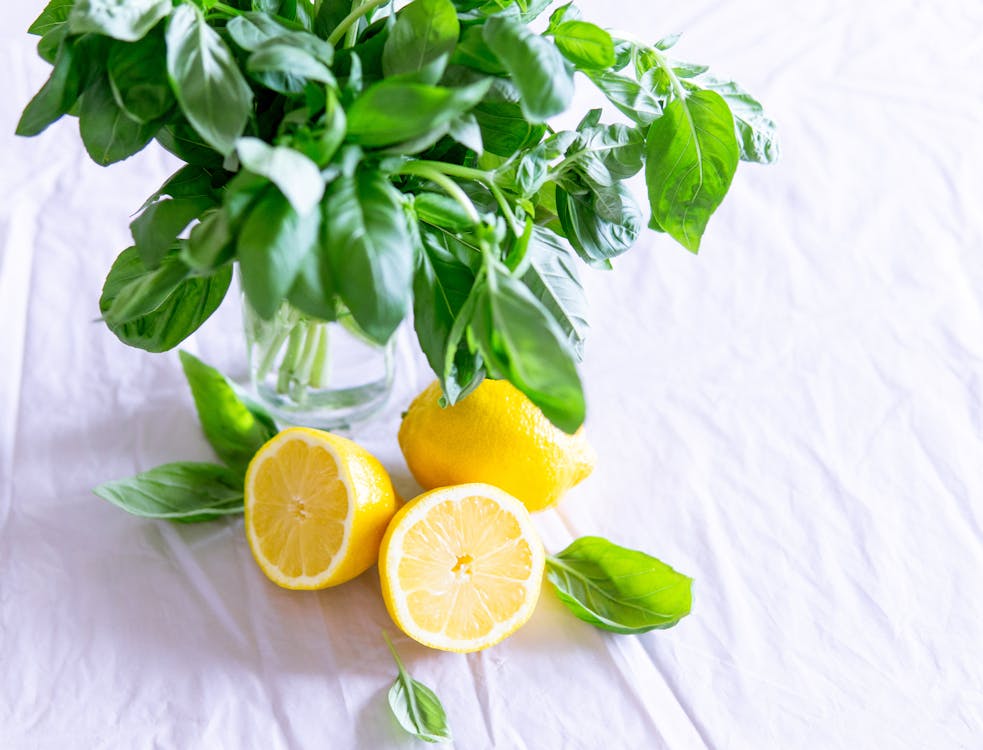 Sweet basil, lemon eco-friendly fragrance
20 drops of sweet basil essential oil
8 drops lemon essential oil
Orange rosemary eco-friendly fragrance
25 drops of orange essential oil
5 drops rosemary essential oil
Lavender eco-friendly fragrance
Lavender, thyme and lemon eco-friendly fragrances
20 drops of lavender essential oil
5 drops of thyme essential oil
2 drops of lemon essential oil


Let's create a fragrance in the way presented in this article, while protecting the environment!
If you enjoyed the post, give me likes and subscribes as your kind support!