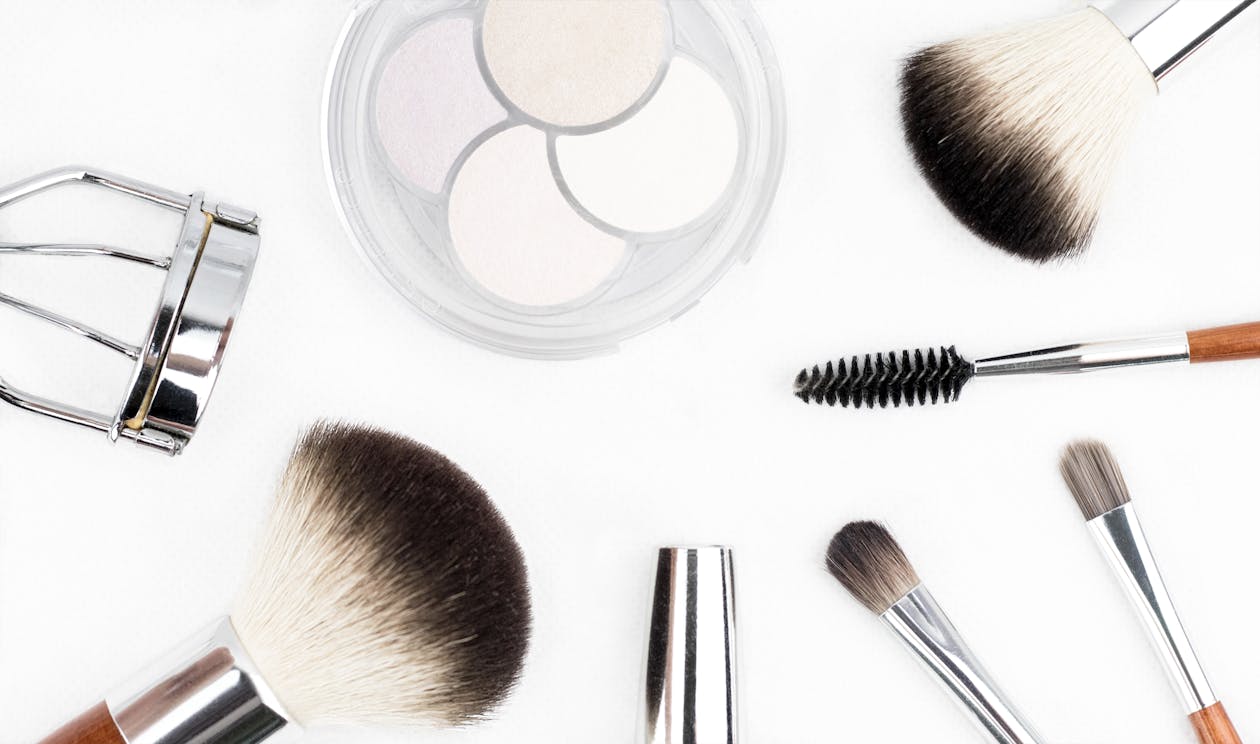 Some makeup superstitions sound like they were intentionally created by the cosmetics industry, but it's actually true. There are a few things to keep in mind to keep your skin healthy!
Beauty tips are everywhere, and many tips are being passed from generation to generation. Some of them are 100% superstitious, but some are actually 100% true. Today, I would like to learn about the incredible truth about beauty and makeup!
---
7 incredible truths and hacks about beauty and makeup?

1. Mascara should be replaced every 3 months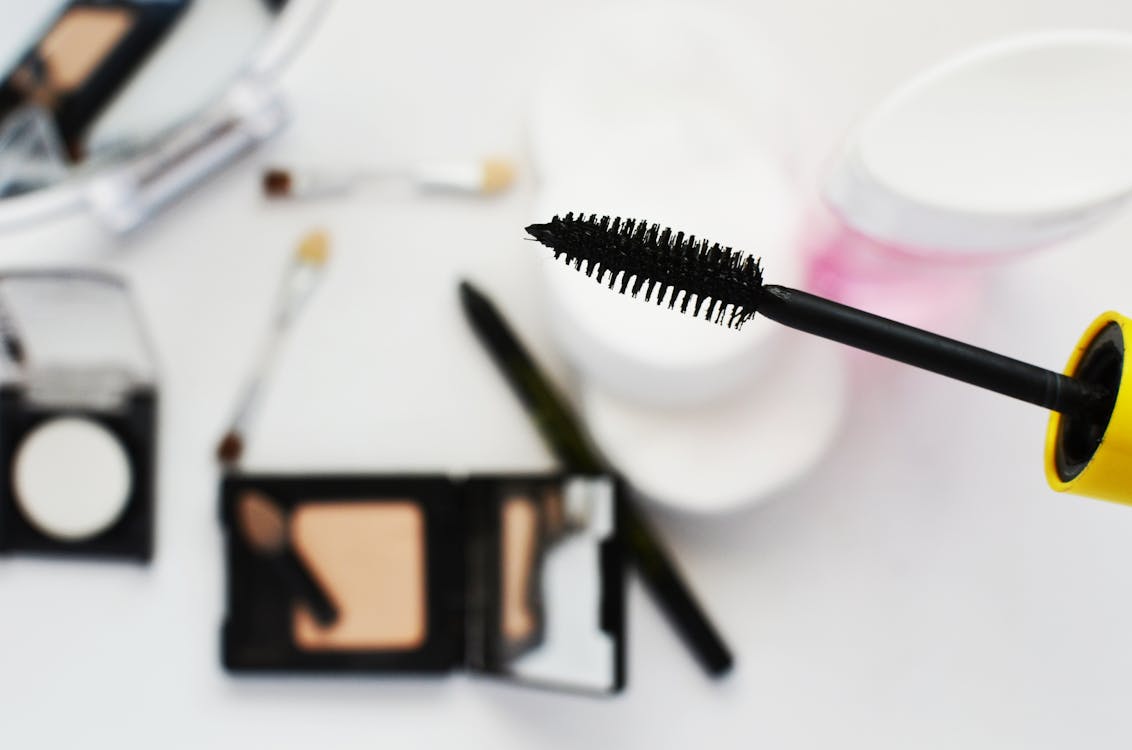 This sounds like a word created to make you buy more makeup products. Of course it might sound like that, but you should actually throw it away after 3 months of mascara use.
The concentration of the liquid is perfect for bacteria. Bacteria enter each time the brush is removed from the tube every day, and after 3 months, mascara can cause eye infection.
If your eyes are reddening, irritating, or burning, consider how old the mascara you are using now.
Cosmetics in an unsanitary or contaminated environment will have a shorter shelf life.


2. Any skin type should use toner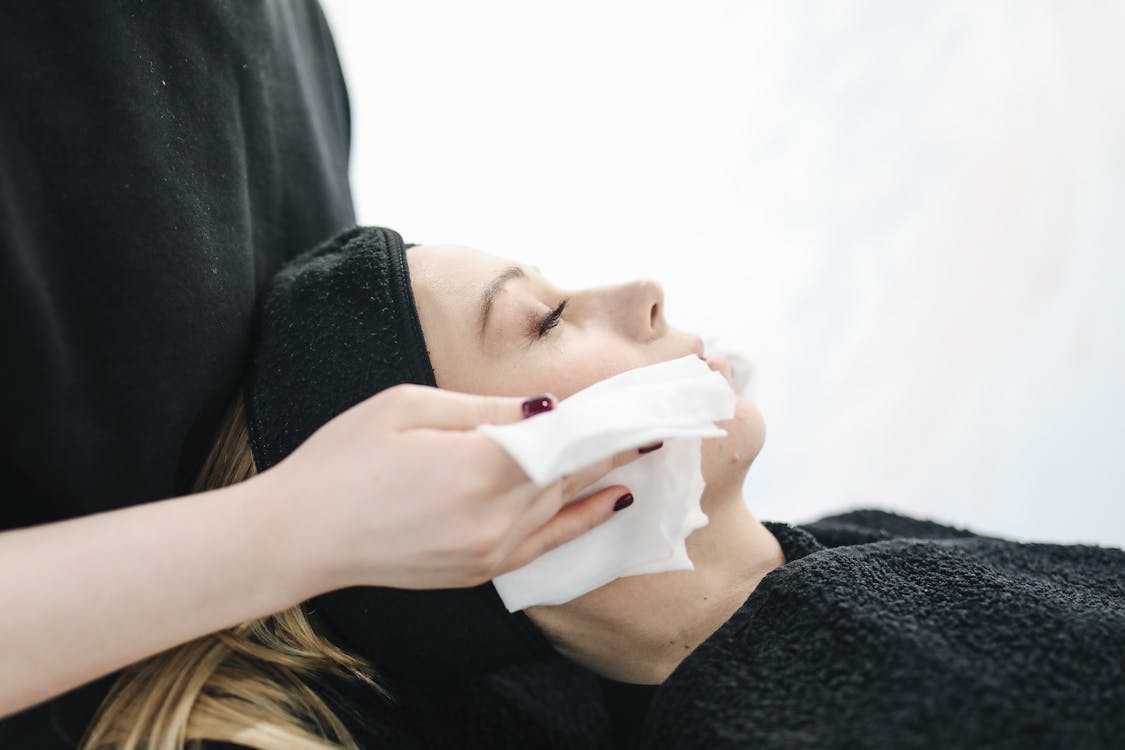 There is also a true part of this "superstition." Facial toners are generally designed to prevent oily and acne-prone skin. Therefore, people don't need to use toner unless they have oily skin.
Related Posts
K-Beauty – What Is Toner ? + Guides to the Benefits Of Your Skin-Care Routine
K-Beauty Skincare – A Definitive Guide to Toners, Essences, And Astringents

Beauty – 7 Essential Tips For Night Time Skin Care Routine
Beauty – 7 Toxic Ingredients You Should Avoid In Cosmetics
However, you need to choose the right product because there are toners for all skin types and conditions.
Use ingredients like salicylic acid, glycolic acid, or lactic acid if you need to exfoliate or have a lot of oil .
For irritated skin , use a toner containing chamomile, cucumber or vitamin E.
For extra moisture, try a toner with glycerin, hyaluronic acid and rose water.
Toners with vitamin C can help minimize aging.

3. Toothpaste can remove acne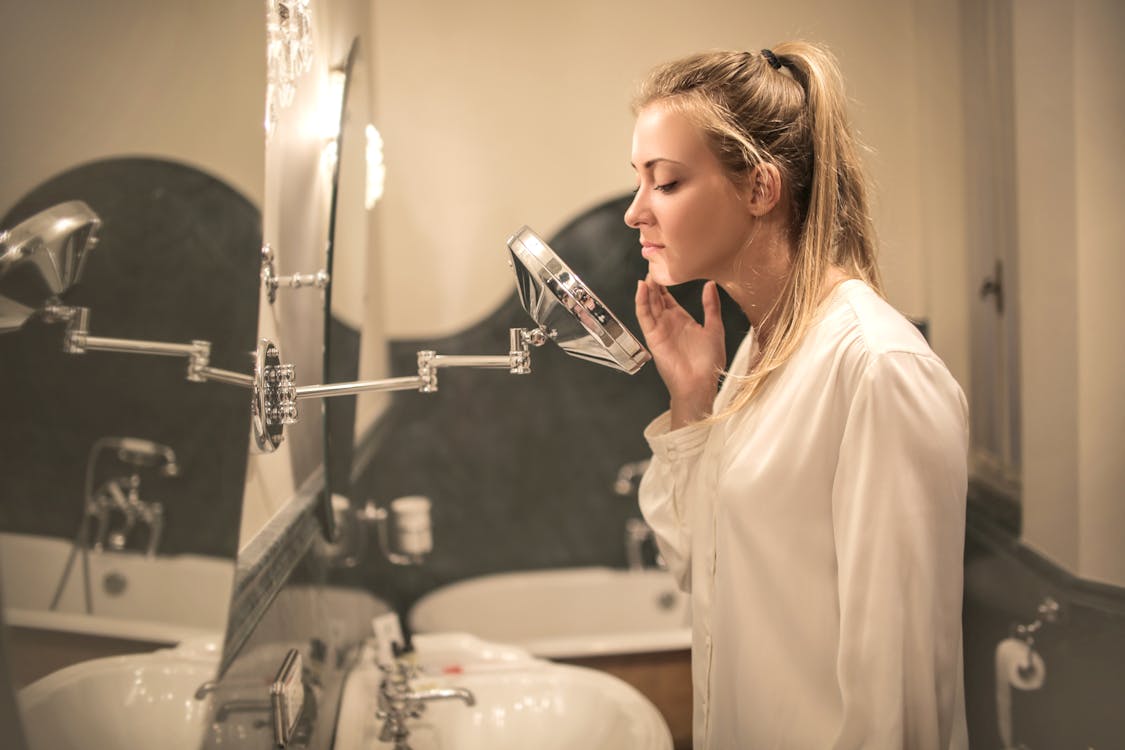 Perhaps this may sound like the worst beauty superstition. But in fact, the toothpaste's hydrogen peroxide and triclosan are perfect for drying out acne. Toothpaste is also antibacterial, so it can prevent severe skin problems . In other words, no traditional treatment is more effective than toothpaste.
It has a drying effect, but it can irritate sensitive skin, blush the skin, and cause scales.
If you experience any of these symptoms, change your toothpaste or use a different product.


4. Red nail polish turns the nails yellow
This is true because nails absorb pigment from nail polish !
Therefore, the best way to prevent discoloration is to first apply a transparent base coat. The transparent coat absorbs the excess pigment and protects the nails. If you have forgotten the base coat, you should remove the red nail polish as soon as possible.
5. Get more blackheads if you sleep with makeup on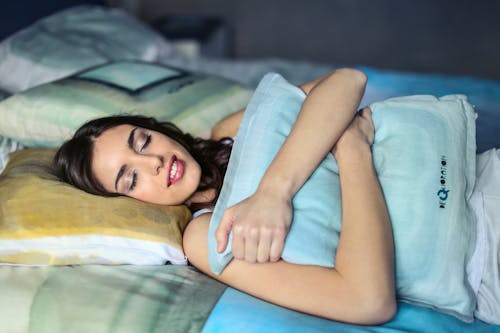 This superstition sounds like a marketing strategy for a company selling makeup removers, but it's really true. At night, the skin regenerates itself, peeling off dead skin cells and replacing them with new ones.
Related Posts
Beauty – How To Make Black Mask Pack At Home + To get rid of Acne and Blackheads
Beauty Skin Care – Best 5 Natural Facial Masks You Can Easily Try
However, if the skin is coated with makeup, the pores become clogged and interfere with the regeneration process. So if you are too tired to remove makeup completely at night, at least wipe it off with a cotton swab and warm water.


6. Waxing prevents hair from growing
Waxing is much more effective than shaving as it removes hair from the roots . And it takes longer to grow again. Waxing does not mean that your hair will not grow completely, but wax can cause your hair to disappear for a long time.
Related post
Beauty Tips – Best 8 Ways For Hair Removal You Must Know
Beauty – 6 Recommendable Ways To Prevent Ingrown Hair
It will also continue to weaken the hair and damage the hair follicles so that they will never grow again.
7. Skin becomes familiar with skin care products over time.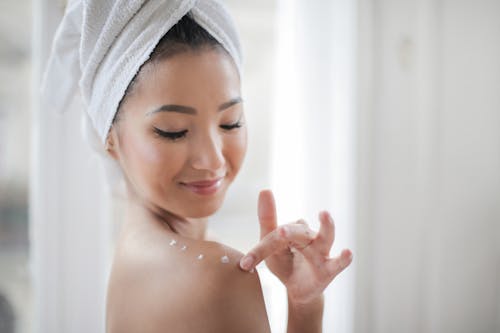 Some of the makeup superstitions are half the truth, and this is one of them.
Depending on the composition of the product, our skin can get used to it. This occurs especially with vitamin A.
On the other hand, this is not the case with other ingredients such as antioxidants, moisturizers and peptides . But nevertheless, the benefits of certain beauty products tend to stabilize as they reach a point where they can no longer change the skin.
In this case, you have to choose another product. Try other active ingredients or seek advice from a dermatologist.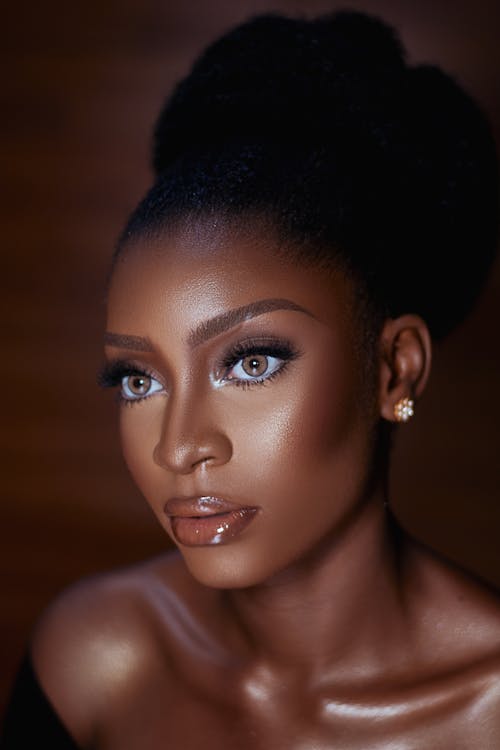 What do you think about the superstitions described so far?
As you can see, some tips are actually true and need to be considered.
Let's make good use of the truth introduced today to make ourselves beautiful.
If you enjoyed the post, give me likes and subscribes as your kind support!