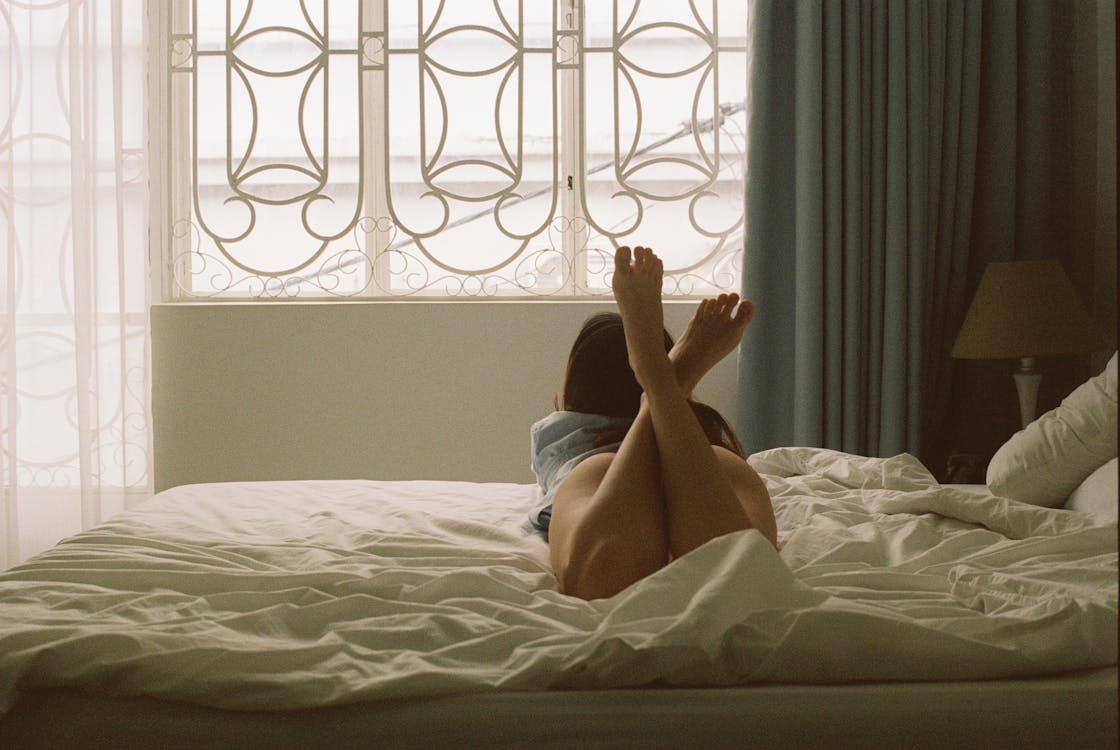 Recently, I have been looking up online stores to get a new bed duvet and pillow covers. While doing it, I have found other terms which might describe the duvet like comforter. I have been wondering what is all different and what is exactly what.
For people like me, I am going to organize definitions of those and give you information to decide the best products which would be suitable for your own taste.
What is Duvet and Comforter?
Duvet?
A duvet is a soft, flatter version of a comforter that is usually filled with synthetic fibers or down such as feather or wool. Unlike a comforter, they're not supposed to be quilted or stitched. Duvets are meant to be a type of insert, and are sold separately from other duvet covers or coverlets. This makes it so you can mix and match them with other bedding, without being tied to a whole set that comforters usually come in. Duvets are usually warm enough that you don't have to use additional sheets or blankets with them.
For this reason, duvets are great if you hate spending a lot of time making the bed or fussing with a top sheet, because a duvet with any sort of cover can easily be removed and washed instead. Duvets themselves are usually dry clean only, which is more expensive and time-costly. Mind you, you can still use sheets, as they're still probably easier to wash then a duvet cover.
---
Comforter? 
A comforter is a fluffy, thick, quilted blanket used as the top blanket on your bed. Sheets or additional thin blankets can be used under them. Comforters are typically filled with synthetic fiber materials such as polyester or cotton blends, and are usually quilted or stitched in some pattern so that the material is secure and in place and distributed evenly.
Comforters are typically sold in bedding sets or bed-in-a-bag sets with other coordinating pieces such as sheets and pillow shams, all being in the same bed size. This means that they are meant to be the final piece, and so not meant to be covered with anything or need any additional accessories. This makes decorating your bed very simple.
Comforters are also usually very easy to wash, and can either be hang dried or machine dried on a low and gentle setting.

So, What is simlilar and different from Duvet and Comforter?
The similarities between the two are that they both work as the main fluffy, thick blanket on your bed. They both should be aesthetically pleasing to you (with or without a cover), as they will most likely be a visible main feature.
However, I would say that there is also difference between two.
The difference between these two bedding items is that a comforter is supposed to be used as is, and a duvet is supposed to be used with a duvet cover, coverlet, or top quilt. A duvet might keep you warmer, as well, because it's meant to be used without any additional sheets or blankets, although you can add them if you wish.
Duvets are usually sold with a duvet cover only.
Comforters are often sold with set of pillow shams or pillowcases, and sometimes matching sheets.
The labels 'bed in a bag' or 'bedding set' are usually compatible with comforters.
Check the manufacturers website, they will probably detail the differences.
Try Choose The Best Bedspread
What you choose depends largely on your sleeping preferences, and your choice of decor. If you like a very matched look, and want to keep the same look over time, consider a comforter set. Many people who choose this option will buy one bedding set for cool weather and one for warm weather.
If you like to change your decor out a bit, try a duvet. You can make your bedroom look a bit different, just by swapping out your duvet cover.
Comforters are meant to go with sheet sets and pillow cases. They also hang over the sides of the bed. A duvet usually goes only from edge to edge. It's tradition to sleep directly under a duvet without a top sheet. Finally, a duvet is a less work when it comes to making your bed. Comforters are bulkier, and take a bit of effort, especially on a queen or king bed.
*Quilt As Another Choice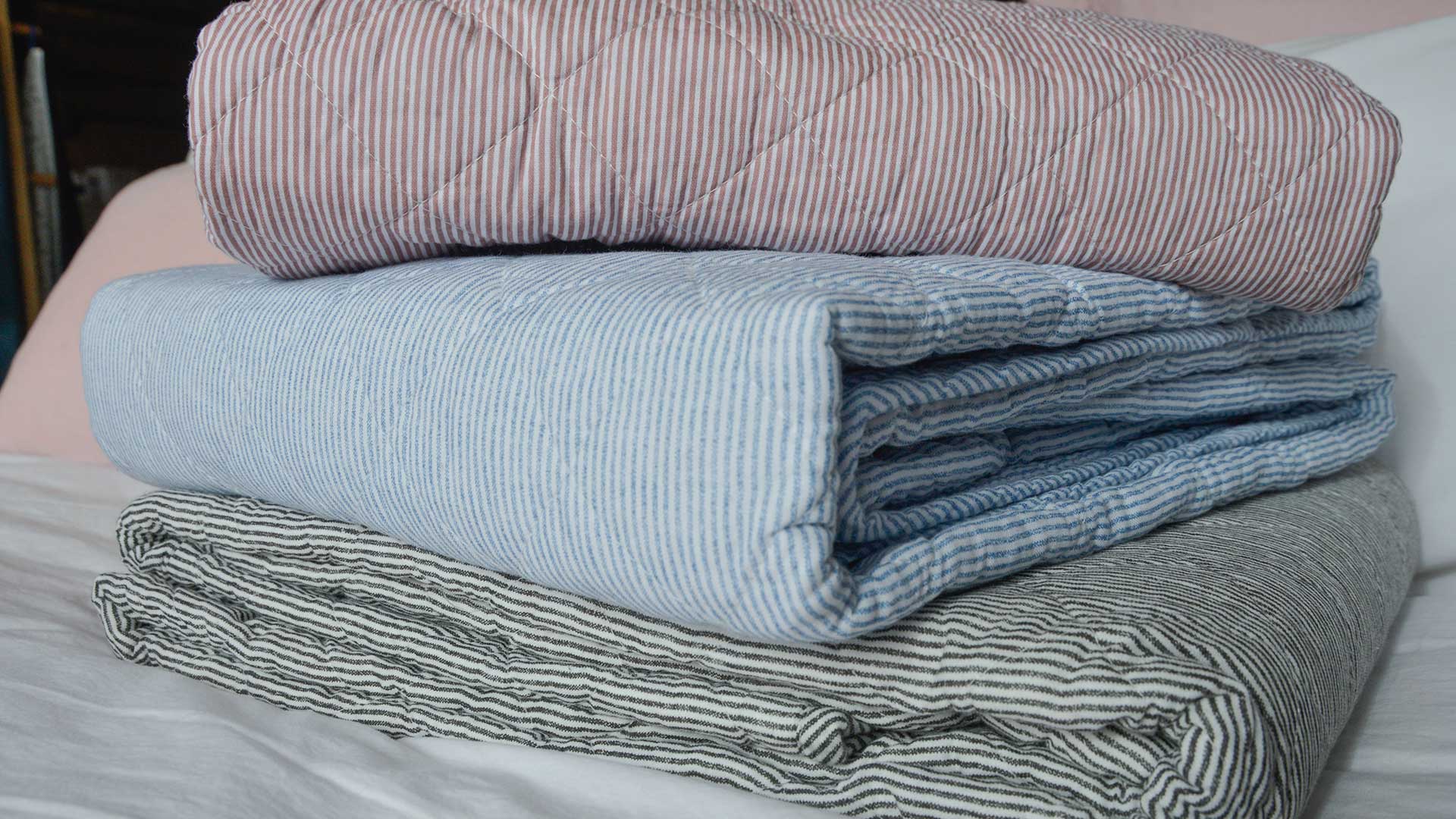 Of course, a duvet and a comforter aren't your only choices. If you'd like a lightweight option to avoid overheating, try a quilt instead. If you prefer a basic look, and want to keep warm, a blanket might be a good choice. Both quilts and blankets are good options for guest rooms and kids' bedrooms because of their simplicity. A down duvet is is actually the best temperature regulating option you can get.
---
Reference
https://myslumberyard.com/blog/difference-between-duvet-and-comforter/
https://www.thesnorewhisperer.com/duvet-vs-comforter/
---