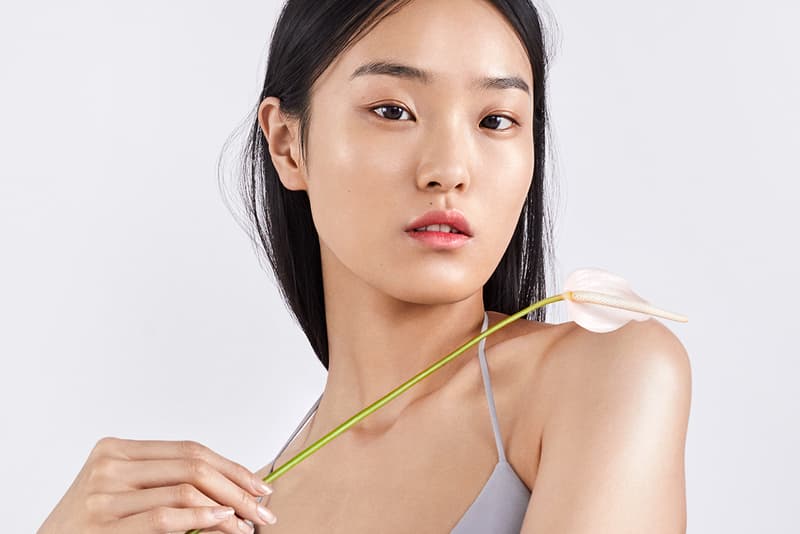 What is K beauty?
K–Beauty is a term for skin-care products that derive from South Korea. The fad gained popularity worldwide, especially in East Asia, Southeast Asia, South Asia and the US and focuses on health, hydration and a preferred lack of pigment.
Essentially a name to categorize the Korean influence upon our own skincare routines and the epic product imports from the country itself, K-Beauty is the secret to looking as luminous as is humanly possible.
While K-Beauty is no longer a new concept to us, its typically kitschy aesthetic kept it confined to teenage beauty cabinets for a few years. But now, Korean skincare has truly come of age, with the likes of Cult Beauty, Net-A-Porter and Selfridges now offering a selection of sophisticated Korean lines that will appeal to the skintellectual as well as the K-Beauty obsessive.
*Related Articles
Korean Beauty Has Hit the Mainstream. Now What?
K-beauty: The rise of Korean make-up in the West – BBC News
Cream Skin Is The New Glass Skin For K-Beauty
Why K-Beauty?
Benefits garnered from K–beauty are more than meet the eye – sheet masks that provide unrivaled moisture, while leaving a gorgeous glow; hydrating body lotions that help to improve circulation. More dual duty of these products? Aside from the aesthetic benefits, they're safe to use, having been approved by the KFDA.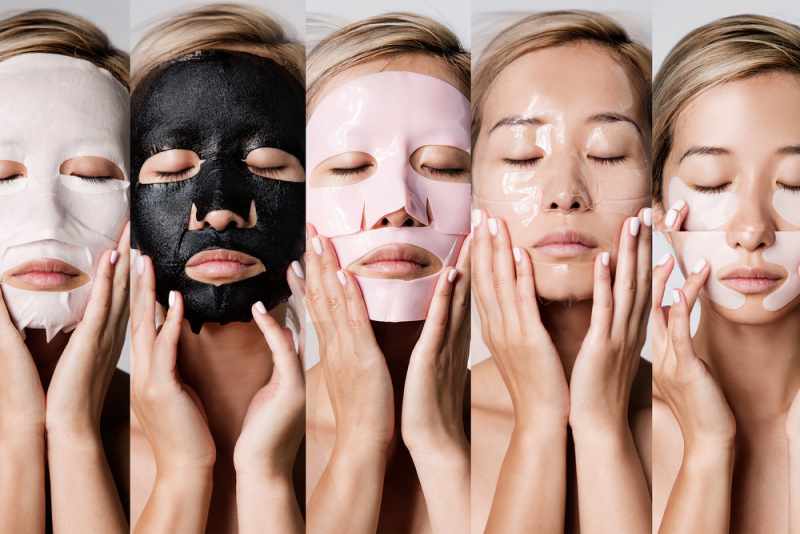 Why is it so good?
It's said this mucus helps to fade acne scar and hyper pigmentation while moisturizing and firming the skin. The use of these relatively unknown ingredients makes the Korean products so much more appealing to people all over the world.
How to Basically Care Your Skin In K-Beauty Way (Skincare Routine)
---
1. Eye make-up remover
Why? The skin around your eyes is thinner and much more delicate, which means an ordinary cleanser cannot be expected to step up to the mark without dragging the skin around.
2. Double cleanse
Why? Clean = pristine. Your first, oil-based, cleanser (yes, there will be two), is used to dissolve make-up and grime that sits on the surface of your skin, allowing your second clean (usually a foam or stick) to tackle pollution and impurities from within the pores.
3. Exfoliate
Why? Less is more for the Korean woman, so you won't find any hardcore daily exfoliants on the K-Beauty aisles. Some industry experts recommend exfoliating every other day, while others suggest as little as once a month. Twice a week, with a gentle AHA-soaked pad, is a happy medium for most.
4. Tone
Why? To remove any left-over cleansing residue, and prep the skin for the next steps.
5. Treatment essence
Why? This is likely the point where you'll start scratching your head. However, essence is actually less mythical than it sounds – these watery formulas are simply a lighter version of a serum, used to prep your skin for the products that follow.
6. Treatments
Why? Ok, this one's easy. Slather on your favourite boosters, serums and ampoules to clarify, brighten, or simply hydrate with concentrated active ingredients. Typically, K-Beauty treatments are highly results-focused, holding up to ingredients-list scrutiny with ease.
7. Sheet mask
Why? We're not suggesting you reach for a sheet mask every day, but they are a great weekly treat to help infuse more moisture into your skin, leading to that elusive glass-skin glow.
8. Eye cream
Why? See step 1: your eyes need special care and attention stat.
9. Sleep Pack/Moisturiser
Why? You've come so far, you may as well finish the job with a seriously hydrating or detoxing overnight pack (that's a face mask you don't wash off to you and me) or day cream. Only this time it'll be supercharged by the eight other products you've already put on your face.
---
Reference
https://www.elle.com/uk/beauty/skin/a25415/k-beauty-what-is-it-korean-beauty-10-step-beauty-cleansing-skincare/
---
If you enjoyed Posting, Like and Share the Post and Subscribe My Blog!