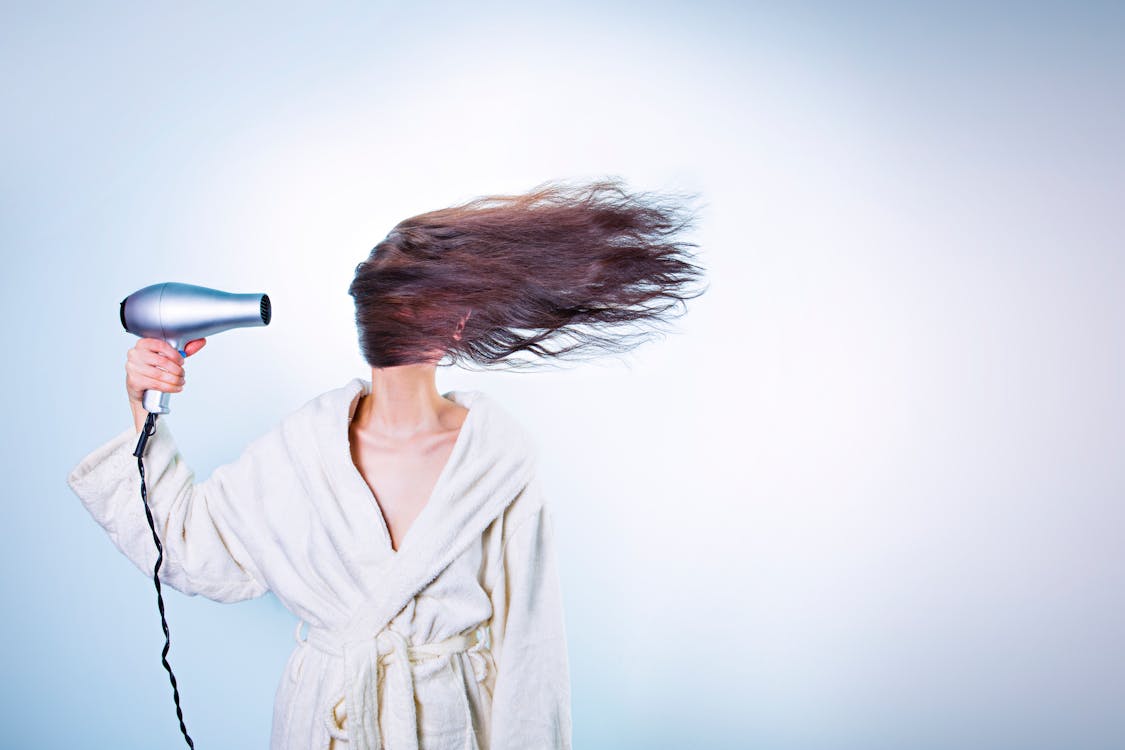 Is it okay to wash my hair every day? Do you think that is necessary? Do you want your hair to look healthy, vibrant and shiny? Then read this article carefully.
To get a pretty look, many people use strong shampoos, rinses, and a variety of treatments every day that can damage their hair or dry their scalp.
You should always keep in mind that excessive is not good. It is not necessary to have your hair clean with a strict cleaning schedule. In addition, it can make and dry hair.
Most hair care products used by women contain large amounts of chemicals that can damage hair fibers. But don't worry! In this article, I have prepared several answers to the following questions!
Is it okay to use chemical shampoo?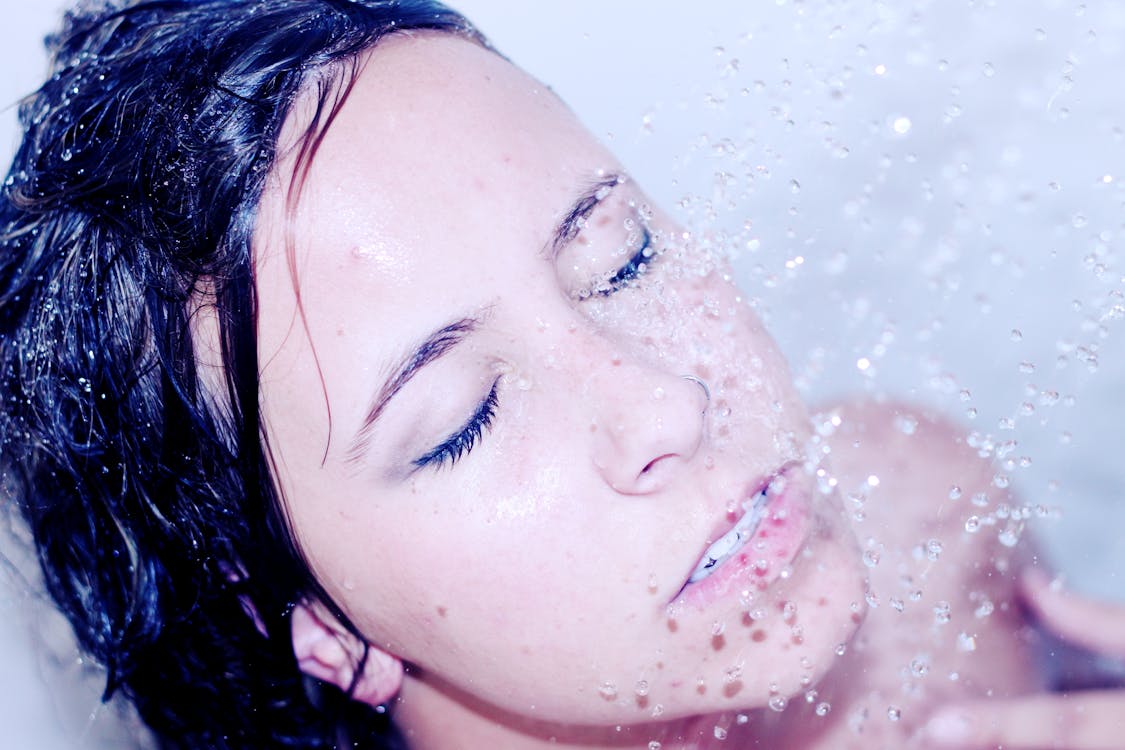 You can use it, but not too often.
There is a big difference between using some natural products to wash your hair and to use a general market product.
The latter contains a large amount of chemicals. It is based on natural ingredients such as aloe and coconut oil etc, but it also contains other ingredients that add scent or color and preservatives.
Many of the ingredients in our shampoos exist only to deceive consumers' purchases. In fact, there is no facts or proofs that these elements do to promote hair health.
Should I not use the shampoo?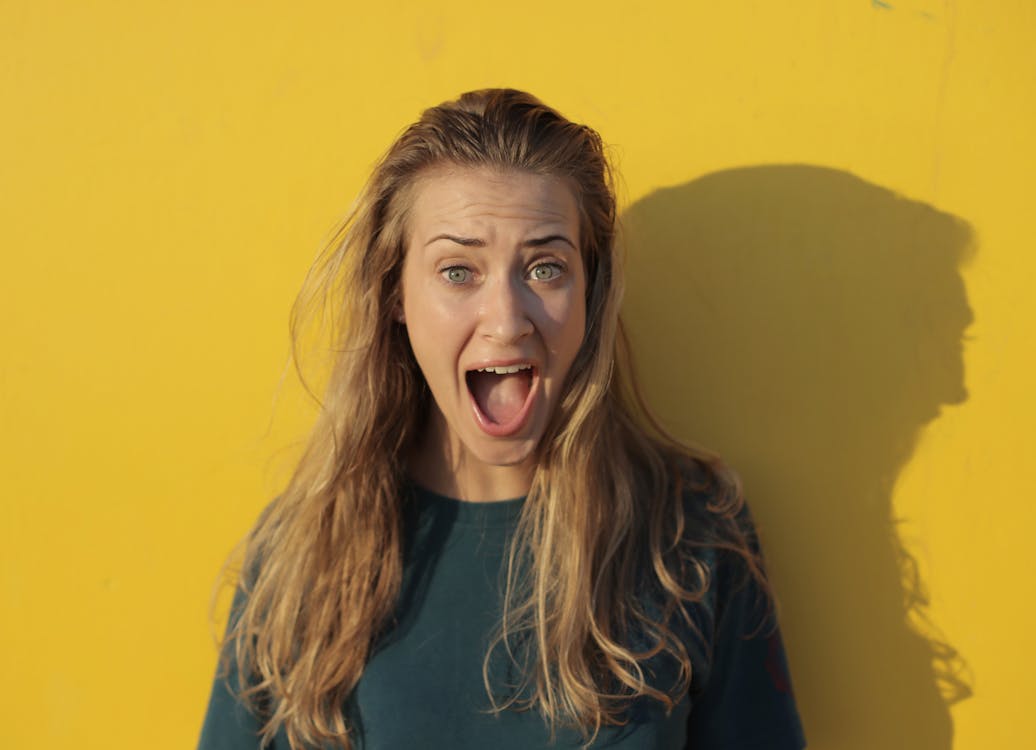 No, it is not necessary to throw away all the shampoo.
To be truthful, you don't have to do anything extremely. I simply recommend reducing the number of times you wash your hair for a week and the amount of shampoo you use each time. Or Instead, it is suggested to use natural shampoo if possible.
Then, how often should I wash my hair?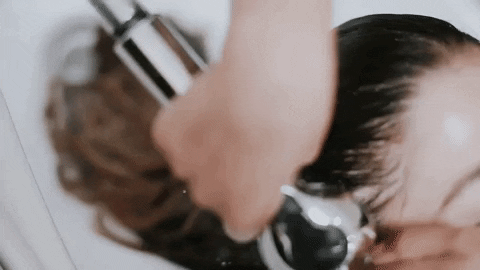 There is also disagreement between dermatologists and cosmetologists on this point. Some believe it is important to wash your hair every day, while others believe that you only need to wash it once a week.
A good compromise between these two opposing views is to wash your head once every two days. This way, you can be sure that you don't use too much shampoo, or you can prevent the chemicals from building up on your scalp.
You can continue to use the product you've always used, but only a smaller amount. This way, you can keep your daily habits without having to cover your head with chemicals.
Wrap-up!
If you want your hair to look healthy and beautiful, you should avoid using too many cleansing products, but that shouldn't stop you from washing your hair extremely. Why don't you try to create a routine that suits you, like washing your hair occasionally?
However, it may be difficult for some people to abandon old habits. In addition, many people are also exposed to extreme conditions, such as dust, sunlight, or other factors that often wind their hair.
In this case, it is recommended to use natural remedies such as homemade hair packs that provide nutrients instead of damaging the hair.
If you enjoyed the post, give me likes, shares and subscribes as your sincere support!