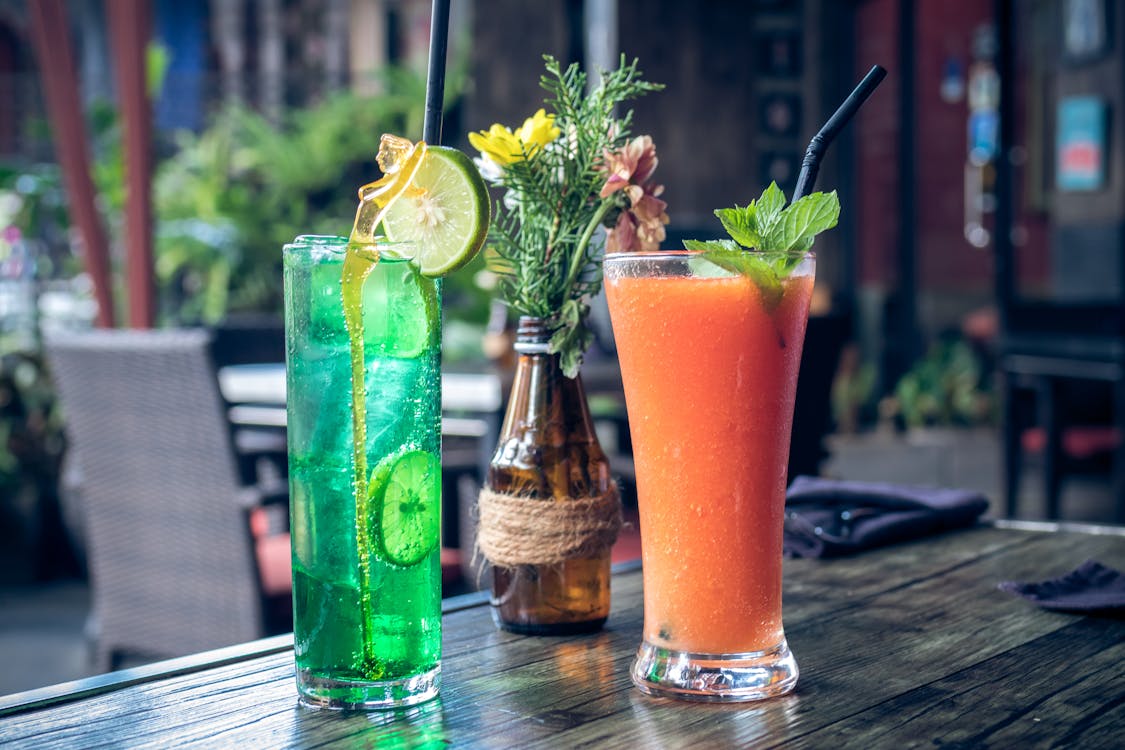 Some fruit and vegetable juices have a detoxifying and digestive effect, which can help fight obesity. If you combine a balanced diet and exercise, this is a gold prize.
Related posts
Health – Inner Beauty – 5 Best Detox Juices You Must Try
Inner Beauty – How To Practice Detox In Your Everyday Life
There is no miracle diet food that can make your waist look like an ant's waist overnight. However, if you include natural juices in your diet , you can expect a noticeable effect in a short time.
It is necessary to lead other healthy lifestyles, such as exercise, but the juices introduced here will be a strong support for your body. It not only releases toxins accumulated in the body, but also prevents water retention. It is also rich in dietary fiber and antioxidants, which can relieve swelling from slow digestion.
Let's take a look at best 5 amazing healthy juice recipes!
5 juices that make your waist slim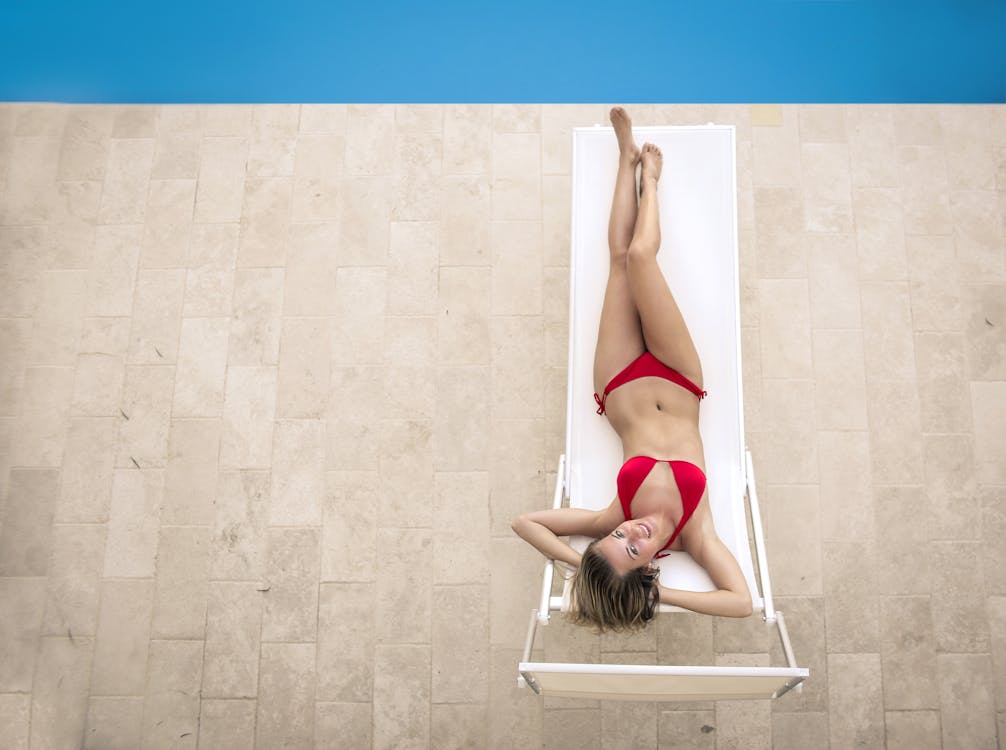 Make fruit and vegetable juices that can help you get rid of your back without a strict diet. Basically a balanced diet is followed, but juice can be used as a breakfast or snack substitute .
Unlike any other weight loss supplement on the market, the natural juices introduced here have no side effects and are full of nutrients. Above all, it is easy to make and has a great advantage that it can be eaten every day because it is not high in calories.
Let's make it today!
---
1. Pineapple, lemon and flaxseed juice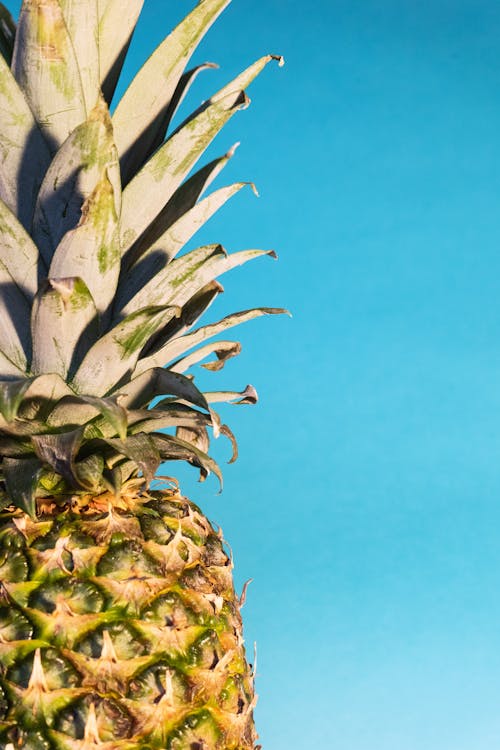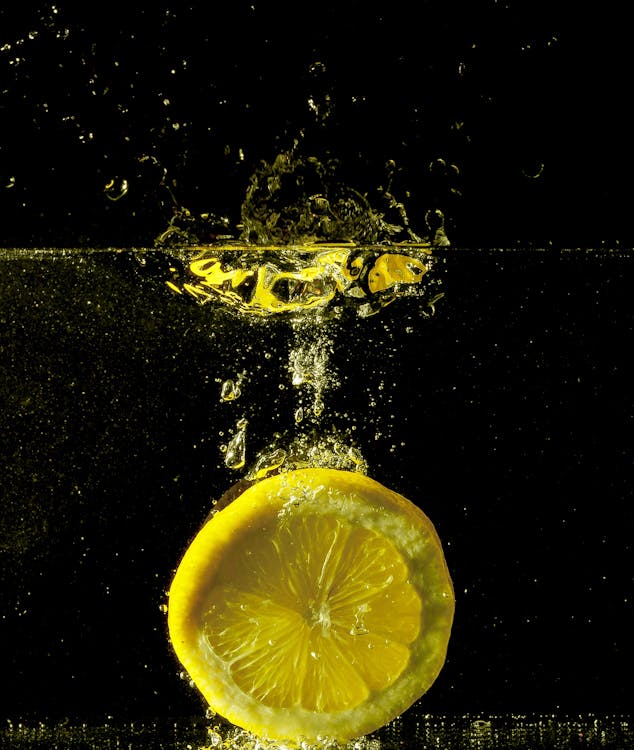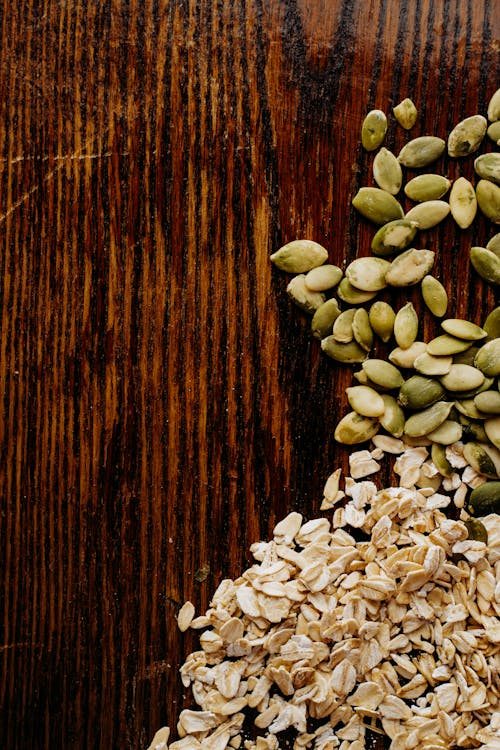 Juice made with pineapple, lemon, and flaxseed (Leinsamen in german) is not only delicious, but also rich in enzymes, vitamin C, and amino acids, making it the best way to make a slim waistline with overall weight loss. It also promotes digestion and drains stagnant water in the body.
Materials?
2 pineapples
1/2 lemon
1 tablespoon of flaxseed (15 g)
1 cup of water (250 mL)
Process?
Slice the pineapple into a blender, squeeze the lemon juice and add flaxseed.
Add 1 cup of water and turn the blender at maximum speed.
As soon as the grains are evenly mixed, drink immediately.



2. Citrus and Spinach Juice
Juice made from citrus fruits and spinach is excellent in purification and promotes the discharge of waste accumulated in the colon. It also acts to relieve inflammation caused by constipation by activating bowel movements .
Materials?
1 grapefruit
3 oranges
1 pineapple
5 spinach leaves
Process?
Squeeze out the grapefruit and orange juice.
Add grapefruit and orange juice to a blender, then slice the pineapple.
Go to the blender for 2 minutes and drink straight away without having to filter it.



3. Aloe Vera and Cucumber Juice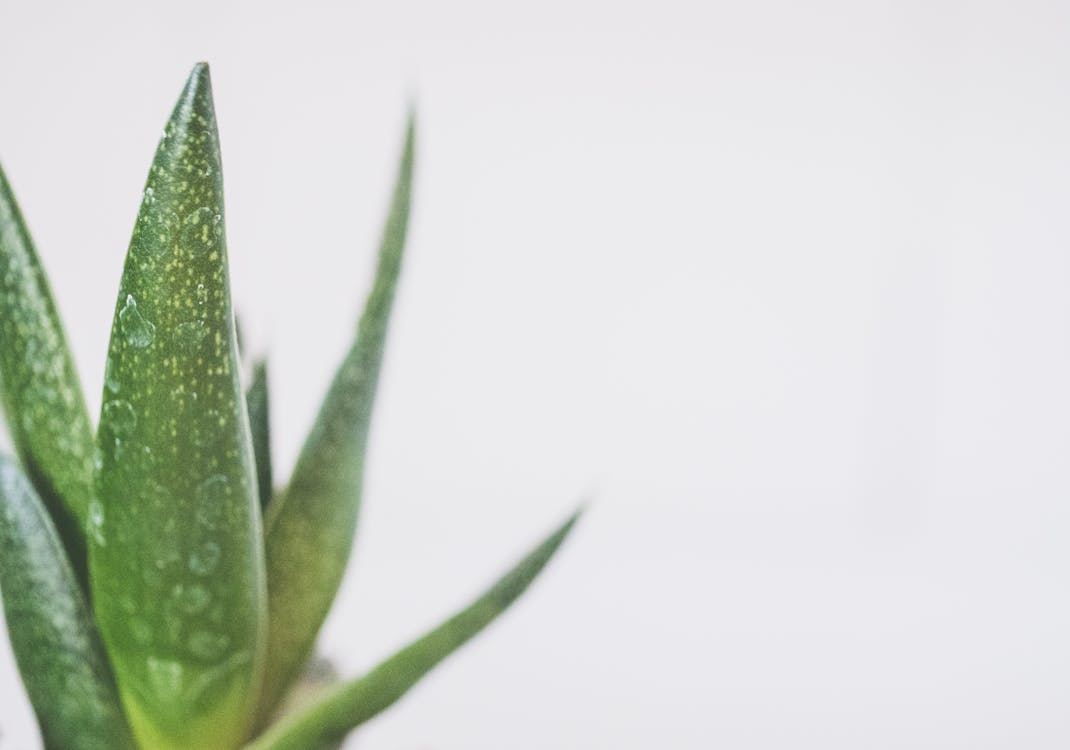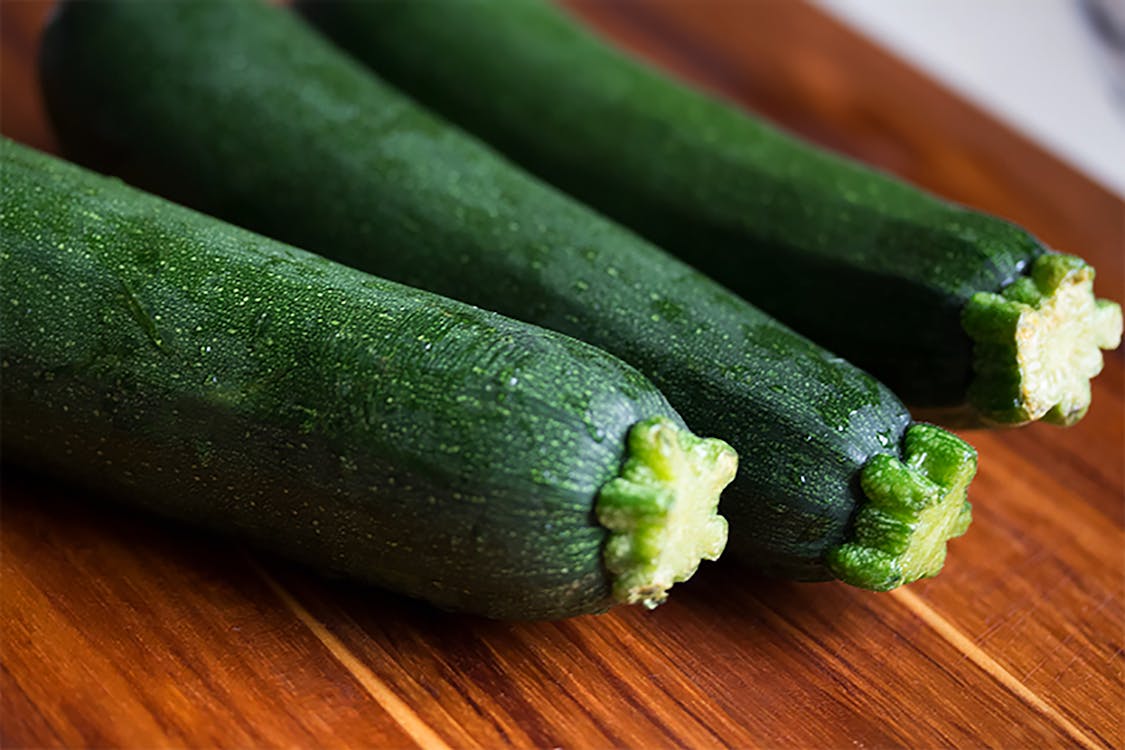 Healthy juice made of green vegetables is indispensable to get rid of the waist. In particular, aloe vera and cucumber juices have the effect of boosting the efficiency of fat burning by activating metabolism .
Materials?
Process?
Put all ingredients in a blender and grind for a few minutes.
When the grains are evenly mixed, drink directly into the glass.



4. Plum and oat juice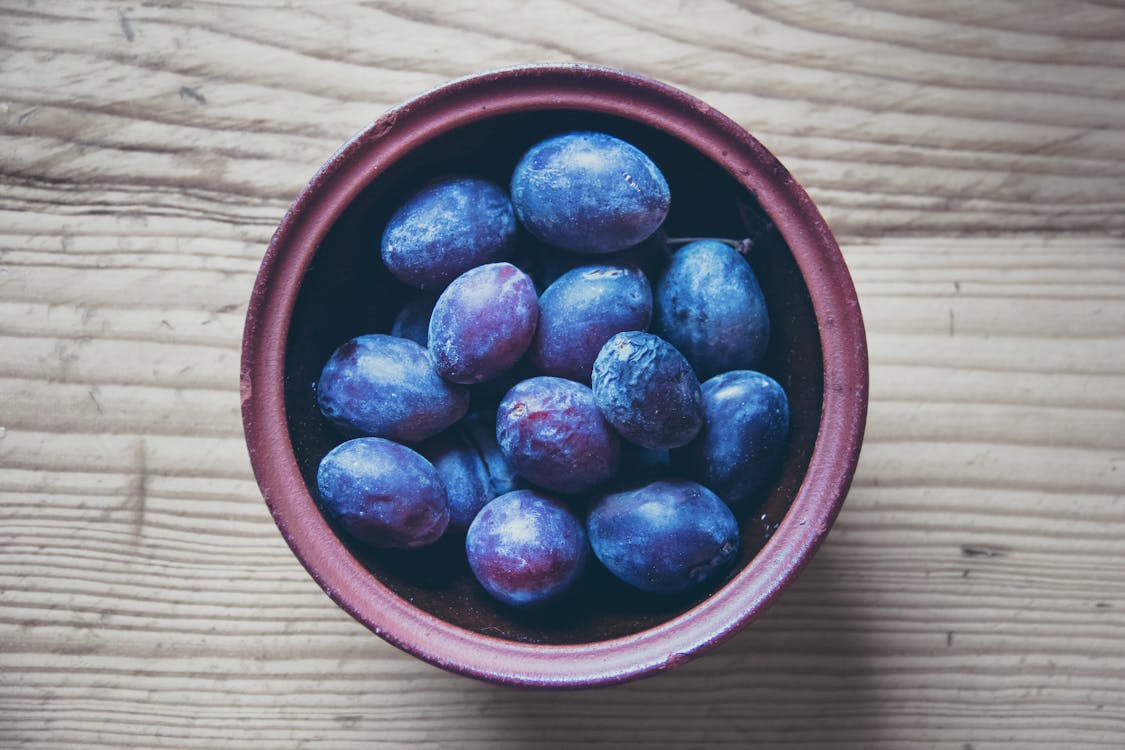 Juice made from prunes and oats is a great food to relieve constipation, overweight, and inflammation due to its excellent digestion . It has a weak emollient effect and promotes bowel movement and waste discharge. At the same time, it minimizes swelling and creates a firm, flat stomach.
Materials?
5 prunes
1 tablespoon of flaxseed (15 g)
1 cup of water (250 mL)
2 tablespoons of oats (30 g)
1 tablespoon of honey (25 g)
Process?
Put plums in a container and pour boiling water to make it moist.
After 10-15 minutes, put all ingredients in a blender and grind for a few minutes.
Drink straight away without having to walk.



5. Melon and cucumber juice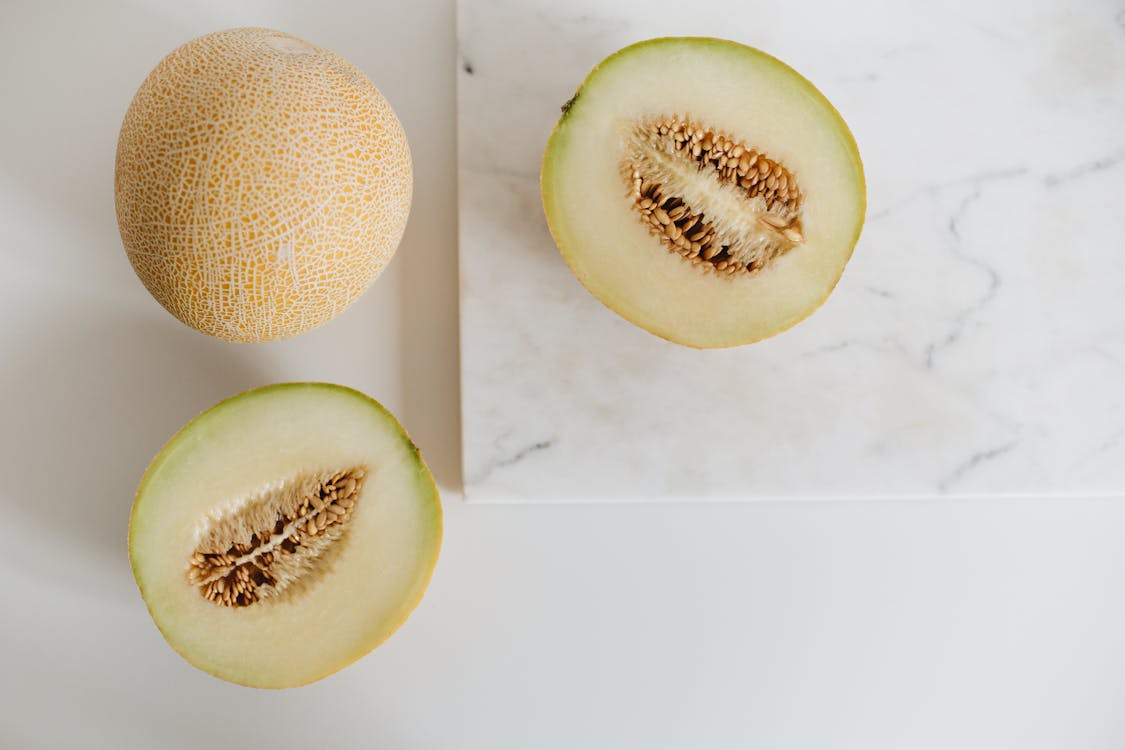 Both melon and cucumber have a good diuretic effect, so they drain moisture accumulated in the tissues of the body. In addition, antioxidants are added to make the waist fat . It also lowers cholesterol levels and protects the liver.
Materials?
Melon 3 pages
1/2 lemon
1 cucumber
1 teaspoon fresh ginger (5 g)
1/2 cup of water (100mL)
Process?
Chop the melon and cucumber into a blender, squeeze the lemon juice and add half a cup of water with ginger.
Go well with a blender, filter the liquid and drink immediately.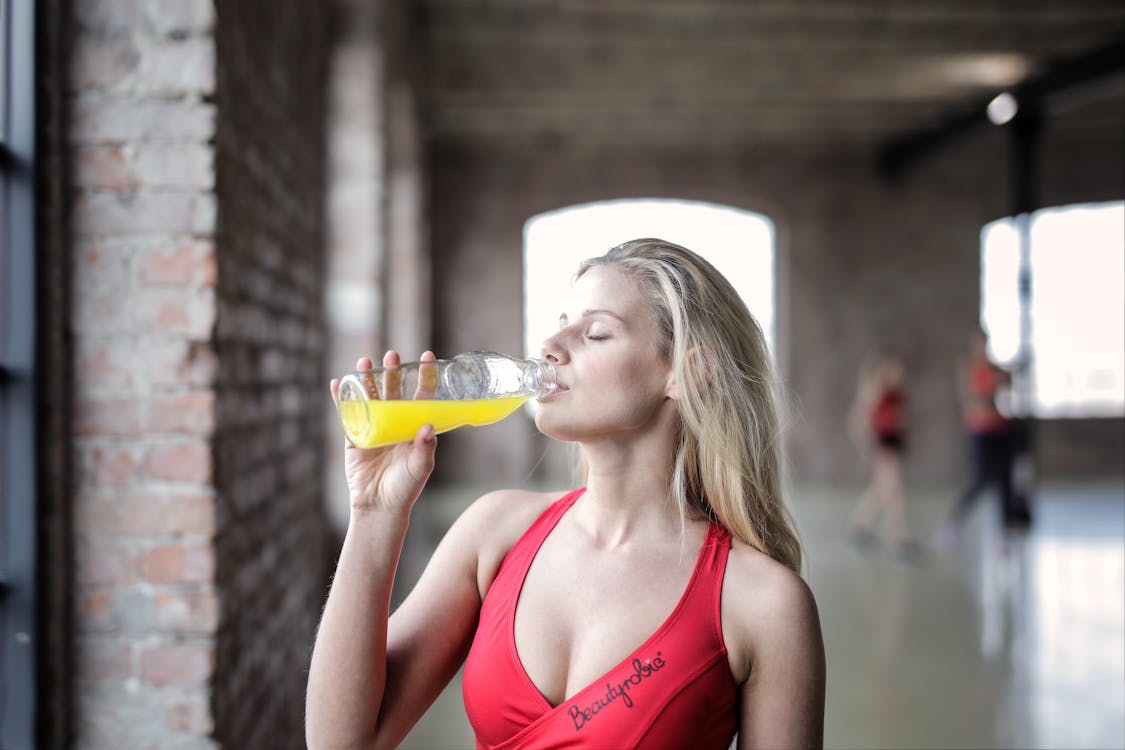 Are you on a diet to get rid of the fat on your back?
The juices introduced here are tasty and easy to make and boast amazing effects that make you lose weight and improve your overall health. Let's make and try drink right now to realize the effect!
---
Authentic Grace Me's Blog is a participant in the Amazon Services LLC Associates Program, an affiliate advertising program designed to provide a means for sites to earn advertising fees by advertising and linking to Amazon.de.
---
If you enjoyed the post, give me likes, shares and subscribes as your kind support!