We all are super exhausted from work and might not be able to have time spending on fashion. Still, You got to know that dressing smart is also one of ways to work smarter and more efficient. You, therefore, how about putting your attention on it more?
Here, I am going to share some tips / suggestions to advise as an alert.
---
1.Invest For Outwear and Accessories
Item you wear outside influences your first impression.
Therefore, you better buy little expensive one with good quality, because ones like jecket, shoes, or bags will complete your whole look.
---
2.Try To Dress Different
There is a dress code depending on job field about how to wear. However, if possible, try to wear different than expectation. For example, wear vivid color of shoes with simple and usual clothes. It would make unique image for you like, you are different from other people. Sometimes, Bold trying helps you increase your creativeness.
---
3.Do Not Hold Item Only For Special Occasion
Scientifically proved by UK researchers, people tend to feel bright when they wear what they want. On the other hand, you have less opportunities to show your ability if you wear your favorites less time. When you are in blue and do not feel like you are going to have a good day, take your favorites on. You would feel much more productive on your work.
---
4.Dress Comfortable On Important Days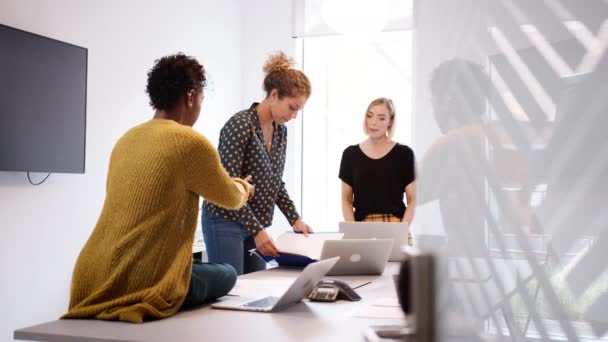 Most of us have a prejudice that you have to dress usual on important meetings and presentations. But, I recommend you to wear something comfy for you. If you want to reduce your stress and anxiety on the days and do not want to act awkward, take something familiar and comfortable which would help.
---
5.Figure Out What Color Looks Good On You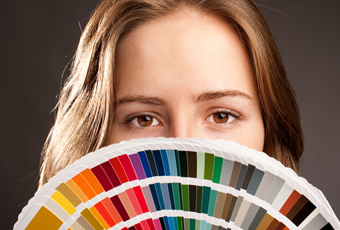 When you already know your own personal color, it makes much easier for you to coordinate your looks in a daily basis. Check first if your skin type is cool tone or warm tone. Also, Do not forget that you would look stylish if you know how to mix up right colors.
---
6.Try Different Style By Seasons
If you are afraid of trying new looks and style, get a chance on time of changing season like between late Spring and early Summer. During the time, get ideas from interest and fashion magazine about how to wear on upcoming season.
---
If you enjoyed Posting, Please Like and Share the Post and Subscribe My Blog!