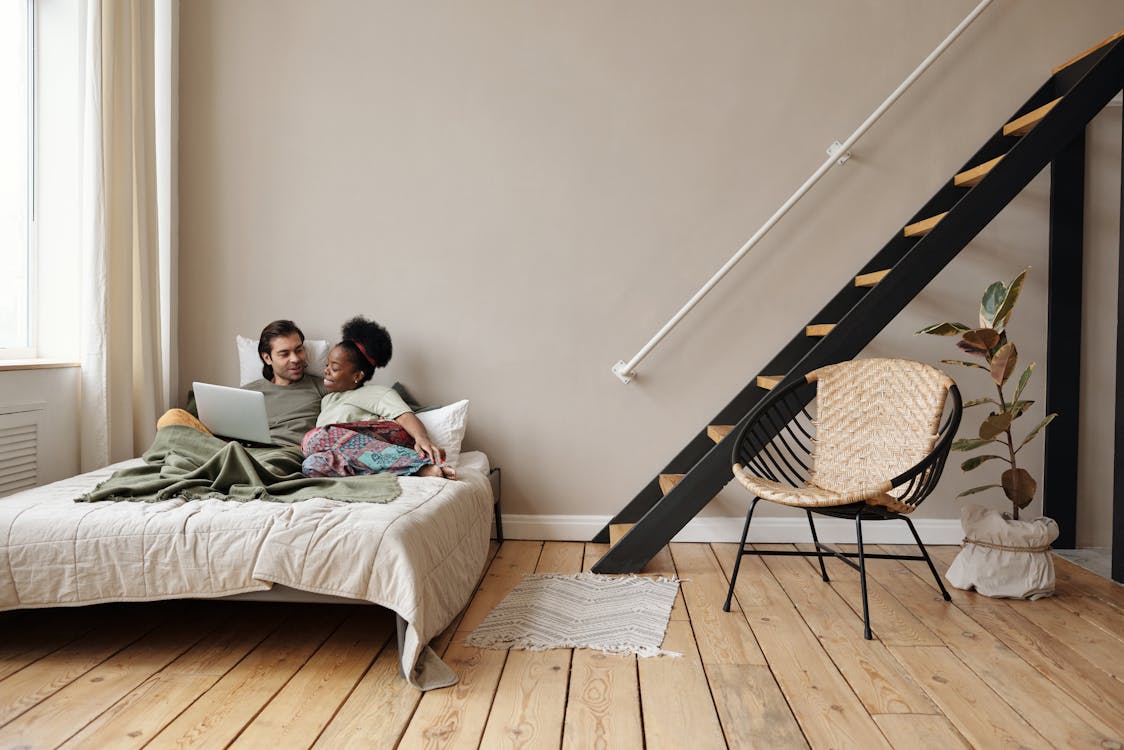 Minimalism is one of the most popular interiors today.
As the name suggests, minimalist interior is a style that focuses on providing only the products that are absolutely necessary.
Minimalism can be properly summarized in one sentence: 'There is a lot of less.' These styles do not ignore aesthetics, but focus on eliminating unnecessary details.
Remember, minimalism can be applied not only indoors, but also outdoors.
Main elements of minimalist interior?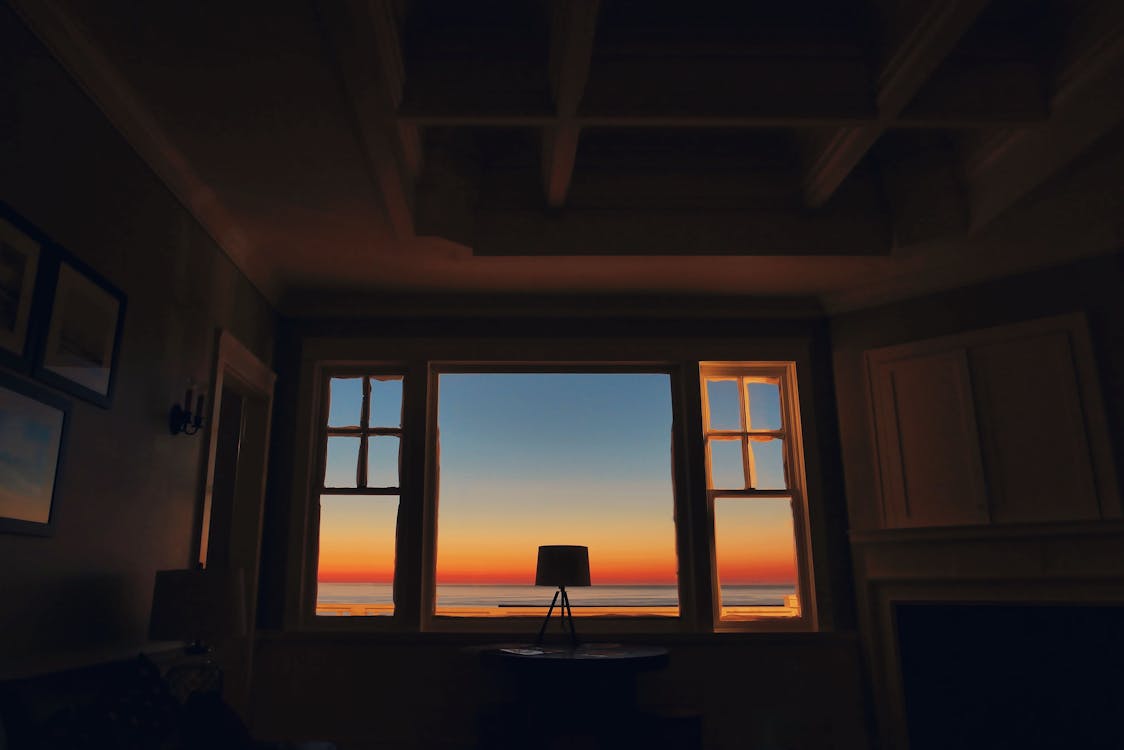 Simplicity
function
Leaving only the essentials
Mining plays an important role
Minimalistic interiors usually use materials such as wood, glass, stainless steel, steel, chrome, marble and granite. For decoration, products made of wood or stone are recommended. 
Ideas for minimalist interior?
---
1. Remove everything in the room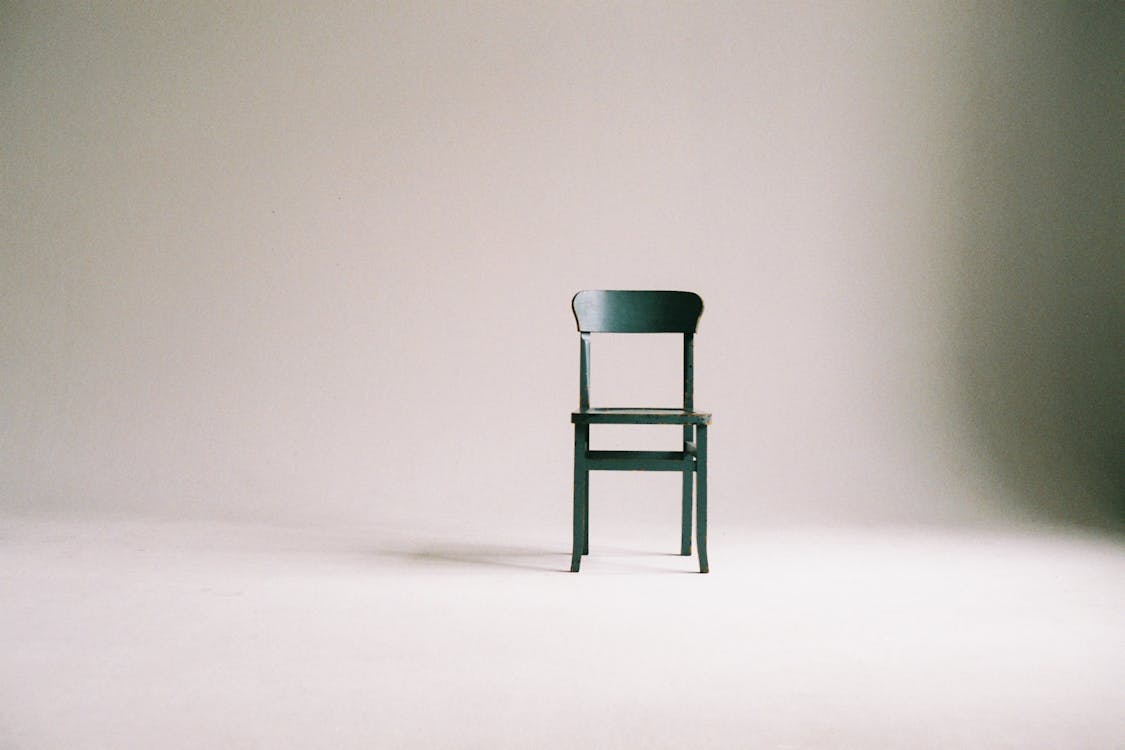 Cleaning is essential in minimalist interior. Since clothes should be hung up and down as much as possible, a built-in cabinet or at least one drawer may be needed.
Floral furniture, rugs and paintings don't go well with minimalist interiors.
2. White curtain

In minimalism, it is very important to use natural light. That's why you need a large window and a translucent curtain over it. 
Light colors tend to make the space look wider and brighter. If you put a large mirror here, it looks cleaner.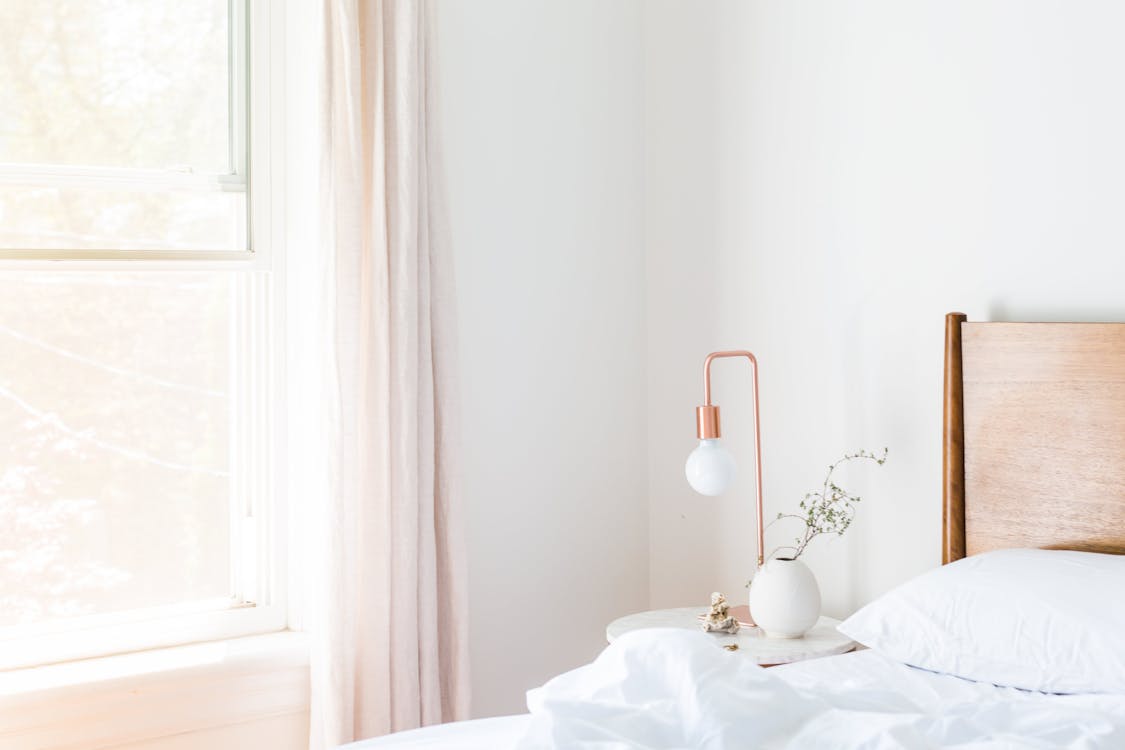 3. The bathroom aims for practicality!

The bathroom is well lit with natural light and it is good to place bright, clean objects.
If you place a sliding door in the bathroom, you can make good use of the space.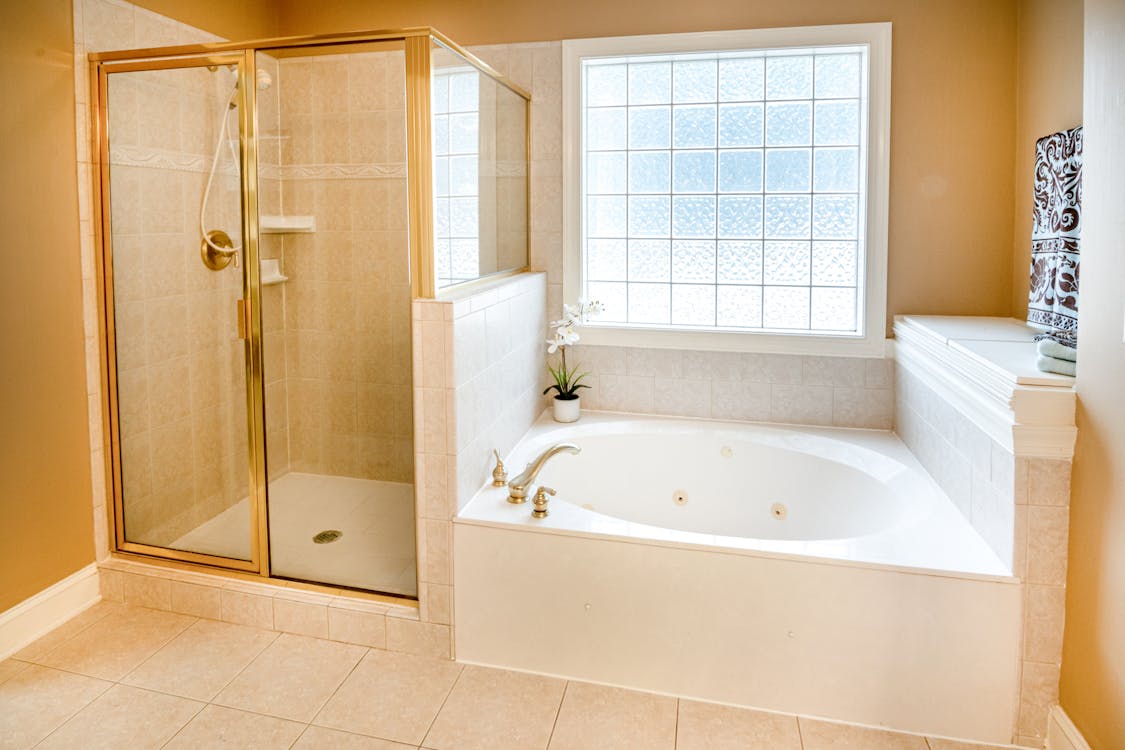 Useful Tips for bathroom minimalist interior!
Large mirror
Geometric shape wash basin and bathtub
White color
Ornaments made of wood or stone
Drawer or basket to keep things organized
4. Minimalistic kitchen

In the kitchen, furniture in gray tones of aluminum, marble or granite is recommended. 
Let's put the countertop and store the appliances here. In the case of a refrigerator, it is better to install it as a built-in.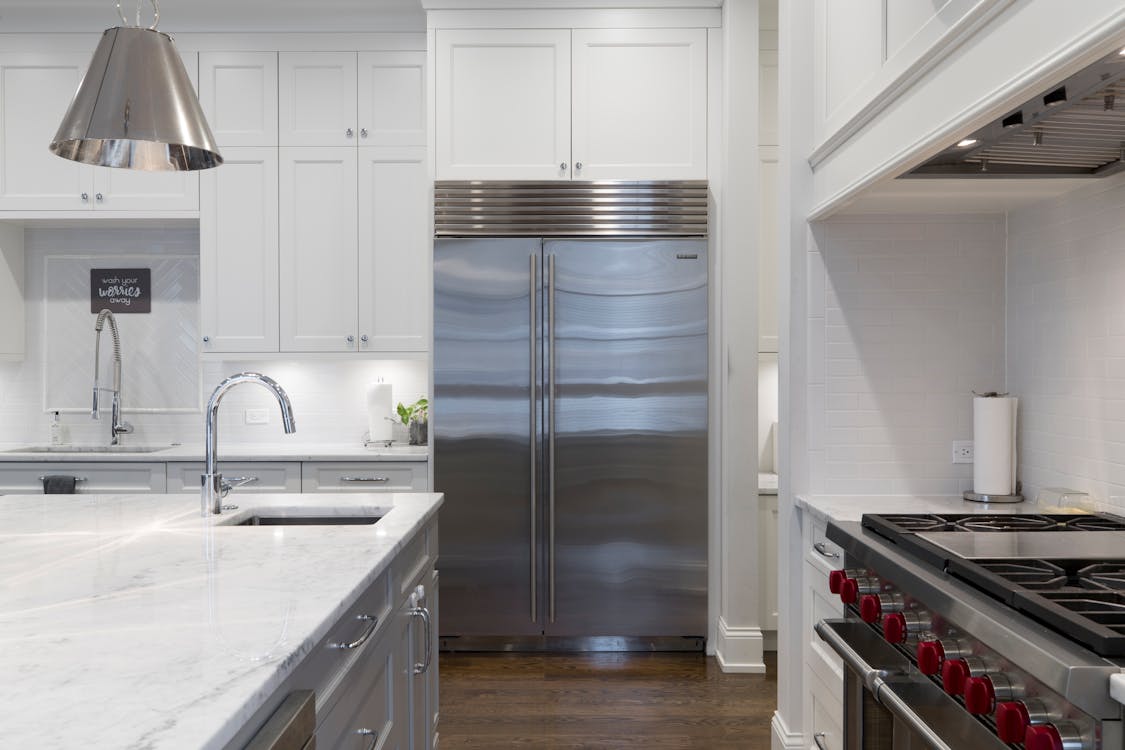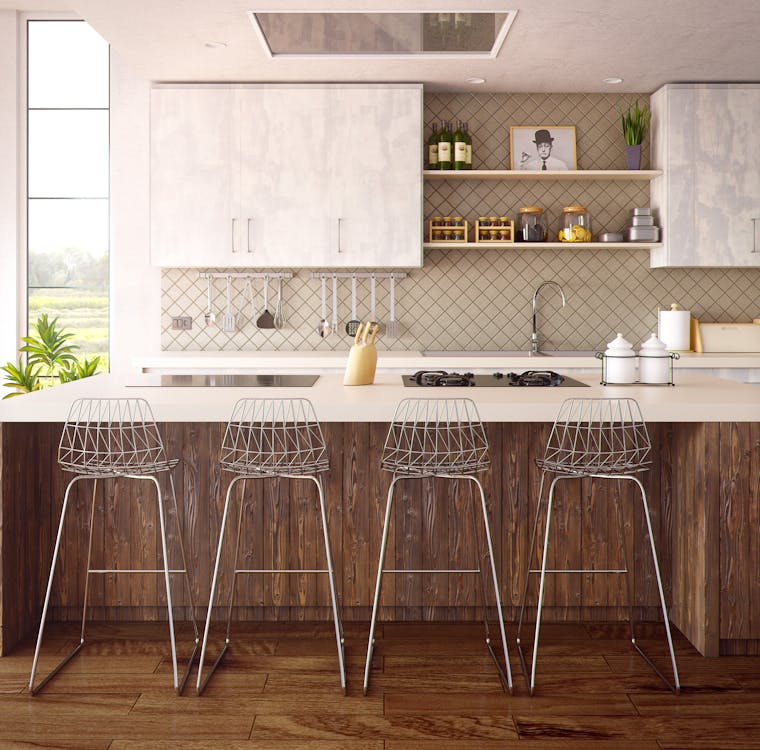 5. Clear Living room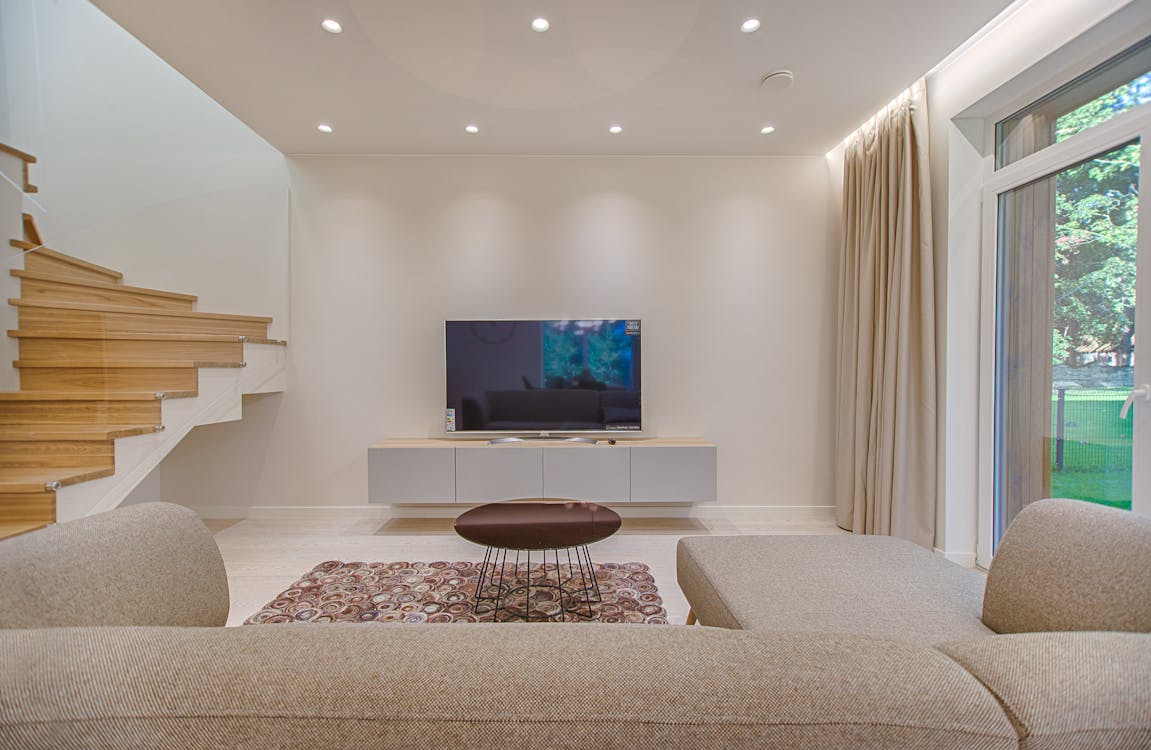 The minimalist living room should be careful not to place too much furniture, and large windows are a key element of the interior. 
You can use a striking color in the living room, but don't overdo it. In contrast, unnecessary ornaments and rugs should be avoided .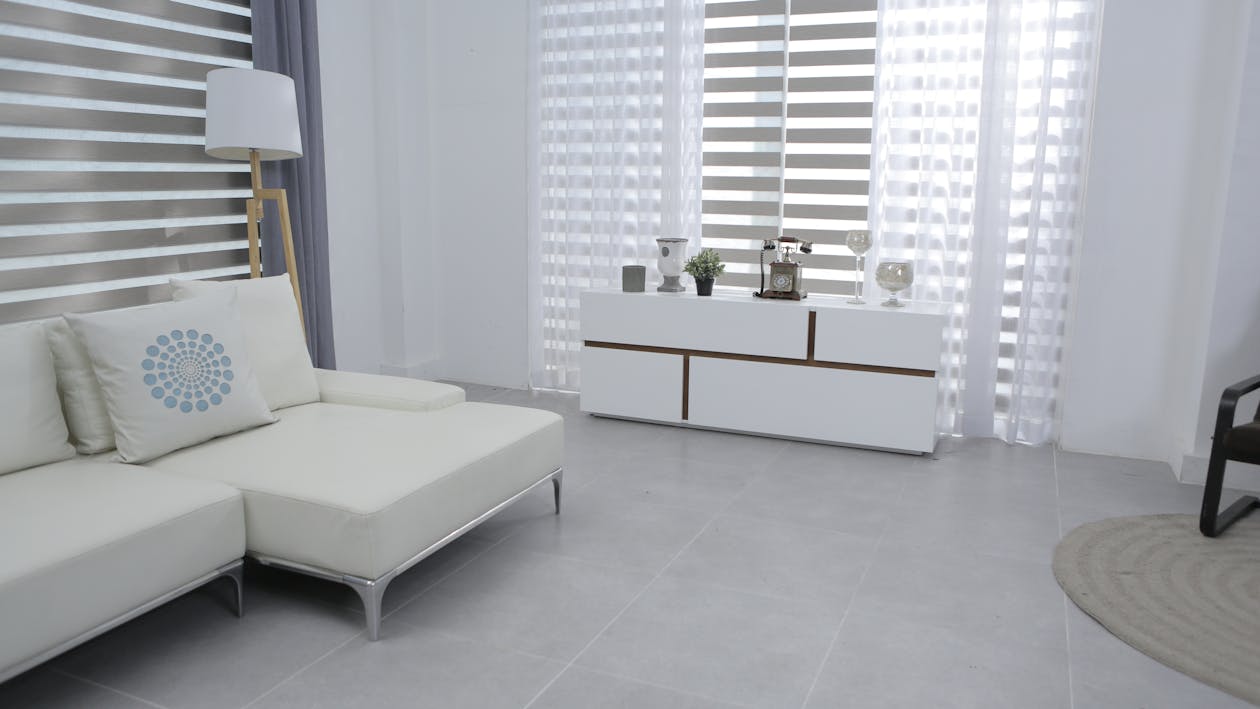 'The minimalist interior needs creativity and imagination!'



---
Reference
All image from pexel
(Except for mentioned sources on below photos)
---
If you enjoyed the post, give me likes, shares and subscribes!