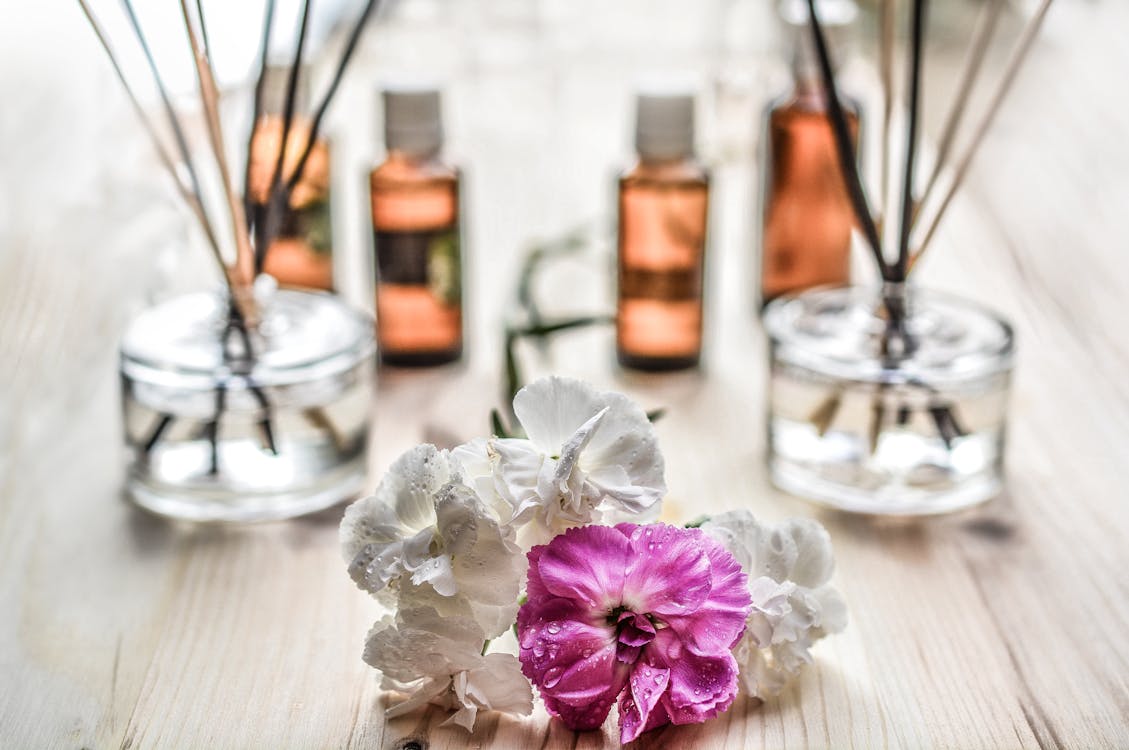 You can add a personal touch to your home by creating your own decorative fragrance using your favorite fragrance.
Today, we introduce how to make decorative fragrances for your personal taste. It should be noted that the scent that fills our environment directly affects our mood. This is because the nose is in direct contact with the central part of memory and emotion.
This is why the various scents remind you of situations, people, or places you've been to.
Concentrating the scent that makes you feel specific at home has a good effect on mood and relaxation.
The great thing is that the following decorative fragrances can be made at home with a few very simple ingredients.
Natural decorative fragrance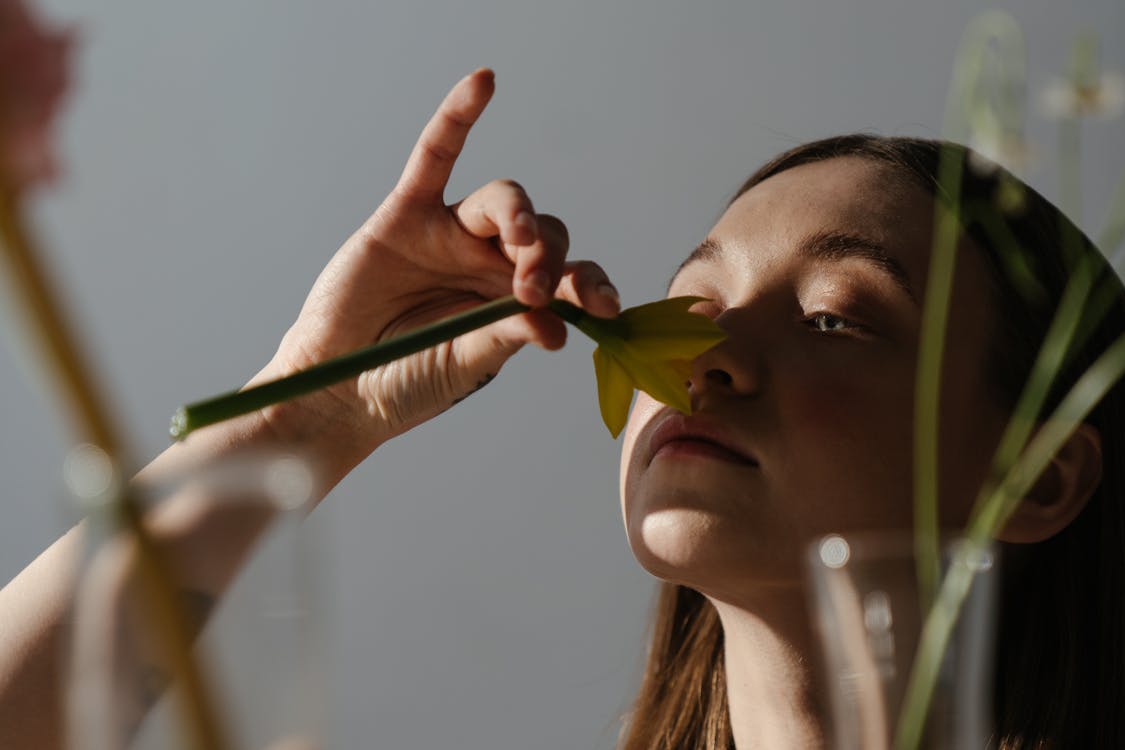 It should be borne in mind that chemical products, such as those available in stores, should not be used.
Several of these substances can cause allergies or even damage mainly to people who are sensitive to certain chemicals.


Gel type fragrance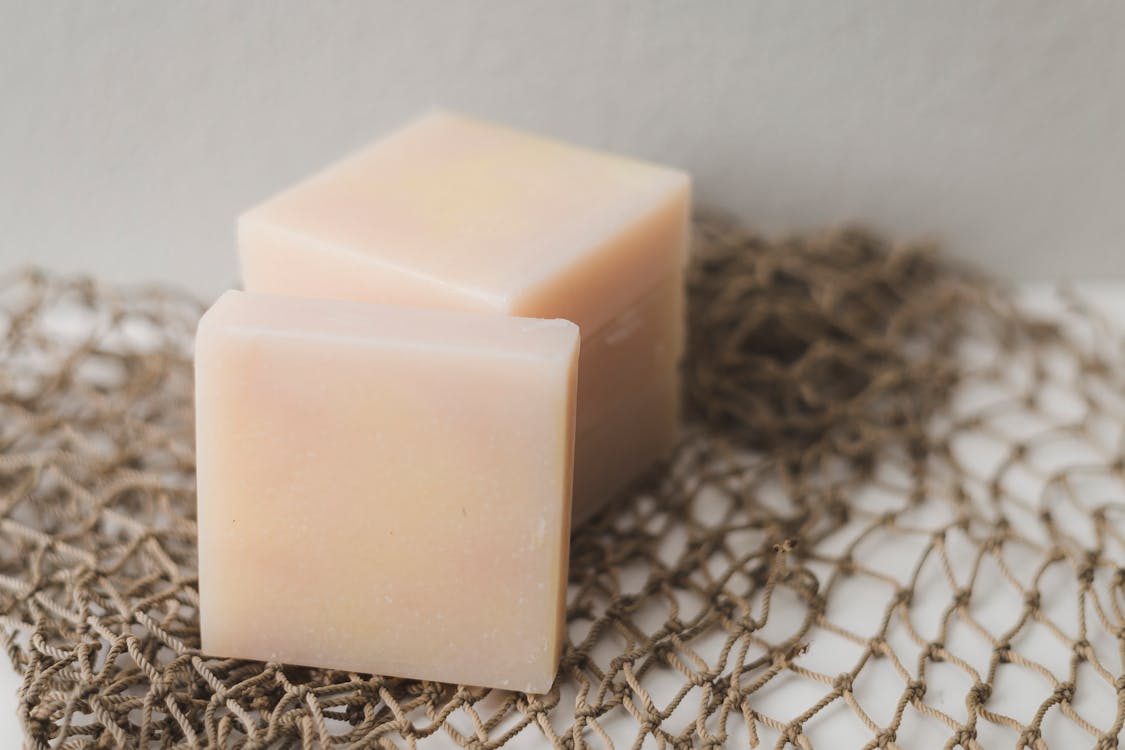 Gel-type decorative fragrances look good and don't take up much space, so they can be placed in a corner of your home, in a closet or on a table. Just put it wherever you want! In addition, it can also directly choose the desired hue.
The fragrance of the gel type fragrance lasts for about a month. 
However, in very high temperatures, the scent may disappear more quickly.
Materials required?
Unscented Gelatin (1 bag)
Coloring
Salt (1 tablespoon)
Water (480ml)
Glass mold (desired size)
How to make?
First, boil 1/2 of the prepared water.
Add a spoonful of salt. Salt prevents gelatin from clogging.
Now add a bag of gelatin.
Stir well.
When all ingredients are well mixed, add the remaining water and put out the fire.
Add 5 drops of pigment to the mold.
Pour the mixture into a mold and stir well to spread the color evenly.
Next, drop 20 drops of fragrant oil.
Mix all ingredients well.
Finally, store in the refrigerator for 12 hours.
After 12 hours, take it out of the refrigerator and use it to decorate the space in your home.
Let's enjoy the incense!


Decorative lemon fragrance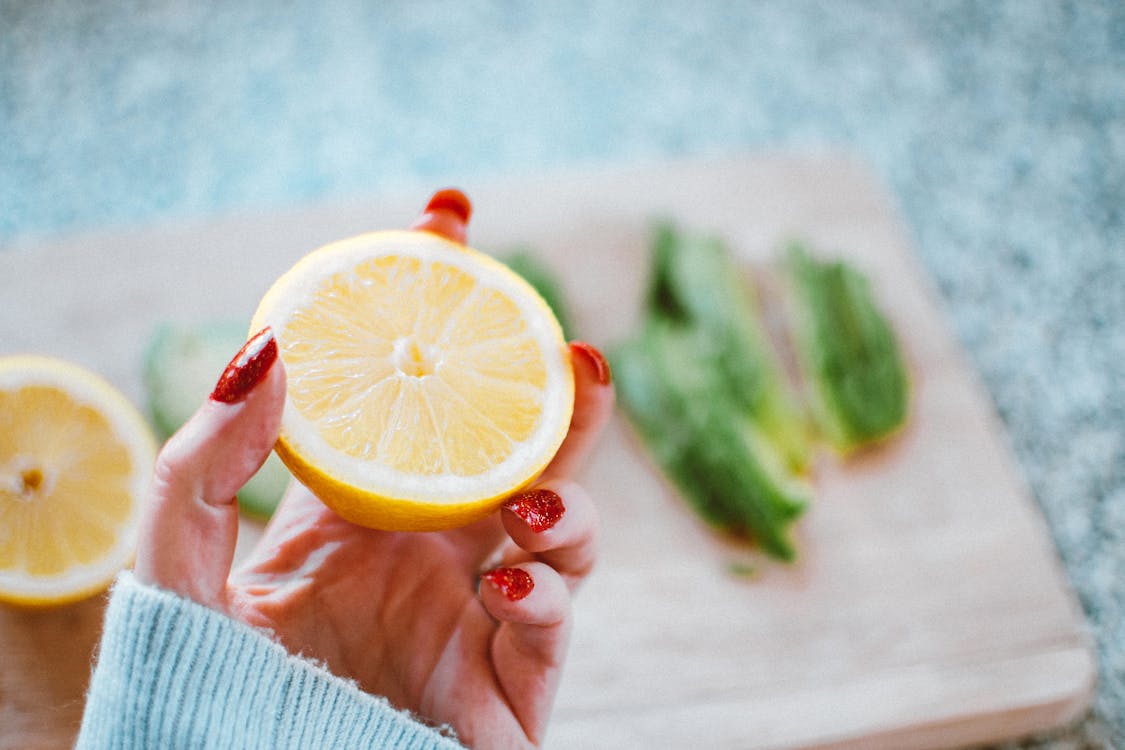 Making a decorative fragrance with lemon is a great idea with a refreshing and pleasant scent. It is also a powerful fungicide, helping to remove odors. Lemon neutralizes the cloudy odor caused by humidity, cigarettes or poor ventilation.
It can be made at home with just a few ingredients, and it's great because it lasts the longest of all fragrances.
Materials?
Lemon peel
96% alcohol (1/2 cup)
8 wooden bars
Water (3 spoons)
Small decorative glass bottles
How to make?
First, add the lemon peel to the glass bottle.
Then, three-quarters of the bottle is filled with alcohol.
Fill the remaining part with water.
Drop 10 drops of lemon essential oil.
Put a stick in the bottle.
Let's move the stick around to increase the incense .


Dry colorant fragrance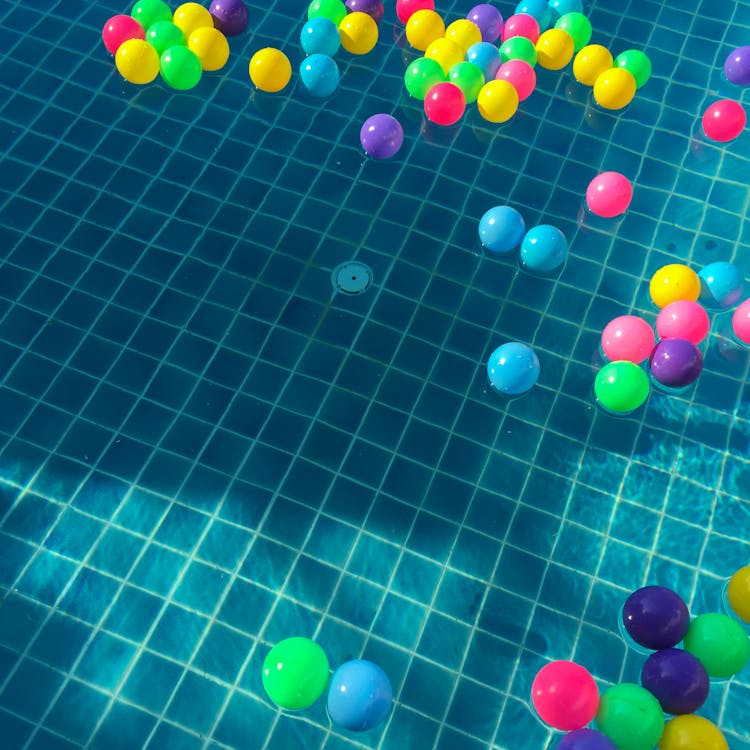 The colored ball-shaped air freshener has a beautiful shape and can be customized to your liking using your favorite colors and fragrances. This fragrance can be a perfect decoration.
You only need a few small, dry balls to use as fragrances. The scenting effect lasts for quite some time.
Materials?
Dry balls for fragrance (20)
Water (300ml)
Dyestuff for glycerin soap
Perfume or favorite essence (2ml)
Wide spout glass container
1 wooden stick
Paper napkin
Transparent decorative bowl
How to make?
First, add about 300ml of water to a glass bottle with a wide spout.
Now add perfume (about 2ml).
Next, add a dye. The amount used depends on the desired color density.
Stir well with a wooden stick.
Add the ball.
Then stir again.
Soak for 24 hours.
After a day, the liquid is poured and the ball is placed on a paper napkin.
Finally, put it in a decorative bowl.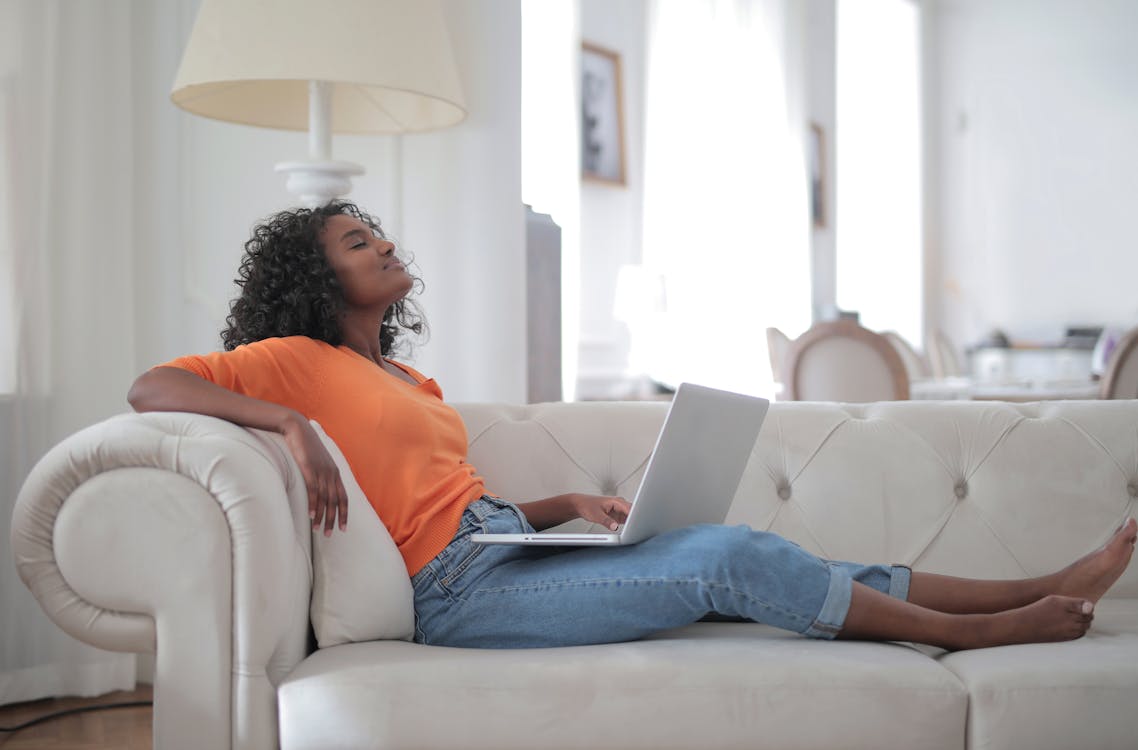 Or, if you would like to enjoy scent of essential oils without much effort, you can try an aroma diffuser I would like to recommend. This product will give you pleasant mood with scent and moist to get rid of dry air condition. Click here or below related post to check details.
Related post : Home Decor – Review of Ultrasonic Humidifier from Amazon ! / YinQin Aroma Diffuser

To conclude the post, The decorative fragrances introduced in this article can completely transform the scent of your home. This way you can smell what you want at home. 

It would be a beautiful ornament which can be made in your favorite colors and shapes.
---
Authentic Grace Me's Blog is a participant in the Amazon Services LLC Associates Program, an affiliate advertising program designed to provide a means for sites to earn advertising fees by advertising and linking to Amazon.de.
---
If you enjoyed the post, give me likes, shares and subscribes as your kind support!