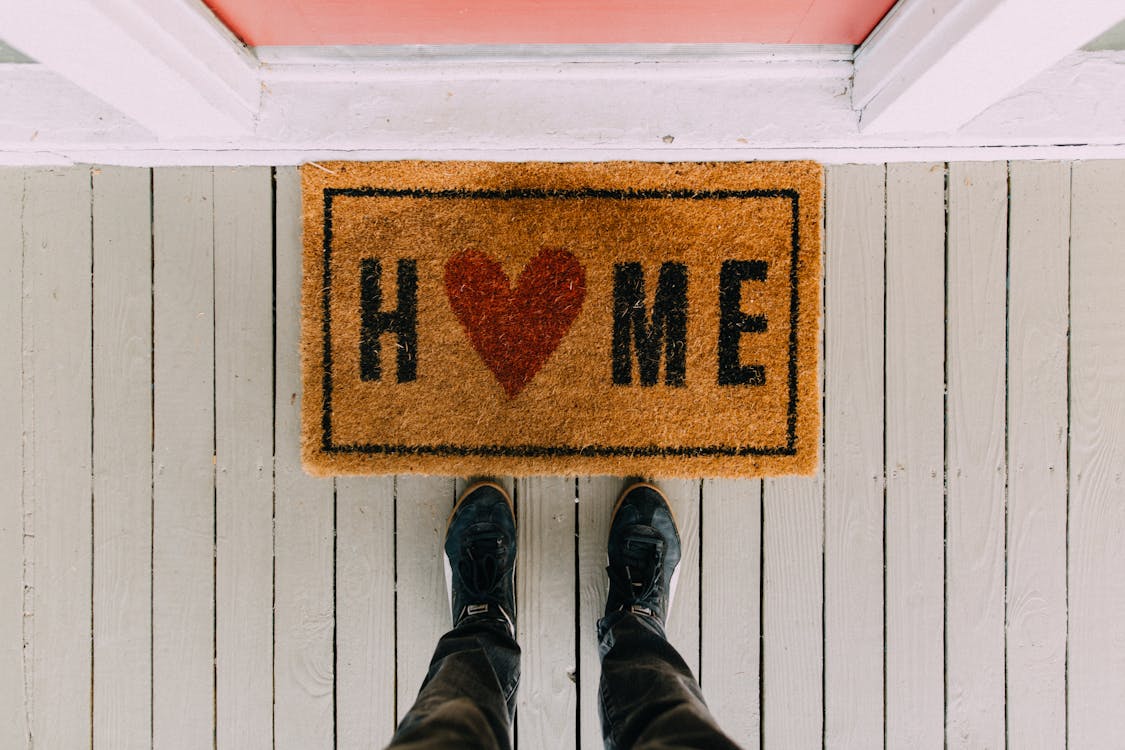 Home entrance space is quite difficult to be well utilized for most of people. But if you are still into decorating the space beautifully, Here are some ideas to get the most out of your front door space!
The entrance hall is the perfect place to introduce your home to guests. Just as you look your best every day and care about dressing according to your circumstances, you should decorate your front door so that you can show your personality, be practical, and look great. So what kind of stuff should there be in the front door space?
Have you ever thought about what is indispensable in your front door space? Have you looked at what is the first thing guests see? Read on to find out what you need for your front door space.
Read more : Home Decor – Best 5 Useful Ideas For Minimalist Interior Design
How to decorate your porch space!
Not only should the entrance area welcome people and look great, but guests should also be able to see the overall décor of the house at first glance. It should also be practical!.
For this reason, we want to make your life easier from now on and talk about what must be on the porch.
---
1. Storage space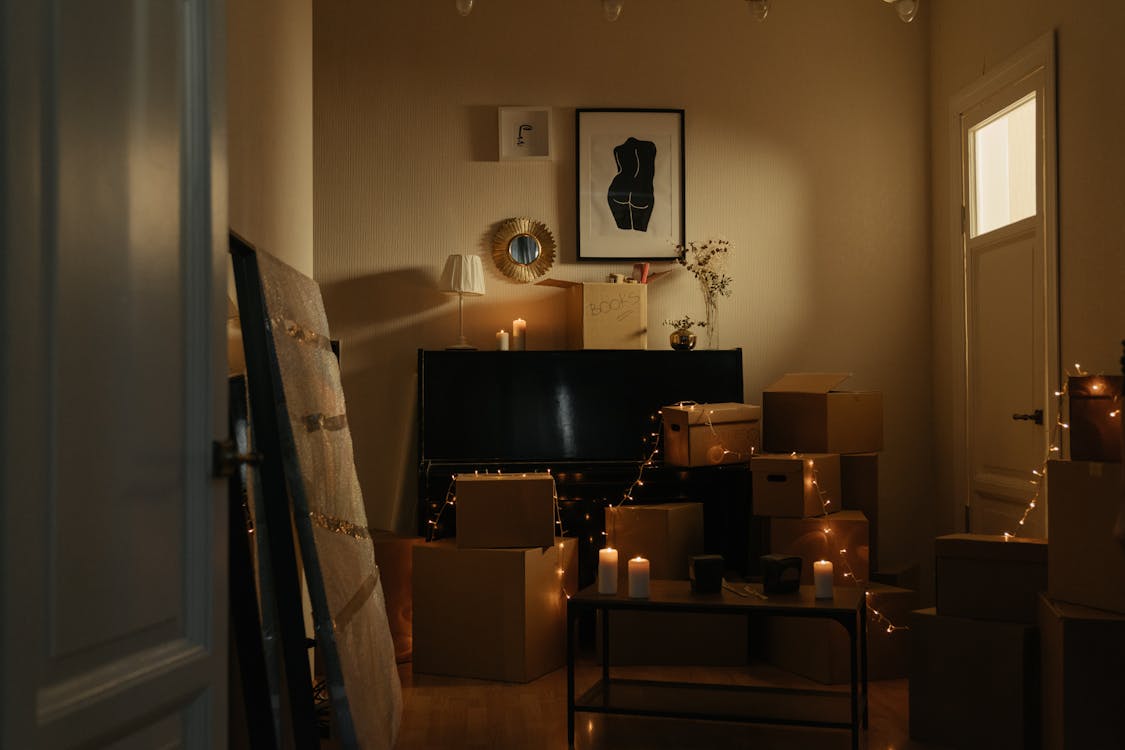 You can organize your home well by leaving room for shoes and coats.
What's the first thing you want to do when you come home in the evening after a hard day at work? Of course, you're going to want to take off your coat and shoes. Therefore, it is important to have a wardrobe in the entrance area, so that you can manage your clothes and shoes without messing up the space!
The wardrobe should not be too large. You need to store your coat and shoes. In fact, you can install wooden coat hangings on the walls and place shoe racks or plastic boxes underneath to store your shoes; shelves can also be a great way to organize things.
It's also a good way to store your umbrella. This prevents water from being released through the house in the rain. Where do you usually put your umbrella? A keyring on the wall may be the solution.
As you can see, it is practical and necessary to have storage space in the entrance! Not only will guests feel this with care, but the house will no longer be unsuited.
2. Bench for relaxation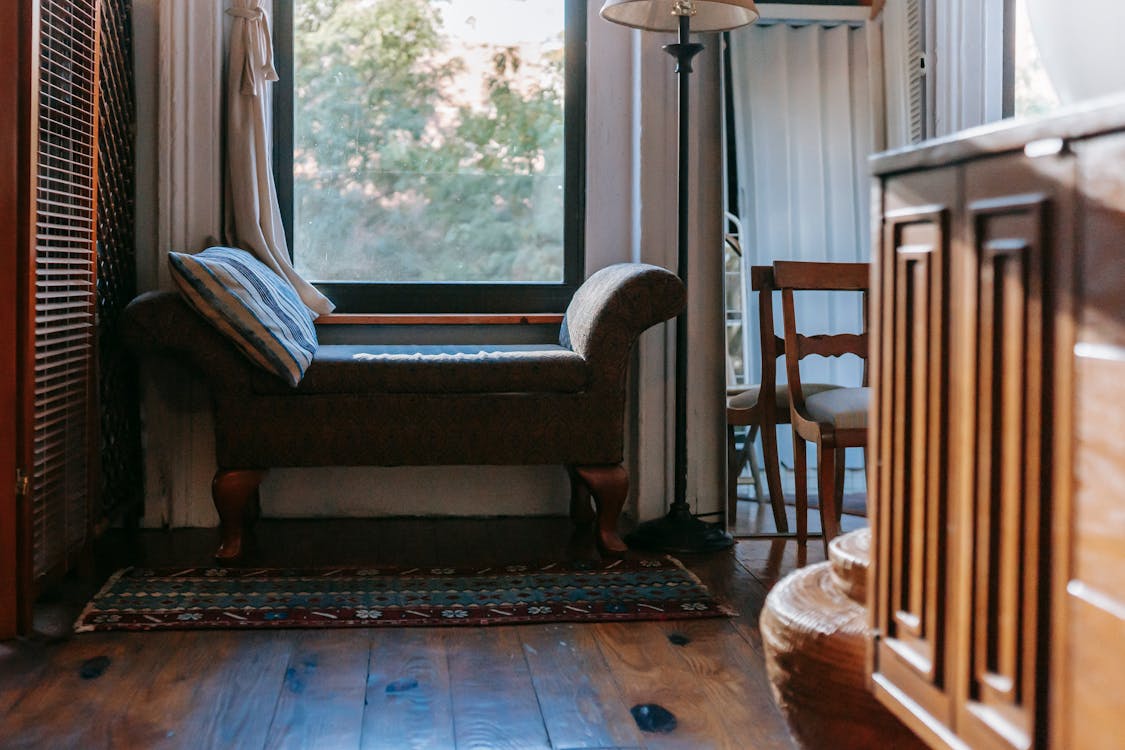 A bench in the entrance area gives you a comfortable feeling at home and a space where you can take off your shoes without discomfort.
Read more : Home Decor – Top Secrets to Decorate Your Home Hallway
Suggest that you place a small bench in the entrance area so that you cansit down and takeoff your shoes. In Western countries, people are not used to taking off their shoes before entering the house, but that's a good idea!
In countries such as Japan, Germany or Switzerland, people take off their shoes first before entering their own home or someone else's house. This prevents street dust from entering the house and getting dirty on the floor.
Place a small, compact wooden bench or small chair on the porch. Even stools help you avoid losing balance while wearing shoes or taking them off.
3. Door mat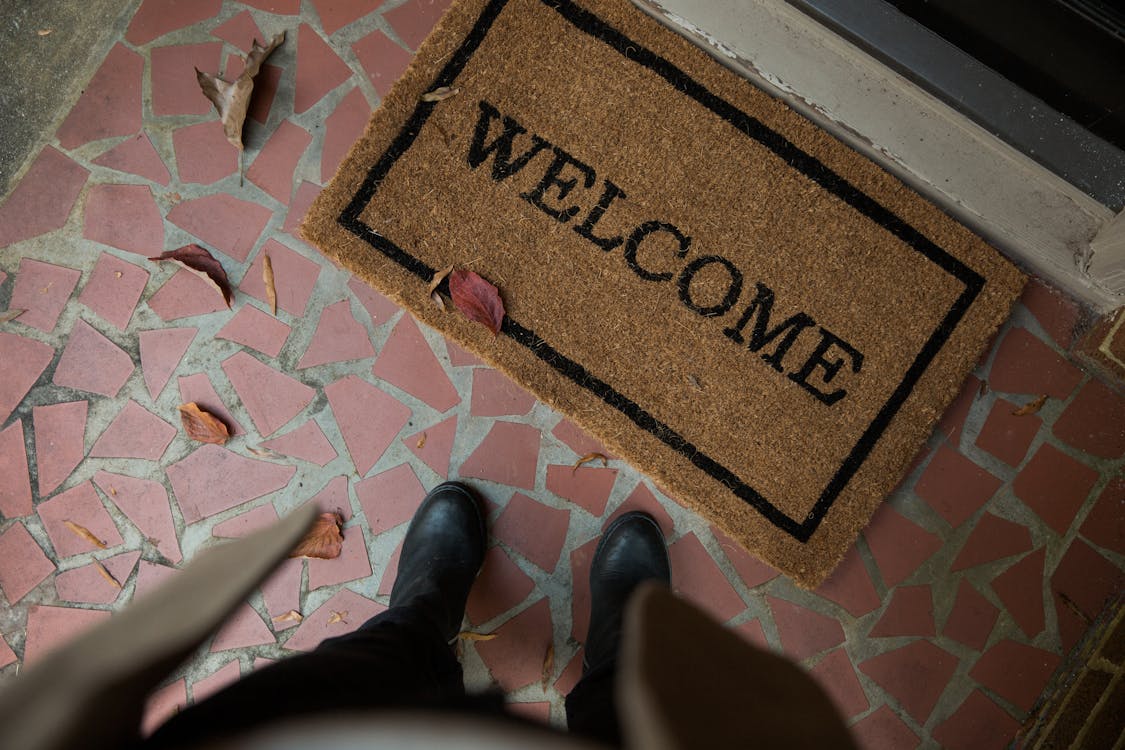 Door mats help remove dust particles to keep your home clean.
Not only does the door mat look beautiful, but it's also very practical for removing excess moisture and dirt on your shoes. Therefore, door mats help keep the house a little cleaner.
Choose a door mat based on the décor and atmosphere of your home. It comes in every design imaginable, including stationery and design. Let's pick it for yourself!
4. Good lighting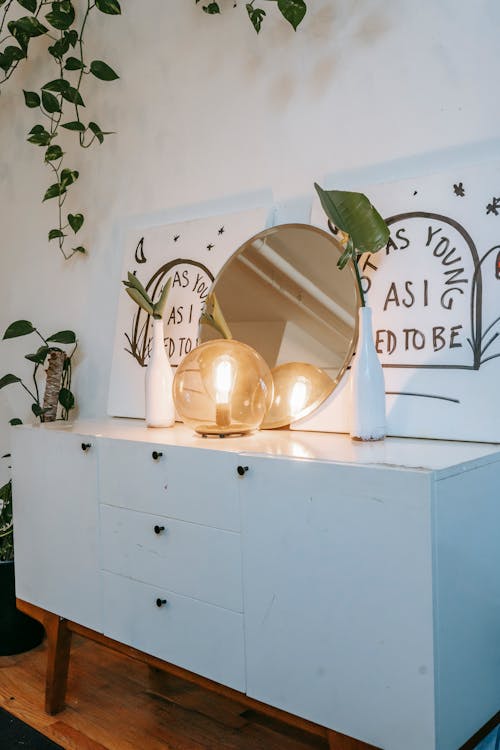 A bright porch gives your home a more comfortable feel.
As mentioned earlier, the front door of the house is the first look the guests will have about us. Don't you think it's important to be well lit? Warm lighting welcomes guests more than a dark house!
Make sure the lamp is in good lighting condition. If not, you can solve this problem with a beautiful floor stand! If the hallway is large, you can also place a lamp on the table.
5. Mirrors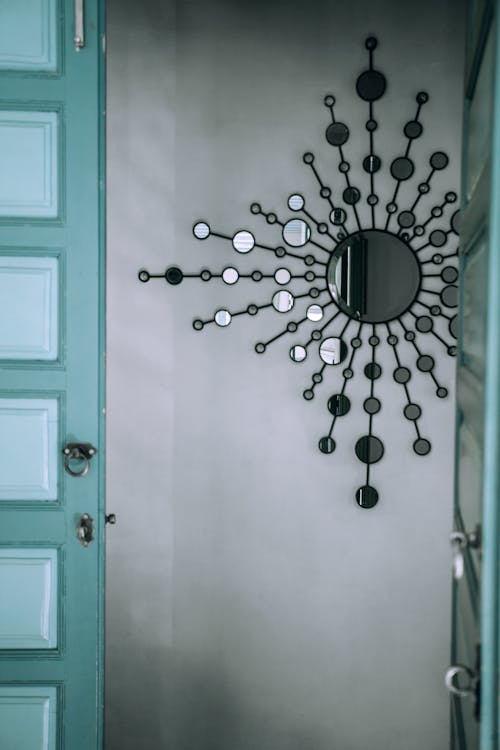 Mirrors are not only a great decorative element, they are also convenient for checking your appearance before you leave the house.
Mirrors work well with any interior design and are practical as you can see how you are just before you leave the house. You can have a full-length mirror or a small mirror. You can choose what you want!
Like door mats, there are a variety of products on the go that can complement any decoration, such as oval, circular, framed, amorphal or any color. Maybe you already know what style of mirror is good for your front door.
Read more : Home Decor – Top Secrets to Decorate Your Home Hallway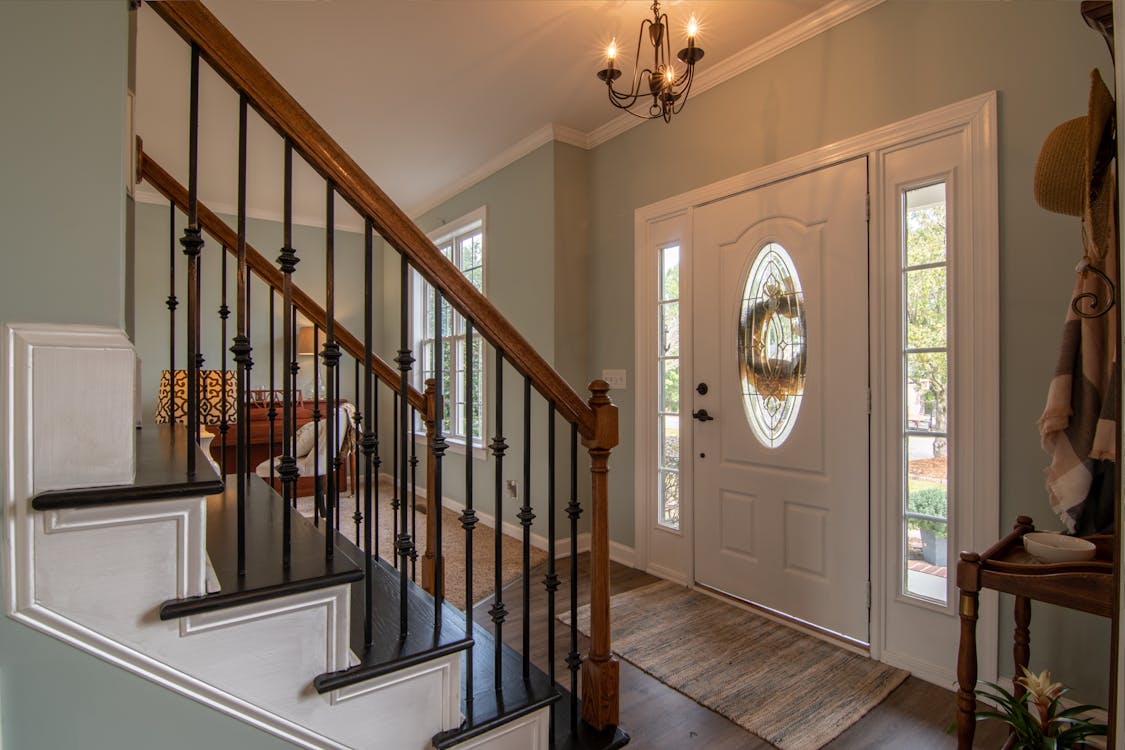 Now that you know the five essential elements of the entrance space, it's time to start your interior! Surprise your guests with charming decorations and decorate your front door with a stunning space! Surely the cozy porch will cheer us up after a long and hard day.
If you enjoyed the post, give me likes and subscribes as your kind support!