---
"Sia, her songs always make me dance with my soul."
---
It is not easy to find people who don't know who she is nowadays.
Sia Kate Isobelle Furler a.k.a Sia (born 18 December 1975) is an Australian singer, songwriter, voice actress and music video director.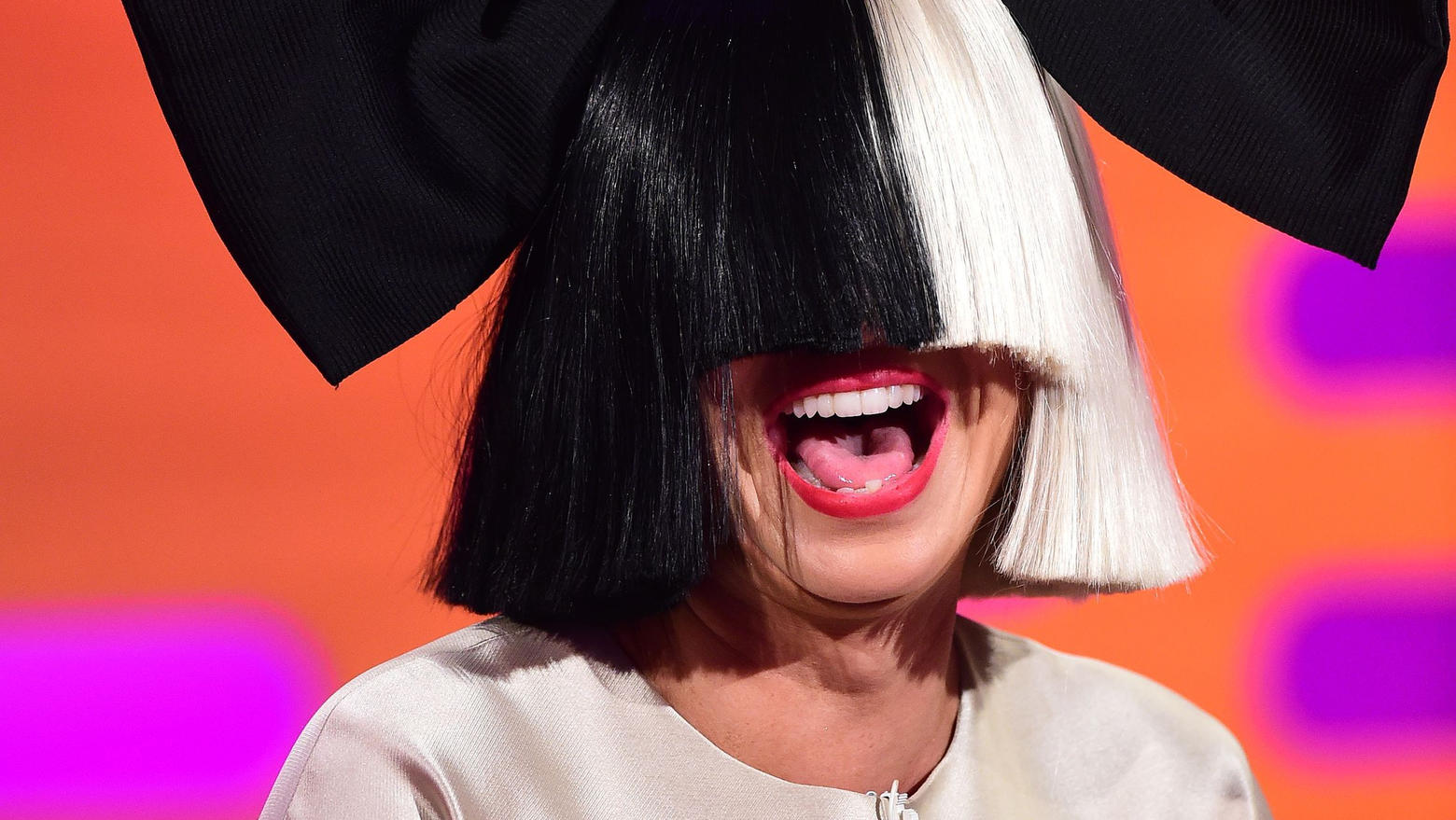 Recently, I needed some kind of songs which understand feelings and thoughts inside me. I didn't need any person who listen to me because it is even tiring job to do to make them understand me quite hard.

Why should I do that leaving music behind? Explaining by words to someone about me is not always fun, especially when I am in frustrated feeling.

Somehow, I can always get encouraged and cheered by music without any single word to human. And I like that quite much. This time, Sia encouraged me with her soulful songs containing her world.
To understand her world better, her personal life story might sound meaningful.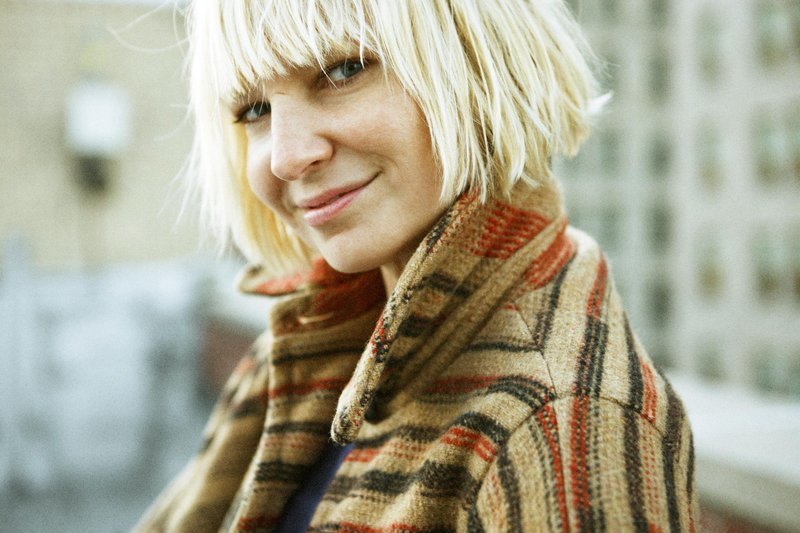 ---
Following the disbandment of Crisp in 1997, Sia decided to move to London to follow her relationship with boyfriend Dan Pontifex. Several weeks later, while on a stopover in Thailand, she received the news that Pontifex had died after being in a car accident in London. She returned to Australia, but soon she received a call from one of Pontifex's former housemates, who invited her to stay in London.
In 2008, Sia discussed her sexual orientation in interviews and revealed her relationship with JD Samson. they broke up in 2011. When asked about her sexuality in 2009, she said, "I've always dated boys and girls and anything in between. I don't care what gender you are, it's about people. … I've always been… well, flexible is the word I would use."
Sia has suffered from depression, addictions to painkillers and alcohol, and had contemplated suicide, going as far as to write a suicide note. Later that year, in an ARIA Awards interview, Sia said her health was improving after rest and thyroid hormone replacement therapy. In 2019, Sia revealed that she suffers from Ehlers–Danlos syndrome.
Sia married documentary filmmaker Erik Anders Lang in August 2014. The couple revealed their separation in December 2016. In 2020, she had recently adopted a son and has decided to be single for the rest of her life.
---
Basically, Her personal life does not sound happy for all the time. It mainly shows sadness and frustration in her previous life story. However, that made present Sia. I believe in that Previously Falling into adversity leads human to final and ultimate success and peace in the end.
The Best songs by Sia are on below list (to present me) which are already well known to everyone living in the world.
---
And did you know what?
From 2018, Her moves has been heading to collaborations with 2 other artists. This supergroup is called LSD. (Yes, the same name as a sort of drugs)
The supergroup consists of British musician and rapper Labrinth, Australian singer-songwriter Sia and American music producer Diplo. The ensemble has released six singles, five of which appear on their first album, released on 12 April 2019.
The Best song by LSD is Genius. Try it right now if you did not know about the song! Lyrics and Melody are unique and iteresting.
the song was released on 3 May 2018 as the group's debut and lead single from their debut studio album, accompanied with a "psychedelic" animated music video directed by Ben Jones and art by Gabriel Alcala. The song impacted the US alternative radios on 19 June 2018.
A remixed version of "Genius" featuring American rapper Lil Wayne was released in January 2019.
---
Reference
https://en.wikipedia.org/wiki/Genius_(LSD_song)
https://en.wikipedia.org/wiki/Sia_(musician)

---
If you enjoyed Posting, Like and Share the Post and Subscribe My Blog!